Disclosure: This delicious collection of healthier ice cream treats is a sponsored post for Foodie. All cravings and selections are my own.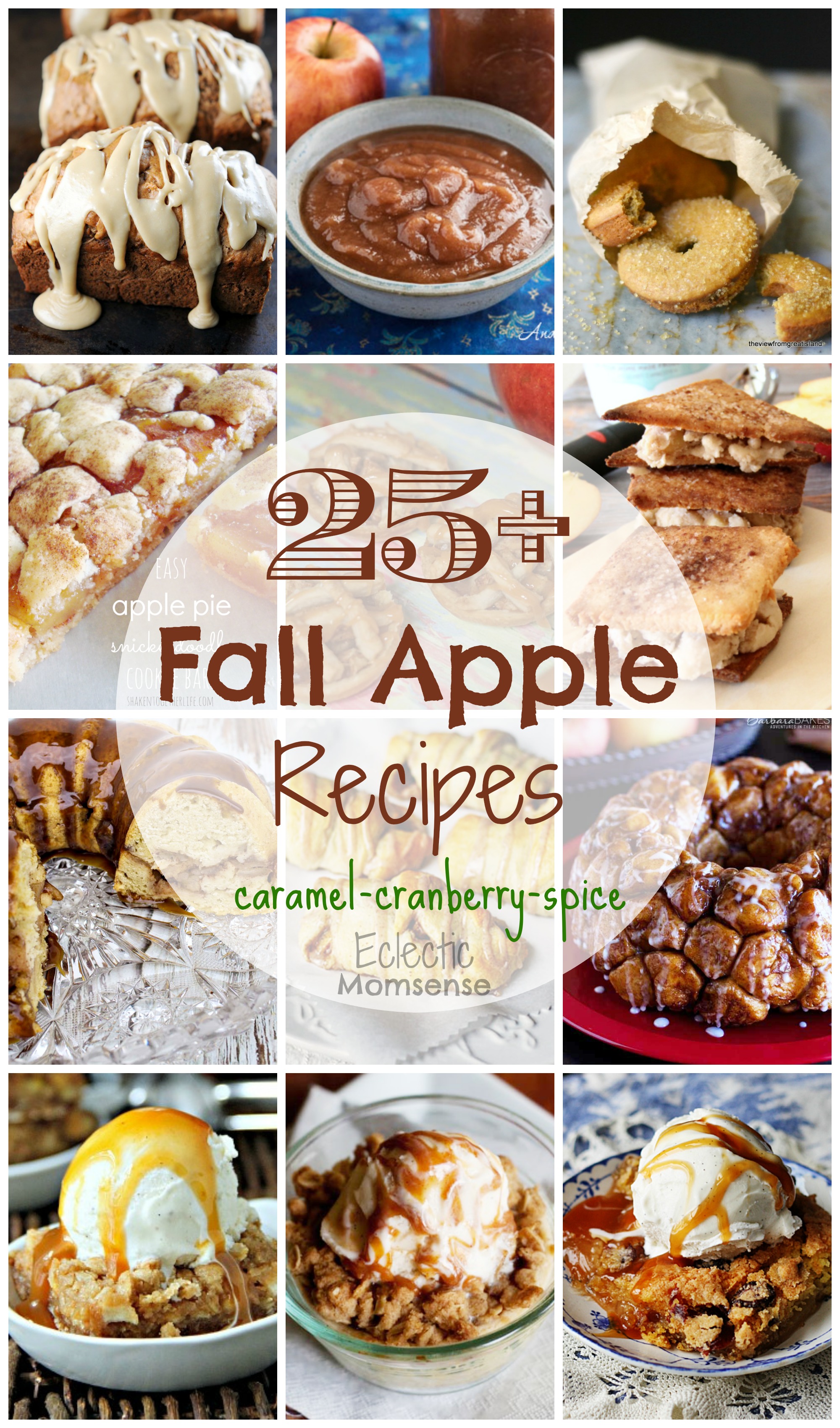 When we lived in Tucson there was a small apple orchard just about an hour drive. As soon as apple picking season hit we would head down to stock up on a variety of apples for baking and canning. I'm not much for baked apples but the boys in my house enjoy all things apple, especially the treats. I've rounded up this fabulous collection of apple breads, cakes, and treats with a hint of fall flavor.
Check out 25+ Fabulous Fall Apple Recipes
by Kelly Denton at Foodie.com
What are your favorite fall recipes?