This is a sponsored conversation by Whole Foods Market Tucson- River Road.  
It has been a busy year for my family.  The last thing I want to do this year is spend a ton of time in the kitchen or making runs to the store.
My focus this year has been stocking up and making shortcuts in the kitchen.  It all translates into more time with my family.  Here are my tips for a stress free holiday season.  Make sure to checkout Whole Foods baking tips too.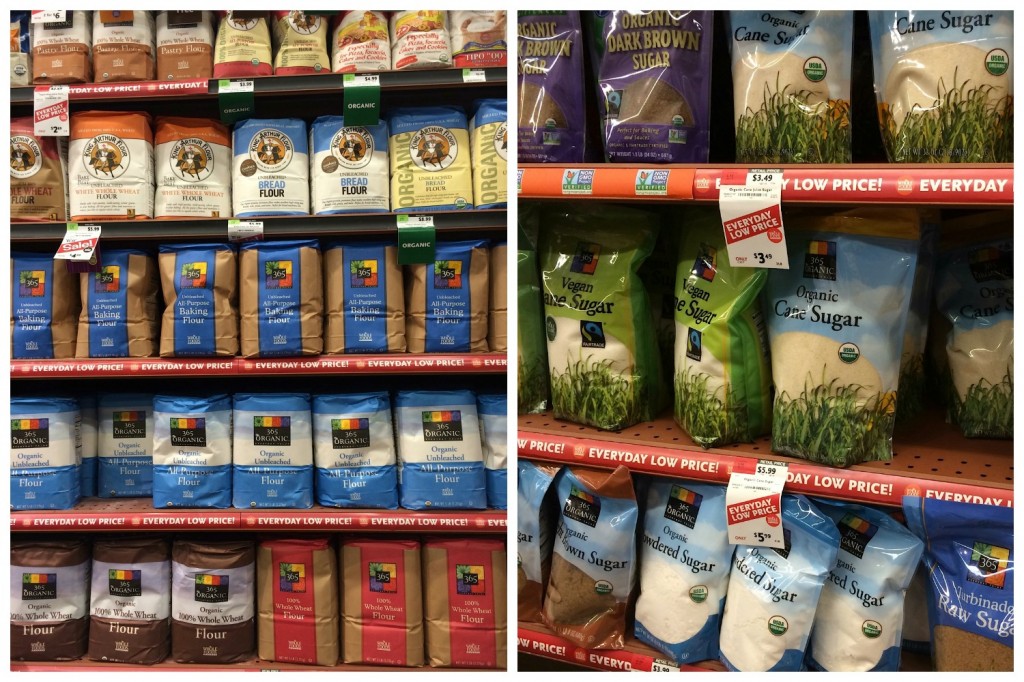 Stock up on all your holiday essentials at the beginning of the baking season.  Make a list of all your baking needs and determine what and how much you'll need.  Purchase flour, sugar, butter; the staples when on special.
Prepare cookie dough and dry mixes ahead of time.  Cutout cookies and molasses cookies get prepped in multiple batches and placed in the fridge ready to be decorated and baked.  It's perfect when you need a quick dozen for a cookie exchange or just craving a fresh cookie.
The freezer is your friend for baked goods.  Pumpkin spiced bread freezes beautifully and thaws quickly.  It's the perfect holiday treat or breakfast when guests drop by.  See below for my favorite recipe.
Double dip your ingredients.  Apples for snacks, stuffing, and sweets.  Orange Juice for breakfast and in our house a sweetener for apple cake.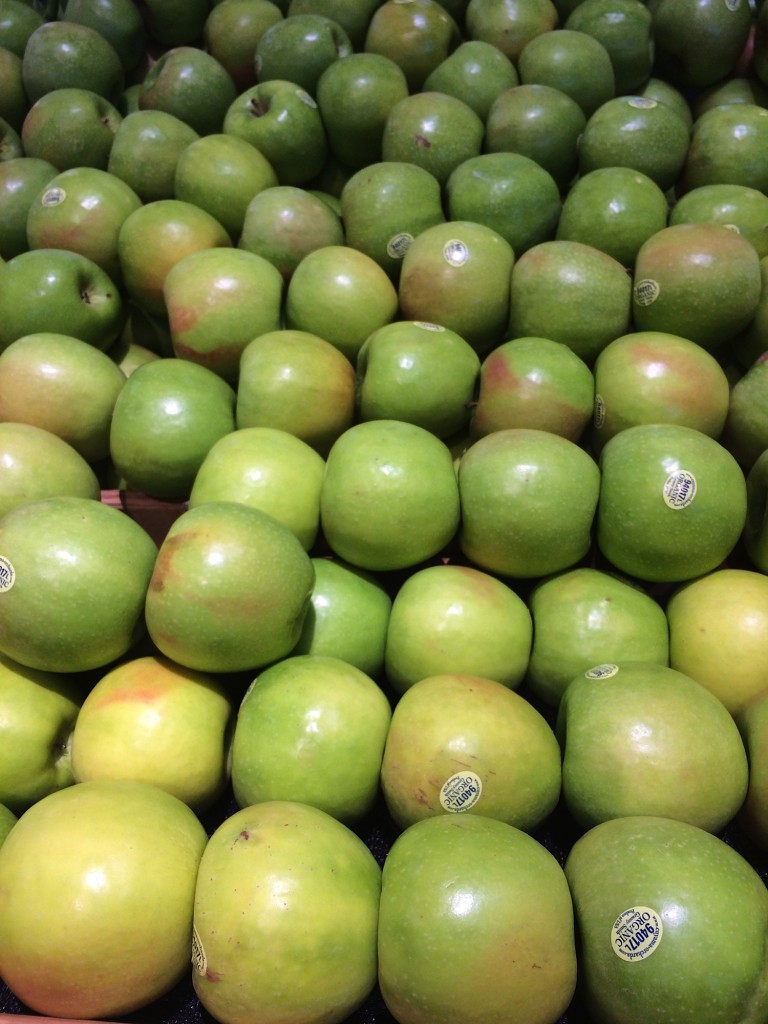 Pumpkin Spice Bread Recipe
Ingredients:
3 cups sugar
1 cup vegetable oil
4 eggs
2 cups pumpkin
1 cup water
3 1/3 cups all-purpose flour
2 tsp. baking soda
2 tsp. cinnamon
1 tsp. salt
1 tsp. baking powder
1/2 tsp. ginger
1 tsp. ground cloves
Directions:
Preheat oven to 350 degrees. Grease two 9×5 inch loaf pans and dust with flour. (Alternately, you can use a 9×5 angel food cake pan.)
In a large bowl, combine sugar, oil, and eggs. Add pumpkin and water and mix well. Combine the flour, baking soda, salt, cinnamon, ginger, baking powder, and cloves. Slowly add the dry ingredients to the pumpkin mixture.
Bake for 60-70 minutes or until toothpick inserted in the center comes out clean. Cool to the touch, then invert pans on a rack to complete cooling. Slice and serve plain or buttered.
You're Invited to a Holiday Dressing Rehearsal! Join Whole Foods Market River Road in Tucson we're they'll be sampling some of the season's best!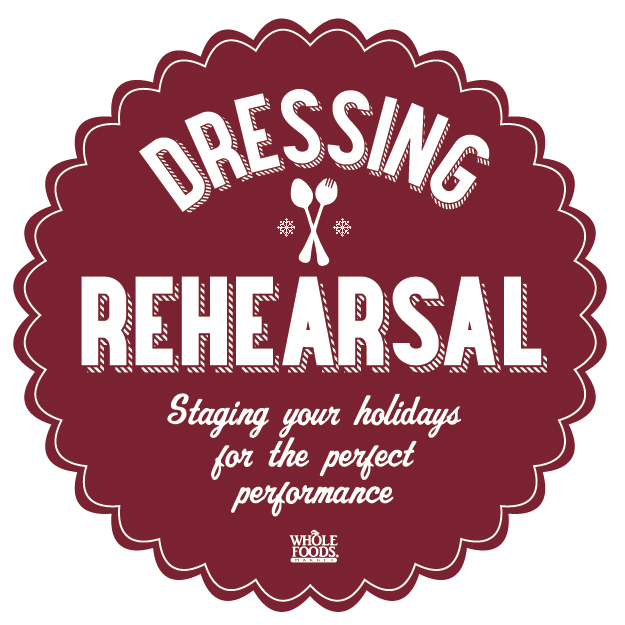 Friday, December 13th from 4-6 pm – Sweet and Savory: Seasonal tastes from the bakery and the Top Ten Wines
Saturday, December 14th from 11 am to 2 pm– Holiday Ham Tasting: The perfect holiday meal.
Sunday, December 15th from 12 pm to 2 pm– Santa's Workshop: Whole Foods is teaming with Etsy this year.  Let Whole Foods show you some one of a kind gift ideas and creative ways to wrap your presents.
***I apologize for any readers that entered using Giveaway Tools.  It appears their site is down.  Please re-enter using comments below.***
$50 Credit Whole Foods #Giveaway
Mandatory Entry: Leave a comment on this post telling me what your favorite holiday baking tip.

Optional Entry #1: Follow Eclectic Momsense on Facebook – leave a separate comment on this post letting me know you did.
Optional Entry #2: Follow me on Pinterest – leave a separate comment on this post letting me know you did.
Optional Entry #3: Share this post on Facebook or Twitter – leave a separate comment on this post with a link to your post (must be public).
Optional Entry #4: Pin the Pumpkin Bread photo – leave a separate comment on this post with a link to your pin.
The giveaway ends December 14th at 11:59 PM, quick turnaround. The winner will be chosen using random.org. US Residents, 18+ only.  Winner will have 24 hours to respond and confirm prize.  Winner will receive an e- gift code for prize amount to confirmed email.  
Disclosure:  I was provided with compensation for participation in this Dressing Rehearsal post as well as given a gift card to giveaway to my readers.