This post is part 2 of a sponsored conversation with Cricut.
The holidays are just around the corner. How are you doing with you gift lists? If you're anything like me, you go into the first week of December feeling good and before you know know it it's the week of Christmas. I'm coming in hot with a big list of easy DIY gift ideas you can create with your Cricut Maker and some creative gift wrapping and tags too.
Cricut makes personalized gifting easy with a whole line of infusible inks and blanks along with a machine (Cricut Maker) that cuts, debosses, and engraved on hundreds of materials. You can make custom gift sets, holiday decor, and even Christmas PJ's with your Maker and Cricut Materials. My personal favorites are Iron-On Vinyl and Infusible Ink.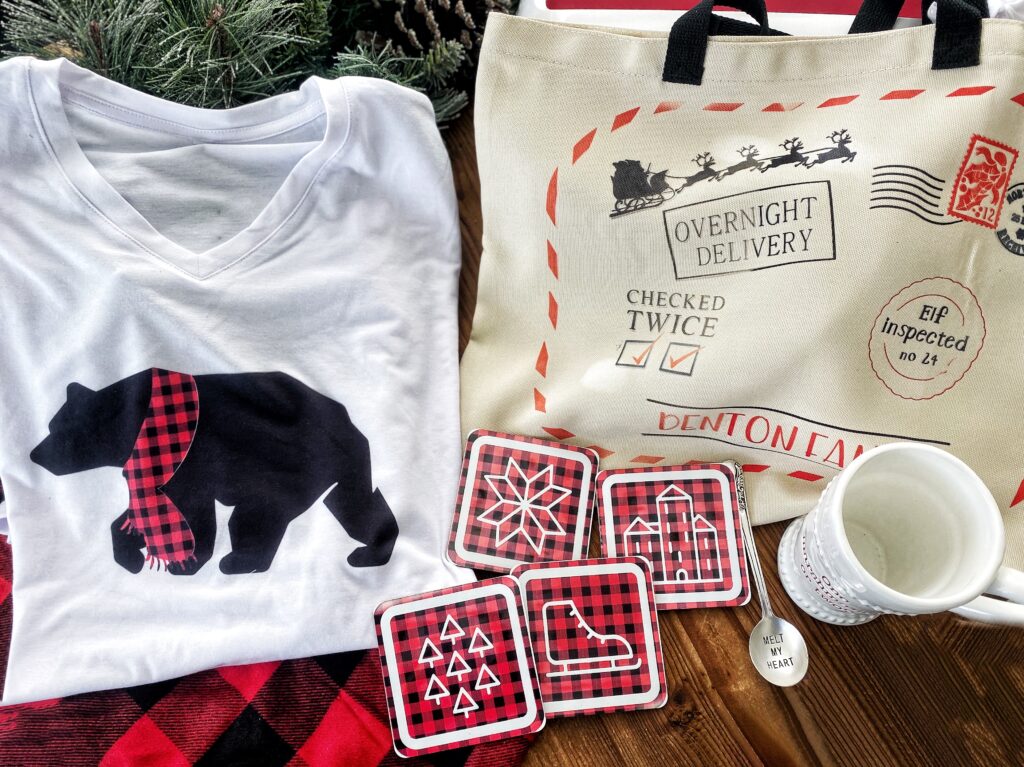 For our oldest's 2nd Christmas we decided to start a tradition of handmade holiday gifts. There's still traditional gifts involved (something to read, wear, need, and want), but everyone gets most excited to see what each family member comes up with each year. Some years it's elaborate (refinished table) and others it's a simple made from the heart gift.
The last few years I've combined gifts by crafting our traditional Christmas Eve jammies. This year the whole family is getting adorable buffalo plaid bear shirts to pair with comfy pajama pants. You can grab the full tutorial below or click over to see how to make any of the other projects mentioned.
PAJAMAS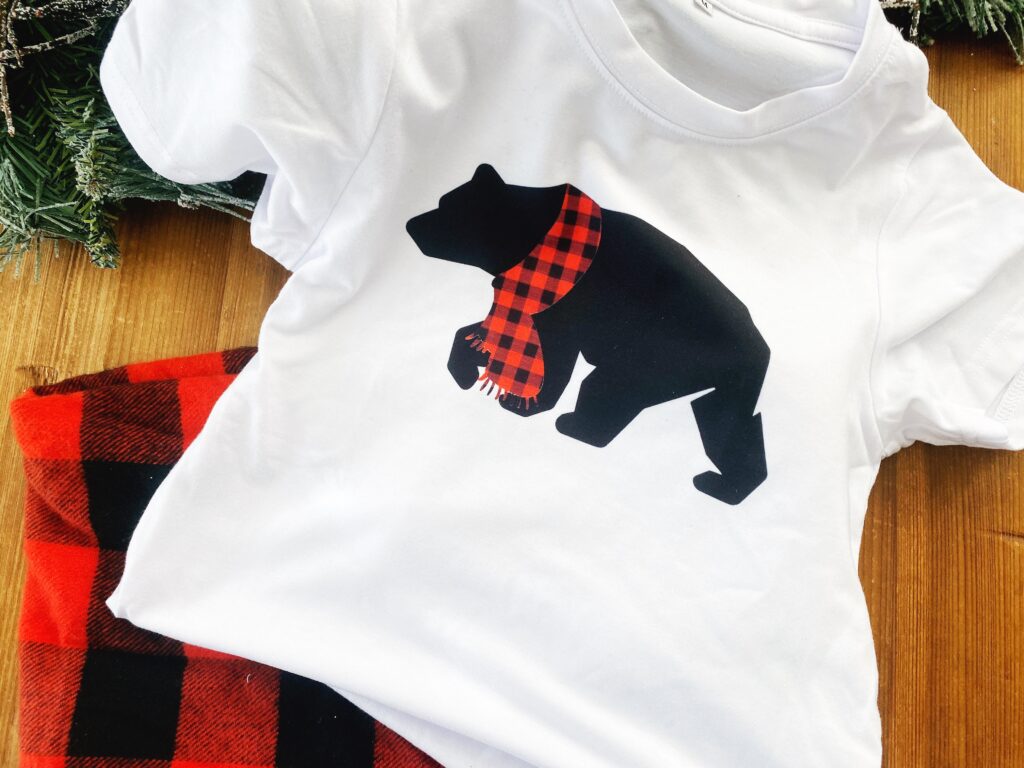 GIFT TAGS & GIFT WRAP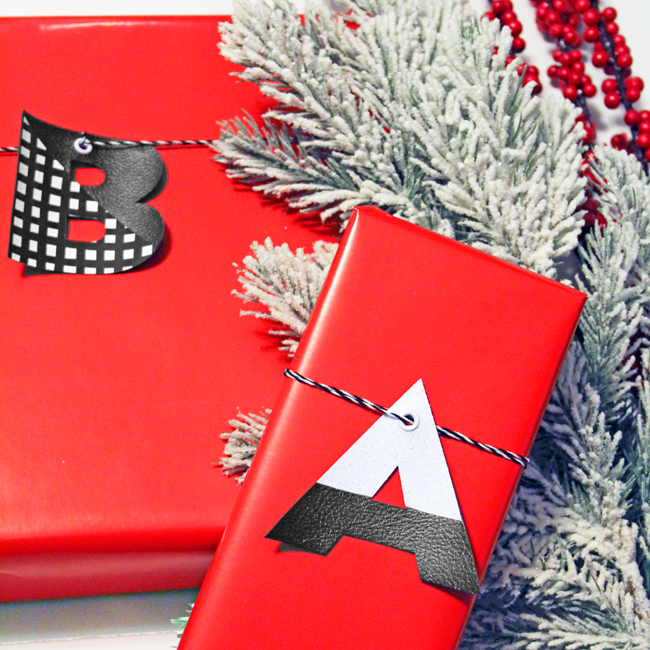 ORNAMENTS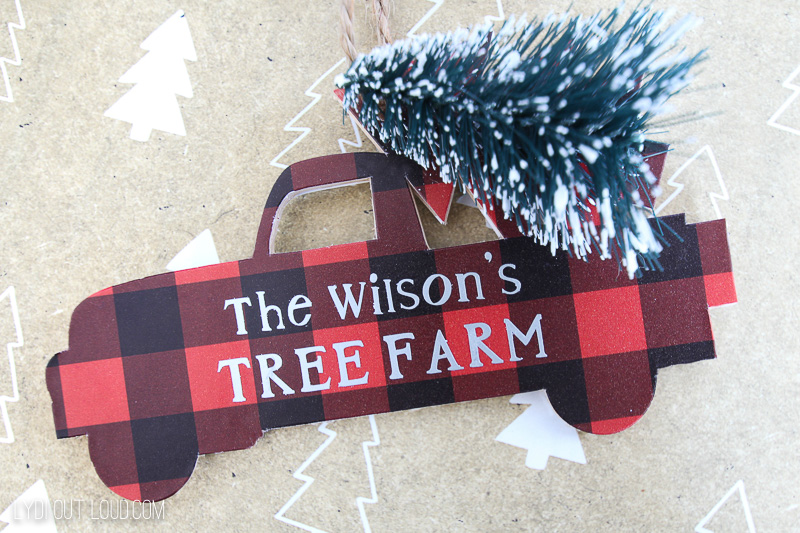 DECOR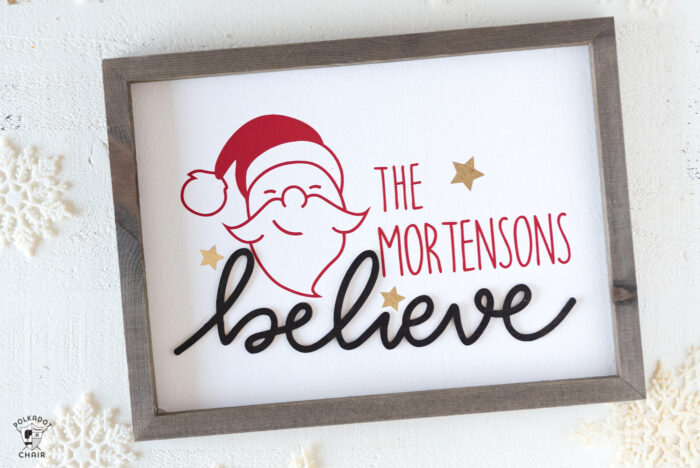 HOLIDAY COASTERS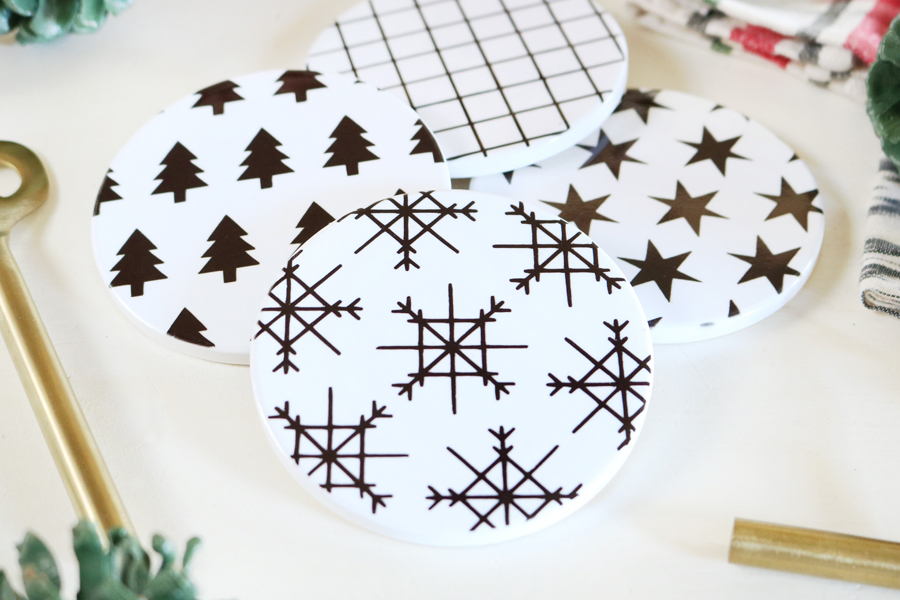 STOCKINGS
ADVENT CALENDARS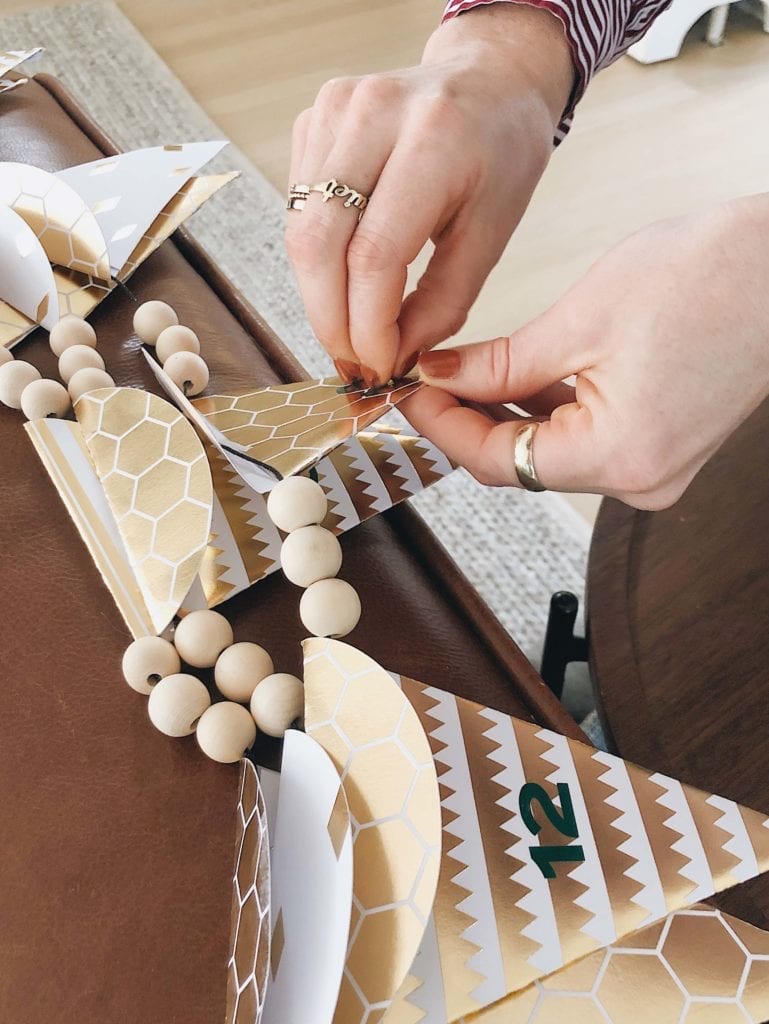 GIFT SETS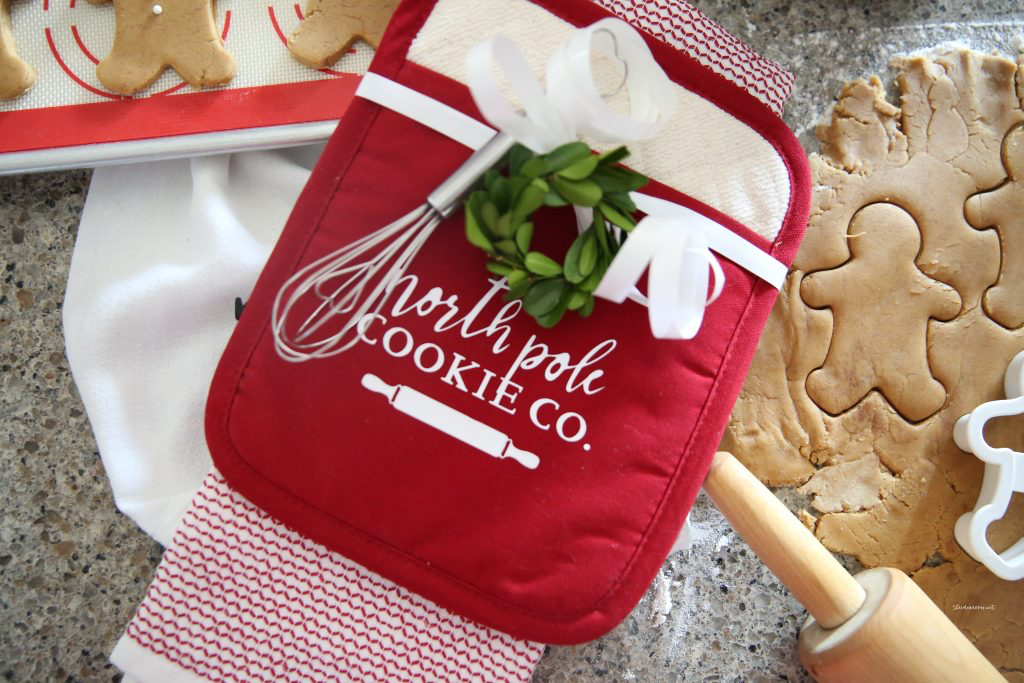 Pin for Later!