Spring Break was a real downer this year. We had big plans to get out of town and explore, but alas they were majorly derailed by illness; not once, but twice. So, it is no surprise this family is in serious need of some rest, relaxation, and a great escape. That's why I've teamed with Raddison to take us to our ultimate destination. They are treating my family to a two night getaway to the Radisson Hotel San Diego Rancho Bernardo. Plus, they are giving you a chance to win a vacation for two in the #TakeMeThere
sweepstakes
.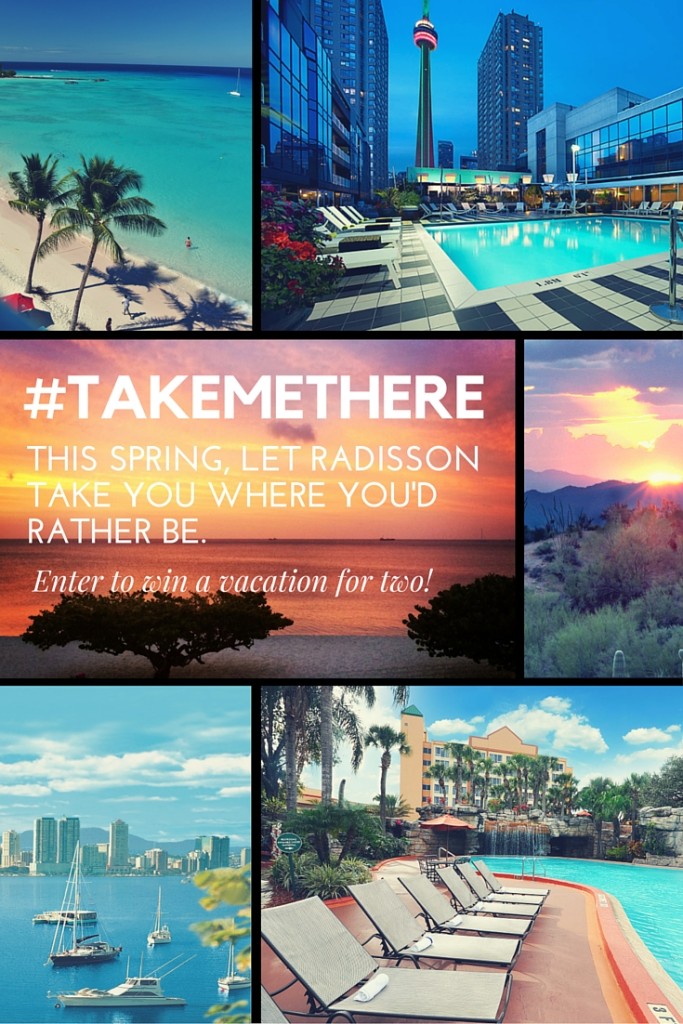 We have big plans for adventure: the zoo, great food in Old Town, and maybe even a little shopping in Seaport Village. The Raddison Hotel in Rancho Bernardo has long been my favorite family vacation spot. As a kid it was my family's go to. Just a short drive out from downtown San Diego it's like an escape and vacation all rolled into one. A beautiful community nestled between rolling hills and sprawling canyons.
The Radisson San Diego-Rancho Bernardo location is perfect for the traveler that wants to really explore this region. We were less than a 30 minute drive to any of the beach towns and attractions (La Jolla, Del Mar, Torrey Pines) and downtown (Balboa Park, Coronado Island). Continuing my family's tradition of staying a little outside the city we will definitely be returning. The hotel was quiet, the staff friendly, and quick to help with any requests. Not just for the business traveler, Radisson offers so much for family including suite options, on-site breakfast, and a night reception.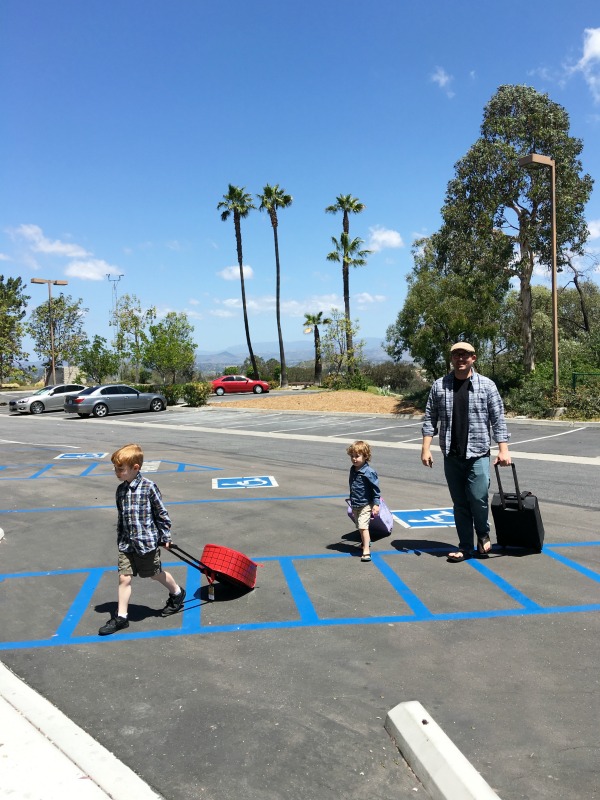 Radisson
is in the business of offering extraordinary hospitality with offerings you've never seen before. 6am check-in, what? Plus, 6pm checkout! Whether you are traveling for business or pleasure there is something for everyone. From free high speed Internet access, fitness centers, pools, and exceptional dining experiences, they understand what today's travelers are looking for. Take a look below for all the fabulous #TakeMeThere destinations.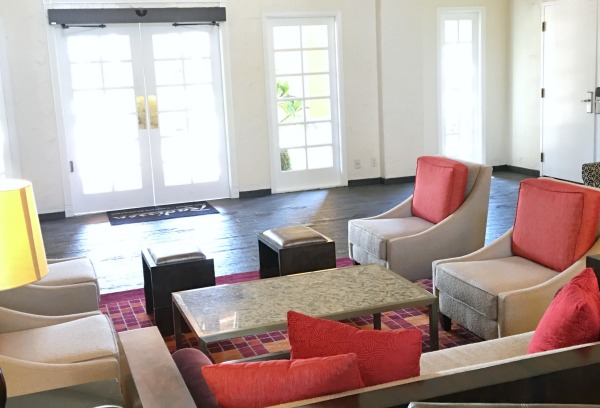 -Radisson Hotel Orlando Lake Bueno Vista
-Radisson Resort Orlando Celebration
– Radisson Suite Hotel Oceanfront – Melbourne, FL,
– Radisson Hotel New Orleans Airport – New Orleans, LA
– Radisson Hotel Phoenix North
– Radisson Hotel Phoenix Airport
– Radisson Hotel Phoenix Chandler
– Radisson Hotel San Diego Rancho Bernardo – San Diego, CA
– Radisson Decapolis Hotel Panama City – Panama City, PA
– Radisson Aquatica Resort Barbados – Bridgetown, Barbados
– Radisson Grenada Beach Resort – St. George, Grenada
– Radisson Hotel Santo Domingo – Santo Domingo, Dominican Republic
– Radisson Fort George Hotel and Marina – Belize City, Belize
– Radisson Cartagena Ocean Pavilion Hotel – Cartagena, Columbia

Download the Radisson iConcierge app for detailed area information and access to room service. Let Raddison help you decide where to vacation.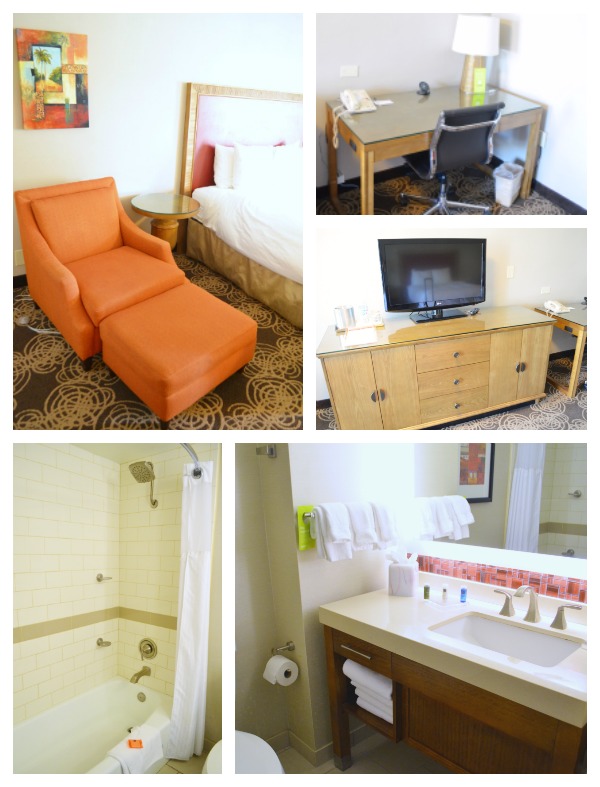 GIVEAWAY:
Enter
the #TakeMeThere sweepstakes for a chance to win a vacation for two and other great prizes! To enter simply select a postcard image of your favorite Radisson destination to share on Twitter with #TakeMeThere. Plus when you share the giveaway on Facebook or Pinterest you'll automatically receive a 10% promo certificate.

Tell me in the comments below which hotel is your ultimate destination?