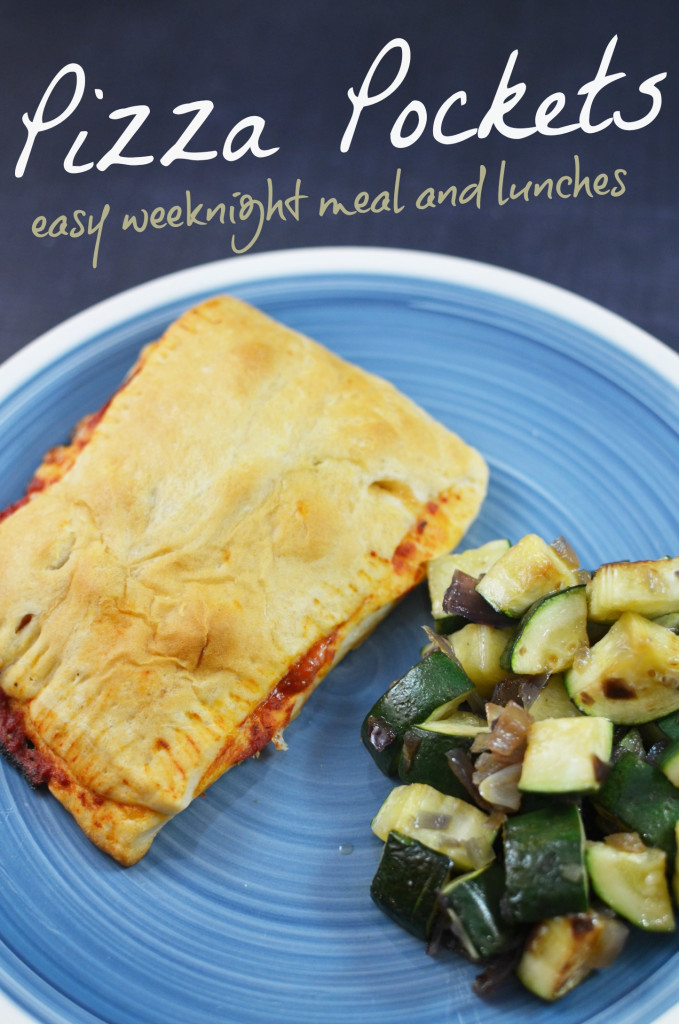 There is nothing my family loves more than pizza. If we could have it every night, I guarantee you we would. Lately we have been experimenting with different crusts. Some of our favorites include pita and naan, but these homemade pizza pockets have quickly taken over first place. They were so easy to make and customize for everyone in the family.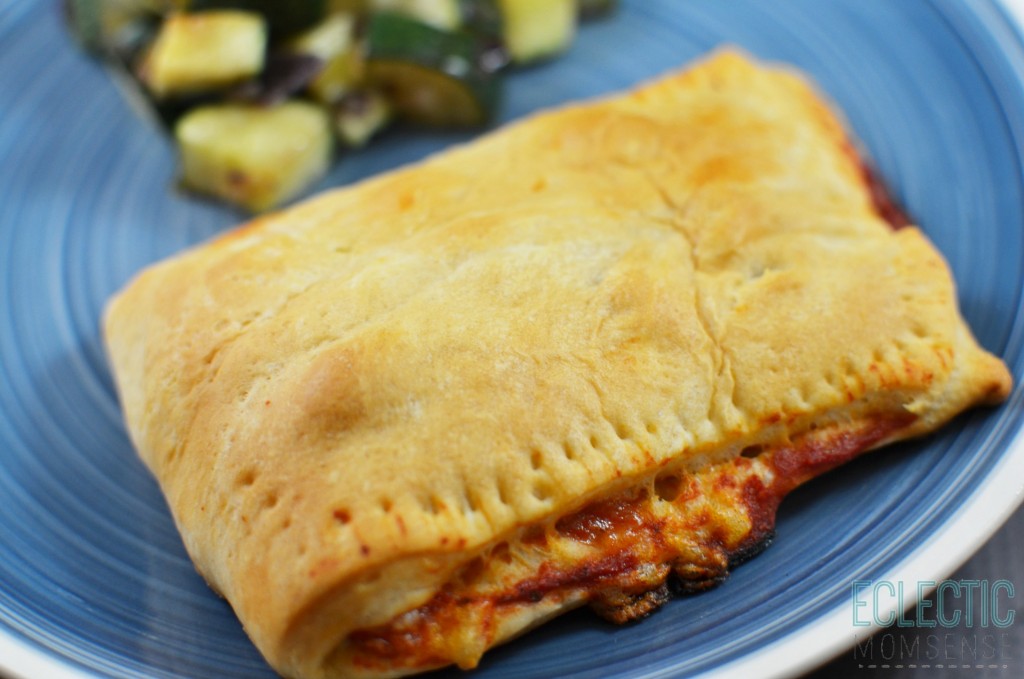 It's an easy meal to make with what you have on hand. Grab your favorite fillings, dough, preheat the oven and your ready for a delicious weeknight meal. Warning: don't make the same mistake I did, bake more than you think you'll eat. One pocket was not quite filling enough for dinner. Sad faces all around when the stock was gone.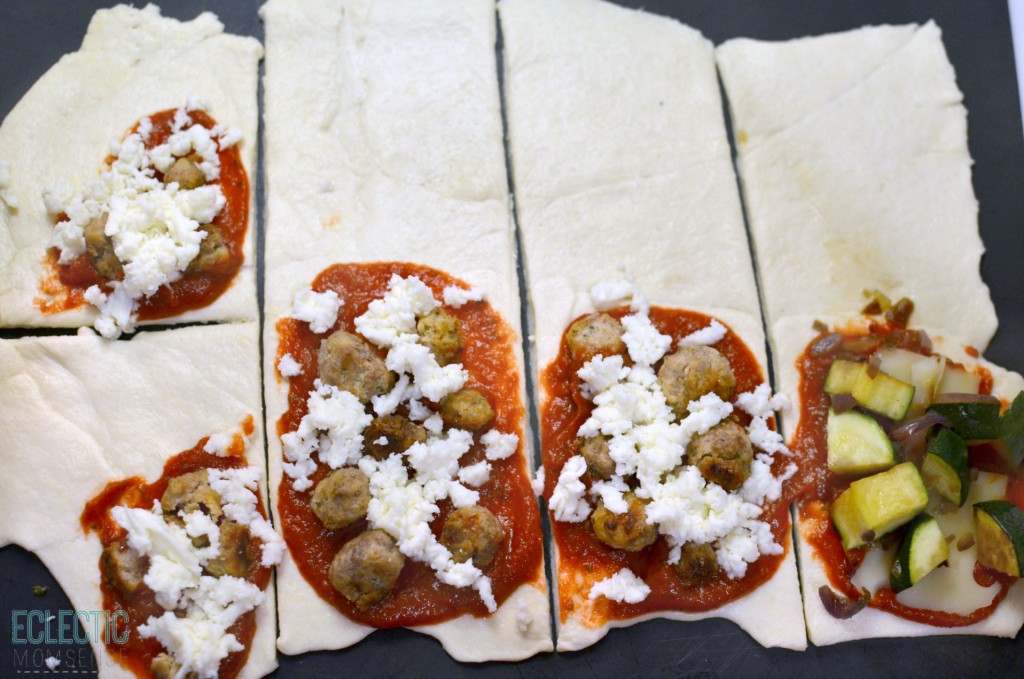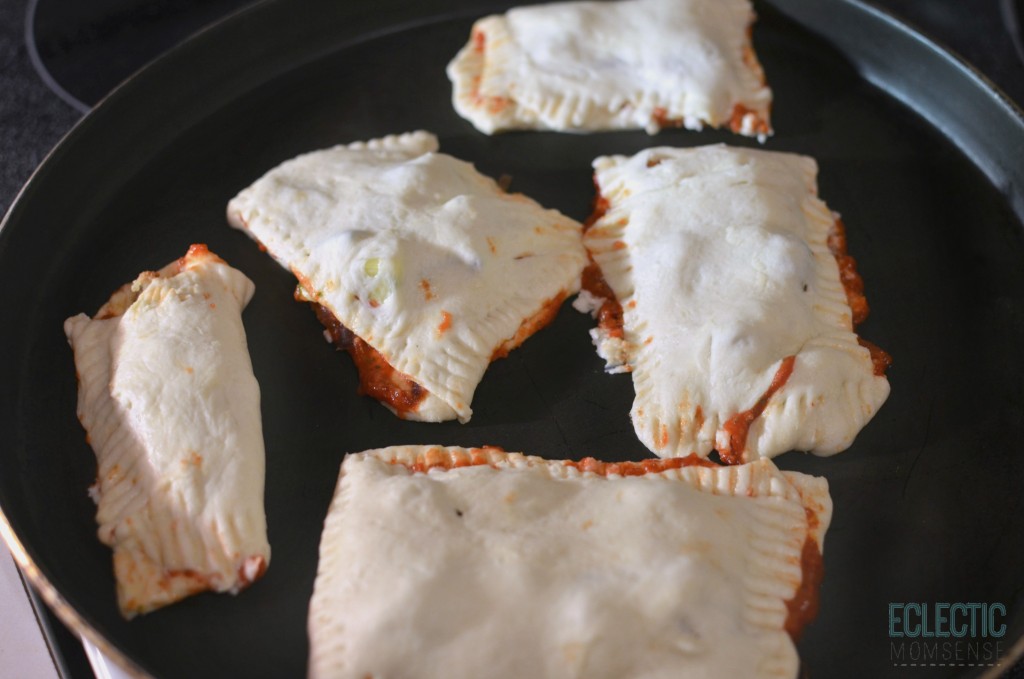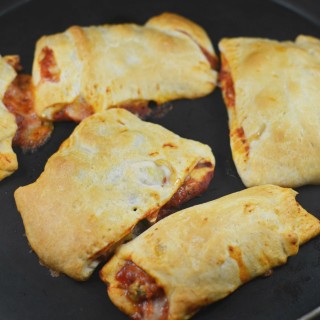 Pizza Pockets
Ingredients
dough

pizza, croissant, biscuits, pie

pizza sauce

mozzarella or your favorite cheese blend

filling- veggies

meatballs, pepperoni
Instructions
Preheat oven to 450°

Roll out your favorite dough. Using a pizza cutter, cut into long rectangles.

Place a heaping tablespoon of pizza sauce on one half of the dough. Add your toppings and sprinkle with cheese.

Take your dough and fold over. Seal the edges with the end of a fork.

Bake 10-12 minutes or until golden brown.
I wasn't too particular about getting all the filling perfectly stuffed inside. They came out looking rustic, with an uneven shape, filling spilled out, and a delicious crisp cheese edge.