Have a Monster High fan at home? Tomorrow, March 24th, an all new video will be releasing. Join the ghoulish crew in an all new spooky adventure in Monster High™ Haunted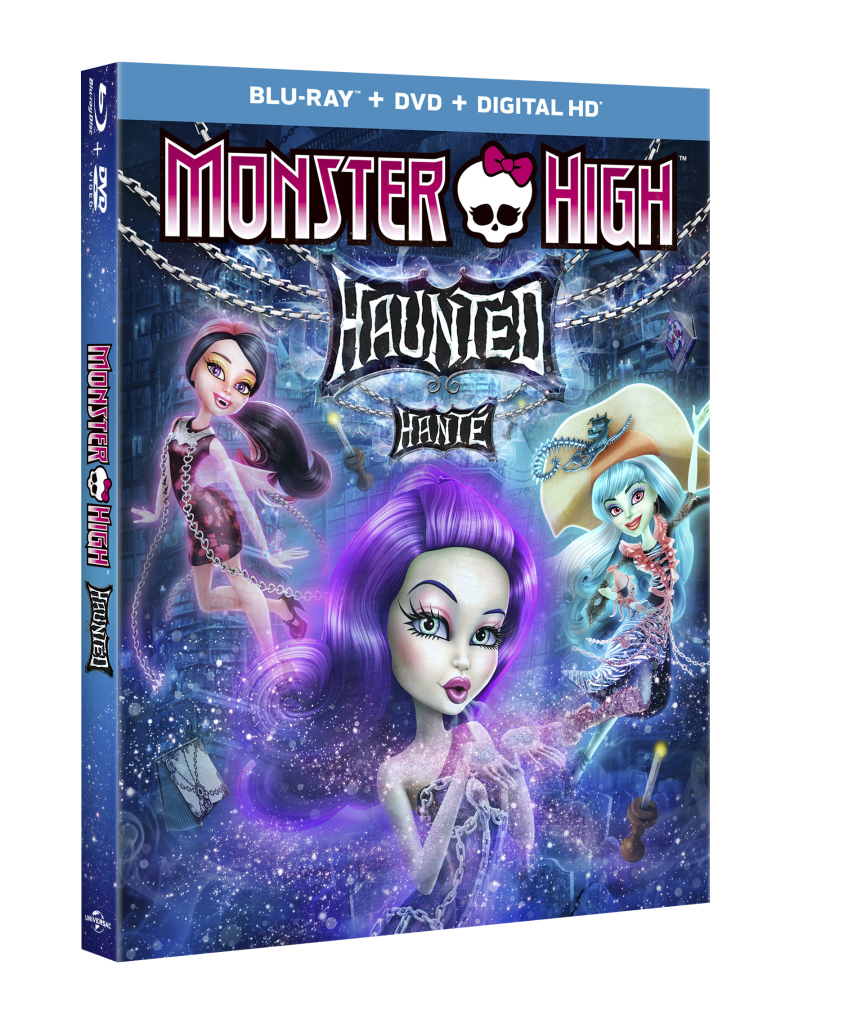 Lurk what's waiting for the Monster High™ ghouls when they bring their killer fashion to the howlways of the spooktacular Haunted High! When the ghouls of Monster High™ follow Spectra Vondergeist™ one day, they discover her traveling to a creeperific Ghost World with an all-spirit school. But their scary-cute student bodies are hardly welcome with the very strict Principal Revenant, and she punishes Spectra with frightful detention chains that prevent her from re-joining Monster High™. Now, it's up to the ghouls to become ghosts themselves in order to save one of their own from disappearing forever!​
Sound like a fun movie? I've got another great DVD/Blu-Ray/Digital giveaway from Universal Home Video for you. This giveaway is open to my local Arizona readers. Enter for your chance at one of 9 copies.