Pier 41 was many months in the making. 6 months out from the boys' birthday we were pretty well set on a mustache, lil' man theme. Slowly it morphed into a boardwalk theme; I'll spare you the details of it's metamorphosis. I loved the colors, food, and idea of boardwalk games and since we were celebrating our boys, 4 and 1, my husband thought Pier 41 was fitting.
Here's just a sneak peek at the day. I'll share later more detailed posts on how we put together all the games and decorations. We went with a simple color scheme of aqua and red with accents of yellow and white. Most of the decor was made with things I had on hand or purchased for less than $1.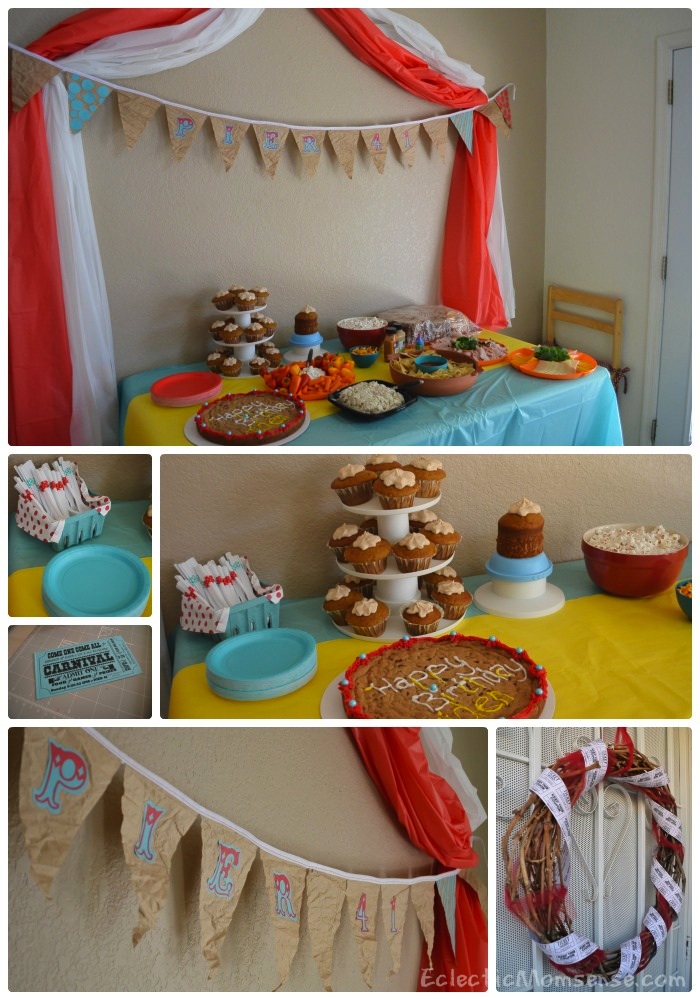 The games weren't any different than the decor. We repurposed and upcycled items we had on hand or purchased from the $1 bin. Many of the games we had such a blast playing, we are now holding onto for family game nights.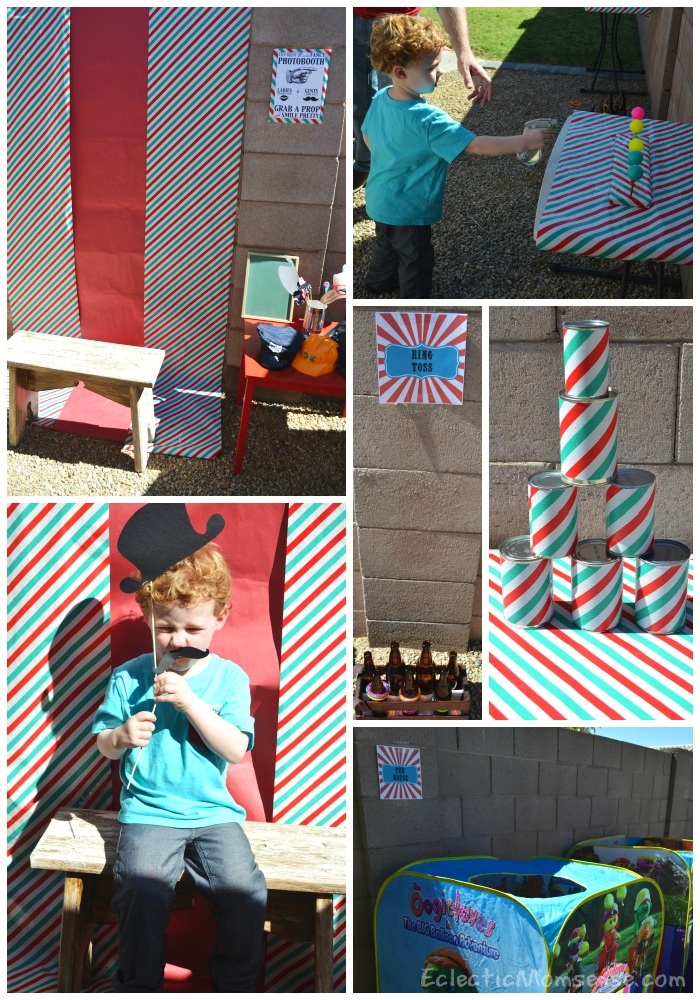 One of my favorite details were the simple signs we used for each game booth. Simply made in Picmonkey they were the perfect accent. Please enjoy these free printables. Last minute some of them didn't get used, but would've made the perfect addition to our party.