I received a Bumbo Multi Seat™+play tray for the purpose of this review. All thoughts and opinions are my own. I am so excited to share this new product with you.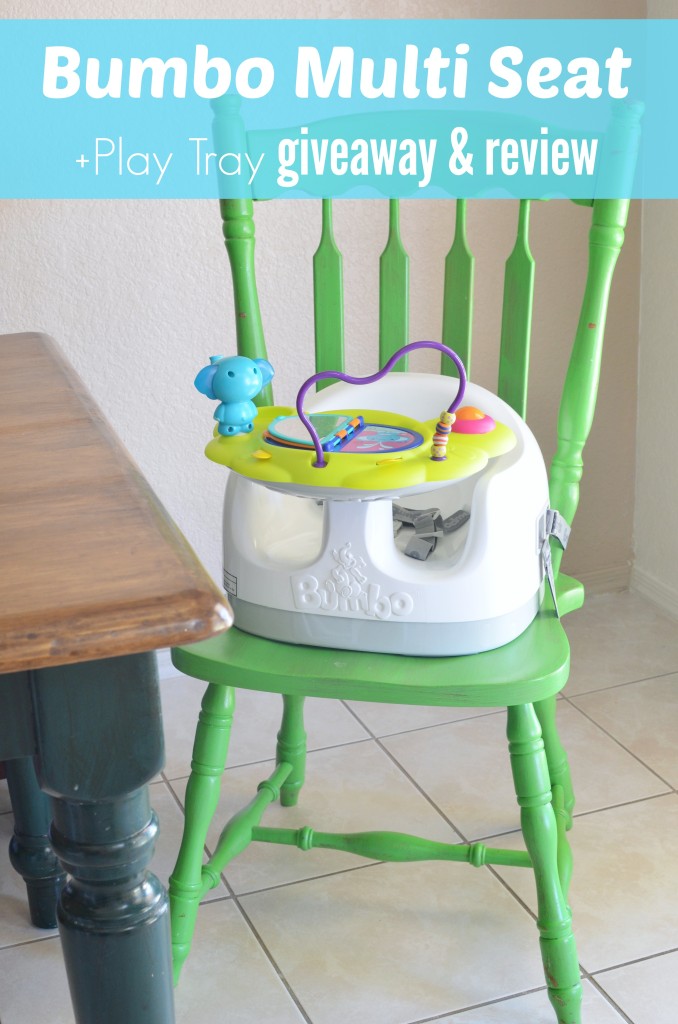 As a parent it is a constant struggle to find the right products, the right gear, the right parenting philosophy. It is truly rare when you can find something you love so much that can take you from baby to toddler and beyond. Bumbo is known in the baby gear world for their classic Bumbo Floor Seat, the perfect option for a child that needs a little support sitting up. They've taken that same idea and created the NEW 3-in-1 Bumbo Multi Seat.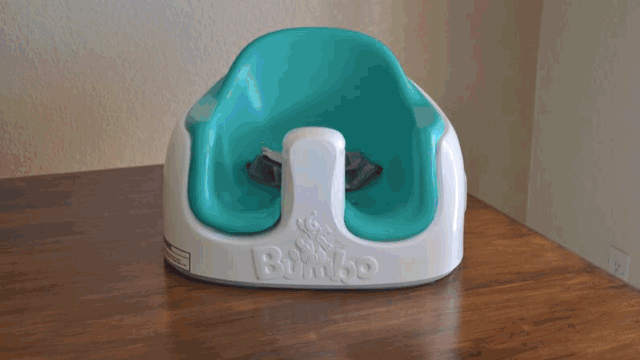 It functions as a floor, booster, and feeding seat for children that can sit unassisted. The great all in one design gets major thumbs up from me. We were just entering that midway stage between highchair and booster. My oldest sat in his politely until little brother came on the scene at around 3. With big brother fully functioning at mealtime little brother of course wants to be right up at the table too. The Bumbo Multi-Seat allows him that freedom.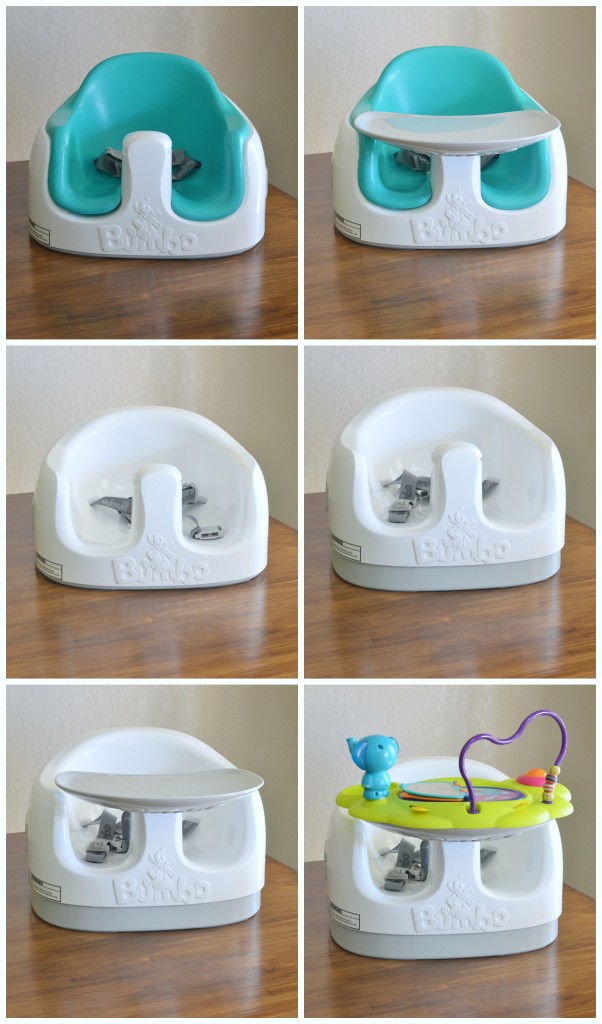 Details:
Adjustable height (2 heights)
Retractable chair straps!
Tray attachment with optional play tray
3-point adjustable harness
Soft Bumbo foam cushion allows the seat to grow with your child
Built-in storage for Tray, Foam Insert, Chair Straps
Mealtime has been so much more enjoyable with the Bumbo. The seat straps right onto the chair and even comes with an optional tray that stores on board. With an adjustable height it will grow with my son and allow him that freedom and safety for a few more years.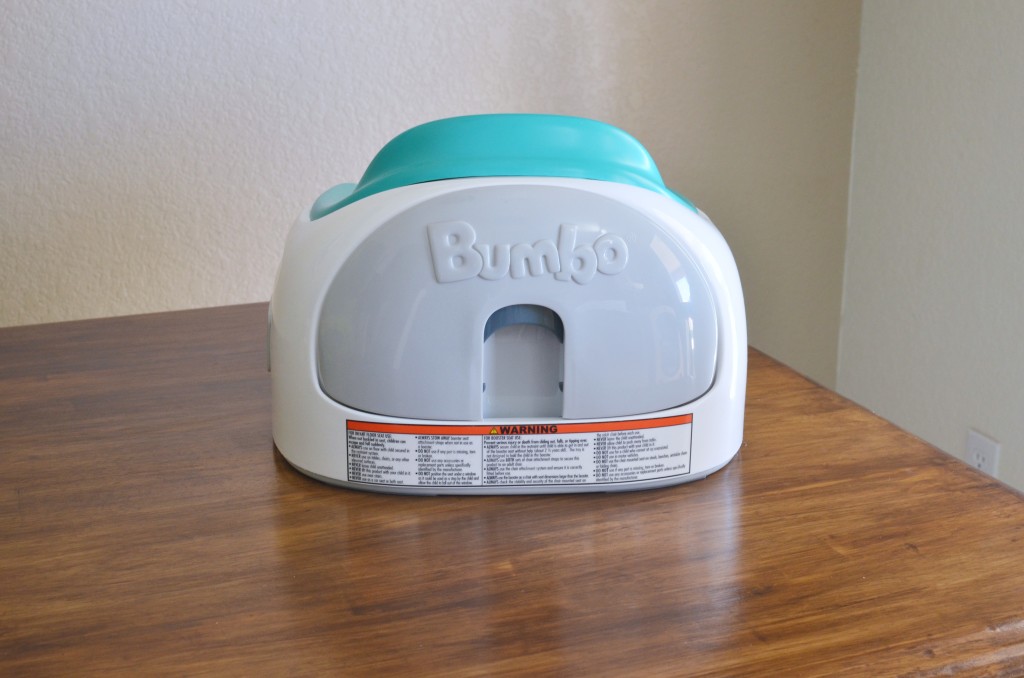 My 5.5 year old even fits comfortably in the seat.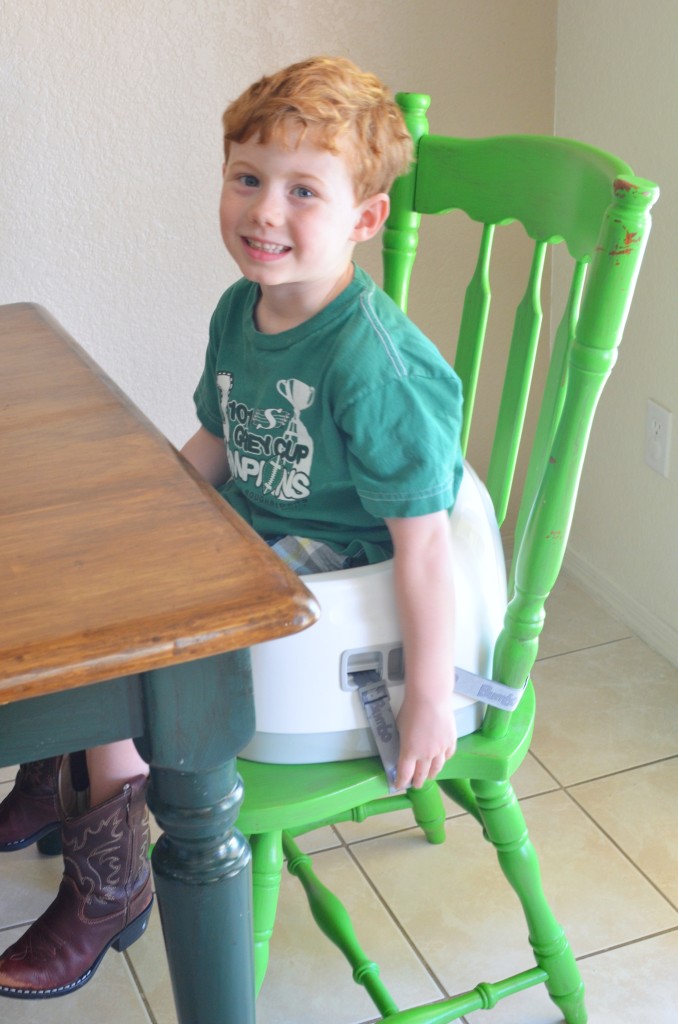 My absolute favorite feature is that everything stores right inside or on the Bumbo. My chunky thighed toddler doesn't need the Bumbo foam pad so it's living right inside the seat. When my niece comes to visit or we are ready to hand it down everything is right there.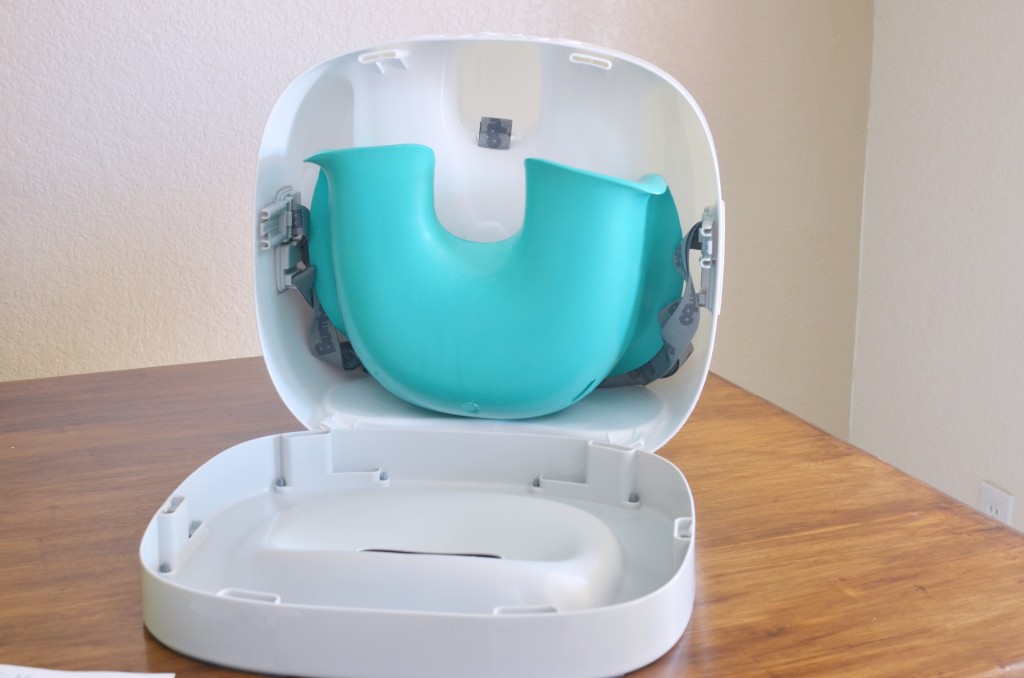 The
optional Playtop Safari Suction Tray converts the Bumbo seat tray into an interactive play surface. It comes with a colorful flip book, mirror, bead maze, an elephant toy that rotates & clicks. There's even a cup holder for drinks & snacks. I've even placed it right on the dinner table for my little guy while I meal prep.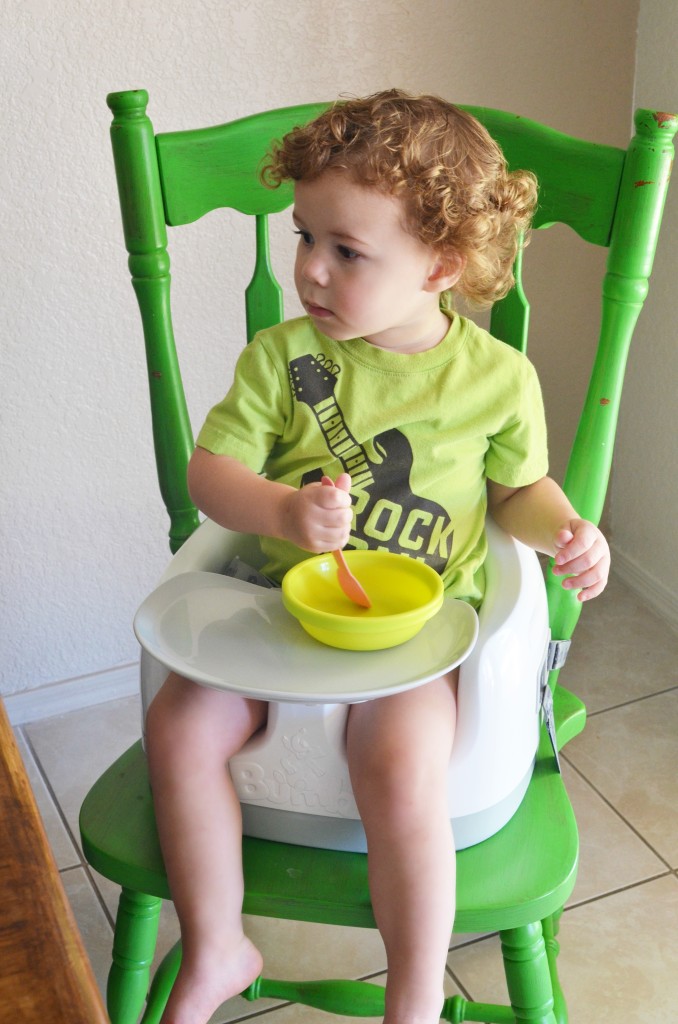 The Bumbo Multi Seat retails for $44.99 in-store and online at
Target.
Thanks to TOMY I have one Bumbo Multi Seat and Bumbo Playtop Safari Suction Tray package to giveaway (retail value $60).
Giveaway Details from TOMY: Each household is only eligible to win 3 TOMY product prize packages, via blog reviews and giveaways, each calendar year. Only one entrant per household per giveaway. If you have won the same product prize package on another blog, you will not be eligible to win it again. Winner is subject to eligibility verification.