We started a Christmas tradition when our oldest was just a couple years old. We pick out 24 books and creatively present them labeled with a number to mark the advent. Every year the calendar changes as our collection grows, ending with A Night Before Christmas on Christmas Eve. Thanks to Disney Publishing Worldwide for sending us a new book to add to the rotation, William's Winter Nap
.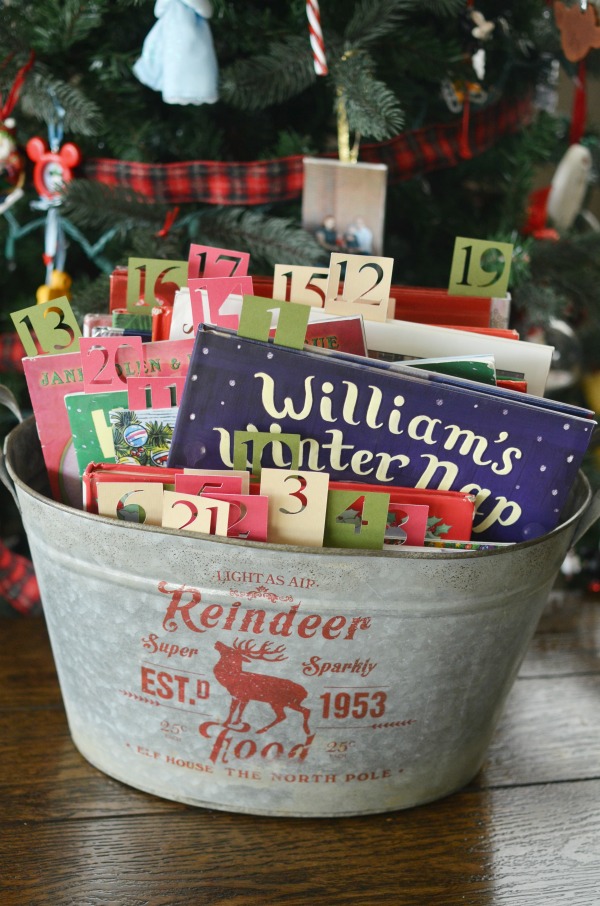 This lovely story with its beautiful illustrations is published by
Disney
. We've come to love so many titles published by the Disney Book Group. The stories are often heartwarming and the illustrations tell a story of its own.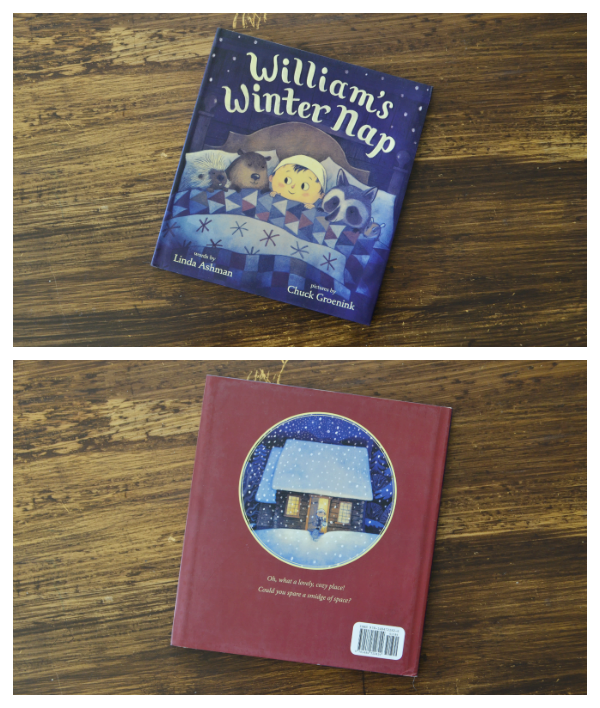 In
William's Winter Nap
, William is just settling in to his warm bed when there is a tap at the window. Throughout the story more friends visit and join William for a nap and new friendships.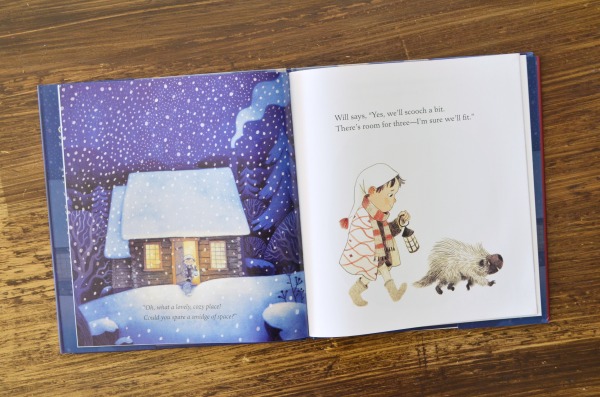 This is one book we were happy to add to our Holiday Book Advent. The kids couldn't wait to start their countdown with William's Winter Nap.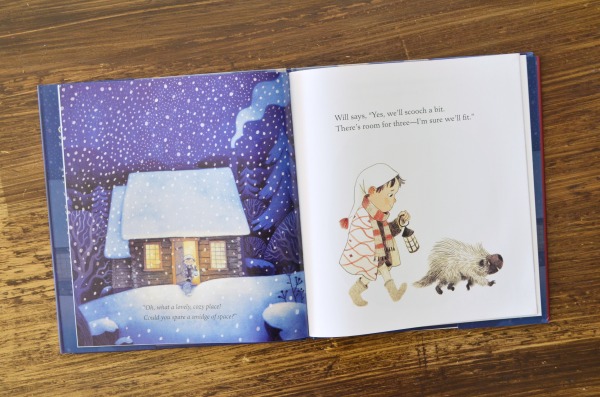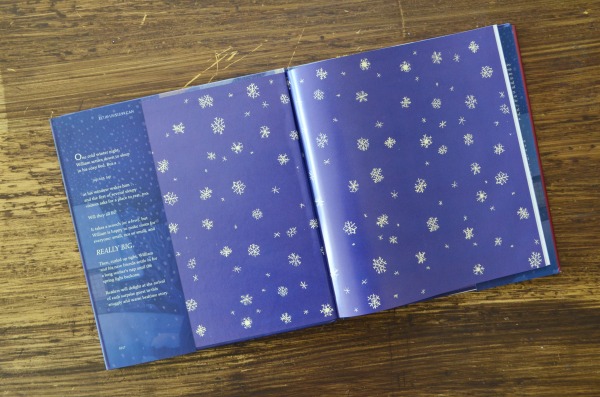 To create your own book advent, simply select 24 books. If you don't have 24, the library is a great resource for winter and holiday themed books. Next, use the attached
cut file
to create the number bookmarks. Then place the bookmarks in each book and keep in a special place, ready for bedtime.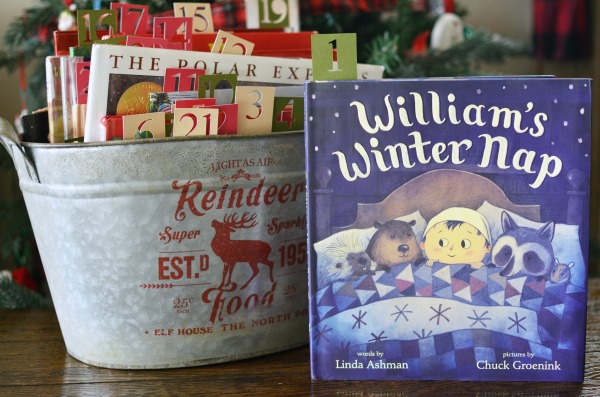 During the holidays we like to move bedtime story next to the Christmas Tree. There's something magical about reading by the glow of the lights.
The following cut file is an enhanced version of the bookmarks pictured in my post. Come by later for an enhanced bookmark. I liked the look of the bookmarks staggered in the books, but they kept falling. The new bookmark has a slot to sit on top of the pages so it won't fall down.
Save your bookmarks for next year's advent. Cut once, and enjoy for years. Simply store away with your holiday decor in an envelope to protect. I keep our envelope right in the basket so we don't loose any bookmarks throughout the season.