Last year a mother sang her sweet baby to sleep. On a whim shared her lullaby on Facebook and captivated millions overnight. What transpired after was nothing short of dreams coming true. Her video went viral and caught the attention of Cosco Kids, a leader in baby gear. This is Kimberly Henderson's story: a story of family, a mother's love, and one dream being realized.
After hearing Kimberly's stellar voice Cosco flew her out to LA. See Kimberly's daughter was sitting in a Cosco car seat when they were in a serious car crash; it saved her life. The Cosco team decided they were going to set her up to record her first single and music video,
Tiny Hearts
. This was just the beginning, she has since had the opportunity to write and record with Andrew Fromm and Steve Diamond. Kimberly's story is a wonderful example of never giving up on your dreams. You never know when the next opportunity is waiting for you. You never know what networking will lead to your dream.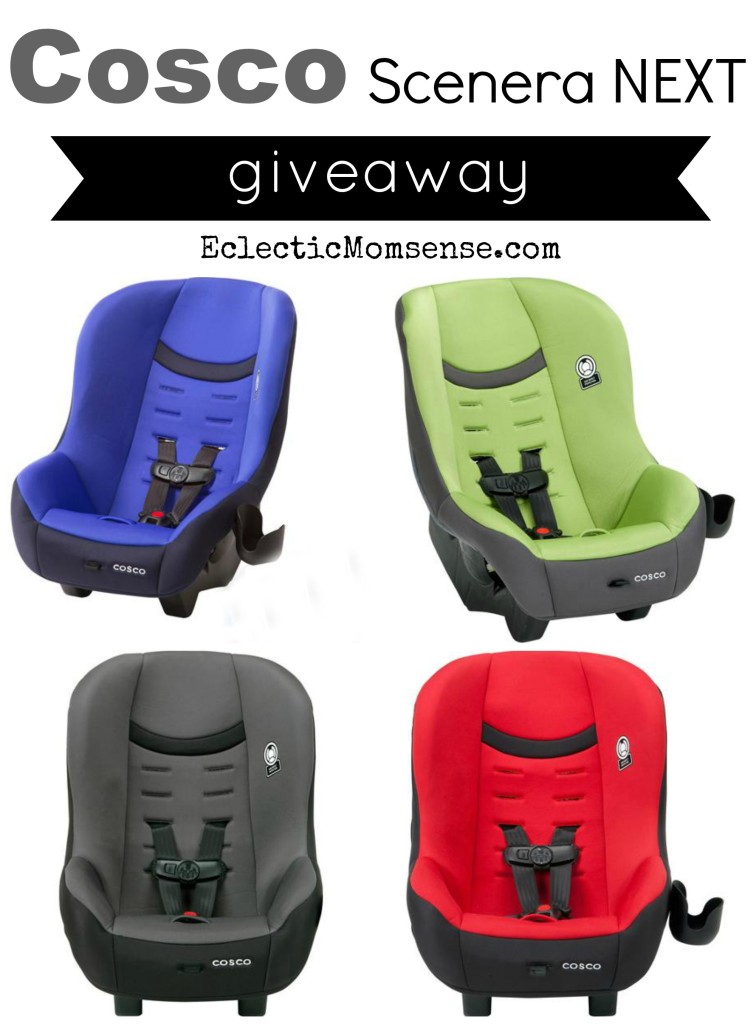 Have you ever had an unexpected dream realized. Are you working hard towards a goal? Share with me in the comments then enter to win a Cosco Scenera NEXT. It's a brand new convertible seat available at
Walmart
and retails for $46. It is one of a handful of seats that can fit three car seats across. The Scenera seats forward and rear from 5-40 pounds and boasts side impact protection and machine washable fabric.