This conversation is a sponsored post for Single Edition Media on behalf of La Brea Bakery. All thoughts and opinions are my own.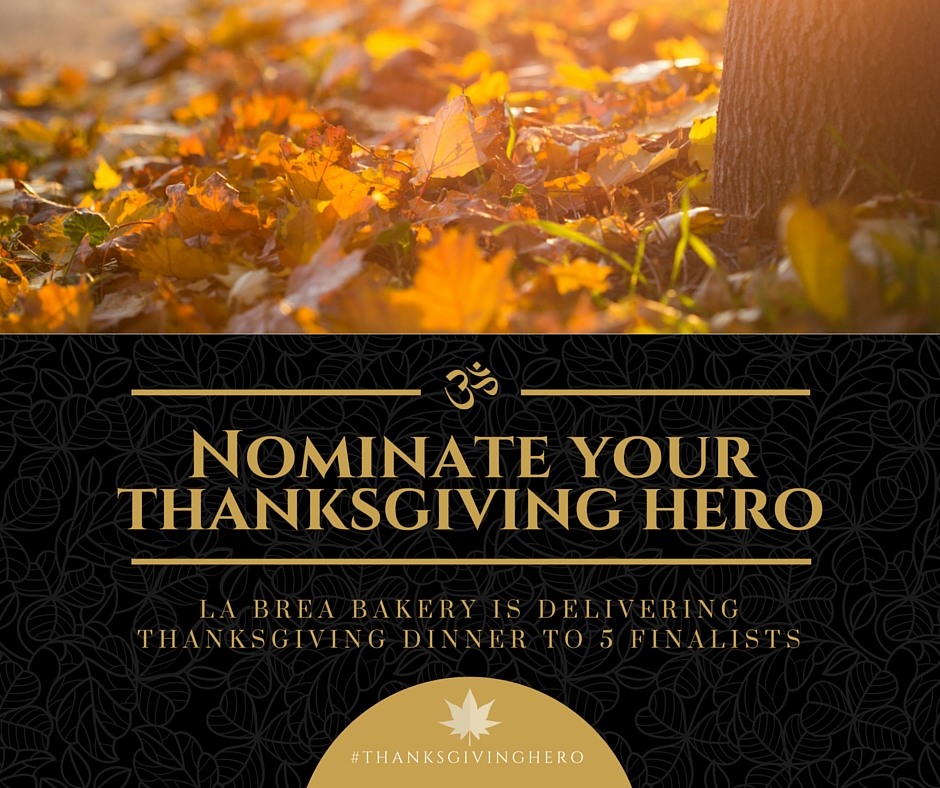 My family is full of service professionals: nurses, firefighters, police officers, military, and teachers. Everyday they head off to work and provide a service to their community. The reality is sometimes their career pulls them away from their family. Fire and police and other public service members call of duty do not rest. They do not get the benefit of a holiday. So many family's are without their sons, daughters, spouse, and parents during Christmas and Thanksgiving.
This extends to other service professionals like waiters and clerks as well. Think how early Black Friday is starting year after year. Or that late evening craving on Thanksgiving when turkey just won't do.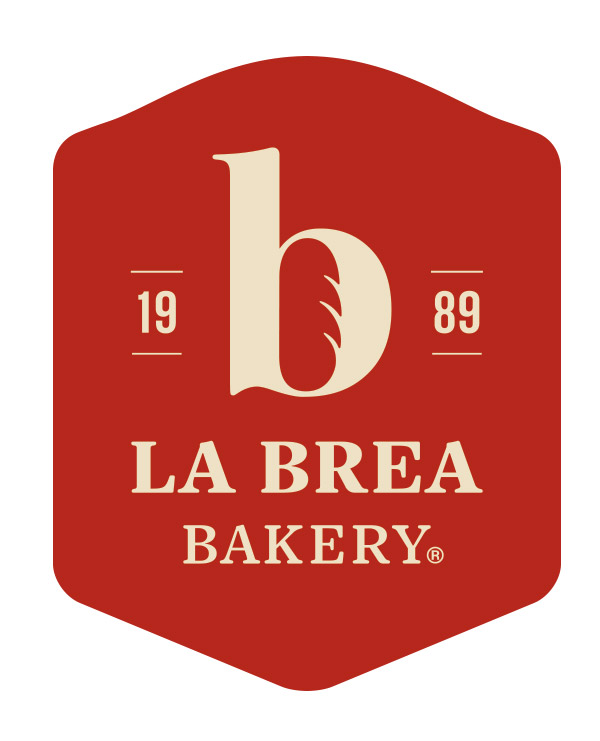 La Brea bakery recognizes this sacrifice and wants to reward the heroes in your life. From now until November 15th, 2015 they are running a Thanksgiving Hero promotion. La Brea Bakery wants you to
nominate
the service professionals in your life who regularly work on Thanksgiving serving others (firefighters, police, waiters, etc.). 5 finalists will receive a fully catered meal on Thanksgiving.
CONTEST ENTRY INSTRUCTIONS: To submit an entry
visit
the "Thanksgiving Heroes" tab to create your submission including: your first and last name, zip code, email, photo of you and your family member, plus a 100 words or less essay sharing your story. La Brea Bakery wants to hear about your family member that will miss Thanksgiving this year.
Submissions must be received by November 15th 2015.
Finalists will be announced November 17th 2015, then put to a public vote through November 20th 2015.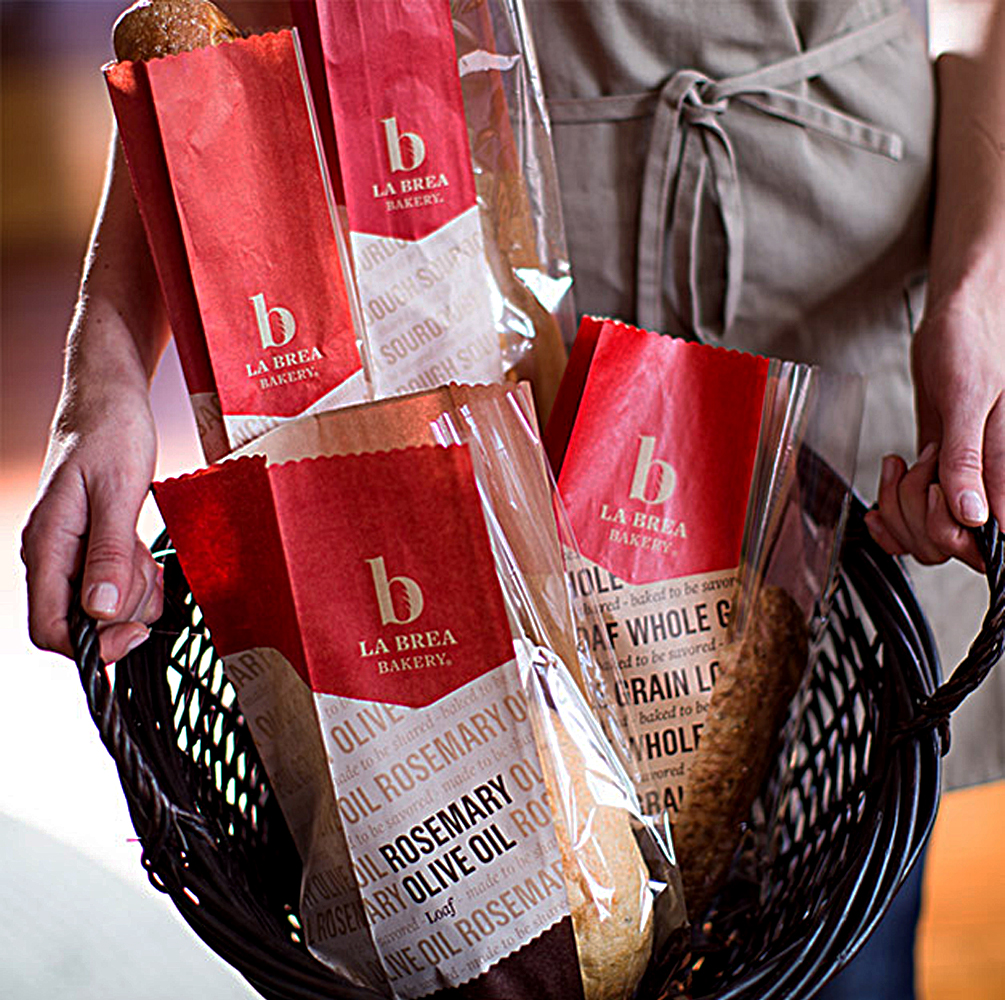 La Brea Bakery is the leading artisan bread in the United States, sold in 7,000-7,500 retail outlets and chains nationwide. Learn more about La Brea Bakery
HERE
.
CONNECT with La Brea Bakery for updates and product discounts:
Facebook: https://www.facebook.com/labreabakery?fref=ts
Instagram: https://instagram.com/labreabakery/
Twitter: https://twitter.com/labreabakery
Pinterest: https://www.pinterest.com/labreabakery/
Do you have a Thanksgiving hero in your life?