Have you ever wondered what goes into the process of animating a full length feature film? A few weeks ago I had the privilege to sit down with Disney Animator, Darrin Butters. You might have heard of a few of the films he's worked on… FROZEN, Wreck it Ralph, Tangled, Big Hero 6, and most recently MOANA; just to name a few. He's been with Disney since their first CG feature, Dinosaurs, in 1996. You can really tell when someone loves their job by listening to them talk about it. In just a short 15 minutes Darrin walked us through the general animation process, shared how he got his start, and gave us a hint on what's next for him.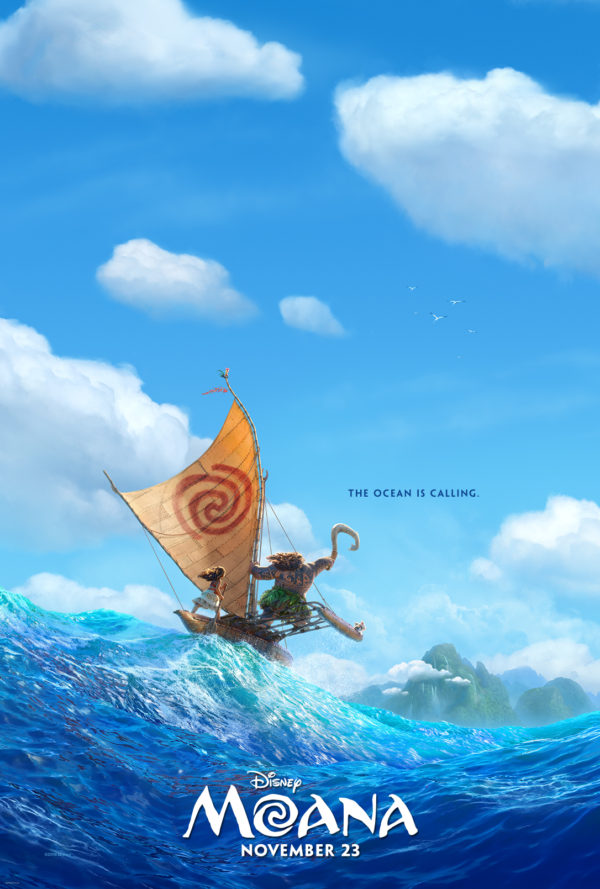 I'm always interested in the proverbial chicken or the egg question. It always seemed to me watching animated films, especially Disney, that to some degree the voice actors inspire their on-screen characters. In part this is true. The final animation process happens after the voice over recording is complete. While not a direct impact to the film and animation, if you pay close attention you'll see slight nuances in characters movements and expressions.
MOANA created several unique challenges, including Maui's interactive tattoo and the fact that the film happens mostly on water. Humans and a constantly undulating boat presents quite the challenge. Maui was larger than life- big guy, small boat – every movement on the rig there is counter movement. He noted that working with human characters, there is a reference point. We see and interact with humans everyday and notice when something is off or not quite right; unlike talking animals. 😉
Butters enjoyed working most with Maui and his attitude. His early inspiration was performers like Steve Martin. A multi-talented actor that is a master at physical comedy. It's no surprise that Darrin loves animating these kinds of scenes.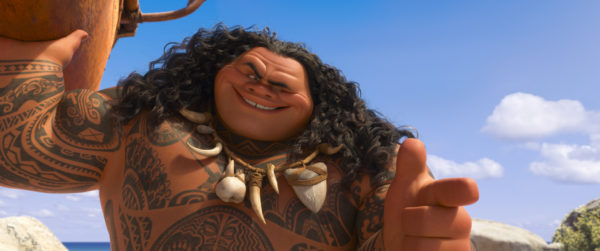 Fun Fact: The stow-away rooster Heihei was originally a cocky character that played off of Pua. He was almost cut from the film, but saved ultimately to become the comedic relief of the film.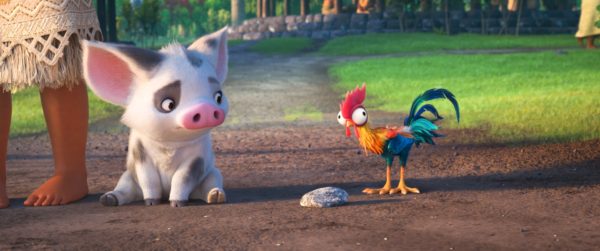 Who's excited?
MOANA
releases in theaters today!!!