Get ready to set sail this Wednesday, 11/23, with the spirited young MOANA in Disney's newest animated feature. This is a beautiful story of discovery set to a gorgeous backdrop and even more amazing soundtrack!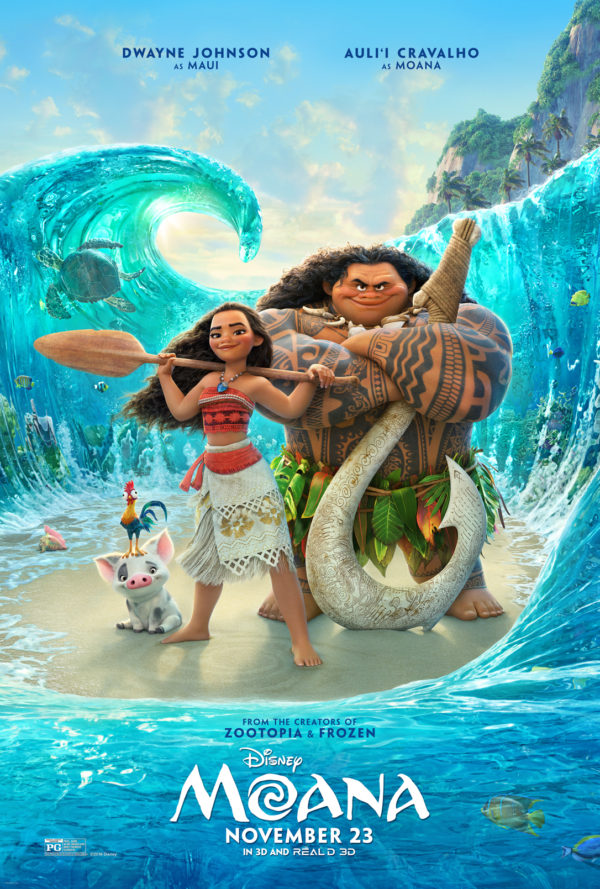 A few weeks ago I was lucky enough to sit in one of the first showings of the film in preparation for an interview with animator, Darrin Butters (more on that tomorrow). The boys and I left the theater in amazement of the beauty and anxious to get our hands on the music. There is so much to enjoy about this film, but here are my top reasons you should make
MOANA
a pre-holiday priority!
The story is relatable. Maybe not so much the egotistical demigod that can shape shift, but the overarching moral is something most can relate to. 🙂 MOANA has a powerful message for the younger generation, to follow your heart and be true to yourself. Determined to save her people, Moana sets out to discover her way-finding heritage and become the heroine she is destined to be.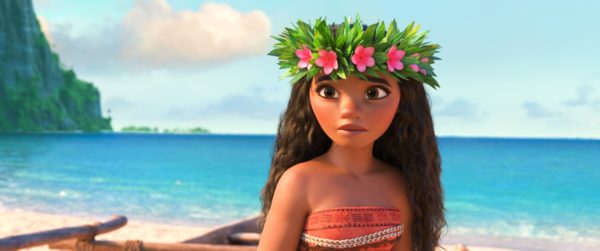 Though challenges arise in many forms, Moana never stops listening to the voice inside. There is such a powerful story here, and a beautiful journey.
Speaking of beauty, the animation is incredible. Disney does not disappoint with the imagery. From land to ocean and sky the natural scenery is breathtaking. Those moments of emotional and visual beauty are suspended allowing you to take it in. You'll be in need of a trip to the islands after watching.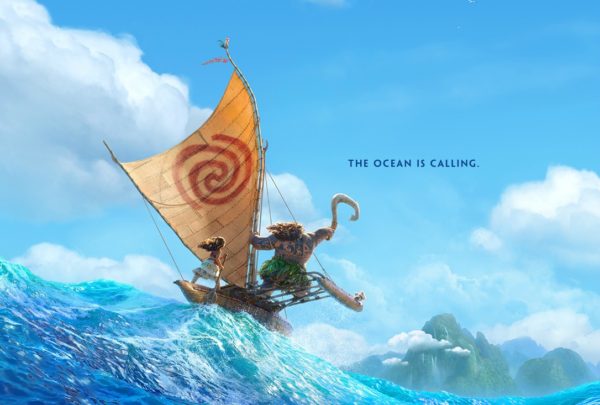 The Music is amazing!
You might have heard already that Tony®-winner Lin-Manuel Miranda collaborated on the team to bring the story to life through music, but you also have Grammy®-winning composer Mark Mancina (Lion King, Tarzan), plus founder and lead singer of the world music award-winning band Te Vaka, Opetaia Foa'i. If you already find yourself singing along with
You're Welcome
released in a short featurette,
get ready to hum
Where You Are
and belt out on the ballad,
How Far I'll Go.
The music and animation work seamlessly together to tell Moana's story and take you along the daring voyage! Make plans to see
MOANA
in theaters this Wednesday.
Get social and connect with Disney for news and fun behind the scenes featurettes for MOANA: Facebook | Twitter | Instagram