Pregnancy and birth is an exciting time. Whether you are a first time mom or veteran mom it is also a time of change and can feel overwhelming at times. That's why planning and care is so important. I've teamed up with The National Partnership for Women and Families and UnitedHealthcare to help promote National Prematurity Awareness Month with these 5 tips for a healthy pregnancy and birth.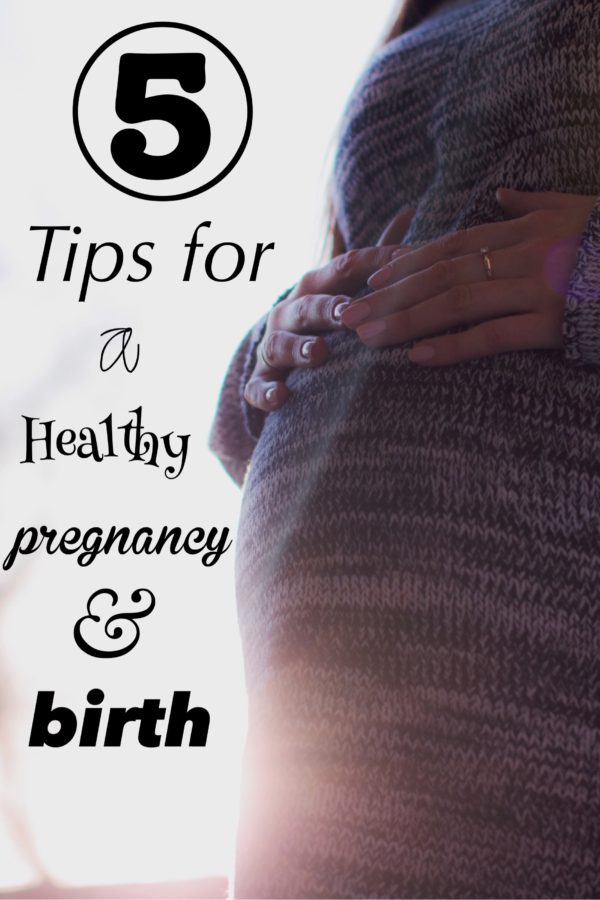 Taking care of yourself is essential for a healthy mom and baby. Speak with your doctor about diet and any concerns you may have. Even if it's your second, third, fourth… time around prenatal healthcare and recommendations can change. Check your health plan for possible maternity programs to help you stay healthy throughout your pregnancy. Rest up, eat healthy, and take time for yourself to keep stress at a low.
Find a healthcare provider that fits. There is no right or wrong answer to the healthcare provider or birth setting. Research centers and providers whose practices align with your goals and beliefs. Speaking from experience the right provider can mean the difference between a stress-free pregnancy and delivery.
Stay informed and up to date on the process from pregnancy to birth. By becoming familiar with what is "normal" it can help you identify any issues when they arise. Read up and stay in the know about any procedures during your pregnancy and birth. Knowing what to expect along the way and discussing any options or concerns with your healthcare provider can lead to a happy birth experience.
Under FMLA (Family and Medical Leave Act) moms and dads have the right to 12 weeks unpaid leave if they've been with their company (50 or more employees) for a year or longer. This information is helpful if you plan on returning to work after maternity leave. If you are self-employed have a plan in place, work ahead if possible, and employ help if needed. Once baby arrives you'll most likely want need uninterrupted time to recuperate and bond as a family.
It's okay to ask for help after baby arrives. Whether it comes in the form of mom doing a load of laundry, friends dropping off dinner, or assistance in feeding baby don't be afraid to accept or ask for a hand. If you plan on nursing, check with your birthing center or hospital for information or check on class availability. While breastfeeding is natural it is completely normal for difficulties to happen. Knowing this ahead of time can help build your confidence and reduce stress if any road bumps arise.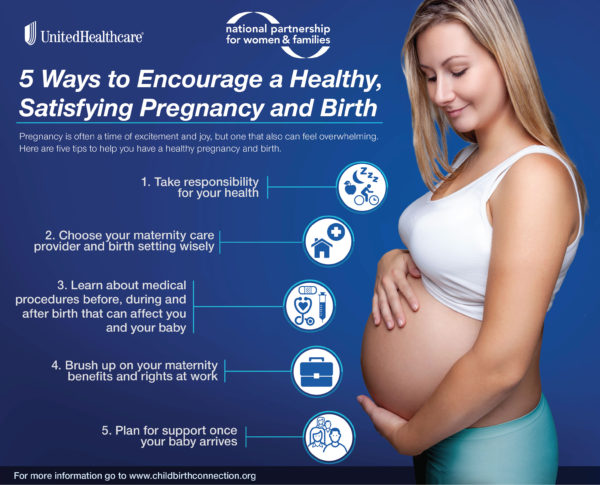 The journey to motherhood is an important one. Locating resources and support ahead of time can help make informed decisions that lead to a healthy pregnancy and birth. Join me this #healthybabymonth and share your tips for a healthy, and stress-free journey.
Checkout these other baby and pregnancy related posts. There's even a gift list, perfect for showering the mom to be this holiday.
Pregnancy Gift List
Cloth Diaper Burp Cloths
No-Sew Braided Fleece Blanket
Onesie Dress
25 Uses for Baby Wipes
Pacifier Leash