This is a sponsored conversation for a giveaway facilitated by Golden Island Jerky, all thoughts and opinions are my own. #GoldenIslandJerky
While summer might be coming to an end its not to late to hit the open road for a little road trip. Whether you're gone for the day or a weekend one thing is a must, road trip snacks! While we definitely like to indulge a bit on the road we always make sure to pack snacks that will stick with you too.


When I was a kid beef jerky was the smell of our summer road trips. My dad always had a pack to keep his belly full and his mind alert on long drives. And now
Golden Island Jerky
is giving me a wonderful flashback with their convenient grab-and-go pouches packed with intense all-natural flavor.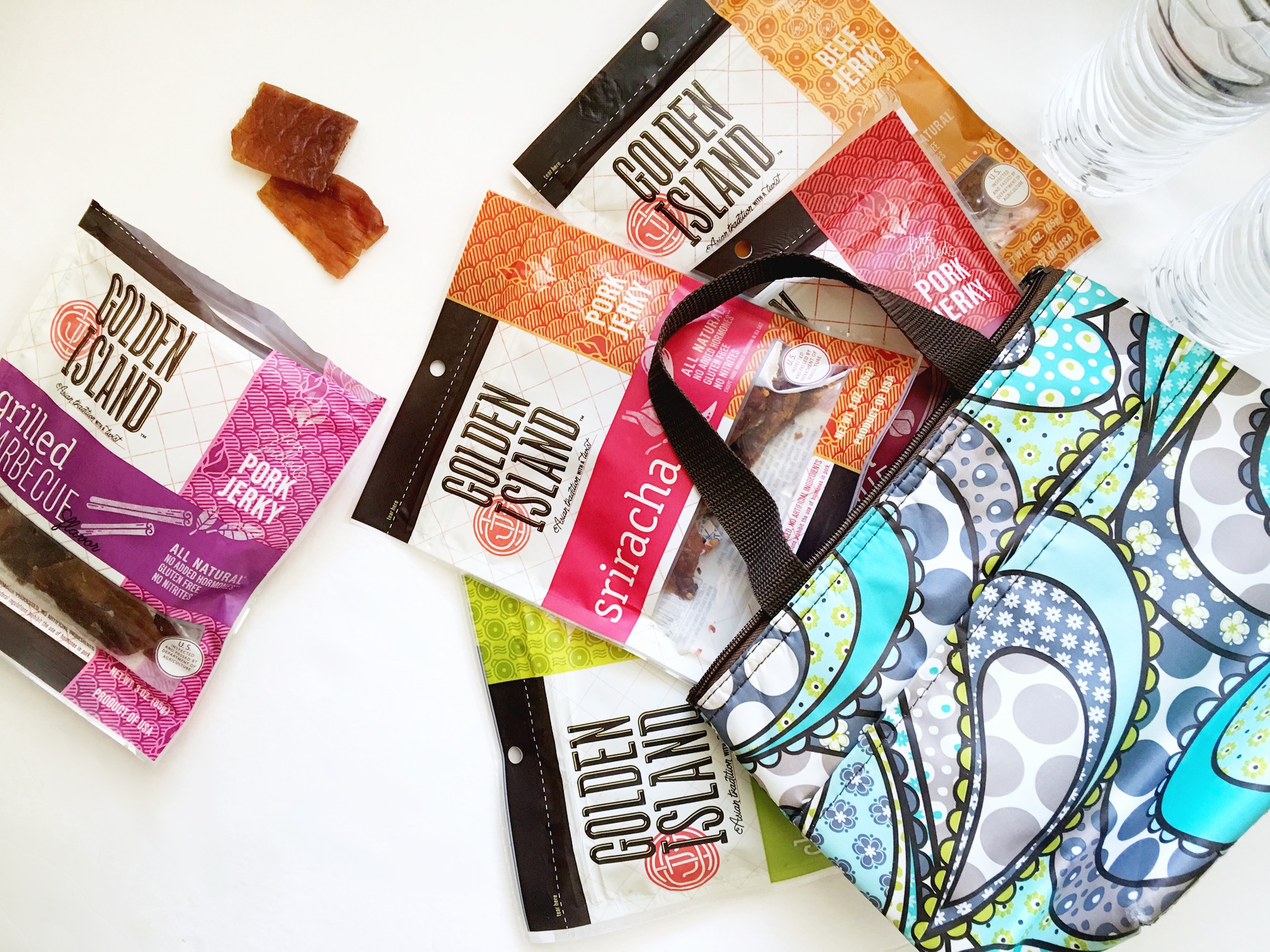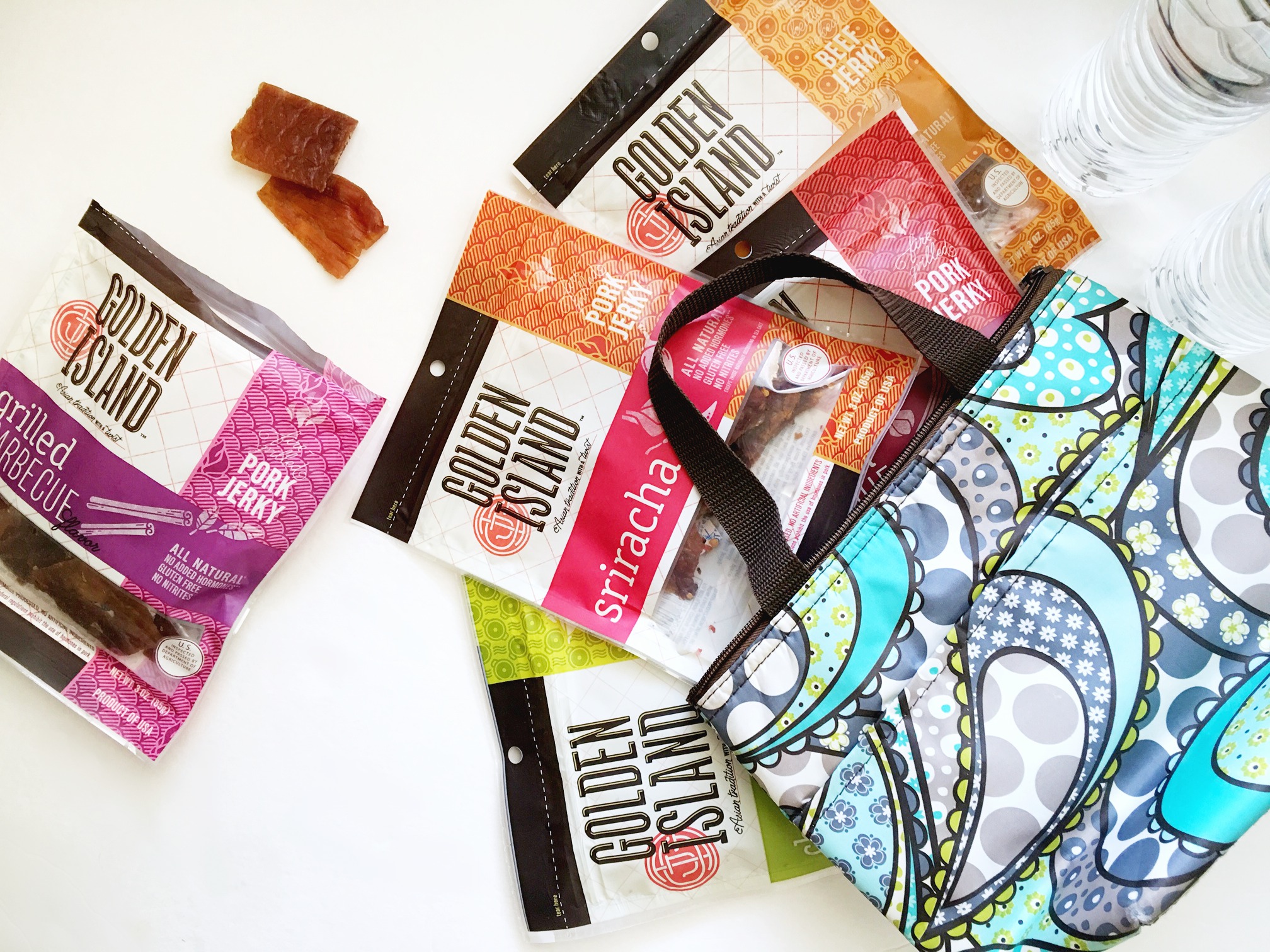 Golden Island Jerky is handcrafted with unique spice blends and high quality beef and pork. Each piece is individually marinated and small-batch cooked for intense flavor and a moist and tender texture. It's the perfect high protein snack made with no artificial ingredients and no added nitrate or nitrites.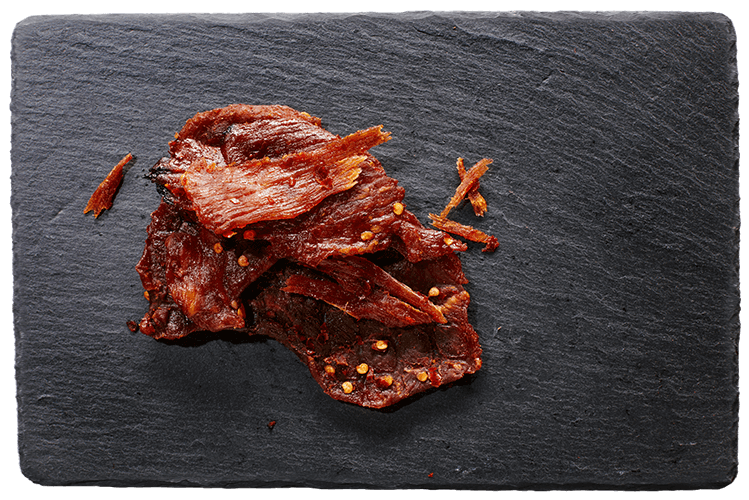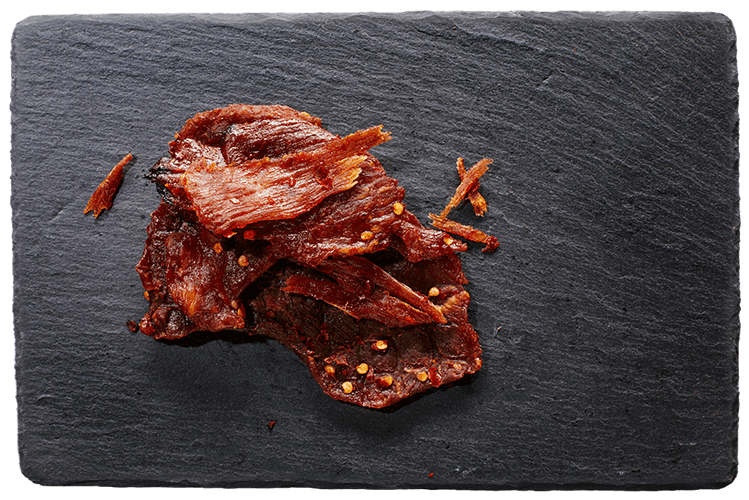 Take Golden Island Jerky on your next road trip for a satisfying and delicious snack option. With intense flavors ranging from sweet to spicy; it won't disappoint and neither will his amazing giveaway. Checkout the prize below and then enter through the giveaway widget. Golden Island will select one random winner to receive the amazing road trip ready prize package valued at $365.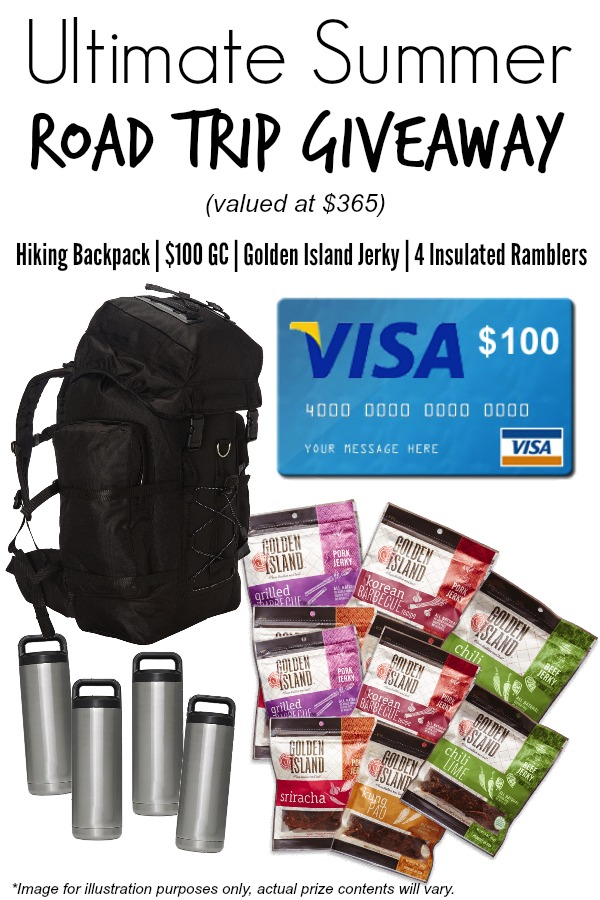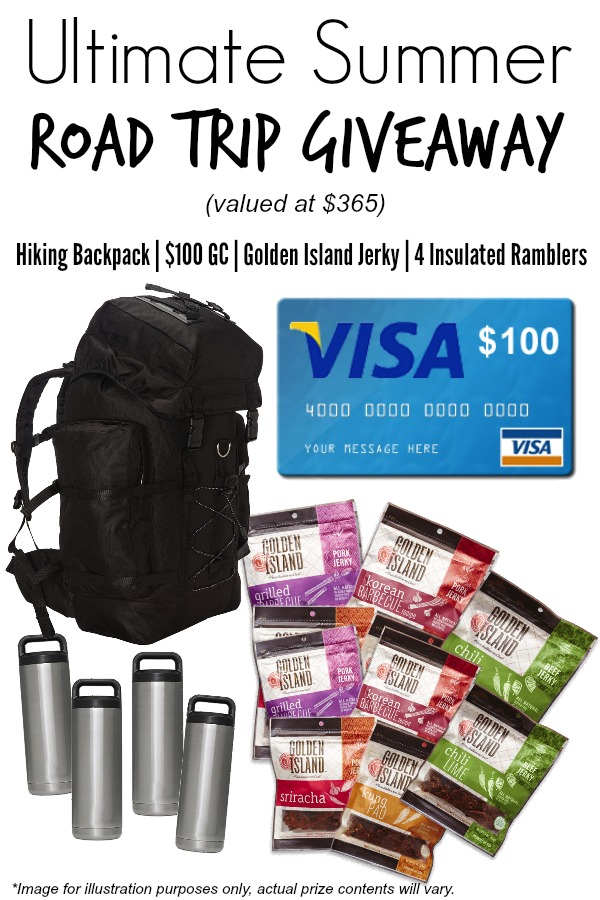 Two packages of each variety of Golden Island Jerky
Four popular brand name, highly insulated Rambler 18 oz. bottles
$100 Visa gift card for gas
Hiking Backpack
Find Golden Island Jerky at the following retailers: West coast Target stores & Costco, LA Ralph's, Portland area Safeway and Albertson's, and Amazon.com