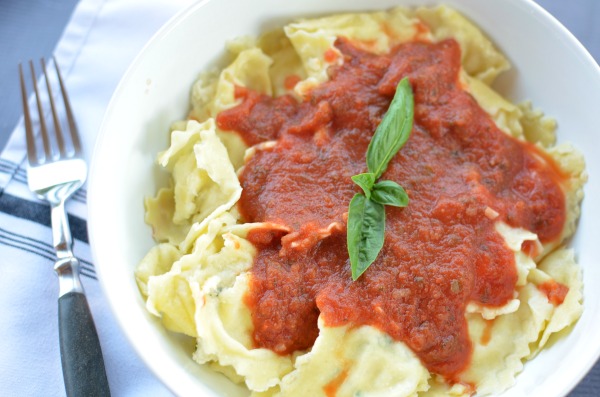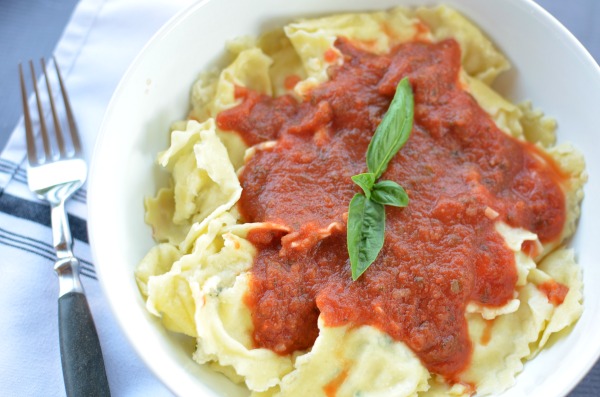 There are some things in life you just have to try. Like homemade bread, marinara, and fresh pasta. Up until a couple of weeks ago though the thought of making homemade pasta was daunting, but I'm so glad I jumped in. This homemade cheese ravioli takes less than an hour to put together. Hearty yet so delicate I don't think I'll ever go back to store bought. The greatest thing is fresh pasta freezes easily so you can batch make it for future dinners!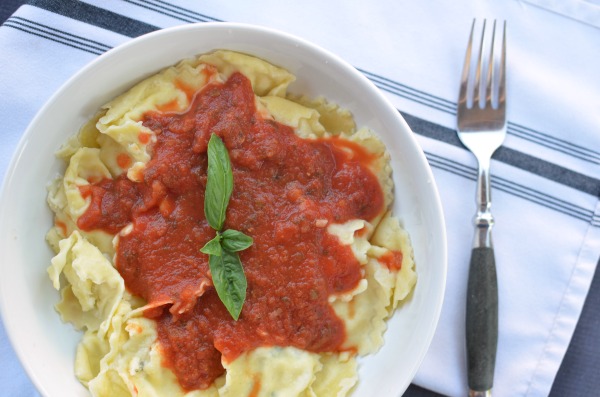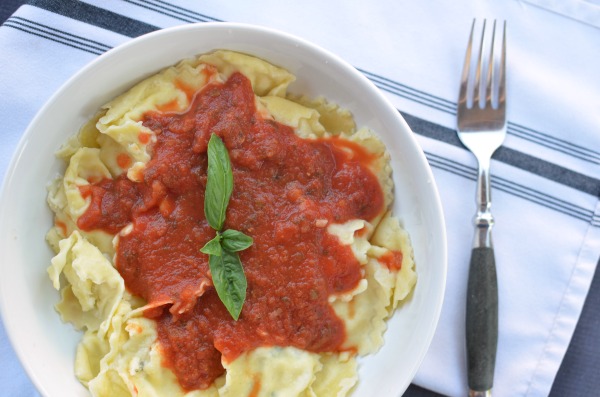 Once you have the basic pasta dough down there is so much you can do. Cut right into noodles or fill with your favorites. For this recipe we kept with a classic cheese filled ravioli, but I did reserve half the dough for a dairy free sweet potato ravioli. That recipe to come later in the coming weeks.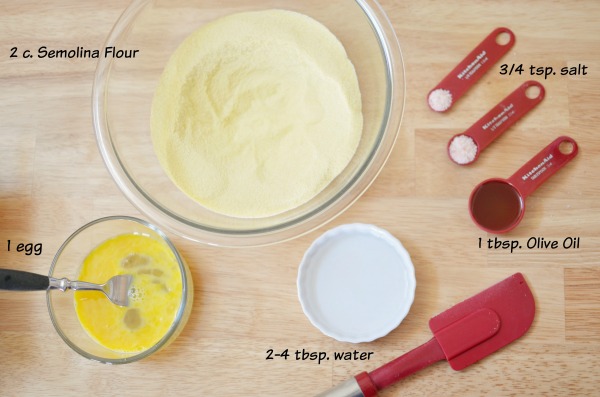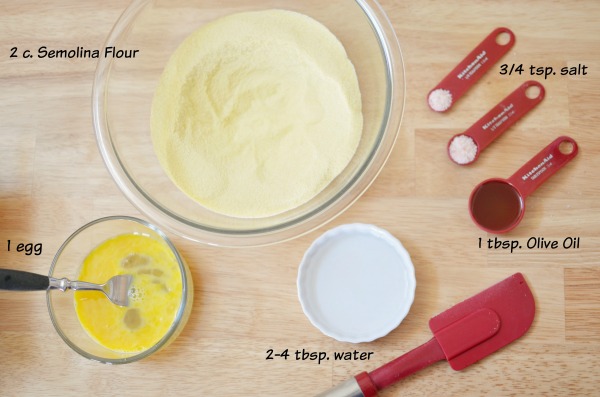 Once your dough is mixed up and rested it's time to roll out the sheets. I suggest grabbing a
pasta roller
. I purchased mine for under $30 and can't imagine repeatedly making pasta without it. It makes creating thin pasta sheets easy, perfect for those delicate raviolis.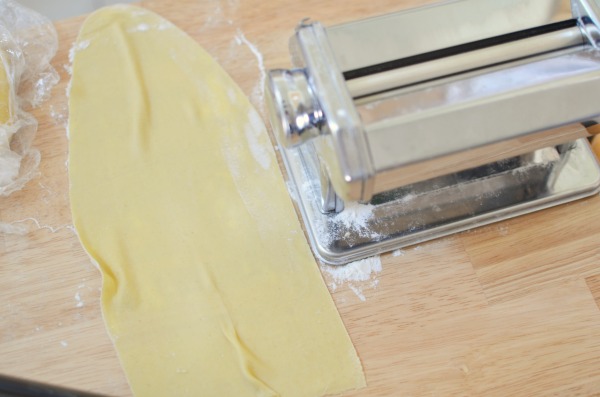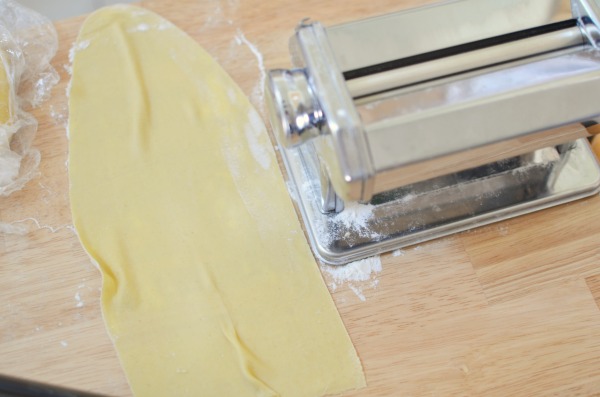 Next, it's time to fill. You can go the classic way with a roller, but since this was my first time I opted to use a
ravioli maker
. It creates perfect pockets and seals them up perfectly every time; with no leaks!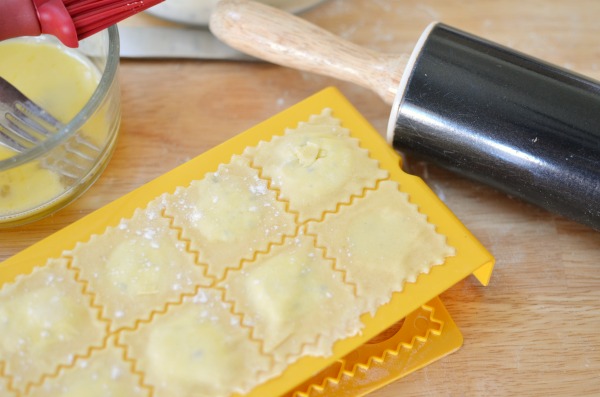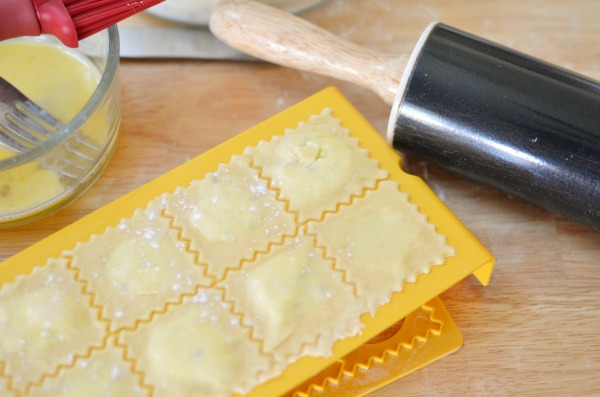 As you continue to make and fill ravioli set out the last group onto a flour lined surface to dry.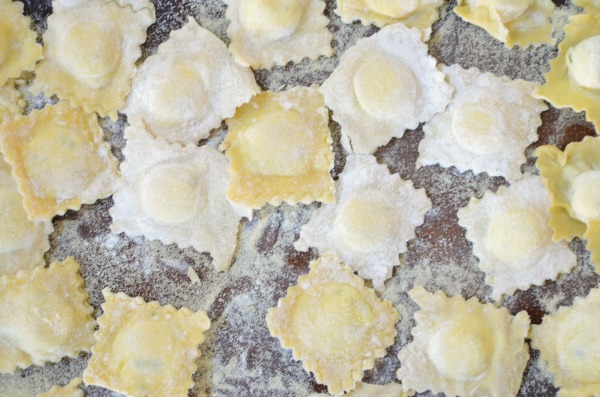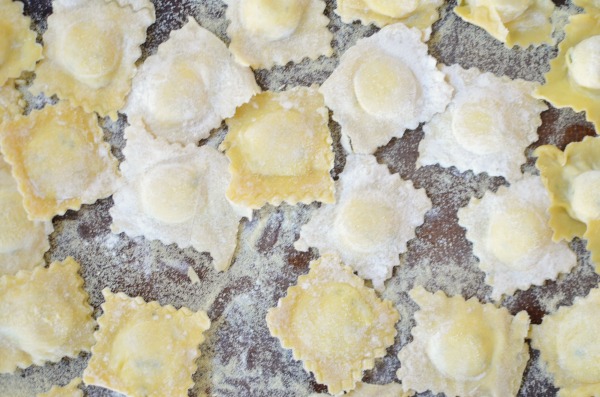 All that's left to do is toss your ravioli into boiling water for a couple minutes until tender. Top with butter and parmesan, pesto, or your favorite homemade marinara.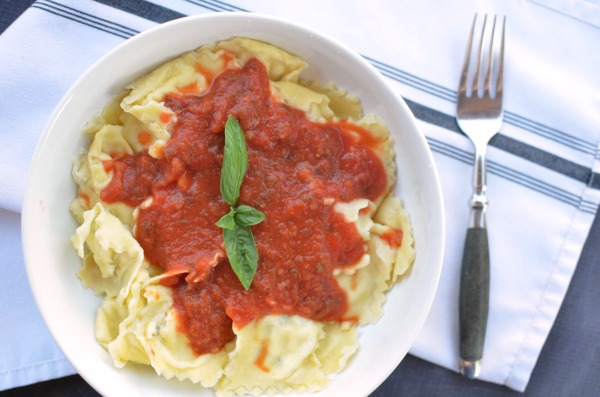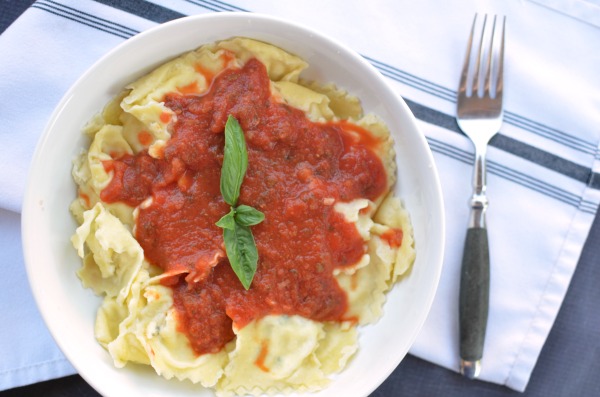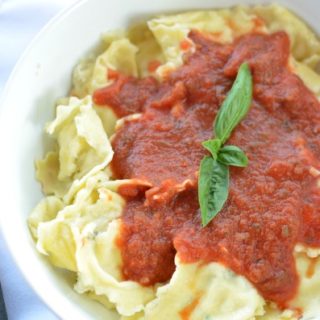 Homemade Cheese Ravioli
Ingredients
PASTA DOUGH

2

c

flour

2

large eggs

2

tsp.olive oil

2-4

tbsp.

warm water

3/4

tsp.

salt

CHEESE RAVIOLI FILLING

1

c.

mozzarella cheese

grated or shredded

1

c.

ricotta cheese

1/2

c.

shredded parmesan cheese

1

large well-beaten egg

1/2

tsp

black pepper

1

tbsp.

parsley flakes
Instructions
Add flour, salt, eggs and olive oil to mixer with paddle, mix. Add warm water 2 tbsp. at a time until fully incorporated. You may only need 2 tbsp. The dough should be slightly sticky, and all dry ingredients mixed in.

Switch out paddle for the dough hook. Mix about 5 minutes until dough is elastic and bounces back.

Wrap the dough ball in saran wrap, set aside to rest for 30 minutes while you prepare the filling.

Mix together all ingredients in a medium bowl. Set aside while the dough rests.

Grab off a baseball size ball of dough and flatten into a rectangle. Re-cover the remaining dough.

Add the dough to your pasta roller. Continuously roll through at each setting twice until you've reached the smallest. Run through one more time.

Cut your sheet in half. Place one sheet onto a floured ravioli maker or surface.

Add dollops of filling to each cavity or every 1 inch if using a ravioli cutter.

Add a swipe of egg wash or water around the edge of each dollop. Place the second sheet on top, making sure to smooth out air bubbles.

Using the ravioli maker or roller cut the raviolis.

Set each set aside on a floured Silpat to dry while you make the next batch.

Cook for a couple minutes in boiling water until tender, drain. Top with your favorite sauce or parmesan and butter.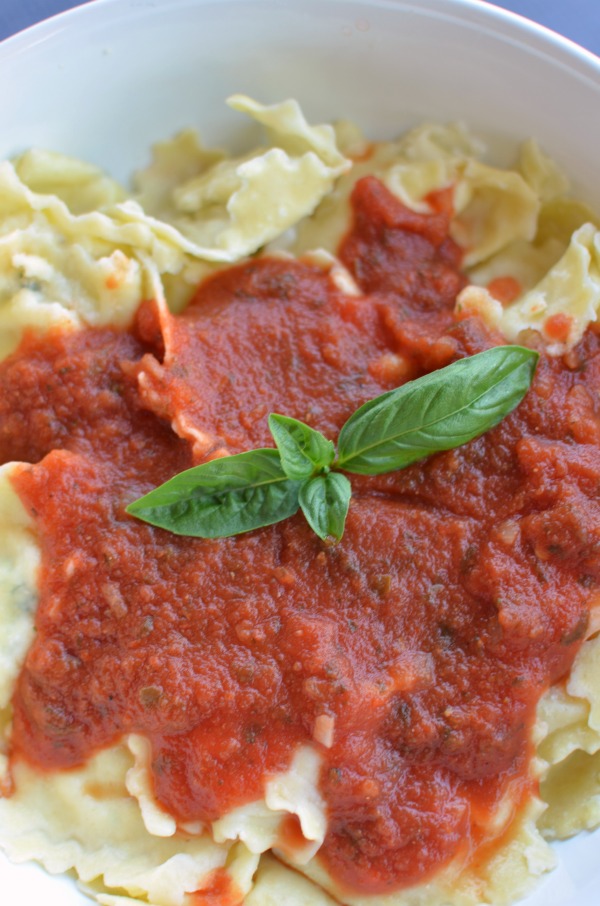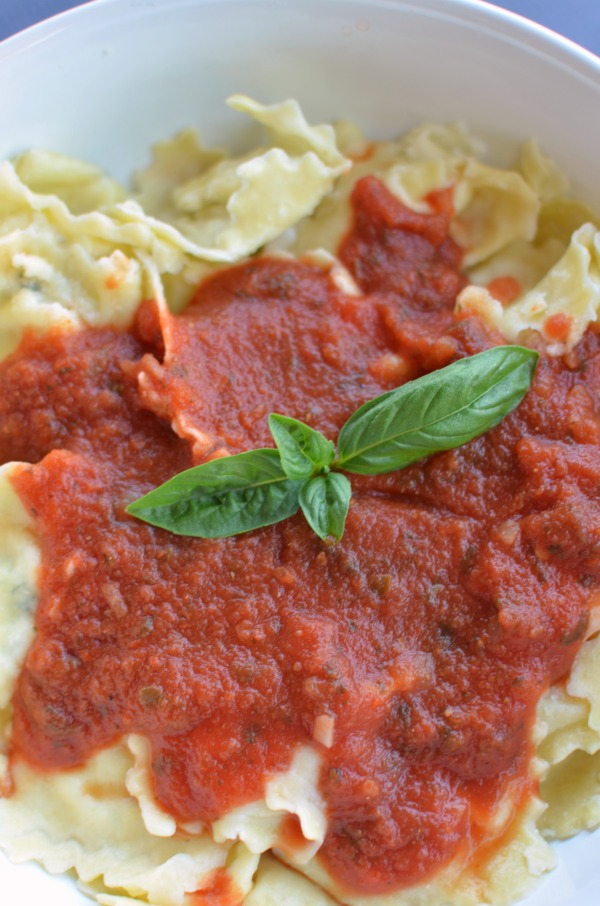 PIN FOR LATER