This conversation is a sponsored post for Single Edition Media on behalf of La Brea Bakery. All thoughts and opinions are my own.
Last week I shared about an awesome contest La Brea Bakery is hosting to recognize individuals that sacrifice their Thanksgiving to help make their communities better. In just a couple weeks families all over the nation will gather around the dinner table and share in a meal.
Thanksgiving is a tradition synonymous with family, sharing, and making memories. Some do without throughout the season. As a kid I remember postponing the celebration because my dad had to work. He was a firefighter/paramedic and many Thanksgiving's we celebrated without.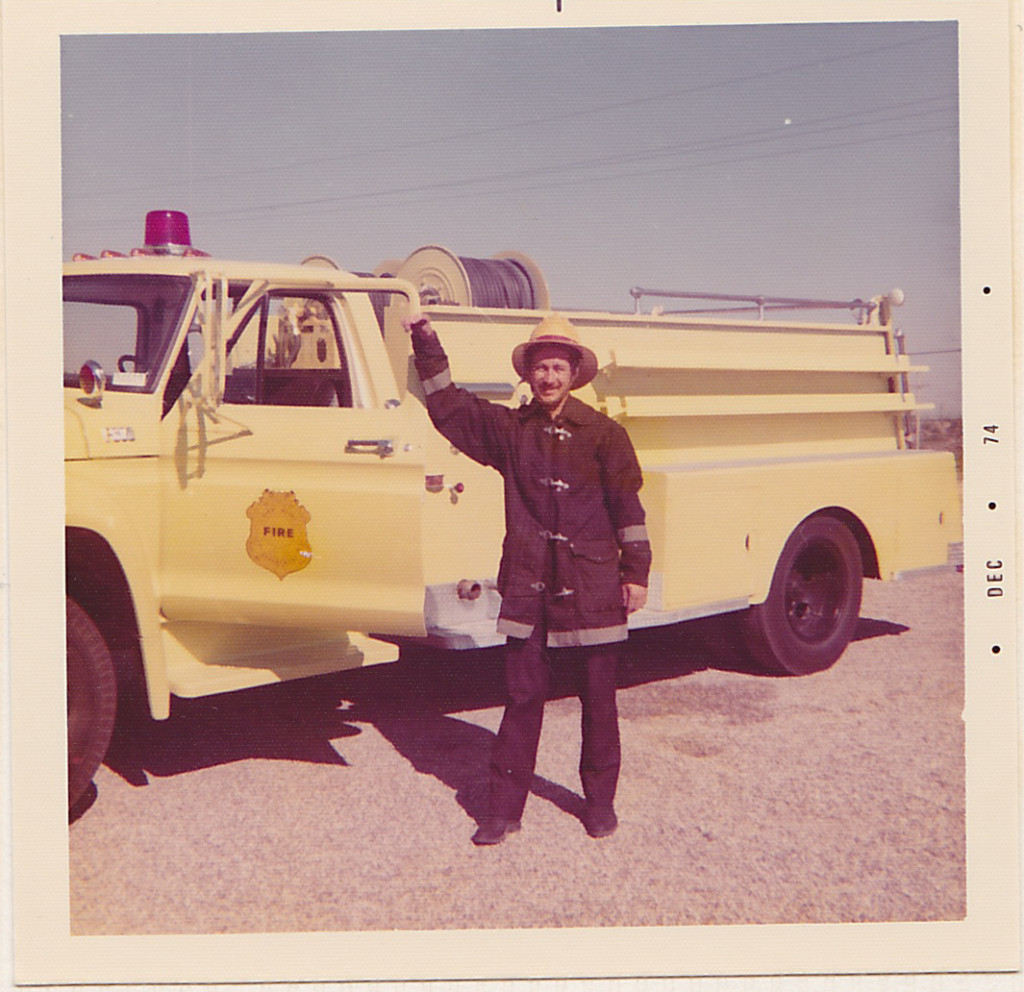 My hero wasn't the firefighter/paramedic. My hero is the dad that played Barbies with me as a girl. The grandpa that still isn't afraid to get his hands dirty and play with my little men. The man who still is a phone call away to answer car and home maintenance questions. It's time to recognize the people in our lives that sacrifice so families can carry on the tradition.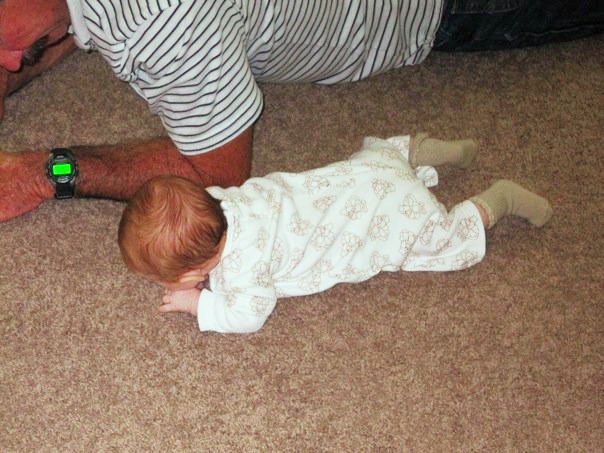 That's not to say that our Thanksgiving was any less. I have fond memories of visiting the station to deliver a meal and treats. Our community often recognized the sacrifice and the fire station would be filled with deliveries all throughout the day. Through the years, our community grew and that closeness faded.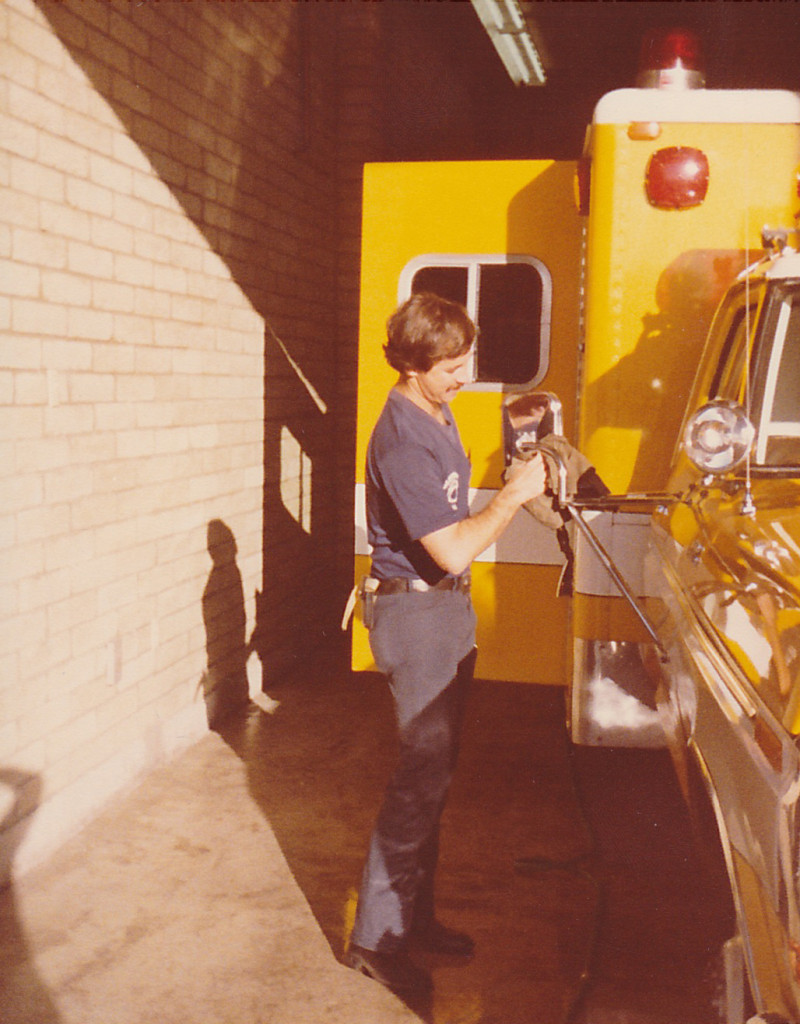 This year though La Brea bakery is encouraging you to recognize those in your life that miss out on Thanksgiving to support your community. My dad and the other public service men and women in my life are one example. While you are at home prepping the turkey and making the potatoes, stores across the US stay open for those last minute groceries. A growing number of retailers now open early on Thanksgiving Eve calling workers in earlier to prep for shoppers. Nurses and doctors tend to those in need, deliver babies, and provide a valuable service.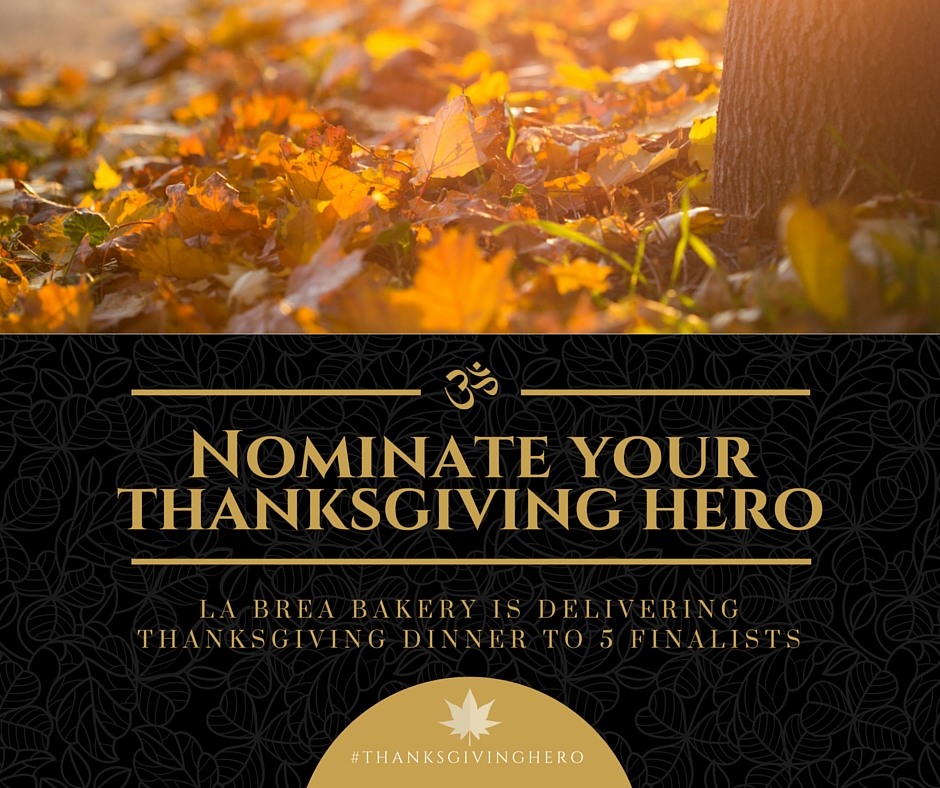 Don't forget to enter your Thanksgiving hero in the La Brea contest. To submit an entry visit the "Thanksgiving Heroes" tab to create your submission. Submissions close November 15th 2015. Finalists will be announced November 17th 2015, with voting through November 20th 2015.
La Brea Bakery is the leading artisan bread in the United States, sold in retail outlets and chains nationwide. Learn more about La Brea Bakery HERE.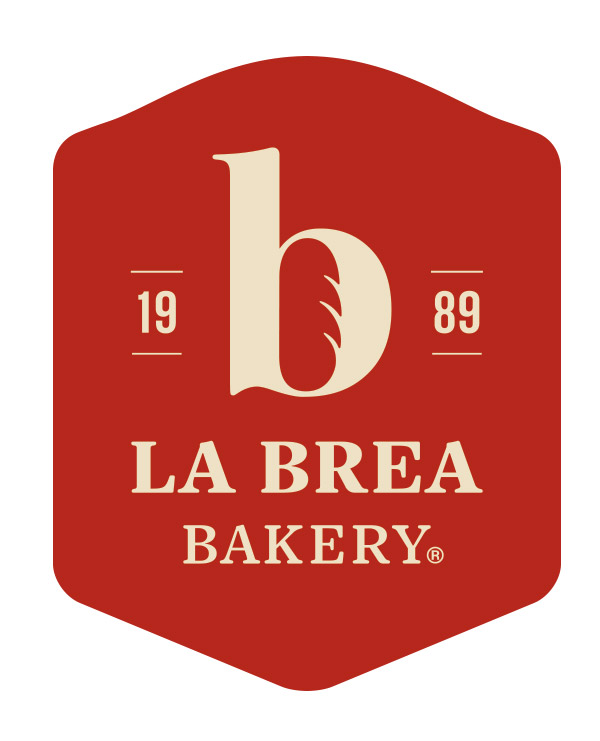 CONNECT with La Brea Bakery for updates and product discounts:
Facebook: https://www.facebook.com/labreabakery?fref=ts
Instagram: https://instagram.com/labreabakery/
Twitter: https://twitter.com/labreabakery
Pinterest: https://www.pinterest.com/labreabakery/