Disclosure: This conversation is a sponsored post on behalf of Wayfair.com and their advertiser. All thoughts and opinions are my own. #sofafortcity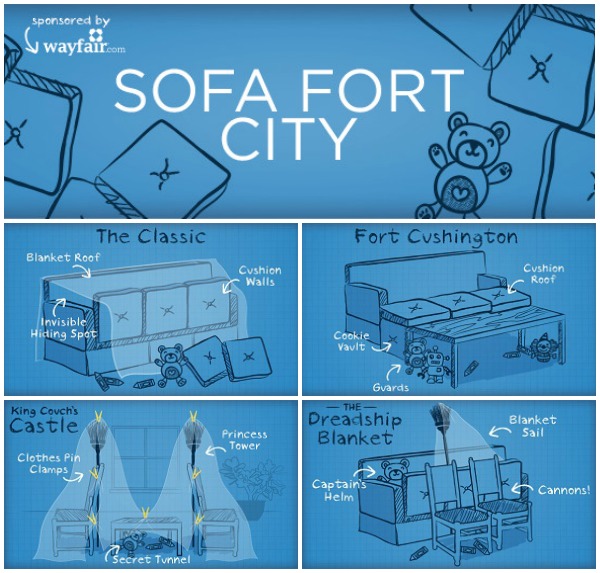 Fort building is one of those pastimes that never get old. It's definitely one of the perks of having kids. 😉 Building forts is an art we take pretty serious around here. I remember as a girl my brother and I would engulf his entire room with blankets using chairs, mats, furniture, cushions and pillows to support our massive structure. The best part about fort building is coming up with a plan and altering it as you go, building on additions to your mega tent.
There's one classic tent that's the perfect basic foundation, the sofa fort. With just a couple adjustments to your couch, the addition of a throw, and a few clips to hold it in place you've got a pretty solid fort to read a book in or make shadow puppets. It's one of my favorite's because my little guys can construct, destroy, and rebuild all on their own.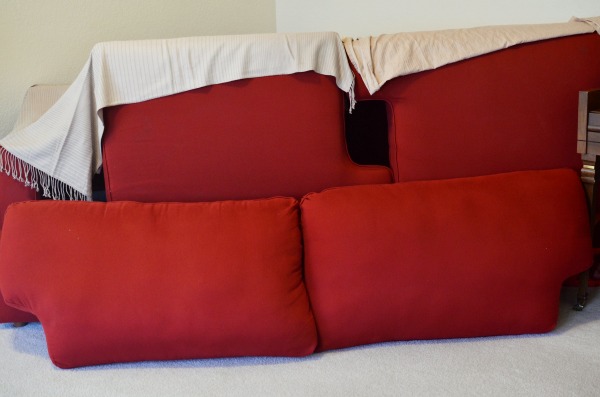 Building a fort is pretty straightforward, but with the addition of a few tools you can take your fort from pup tent to deluxe tent. Bring in a few
comforts from home
and you can glamp right in your living room. Checkout these pointers for building the perfect sofa tent, then make sure to scroll on down for an amazing printable fort building kit.
Start with your sofa, this will be your foundation.
Remove the seat cushions and place at the edge of your sofa. These will act as your walls.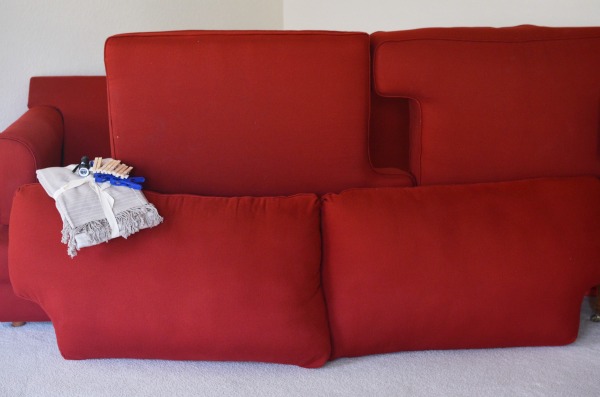 Once your walls are in place, drape a blanket, throw, or sheet over the whole structure to create a roof.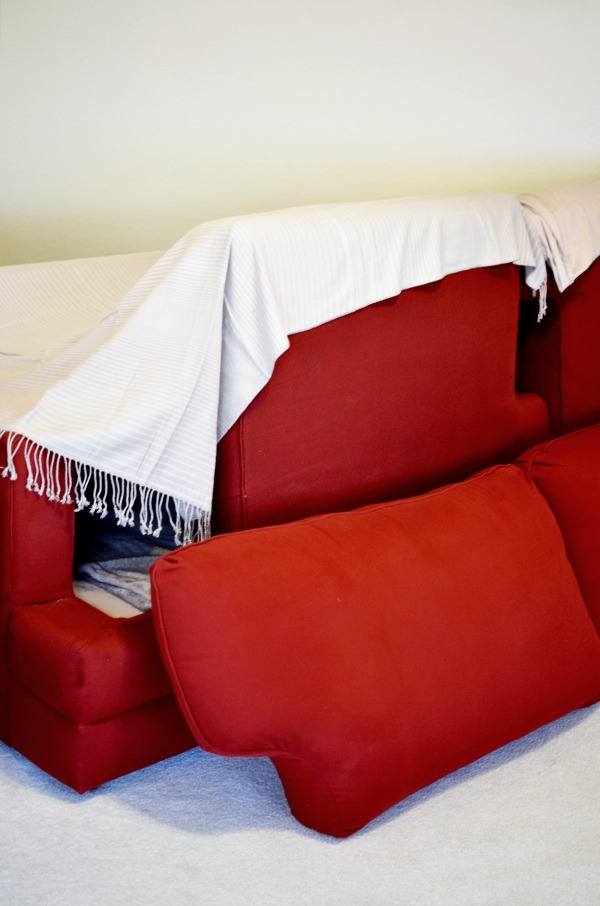 Use clothespins to attach blankets together and extend your roof. Use clamps to anchor down the sides.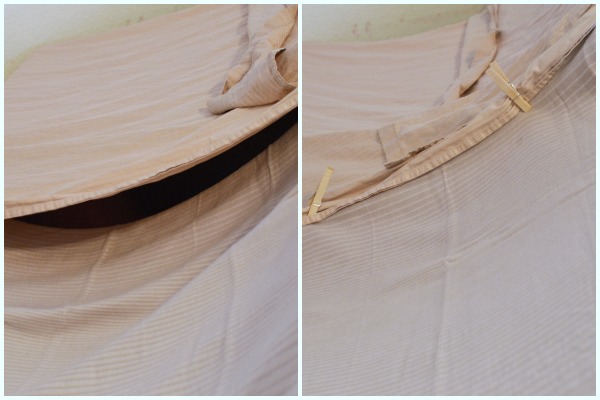 Grab a flashlight or even glow sticks from your fort kit to help illuminate your comfy space.
Bring in a good book or cuddly friend for an afternoon of fun.
This is the perfect rainy day, or cold weather activity. So cozy and the perfect way to add a little adventure when you're stuck indoors. Need a little inspiration while hanging out in your sweet tent? Try some of these fun activities: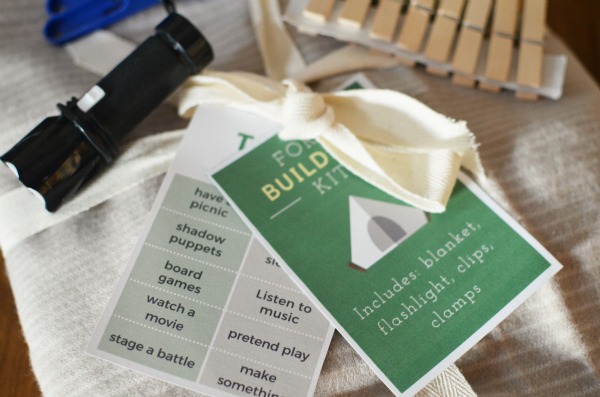 read a book
watch a movie
listen to music
play a board game
have a picnic (s'mores anyone?)
sleepover
shadow puppets
stage a battle
make something
Here's a great printable (or pink) to attach to your fort building kit with details on all the essential supplies and ideas for adventures. Next, time your stumped on what to bring to a birthday party try out a personalized fort building kit. With this informative printable plus a few supplies you've got thee ultimate "handmade" gift.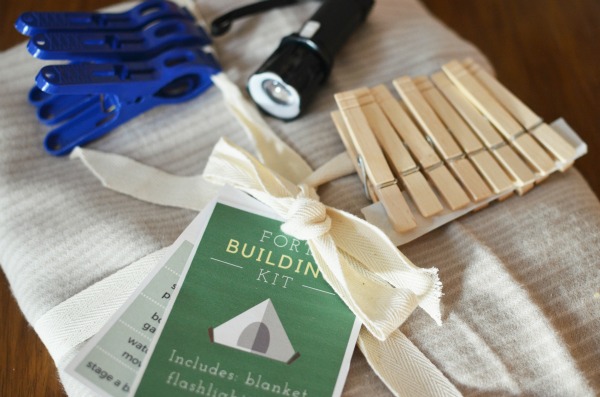 Checkout
Wayfair.com
the ultimate home retailer online. They have everything from home improvement to home decor, truly they've got just what you need to build the perfect fort!