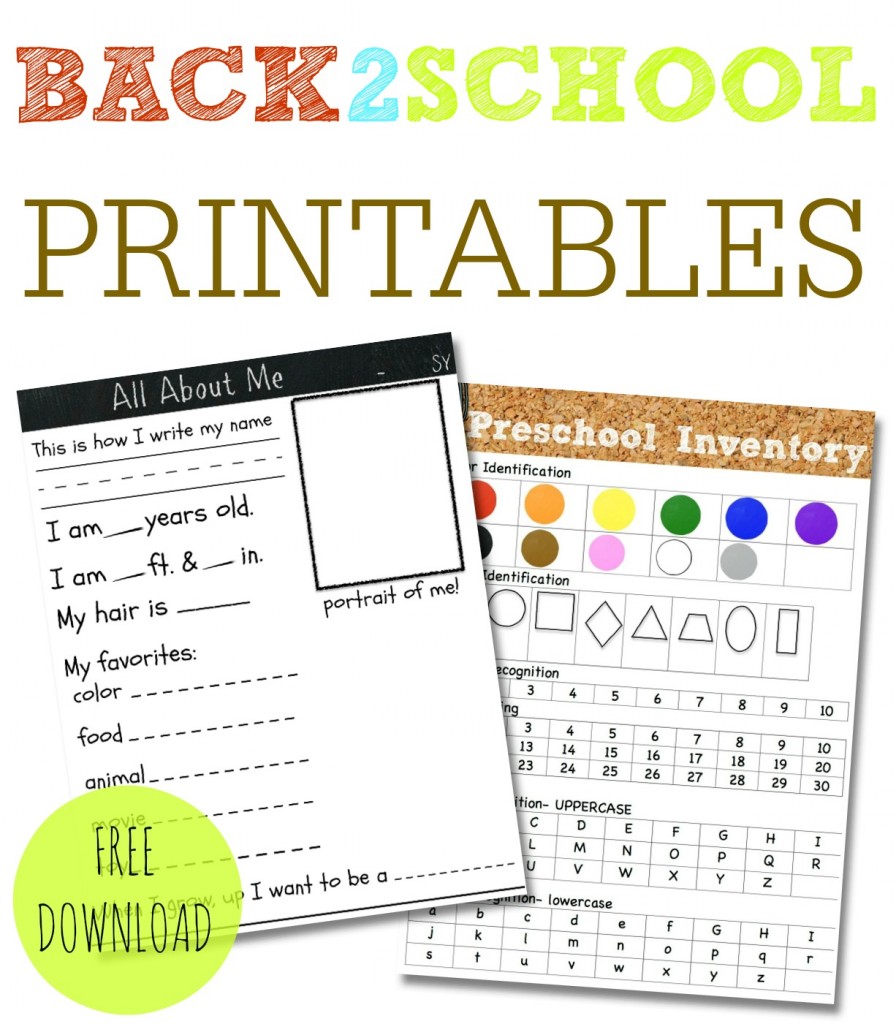 Before Aiden started public school I did preschool at home with him. I felt like I had a pretty good pulse on what he knew. Over the summer he has revealed so much to me I didn't know he knew. His fine motor skills are still an area he needs work on, but I was amazed he could do more than count; he's starting to do simple math and recognizes numbers too. He is #Ready4Preschool this year, but I wanted to do more to track his progress.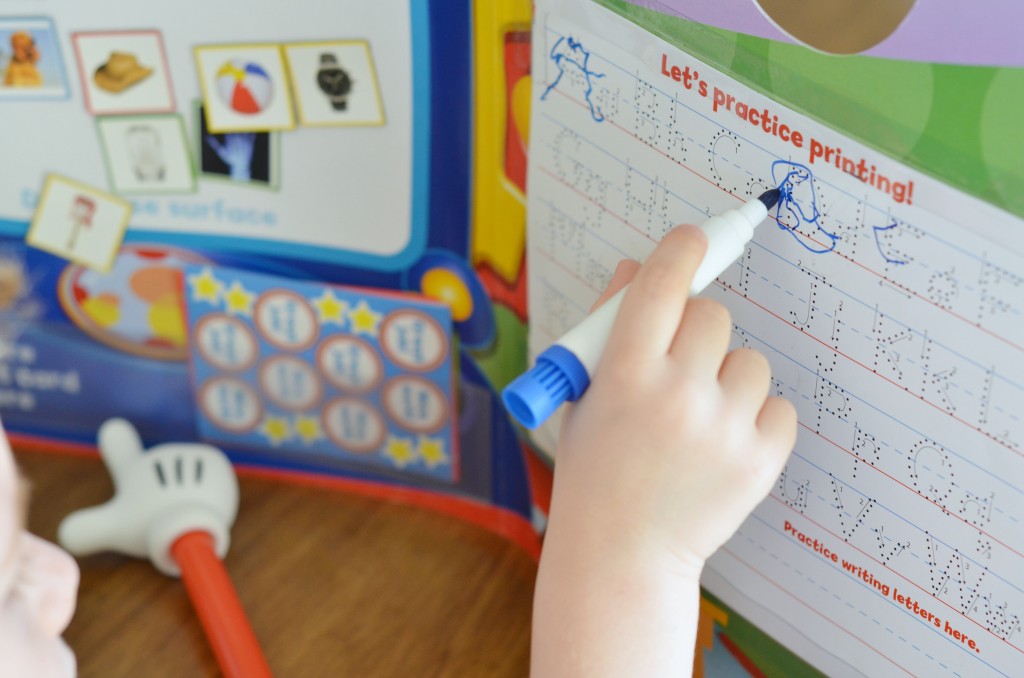 At the end of the year his teacher did an informal questionnaire. They added it to his art portfolio from the year. I created this preschool inventory and questionnaire to track his progress this year. The questionnaire would be fun to do every year to see how his answers change as he gets older. One of my favorite things is seeing how his art grows. From those early scribbles, to blob like creatures and now elaborate stick figures. The evolution of his creativity is so much fun.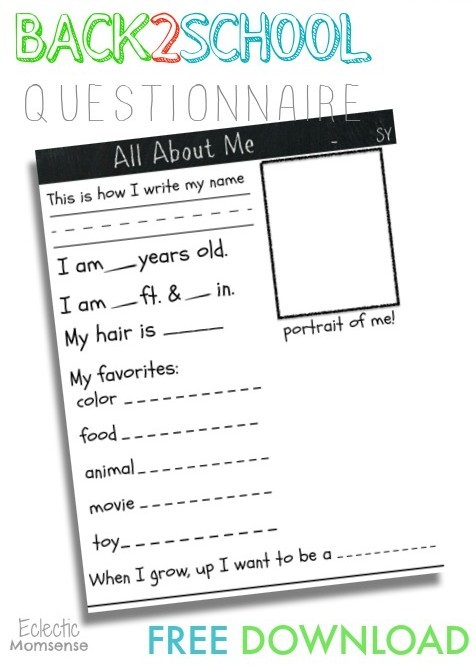 Preschool Inventory
We picked up some Disney Junior learning materials at Walmart to get ready for school. There is a huge selection of Disney Junior back-to-school items at Walmart. They are the perfect supplement to school time and as busy bag activities.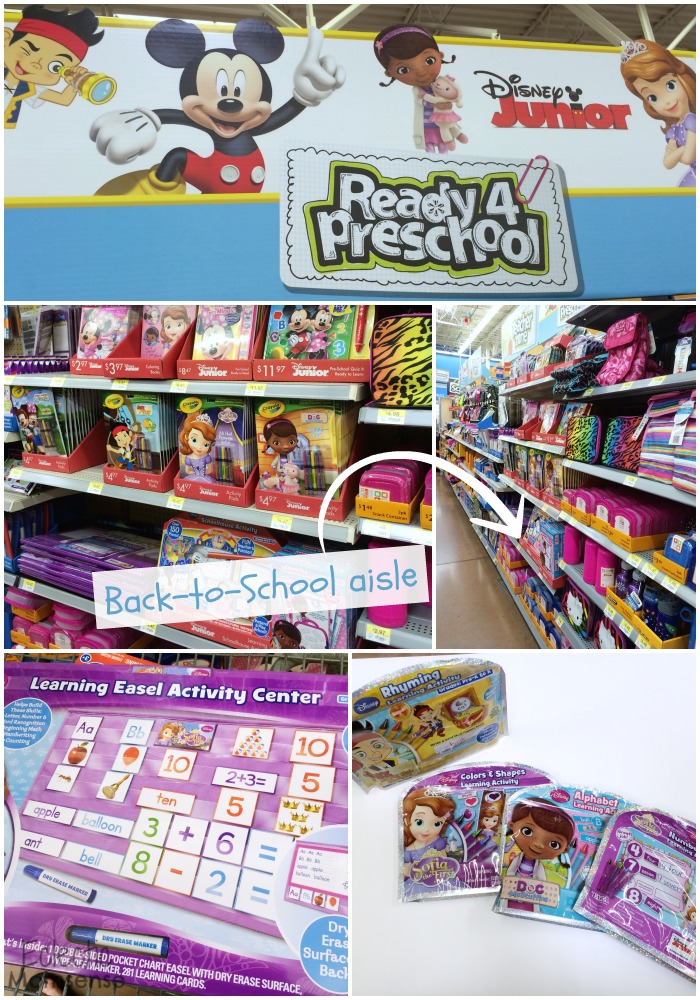 We reviewed some skills from the previous year. Then I had him work on the questionnaire with me. We ended with him drawing a picture of his favorite Disney Junior character, Jake and the Neverland.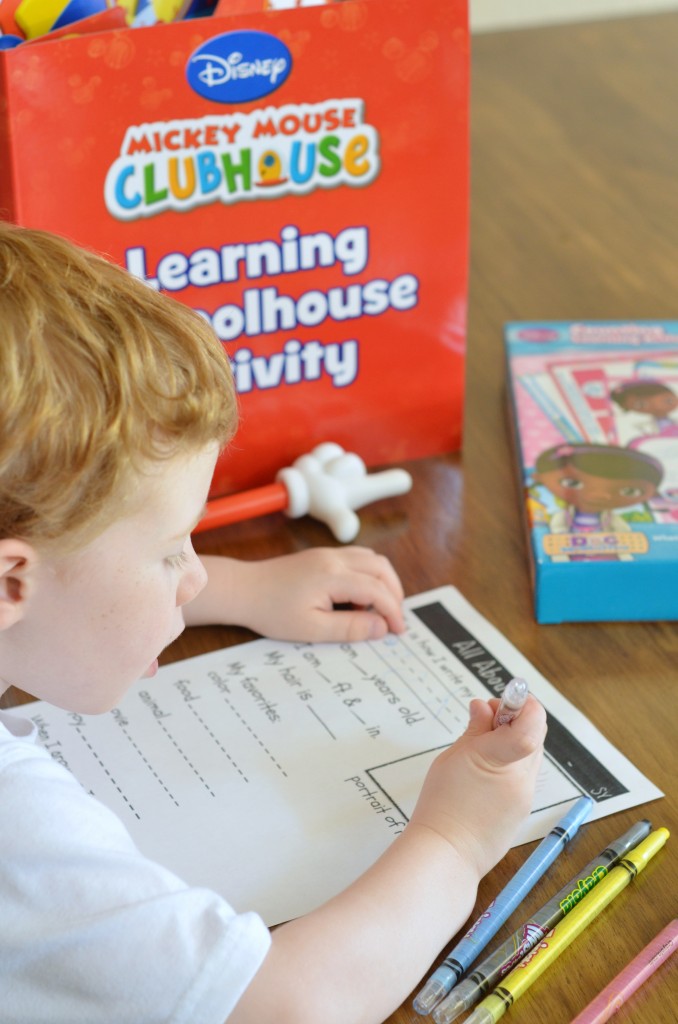 The Learning Schoolhouse Activity is going to be perfect for practicing letter and number skills. The map is nice for extension activities and geography is definitely an area he has shown interest in. He couldn't wait to break open the box and jump in.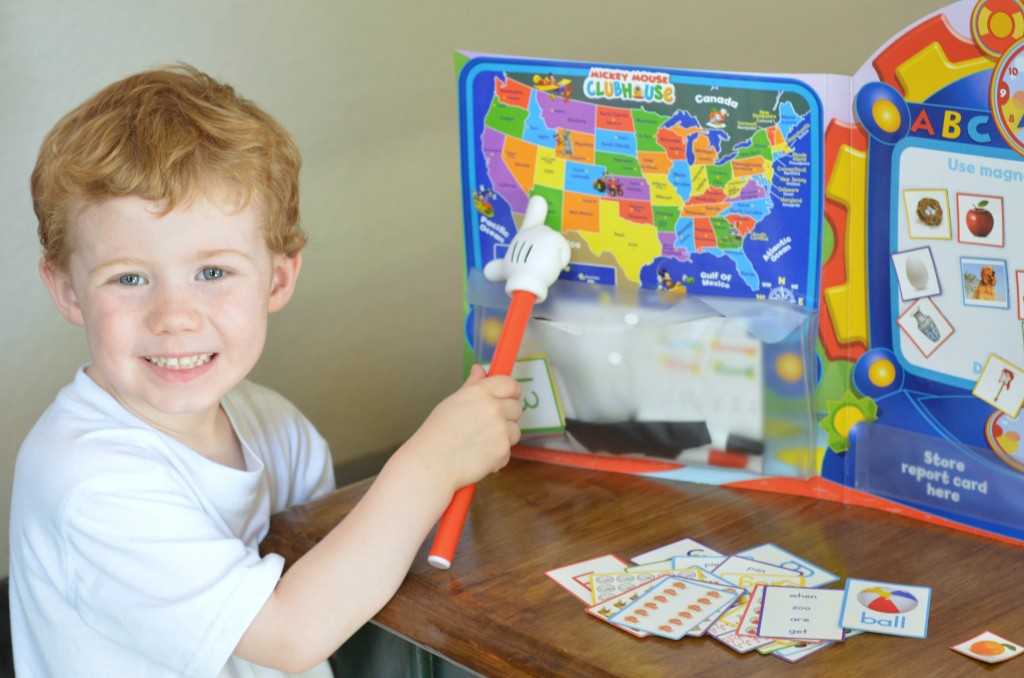 #CollectiveBias