I am proud to say that I have the honor of being in the company of so many talented women. My love of blogging and creativity is fueled by the fantastic network and relationships I have been able to build. It is amazing to me the passion and drive they have for what they love. I'm even more lucky when they include me in the celebration of their accomplishments.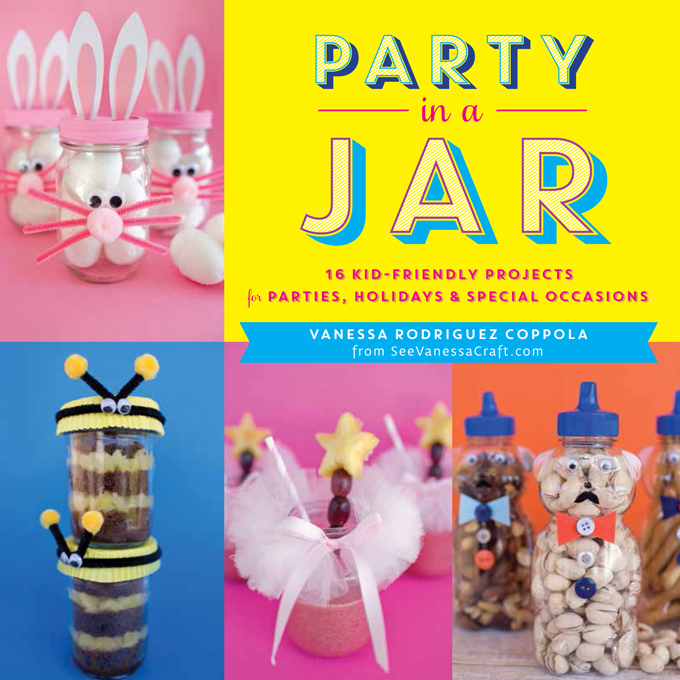 I'm so excited to take part in this virtual book tour for a friend Vanessa of See Vanessa Craft. She had an idea and has realized that dream by authoring a book. Party in a Jar features kid-friendly projects using my favorite craft supply, recycled objects. Ordinary jars become 16 extraordinary crafts for parties, holidays, and special occasions. Here's a little more about the book from Vanessa.
"Party in a Jar features sixteen kid-friendly craft projects that not only provide entertainment for pint-sized partygoers but also function as takehome party favors! From edible dino terrariums to holiday-themed gifts and centerpieces, these upcycled jar crafts are earth-friendly and sure to be the hit of your next get-together. Learn more at www.partyinajarbook.com"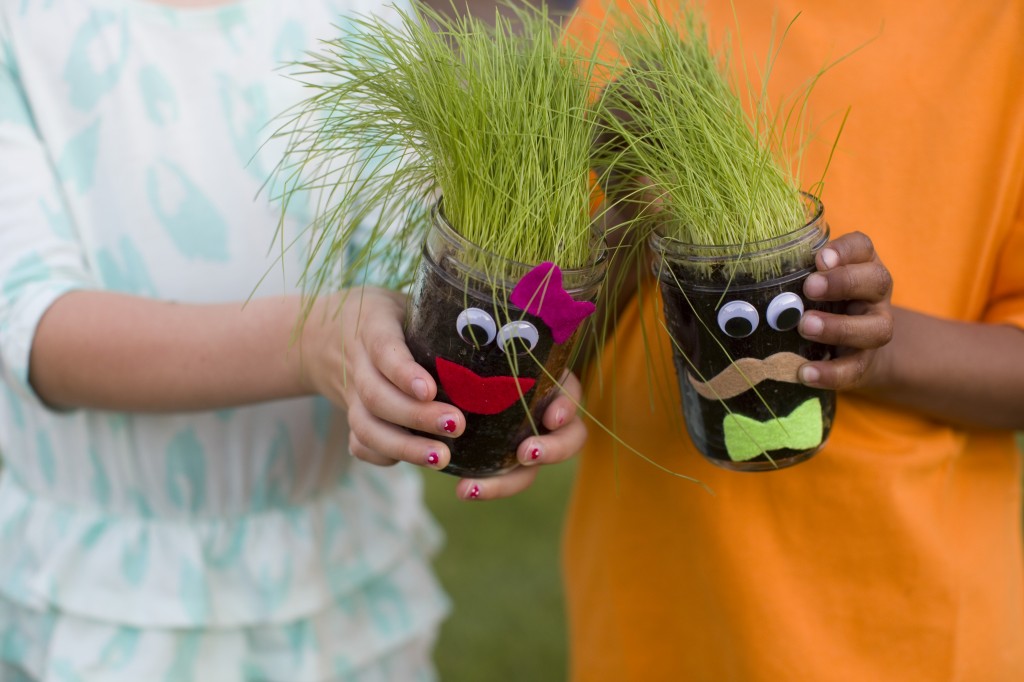 At her book launch party we all had the opportunity to try out one of the crafts from the book. I was excited to add this mason jar night light to the boys room. There's so many more kid friendly recycled crafts to explore inside the pages of Party in a Jar.
Want a signed copy? There's two ways you can get your hands on one. First try your luck over at Hostess with the Mostess; she's giving away 5 signed copies. Hurry because it ends tonight (Monday, May 12 at midnight PST). You can also let Vanessa know you purchased a book and would like a special signed mason jar book plate. Just send a note to [email protected] with the subject line BOOKPLATE with proof of purchase and shipping address.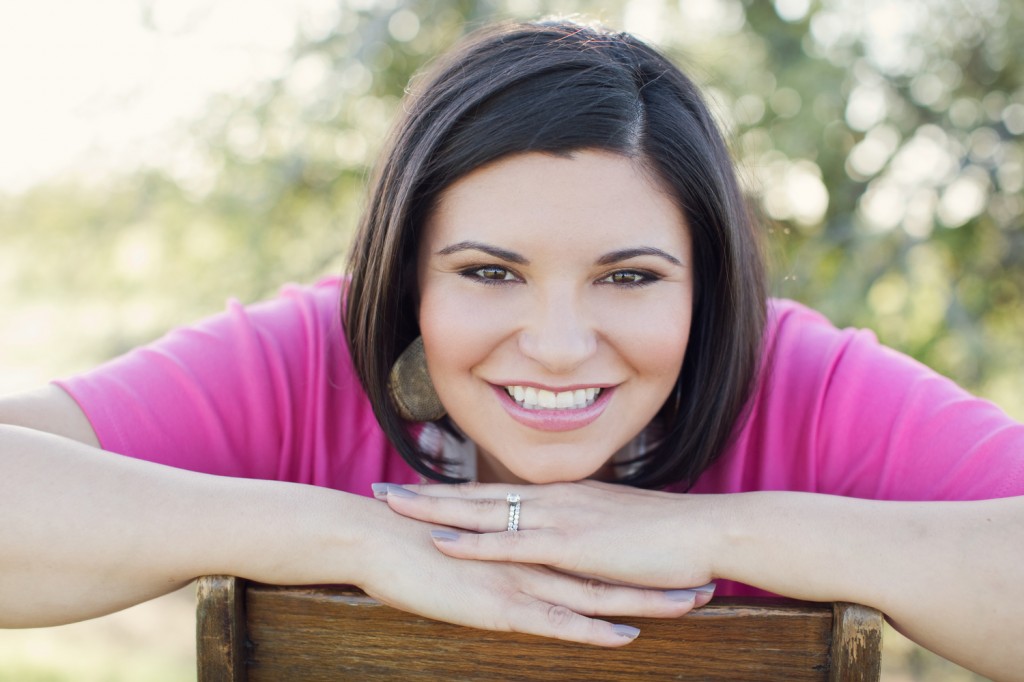 A little about the author: Vanessa Rodriguez Coppola spreads her love of glitter and hot glue through her blog, www.seevanessacraft.com, and is passionate about upcycling through crafting. Vanessa lives in the Arizona desert with her husband, Rich, and their two children. She has a master's degree in Clinical Social Work and has experienced the therapeutic value of creativity firsthand.
Photo credits: Jen Roberts Photography (party styling by Vanessa Rodriguez Coppola).