Are you ready for another great summer giveaway? This time I've partnered with IncrediBundles.com to share this exciting giveaway in honor of Parent's Day. Thanks to Sam's Club, enter to win a Fun with Mom or Dad Bundle and keep your little one happy and busy this summer.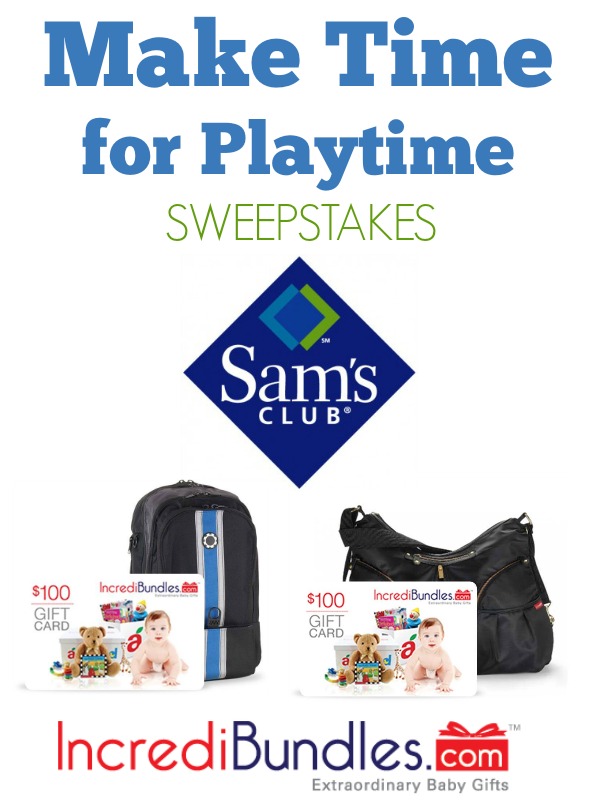 Sam's Club is ready to help make your job as a parent easier, with an exclusive online destination for discounts, offers, and ideas. Becoming a Mom's & Dad's' Club Member is super simple and FREE for current Sam's Club members.
As a Mom's & Dad's Club Member you will get:
Exclusive Offers
Registered members receive ongoing exclusive discounts, offers, samples and more!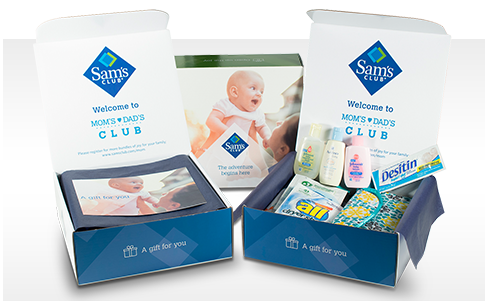 Tips & Ideas
Get product tips and suggestions based on your membership profile, geared to your child's current stage of development. As a member you'll also get great ideas to turn every day products into family fun!
Chances To Win
Mom's and Dad's Club members have special access to prizes, sweepstakes and giveaways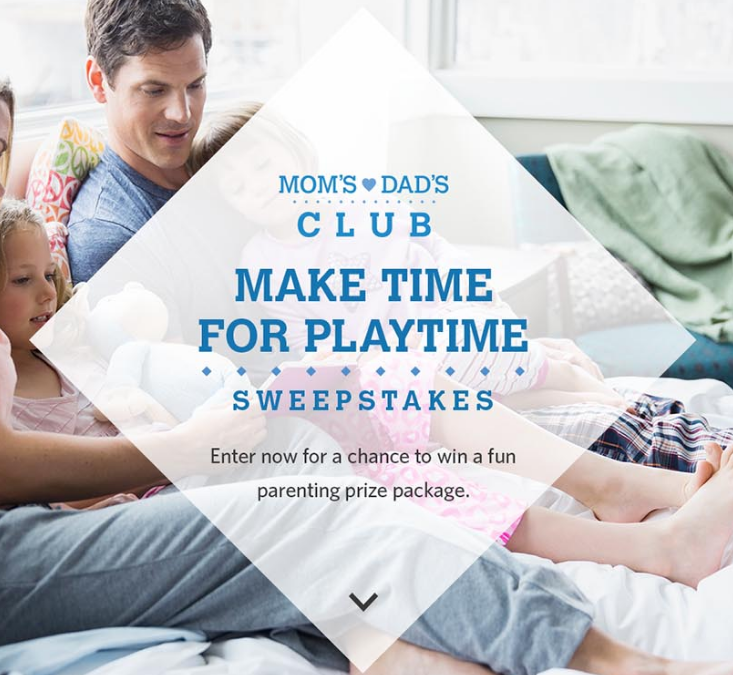 Not a Sam's Club member yet? That's okay
sign up
online and then grab your Sam's Club Mom's & Dad's Club Member free with your new Sam's Club membership!
Sam's Club and IncrediBundles have teamed up to offer 10 winners a Mom or Dad Bundle with a premium diaper bag and $100 gift card. DadGear diaper backpack for dad and a SkipHop Versa diaper bag for mom.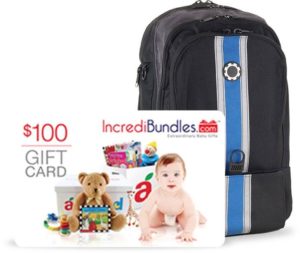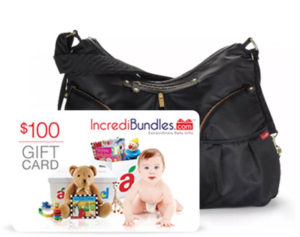 With so much to choose from, IncrediBundles has this gift guide to help you shop! Here are some of their recommendations:
Infants
Bright slim toys that clip to strollers and carseats and feature a variety of textures for exploring little hands
Teethers and rattles made from natural materials and colored with food-grade dyes
Loads of books for baby, especially sturdy board books with touch-and-feel panels, bright illustrations and simple stories.
Toddlers
Stock up on toys that allow for open-ended play like balls and blocks
Toddler-friendly musical instruments like bells, shakers and simple drums
Lots and lots of books, especially those with repetition and rhyme, basic stories and friendly illustrations
Preschoolers
Games that allow children to learn as they play
Craft kits that exercise a child's fine motor skills and creativity
Toys that encourage hours of happy pretend-play
Award-winning books with endearing characters and meaningful stories that children will want to hear again and again.
Looking for the perfect gift? My personal favorite is IncrediBundles diaper bundles. They come packaged in a sturdy and fun reusable box with a cuddly bear, diaper, and certificate for 3, 6, 9, or a year of diapers.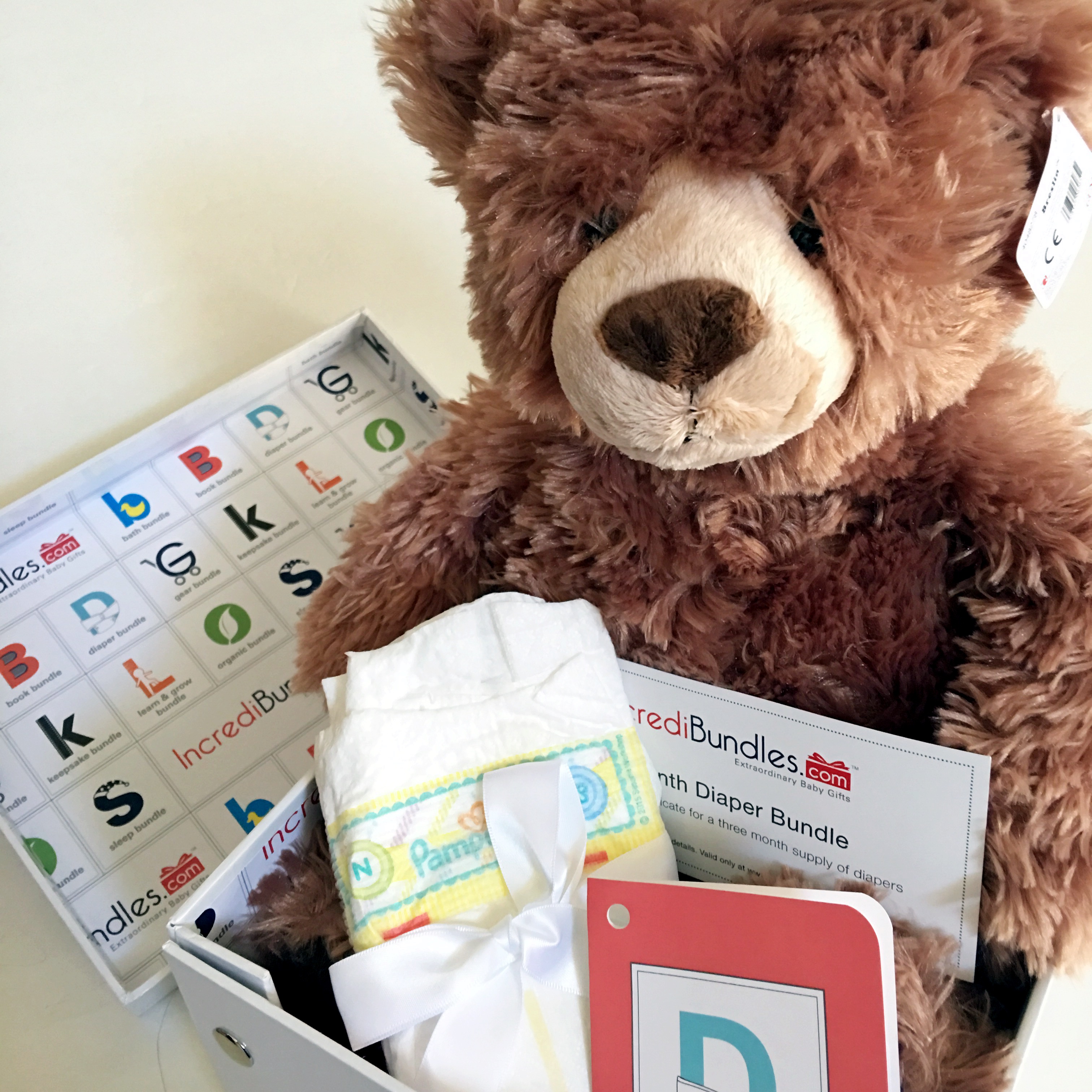 To learn more about IncrediBundles.com and their carefully curated selected of gifts, toys, and books read my brand feature
here
. And don't forget to click over and enter the
amazing giveaway
from Sam's Club and IncrediBundles.