I have received information and materials from ©Johnson & Johnson Consumer Inc. 2017. The opinions stated are my own. This is a sponsored post. #ForWhatMattersMost #CollectiveBias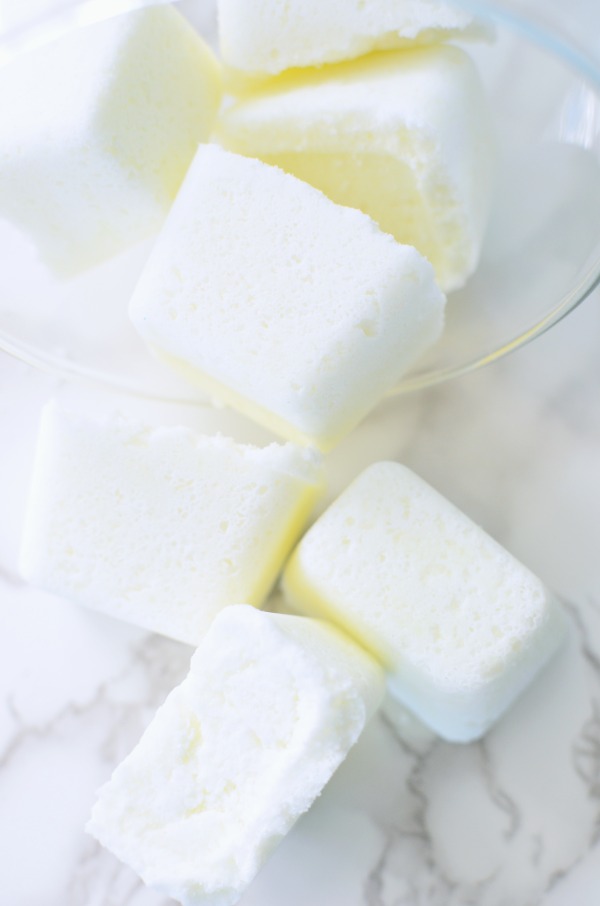 A few months ago we purchased a new home. We've been working hard on the weekends and at night to get the backyard installed. These physical tasks like moving rock, laying brick, and building a pergola can do a number on your back and muscles. There were days I could barely roll out of bed, and the past couple of days I've been suffering with sciatic nerve pain, yay. We love working in the yard, and putting some good 'ole sweat equity into your home feels so rewarding. I have no plans on slowing down, but that doesn't mean I have to take the aches and pains lying down. With the help of TYLENOL® 8 HR Muscle Aches & Pain and these tips plus a fun fizzy muscle relieving bath bomb I'm taking control and getting back to my weekend warrior projects.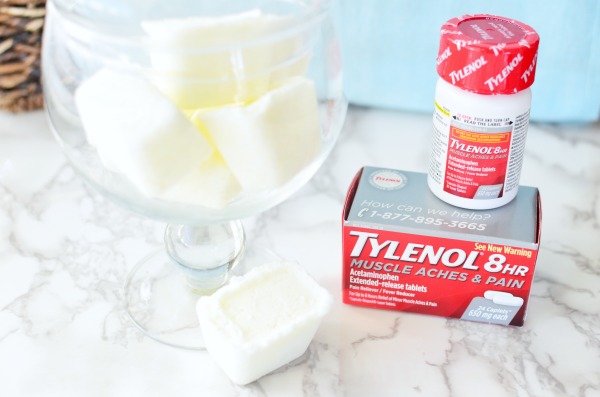 Stretch before doing strenuous activities to increase flexibility and strength. Light stretching can also be a great way to help in relieving muscle pain to align your body and stretch and strengthen your muscles for increased flexibility. Try a back brace to support your core when doing intense work or motion with your back.
Stay hydrated before, during, and after exercise. 50% or more of our bodies are made up of water, so it's especially important to keep hydrated when you're depleting that water content through work. This will help keep your electrolytes balanced, your body hydrated, and help prevent muscle cramps.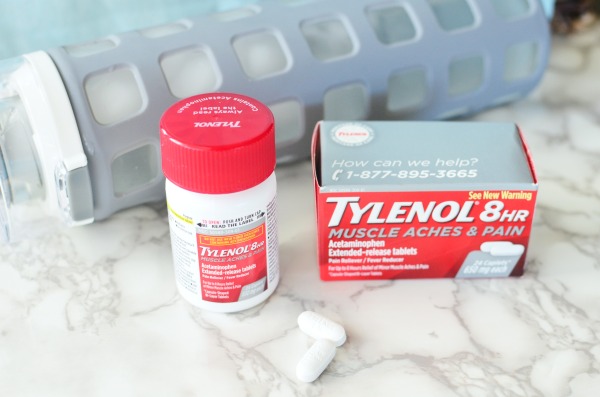 Take a warm bath or apply moist heat to the muscle pain. Epsom salt baths are a great way to enjoy a warm bath and can help further relieve aching muscles. Try this soothing bath bomb recipe and supercharge your bath soak. You can double the recipe to fill one ice-cube tray. I like making small batches so they are fresh. One batch fills half an ice-cube tray and perfectly fits in my pretty glass apothecary jar.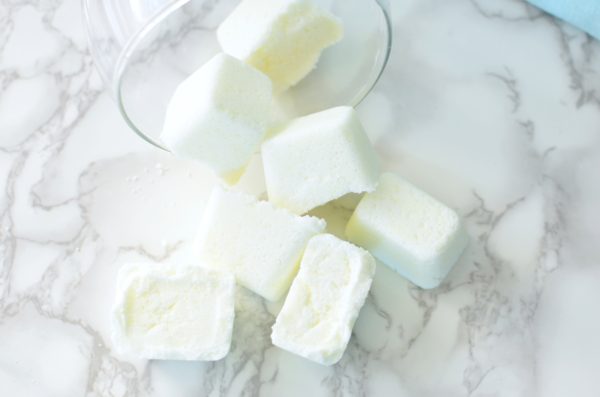 Supplies:
1/2 c. baking soda
1/4 c. citric acid
1/4 c. Epsom salts
1 tsp. water
1/2 tsp. eucalyptus oil
1/2 tsp. spearmint oil
3 tsp. olive oil
whisk
2 ice-cube trays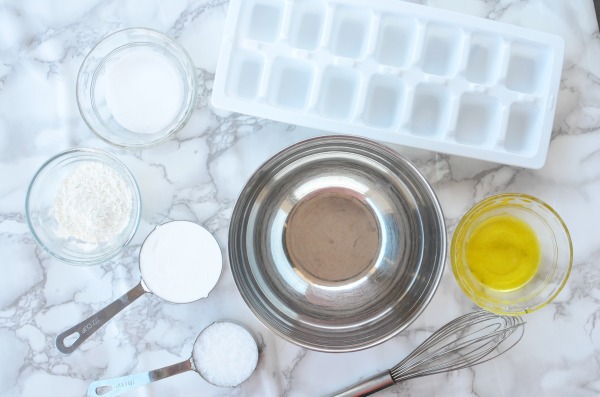 Directions:
Mix the dry ingredients with a whisk in a medium bowl, set aside.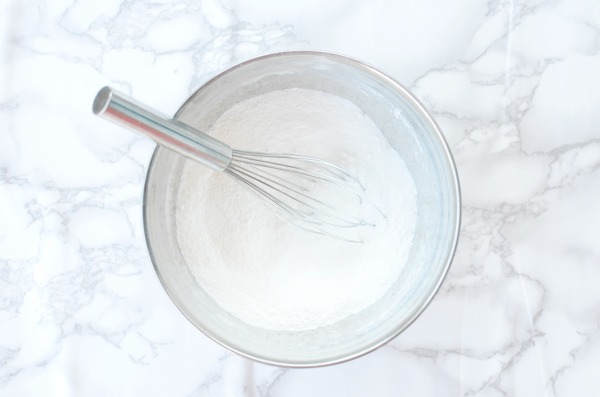 In a separate bowl, mix the liquid ingredients together. Slowly incorporate the wet ingredients into the dry ingredients. Do this very slowly as to not activate the citric acid and baking soda reaction.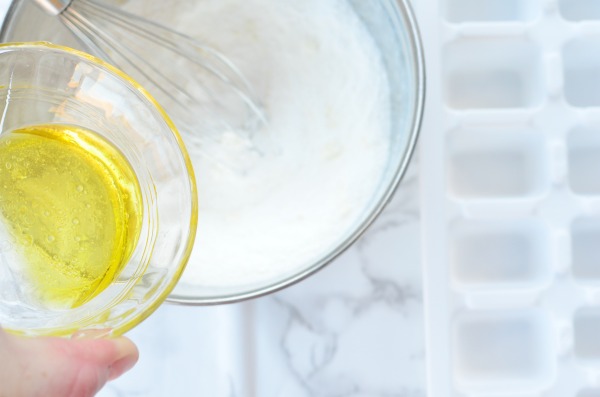 Once fully mixed, pack the mixture into one of the ice-cube trays.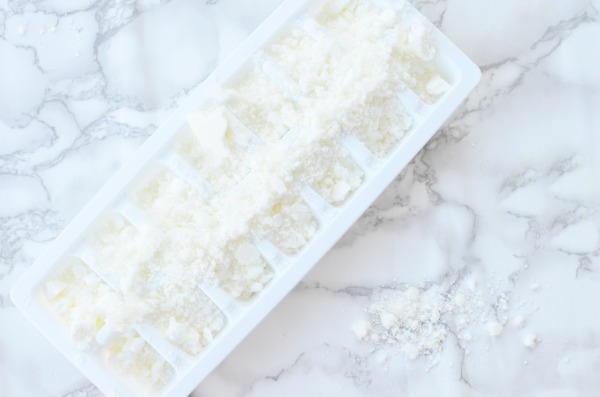 Using the bottom of the other ice-cube tray press firmly down on the mixture to compact it. Use rubber bands to hold the mold together.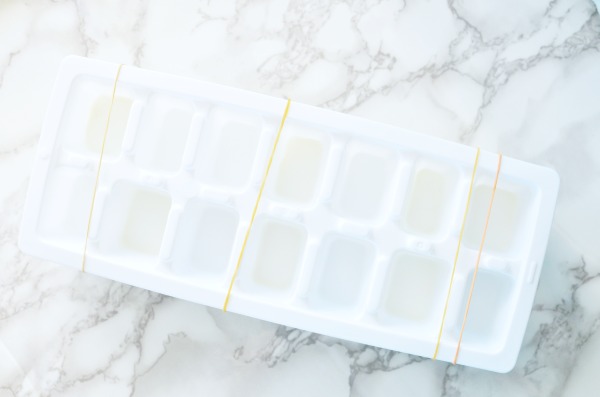 I found out through trial and error that the bath bombs were fluffing up before they dried due to the ingredients starting to react. By molding them together tightly it prevents the expansion and reaction.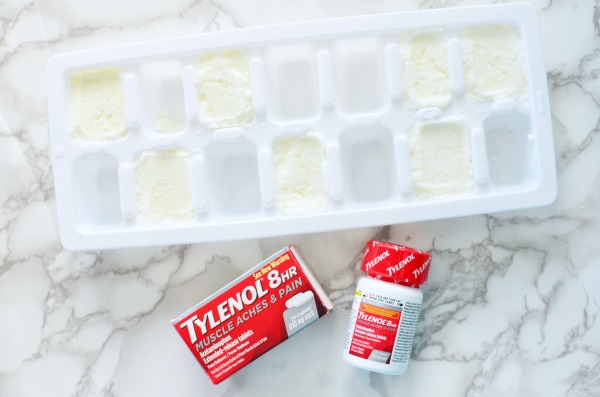 Along with stretching, a warm bath, plenty of water; TYLENOL® 8 HR Muscle Aches & Pain helped relieve my sore back and sciatic pain. I'll quickly be on the mend for another rewarding weekend outside doing more work. Make sure to check back in this summer to see all the fun projects we've been working on. We're really excited about our custom outdoor movie theater and lounge area, and I can't wait until fall to plant in my new garden with automatic drip system!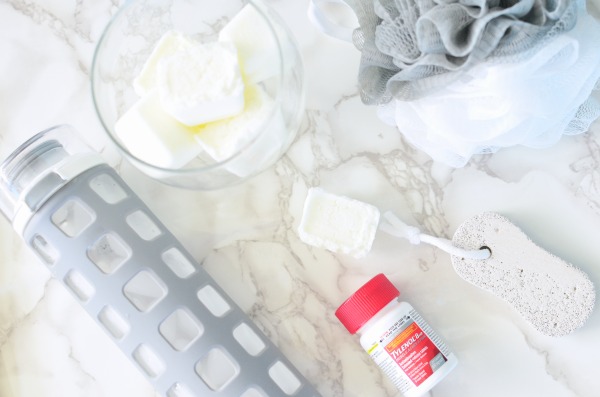 I conveniently grabbed a bottle while doing my weekly shopping at Target and stocked up on supplies for my fizzy muscle relieving bath bombs. You can find TYLENOL® in the pain reliever aisle near the pharmacy.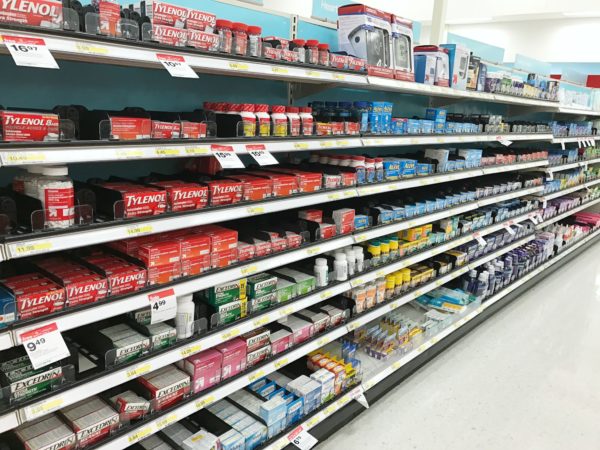 Love these tips for relieving muscle aches and pain? Pin the relieving bath bomb recipe to save and share on Pinterest.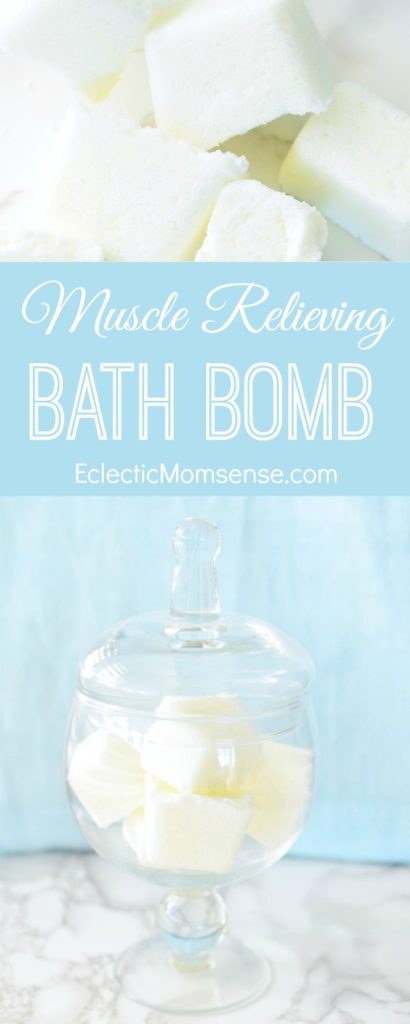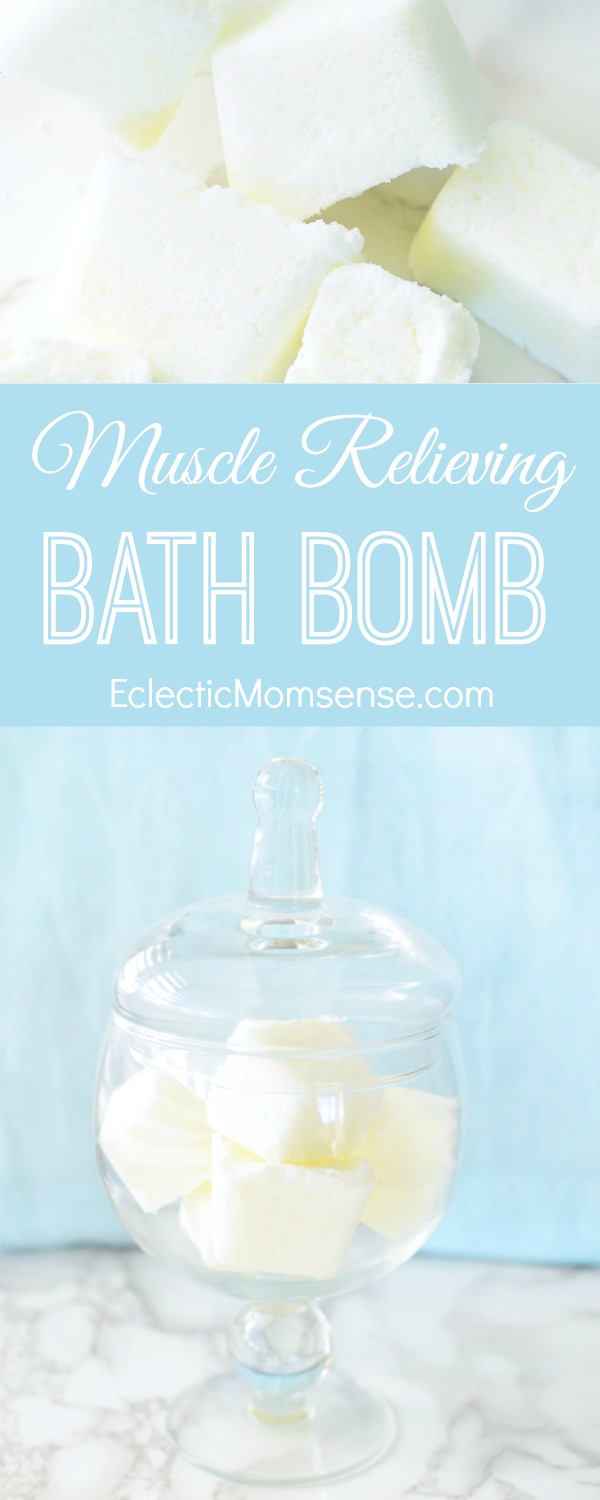 I am not a medical expert, and this post is not medical advice. Always seek the advice of your physician or other qualified health provider with any questions you may have regarding a medical condition. ©Johnson & Johnson Consumer Inc. 2017. The third-party trademarks used herein are trademarks of their respective owners.