Available to join your Marvel movie library today, DOCTOR STRANGE releases on Disney DVD/Blu-ray/Digital! Since we loved the film so much our local press office sent over the film and some fun toys to celebrate the release.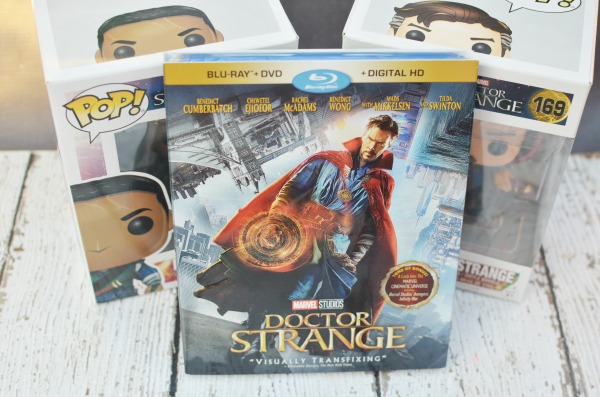 The short review, we loved it. Want to hear more about the film, checkout my husband's full review
here
. We re-watched it this weekend with our oldest and it was just as beautiful visually and funny as I remember. Definitely a film worth adding to your home viewing library.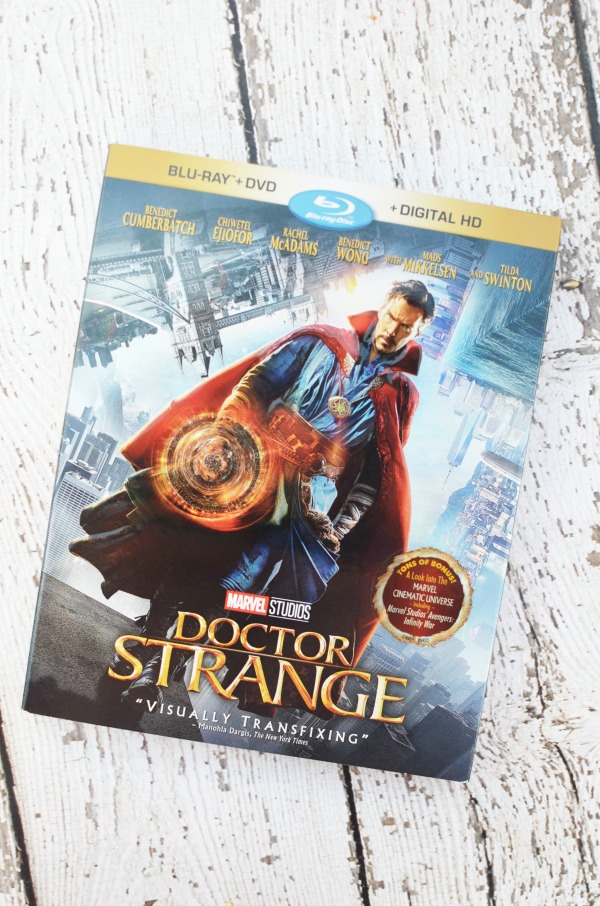 Dig deeper into the Marvel Cinematic Universe with this awesome film and great special features.
Sneak peek at upcoming Marvel films: GOTG 2, Black Panther, Avengers: Infinity War, and Thor: Ragnarok.
Step inside recording sessions with the orchestra as hey record the scor for Doctor Strange.
Inside look at the set, costumes, and fight choreography.
Deleted scenes PLUS a gag reel.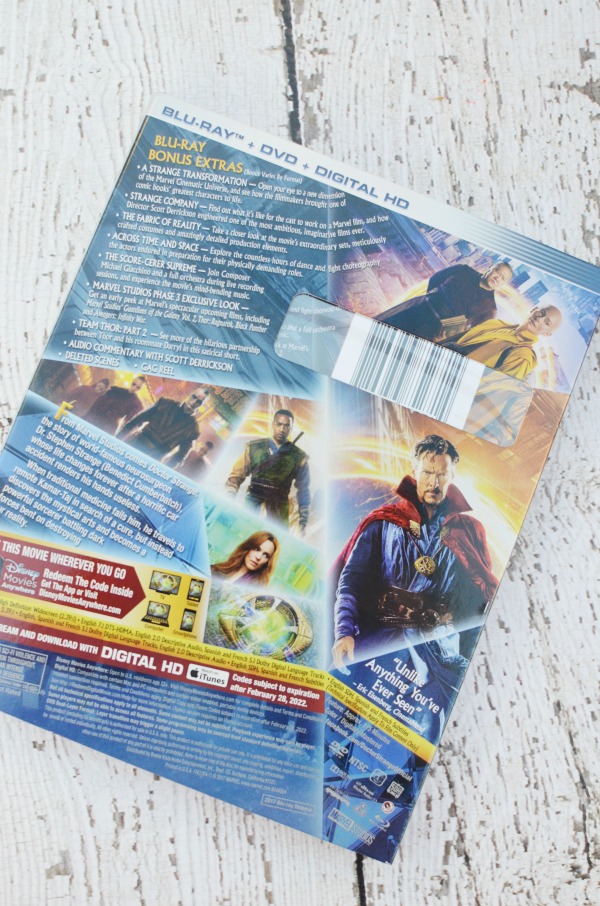 Connect with DOCTOR STRANGE on
Facebook
|
Twitter
|
Instagram
|
Marvel.com