Disclosure: This conversation is a sponsored post for Whole Kids and United Health Foundation. All thoughts and opinions are my own.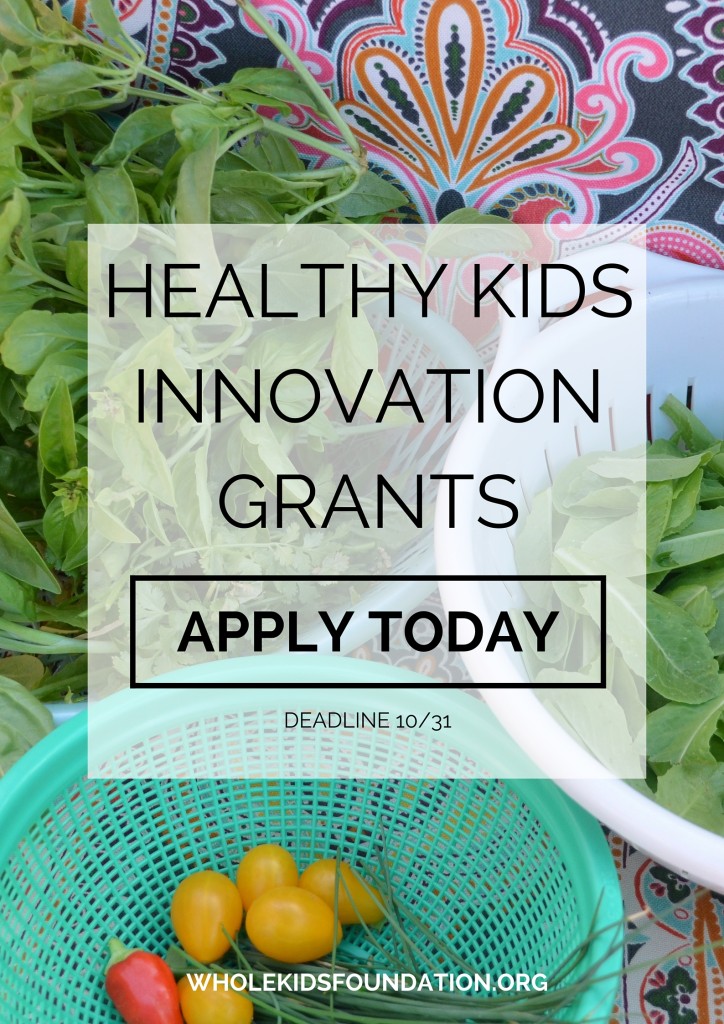 As a country we need to get back to realizing that education is more than just educating the mind. It's important to understand that health education is just as important to feeding the mind. Many districts are experiencing a lack of funding for music and physical education, and school lunches are failing to provide proper nutrition. The struggle is real in my home state of Arizona. I am not proud to admit that we are the 48th state in achievement, possibly the lowest paying for teachers, and lowest per capita students.
The United Health Foundation and Whole Kids Foundation recognize the importance of health education. They are launching a nationwide grant program to promote children's health and nutrition.
These Healthy Kids Innovation Grants are designed to support schools in a majorly underfunded area. The program available to educators, individuals, and non profit organizations will fund 10 to 12 projects. Grants, which range from $15,000 to $25,000, will be awarded in early 2016.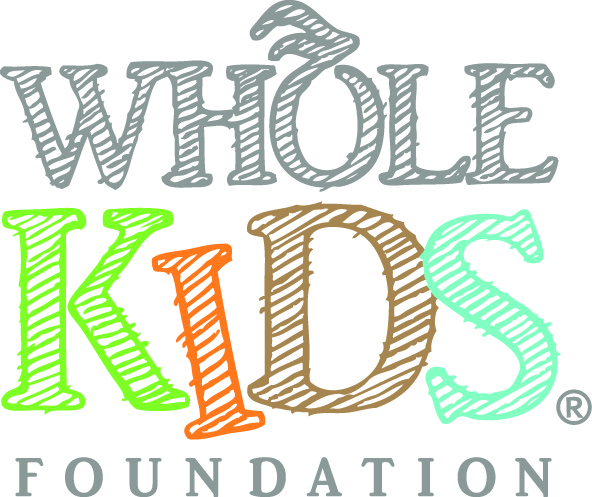 As a family that has picky eaters, mom included, we have learned first hand the importance of nutrition education. My boys from a young age were involved with planting and harvesting our small garden. The simple act of seeing food go from seed to sprout to food was powerful. It was all I could do to keep them out of the garden from stealing all the peppers and strawberries. Without the garden and a little science education my boys would have a very different view on fruits and veggies.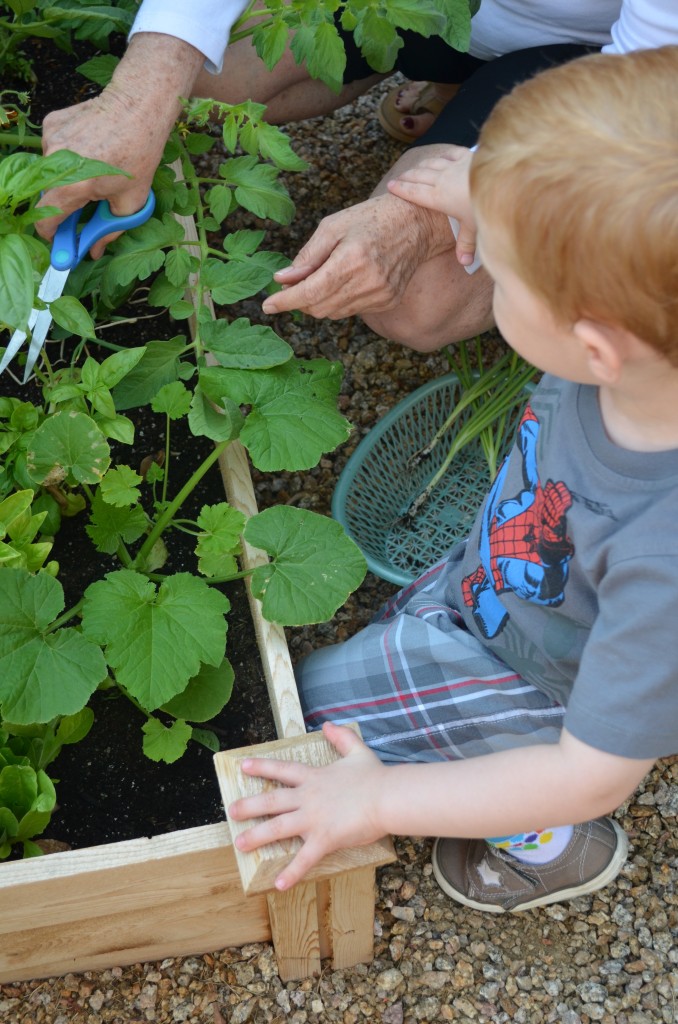 The CDC reports that increased physical activity and improved nutrition directly impacts performance. Students engaged in physical activity such as recess, PE, and extracurricular tend to have better grades. Kids that get a healthy breakfast and lunch are in turn able to focus and achievement goes up. These grants will provide valuable education and programs for schools; directly impacting student achievement!
The grant program officially launched at West Vernon Elementary, one of the public schools submitting a letter of intent for a grant. The grants are part of United Health Foundation's "Helping Build Healthier Communities" program, which provides resources to local nonprofits that have programs aimed at expanding access to care, improving health outcomes and building healthier communities.
Do you know an elementary school in need? Letters of intent for the program are due October 30th, with an application deadline to the program of December 15th.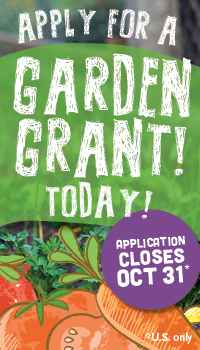 For more information on how to apply, visit:
www.wholekidsfoundation.org/health-kids-innovation
or email
[email protected]
.