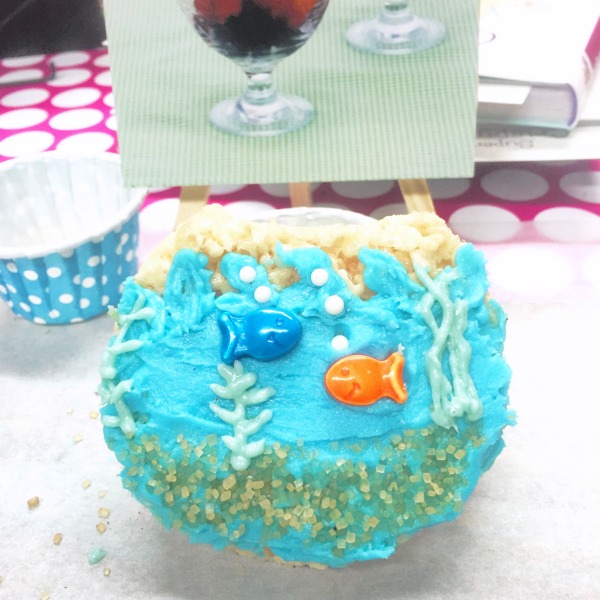 This creative food idea is brought to you by
Super Cute Crispy Treats
, the first book by blogger, Ashley Fox Whipple (
As Cute as a Fox
). This is the unofficial guide to creating and crafting with rice crispy treats. Filled with over 100 recipes and creative treat ideas.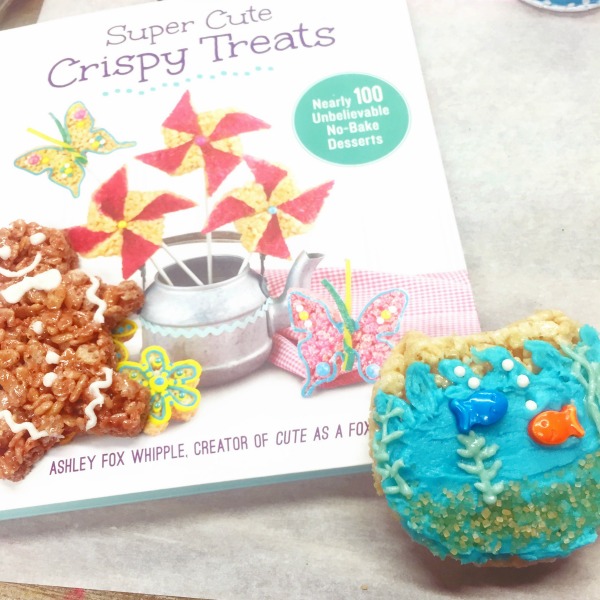 This particular fishbowl rice crispy treat I created at her book launch party. When I saw the little
orange and blue fish
swimming around the prep bowls they screamed Dory and Nemo. Fast forward to today, with the release of the film last week, and I just had to finally share this creative rice crispy treat idea with you.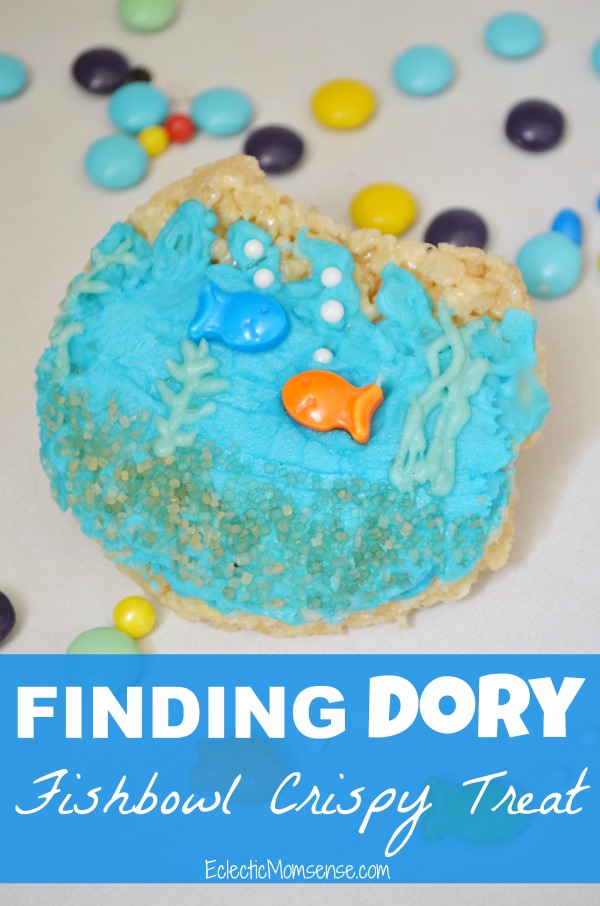 First snag a copy of
Super Cute Crispy Treats
for a great selection of recipes. Ashley will set you up with the best recipe for creating. These make adorable birthday treats or party favors. Add a little handle and details and you've got the perfect Finding Dory coffee pot fishbowl. Amiright?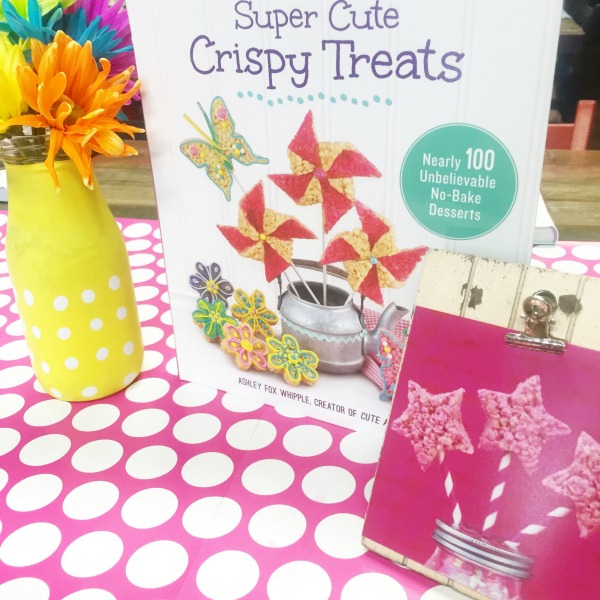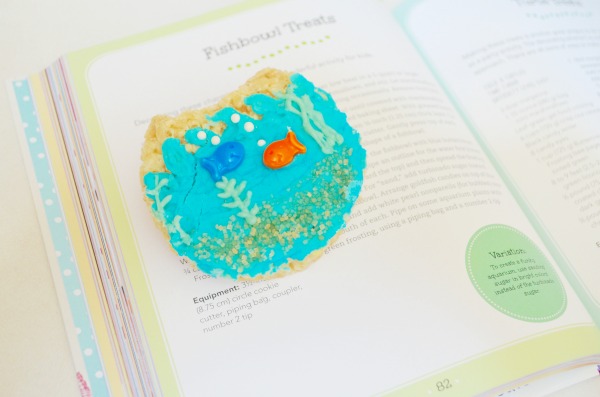 The Super Cute Crispy Treat ideas are super simple: prep, cut, and decorate. With the right sprinkles, tools, and frosting it's easy to pull together a cute crispy treat idea for any occasion.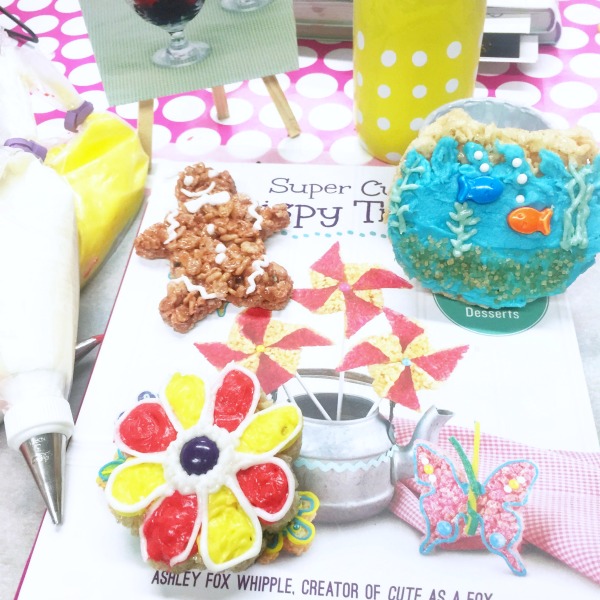 Checkout these other titles by local AZ bloggers and my friends:
Everything but the Posts from Becca at My Crazy Good Life
Party in a Jar from Vanessa at See Vanessa Craft (see my review here)