This FREE Printable Grocery List is brought to you by a sponsored promotion for SheSpeaks and Walmart. All thoughts and opinions are my own.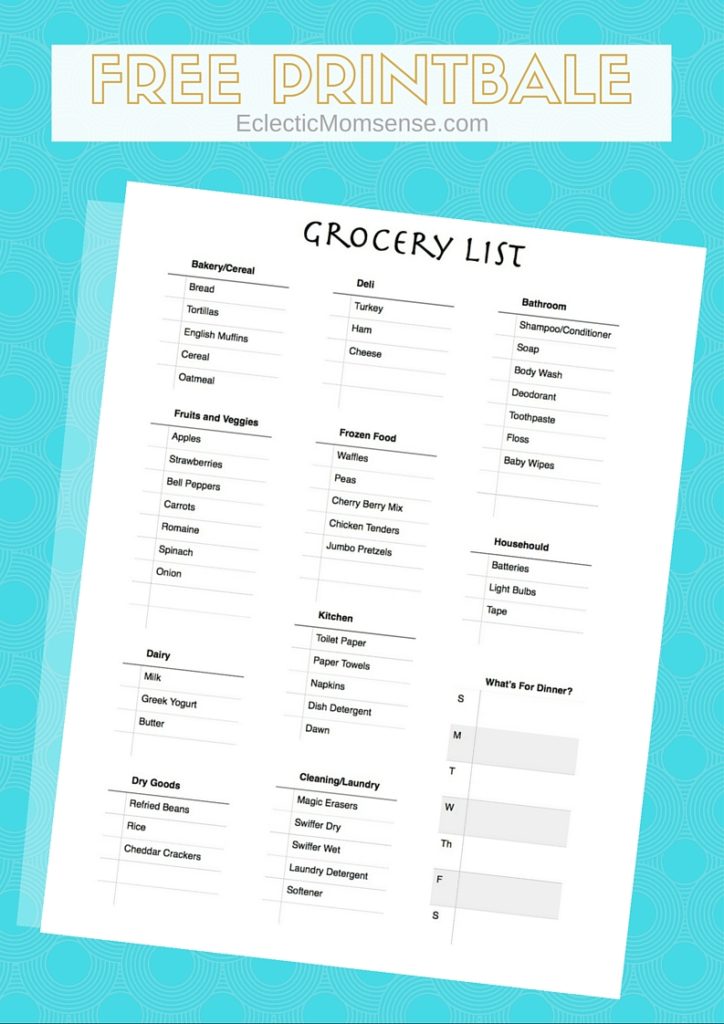 How many times have you opened the linen closet, reached for something, and oops it's all gone? There's nothing quite like being stranded in the shower without a bar of soap or hollering down the hallway for a roll of toilet paper. We've all had our own oops moments, but with the help of P&G essentials on
www.avoidtheoops.com
you'll never be stranded again. Checkout how our family uses this FREE printable grocery list for making sure we've got everything on hand when we need it.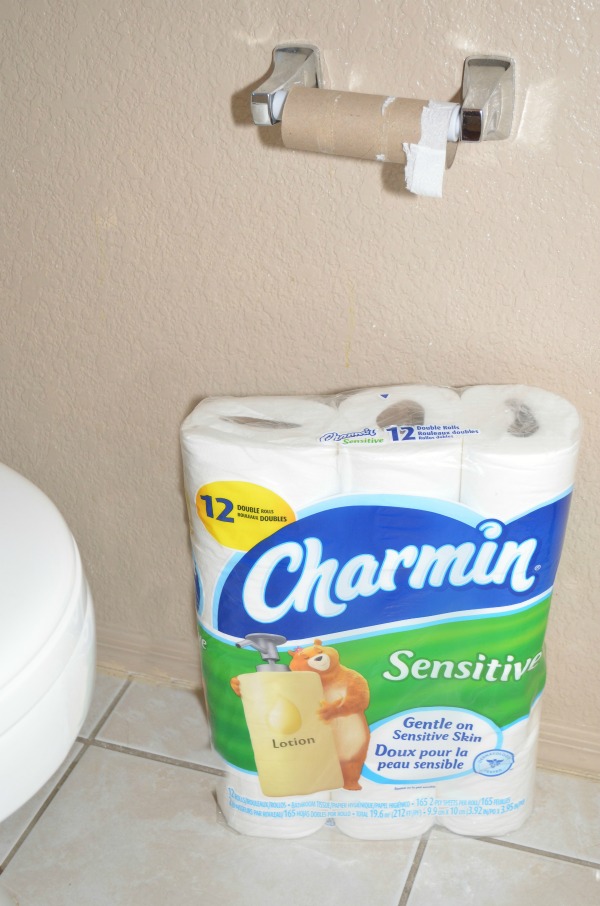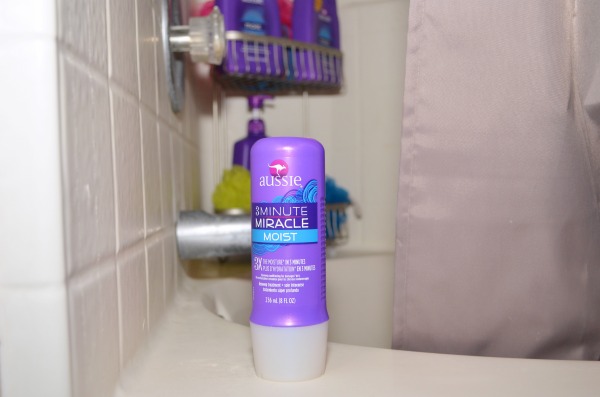 We keep a stack of grocery lists on a clipboard right where everyone can see it. Anything that is running low or is needed for the weeks meals goes on the list. We add to it throughout the week so when shopping day comes around; nothing gets left out.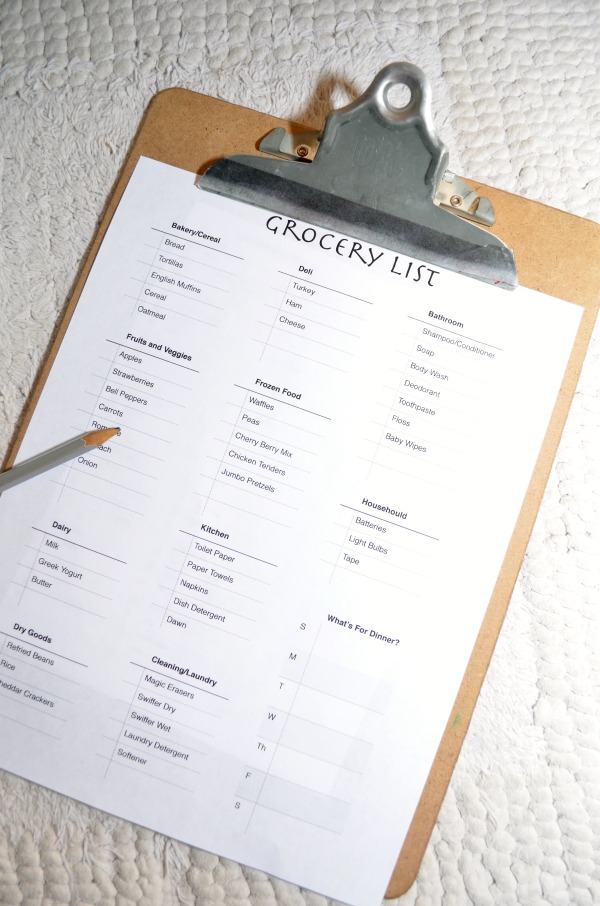 Each area of the house or kitchen has it's own place on the list. That way we can easily see what needs to be ordered online (no need to lug those heavy detergent bottles in) or picked up at the store. It makes shopping easy too and prevents anything from being left behind. The list is categorized by where items can be found in the grocery store.
Print your copy to make shopping day a breeze. PDF | Word | Pages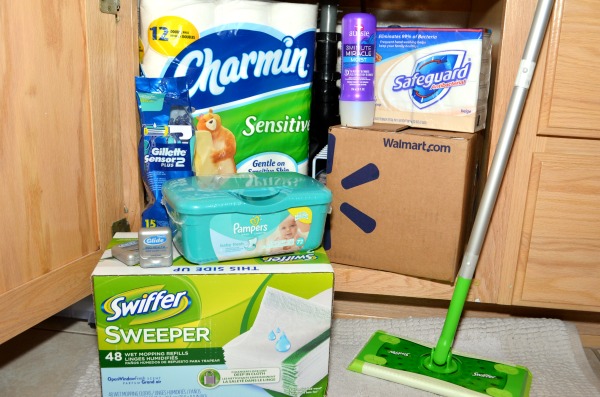 Walmart.com makes it simple to have those easy to forget items shipped straight to your home. Head over to
www.avoidtheoops.com
to find a great selection of P&G essentials, and ensure you never run out again.
Share your oops moments in the comments below!