Does your family use natural care products or looking to switch? Everyday Happy is new on the scene, offering natural care products for your family and home. They recently sent out some samples from their diaper care and family care lines. Our family tries to use natural care products when possible, good for our health and easy on sensitive skin. Everyday Happy has solutions for everyone in your family.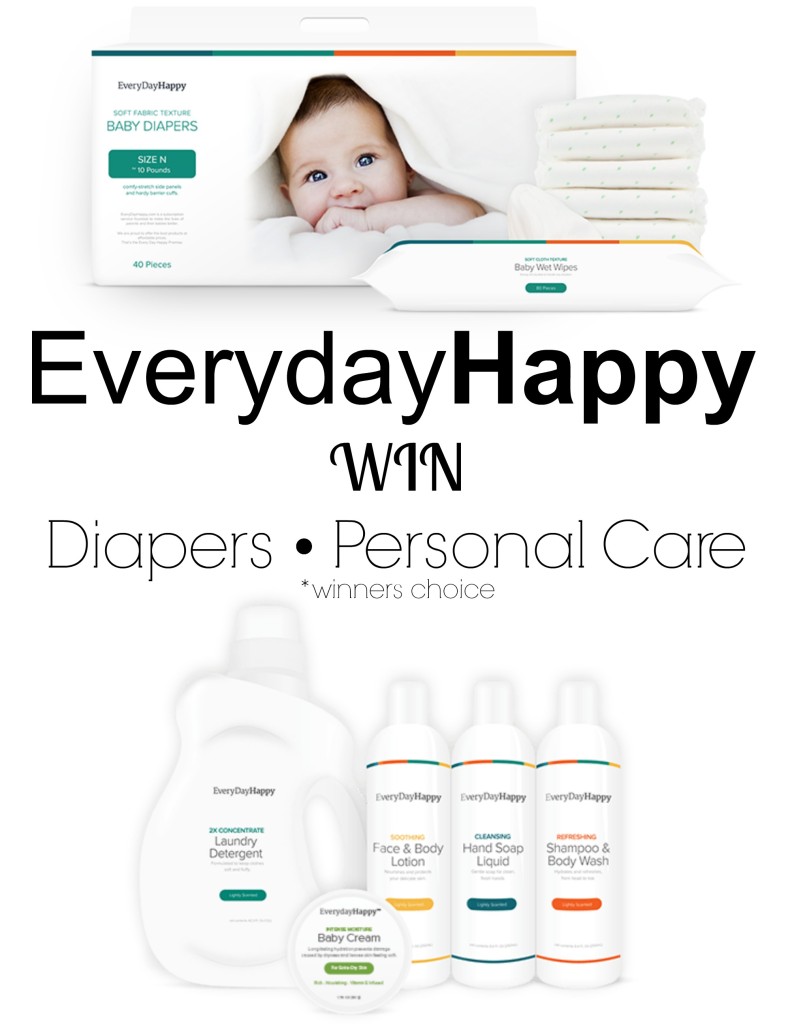 Diaper Care Kit
How about all-natural, toxin- and carcinogen-free diapers delivered straight to your door, every month! The Diaper Care Kit offers sizes N-6, up to 312 diapers, and complimentary wipes.
Family Care Kit
Protect your child's health and the environment with natural, non-toxic products, delivered right to your door. Each kit comes with face & body lotion, laundry detergent, hand soap liquid, shampoo & body wash, and diaper care cream. The lotion and hand soap are gentle on baby's skin and moms too! I liked that they were mostly unscented and non-greasy.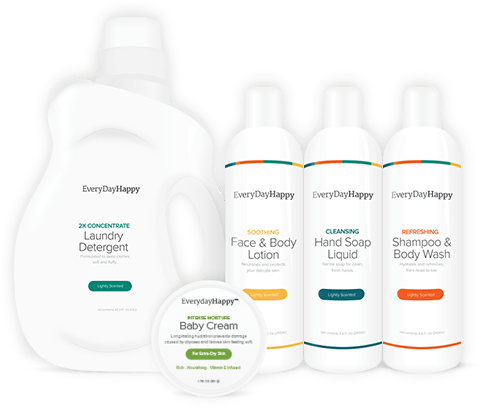 Daily Health Care Kit
Multivitamins and Omega 3s to round out your family's diet. Each kit comes with 120 capsules.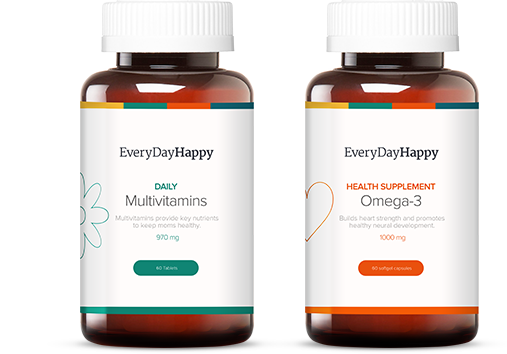 GIVEAWAY: One lucky winner will receive a natural care kit of their choice (diaper or family)!
CONNECT with Everyday Happy on Facebook, Twitter, Pinterest, and Instagram.