Hey Phoenix there's a hidden gem right in the heart of the new P83 District. In 2005 this one-of-a-kind venue opened it's doors to offer fantastic live musical theatre and table-side service from a full menu. Thanks to Arizona Broadway Theatre's generosity we were recently able experience the whole dinner theatre for a showing of the Little Mermaid.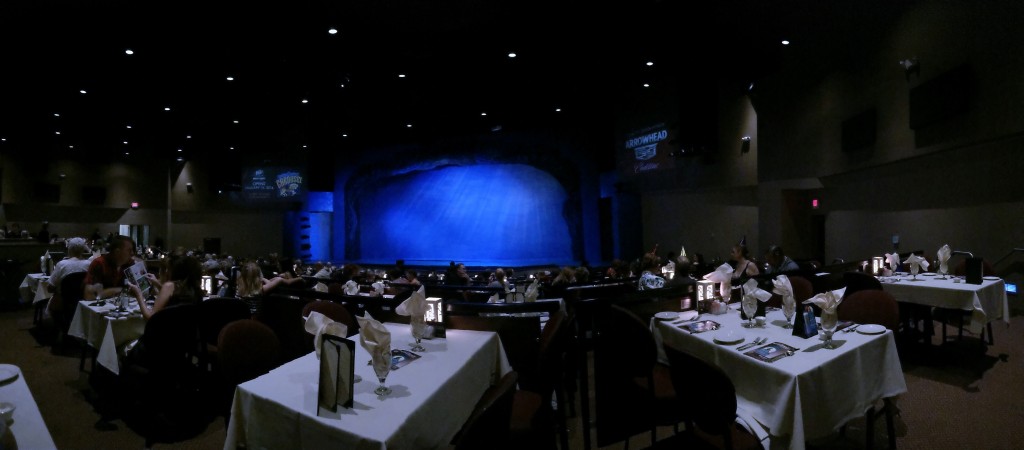 This is not your average dinner theatre experience; no murder mysteries or audience participation needed. ABT offers a unique experience with a pre-show dinner and a professional production of a Broadway musical. It is the perfect destination for date nights, Broadway enthusiasts, and celebrations.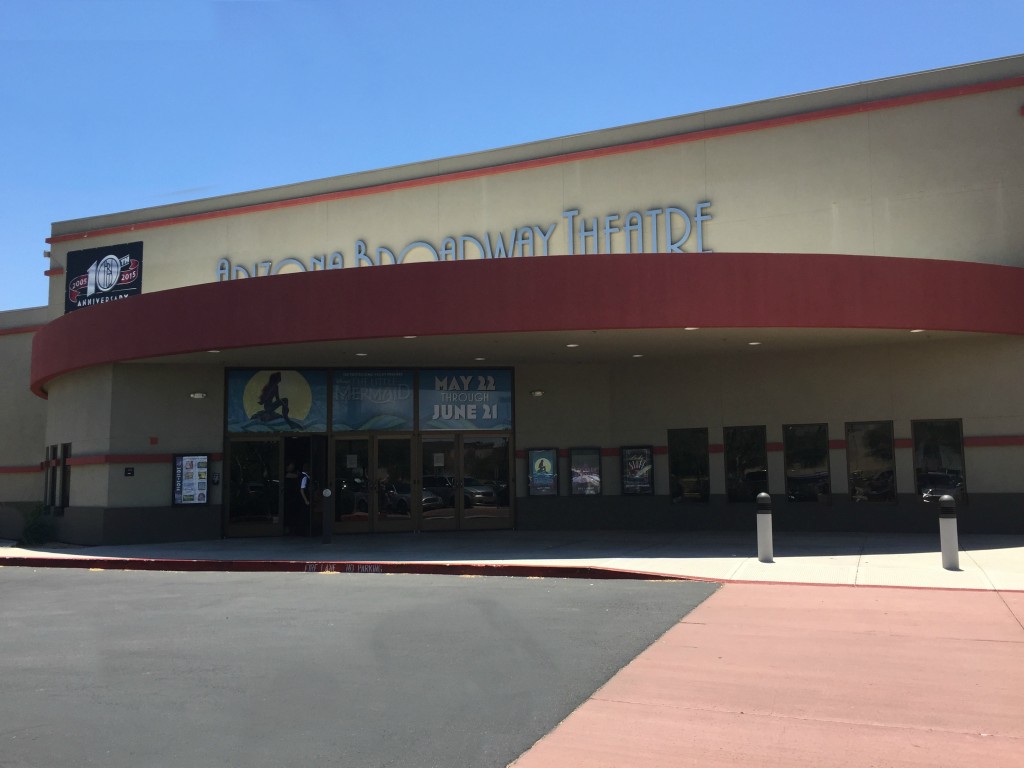 This was our first time attending an
ABT
performance. I'm so happy we left a little extra time to enjoy the lobby. This year they are celebrating a decade of shows. It's like a little props museum with items pulled from the more than 70 shows they have put on. My son and I had fun exploring the cases.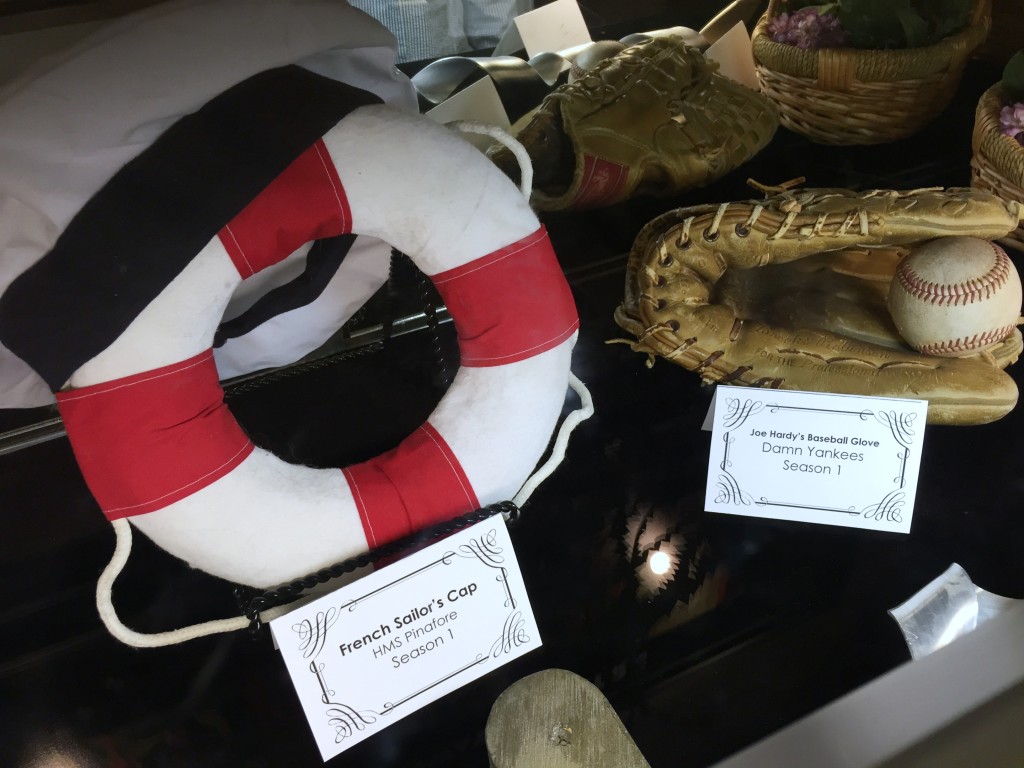 Dinner, or lunch, in our case is served 2 hours up to 1 hour before showtime. The food is restaraunt quality and oh so delicious. Even more fun, when you order dessert they bring it out during intermission. Each ticketed meal comes with a soup or salad and entree. The menu changes throughout the season to match the current show. For Little Mermaid there was a ton of aquatic inspiration. The tomato bisque came with a goldfish garnish!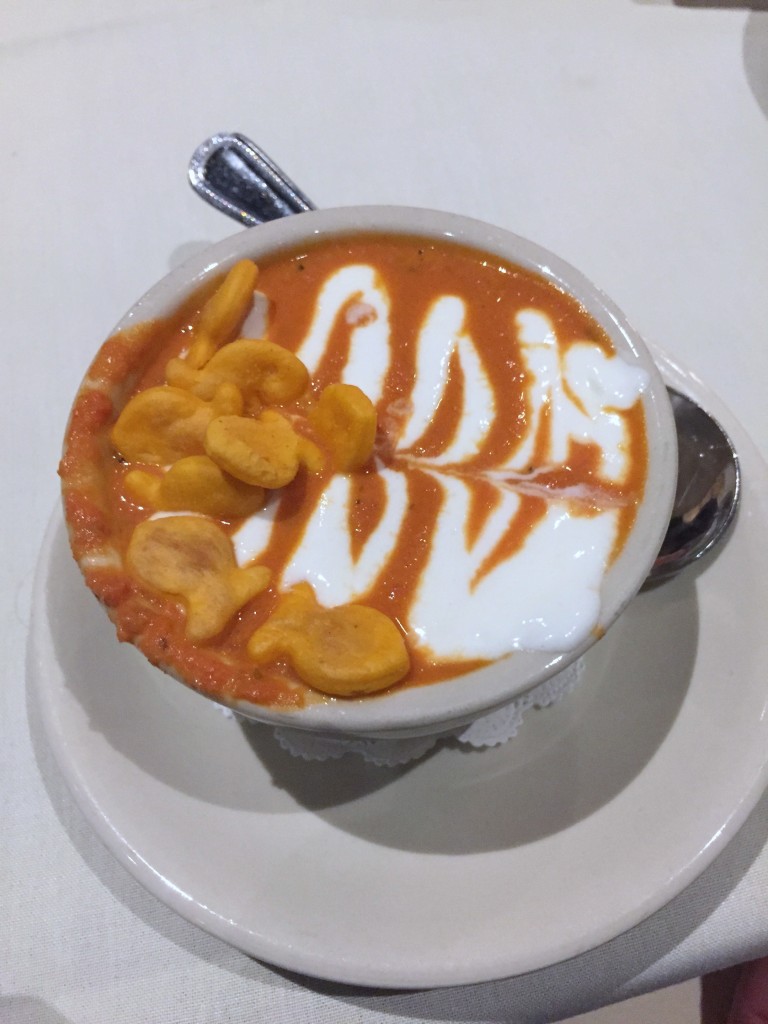 What a treat to experience the first professional production of Little Mermaid in the valley. The performers were amazing, the effects out of this world, an all around entertaining evening. We even had a chance to meet all the characters after the show in the lobby. We will definitely be making a return visit.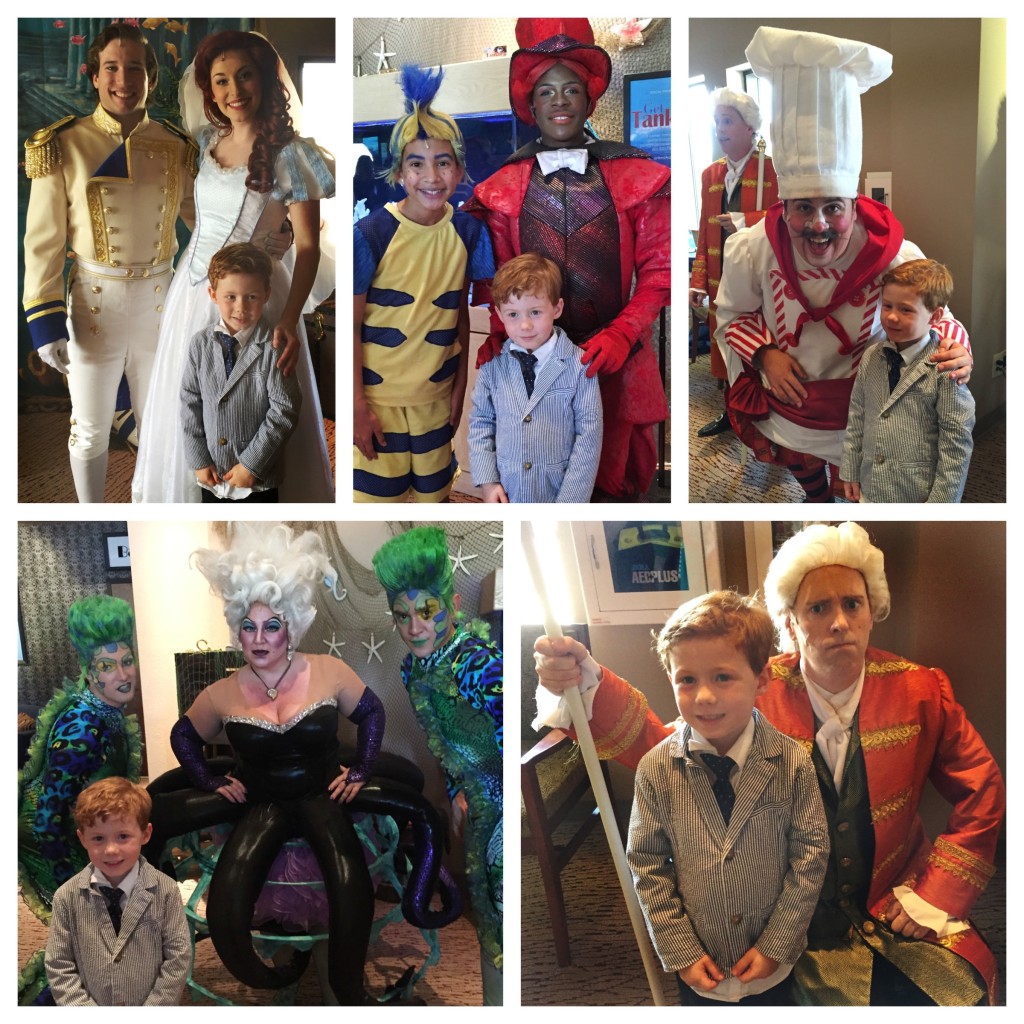 SUPPORT ARIZONA BROADWAY THEATRE:
Do you shop Amazon often? ABT participates in the Amazon Smiles program. When you select them as your charity a portion of every purchase automatically benefits the theatre.
Sponsor a seat and help ABT reach their goal for the decade celebration. After 10 years and many shows it's time for an upgrade. Help ABT replace every seat in the house!
CONNECT and checkout the rest of the season at ABT!
Follow Arizona Boadway Theatre on Facebook, Instagram, and Twitter.