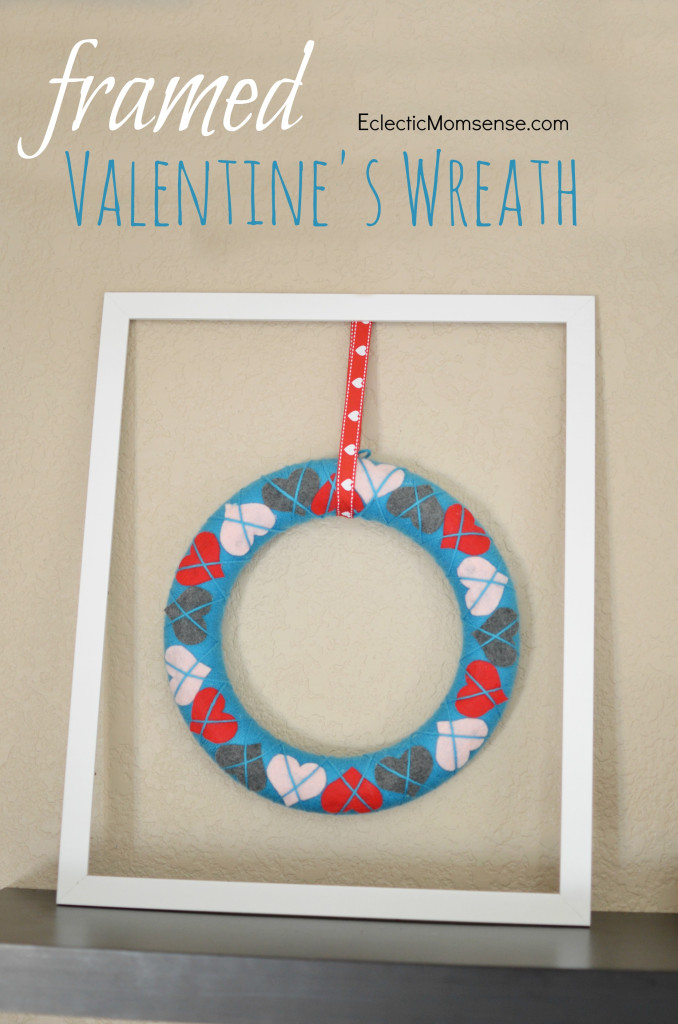 A couple of years ago I made my very first
wreath
. It was a Valentine's Day wreath and although one of my favorites to date it had one problem, it's tiny. I bought a smaller foam wreath form and it's always looked so small on our large front door; not quite the statement I wanted to make. This year I was toying with the idea of framing a pom pom garland. I had an inexpensive white frame hanging around and I thought it would be perfect for our Valentine's mantle. As I started to unpack all our decorations I thought wouldn't that little mini wreath look fun inside the frame. With just a few supplies I had the perfect addition to our holiday mantle.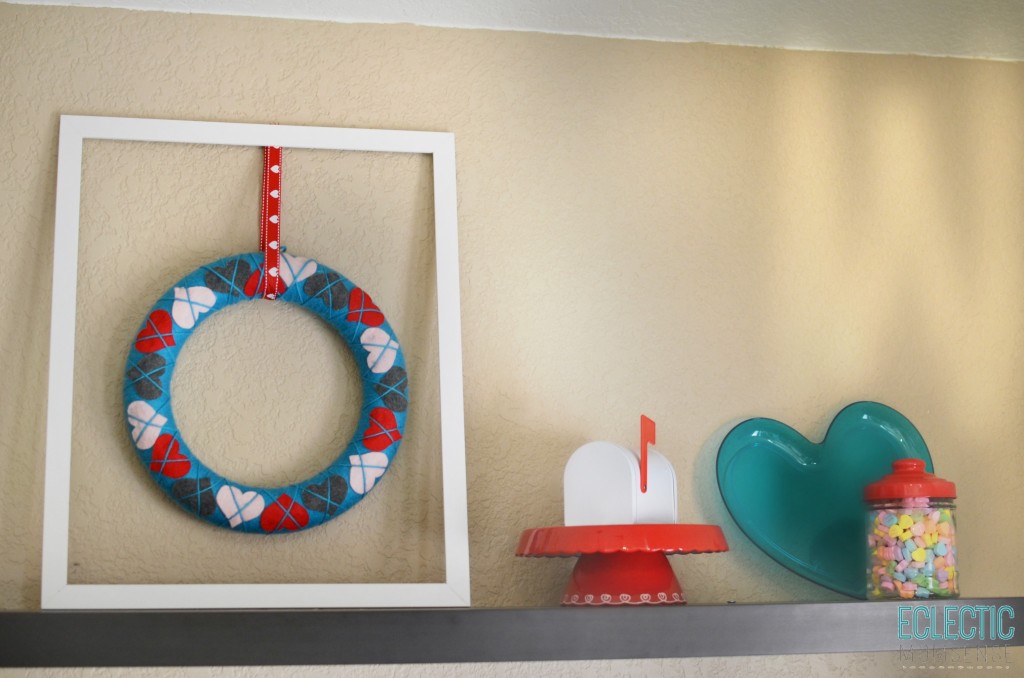 Supplies:
frame
stapler
ribbon
wreath
Directions:
Remove everything from your frame.
Take a length of ribbon and nestle the top of your wreath in the middle.
Take both end of the ribbon and staple to the top back of your frame. My frame was very soft so a standard office stapler worked just fine. Depending on your frame you might need an industrial staple gun.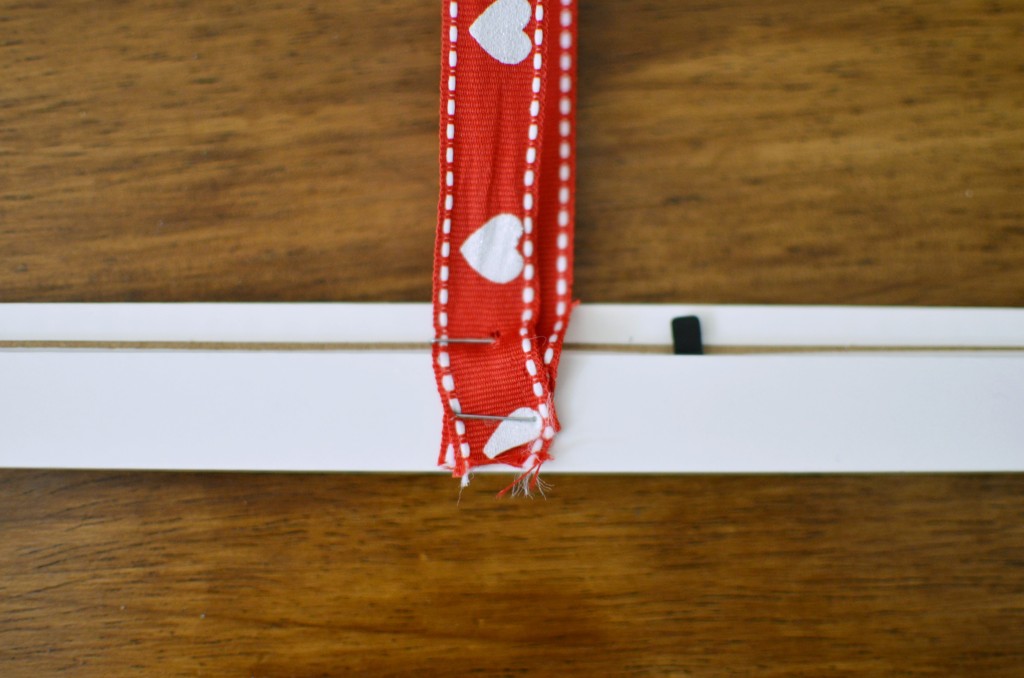 Find the perfect place for your framed wreath and lean against the wall.
It's as easy as that to take a too small wreath and make a statement piece. My favorite wreath now has the perfect place in our home for Valentine's Day!
Checkout these other fun wreaths for the everyday and holidays.