Ah packing and planning, that dreaded task before all the fun happens. It takes on a whole new meaning when you add in a type-A momma and a kiddo still in diapers. Thanks to Zazzle I was sent all the basic essentials to keep me organized and ready to create magical memories in Walt Disney World at #DisneySMMC.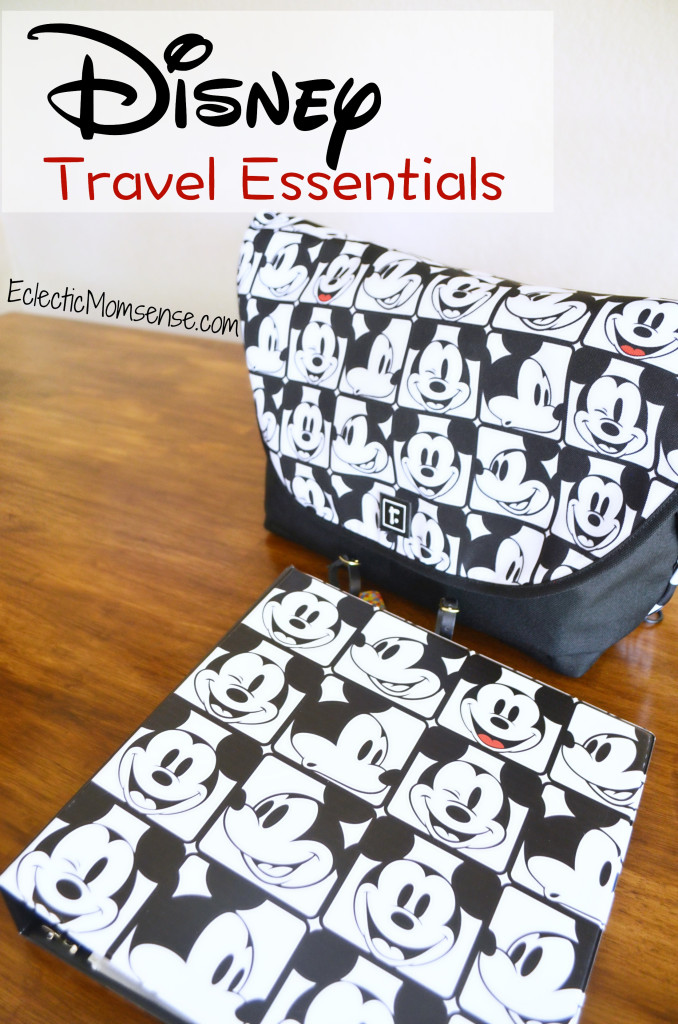 When we found out we were headed to Disney World this year my mind first went to planning. How are we going to reveal it to the kids? Where will we stay? What rides and attractions can we and do we want to do? The list of questions and planning tasks were a mile long. I knew this was going to be a binder trip.
When I graduated from college my mom took my husband and I back east for 2 weeks. I prepped a binder with all the trip details, reservations, etc. It also made the perfect place to hold onto souvenirs like tickets and maps. So, I was so excited when I found these amazing Avery Custom Binders in a variety of Disney prints.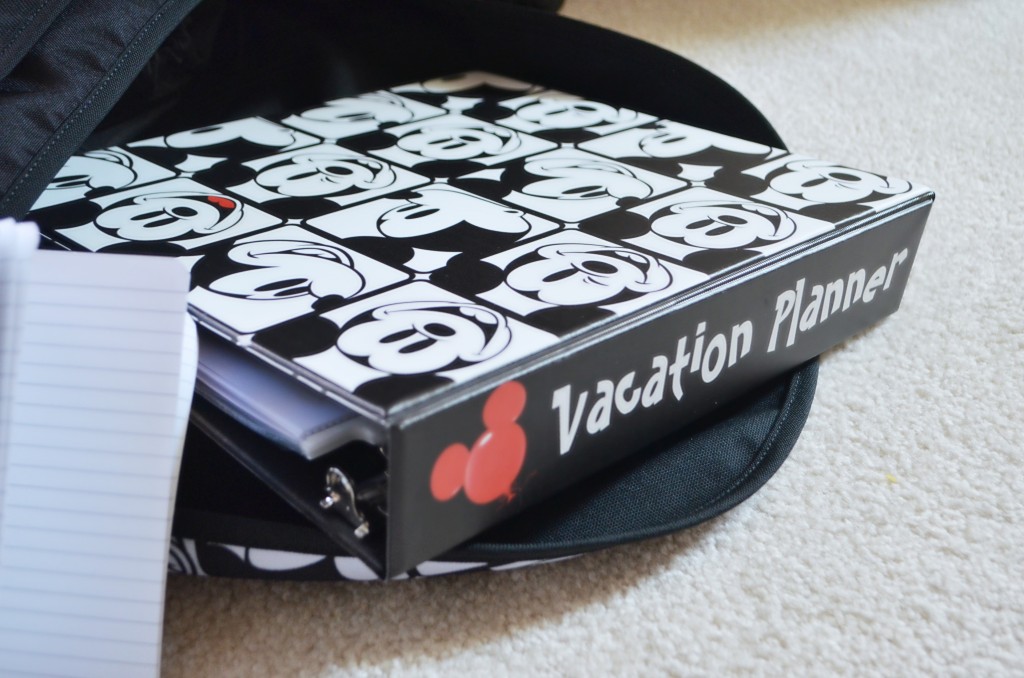 These binders are completely customizable. Select from hundreds of templates or upload your own custom design. They offer a variety of binder sizes, colors, and ring configurations. Create unique binders for every vacation, then easily turn them right into the perfect scrapbook when you get home.
I filled mine with maps, transportation details, reservation confirmations, etc. for our family trip. I was going to create an entire printable binder for our trip, but there were so many fantastic resources already available. Here is where I went for all my Walt Disney World organization help.
WDW Prep School- You'll find details on every hotel and park. It's like a free Walt Disney World travel school. Almost any question you have can be found directly on WDW Prep.
Disney Parks Moms Panel– This is the place to go for all your questions. These moms (and dads) are experts on all things Disney Parks. In fact I was just one round away from being a 2015 Disneyland Parks Mom. There is a whole network of already answered questions, and if you can't find what you need, ask away.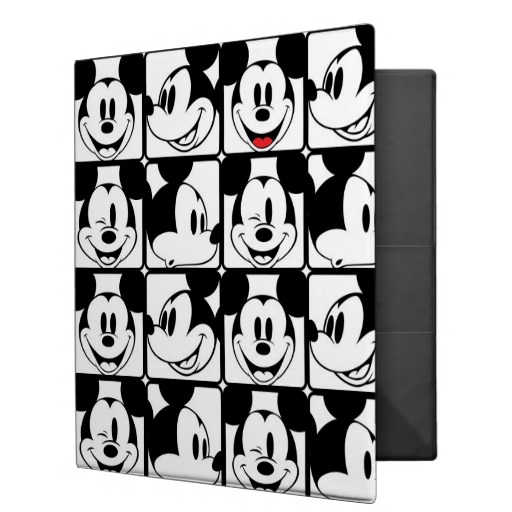 While I was on Zazzle browsing for a binder I stumbled upon the custom Rickshaw bags. I knew one would make the perfect camera and park bag. This
camera bag insert
allows me to turn any bag into a camera bag. It fit perfectly inside the
Classic Mickey Messenger Bag
with room to spare. The medium messenger is comparable to a standard bag with plenty of comfort features.
velcro closure
quick adjust shoulder strap
contoured strap
d-ring for accessories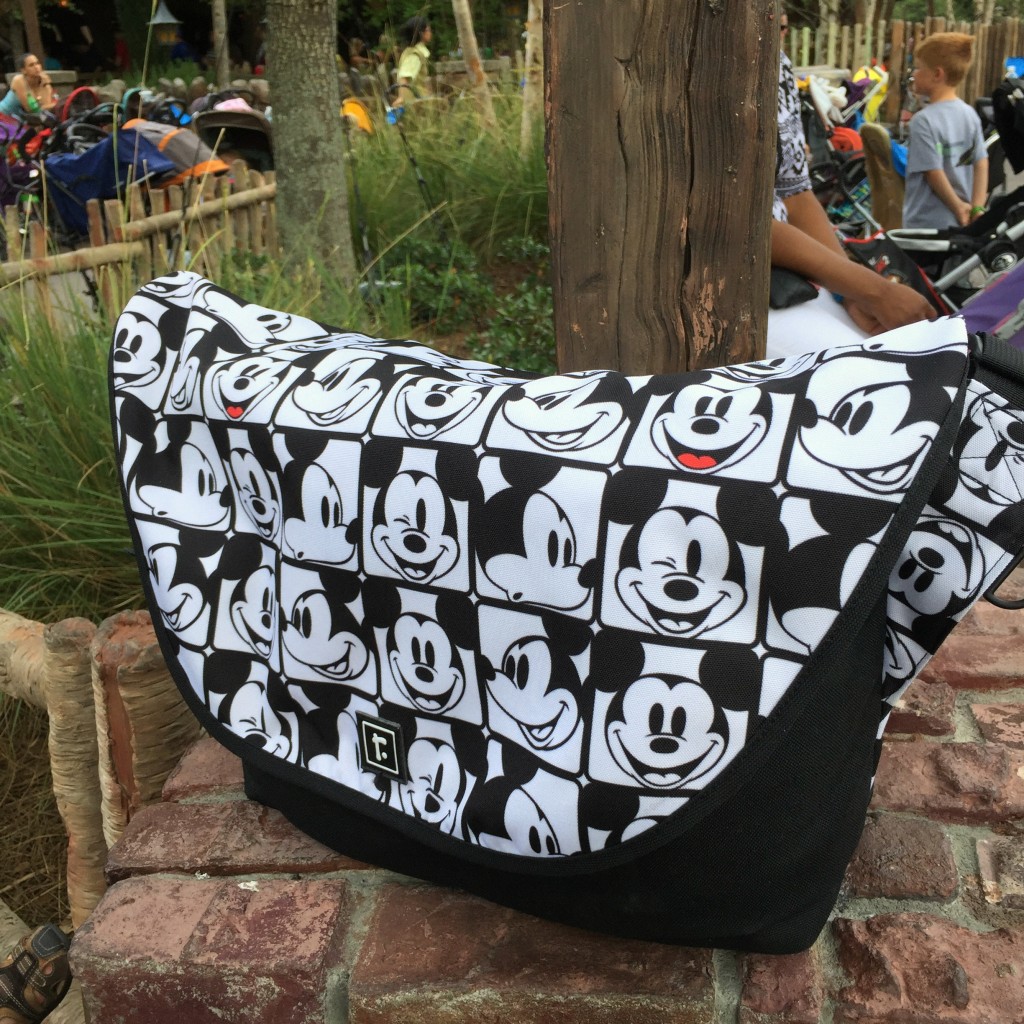 I couldn't walk away from these
Luggage Tags
, again even more Disney options available. They come as an image sandwiched between two laminate plates, on the back a place for your personalization. We kept it simple with our last name, phone number, and email. Each of our park bags received there very own custom Disney luggage tag.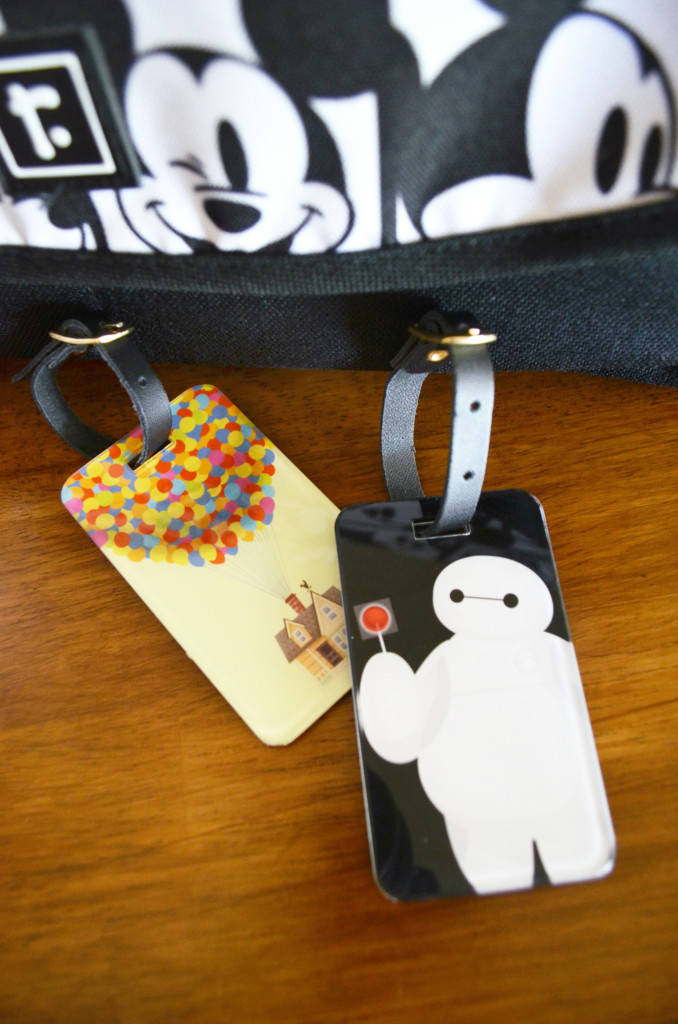 This little notebook was just for my oldest. There were 4 options for the notebook portion: grid, checklist, lined, or blank. I choose the checklist so he could make up his own to do list for the trip. Each night he came back to the resort and drew a favorite memory from the day.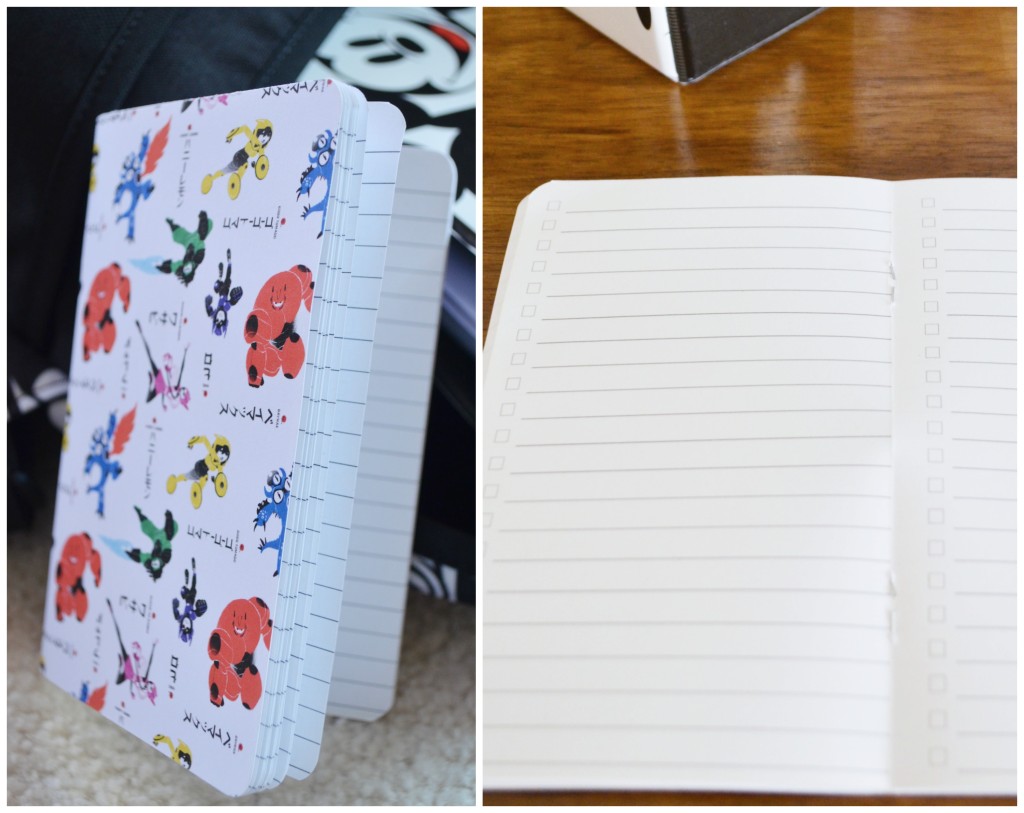 My wish list is growing with Zazzle. They are a company focused on you. Every product, every concept is completely customizable to your needs. From stationary to bags, and
personalized baby products
. There is truly something for everyone.
The products featured in this discussion were provided complimentary by Zazzle. All thoughts and opinions are my own. Some links included are affiliate.