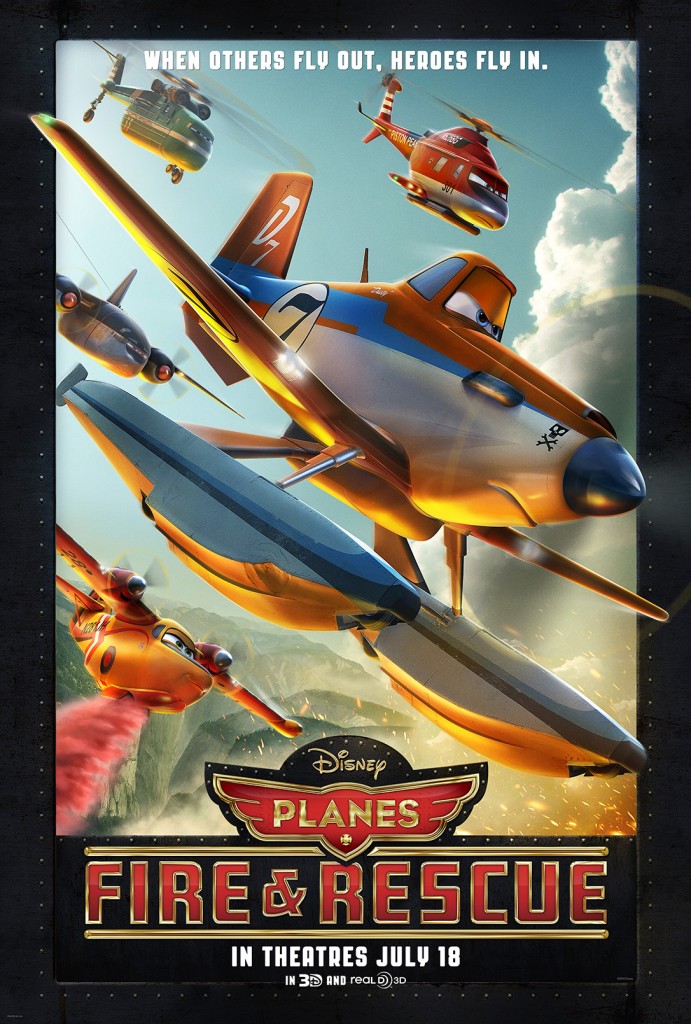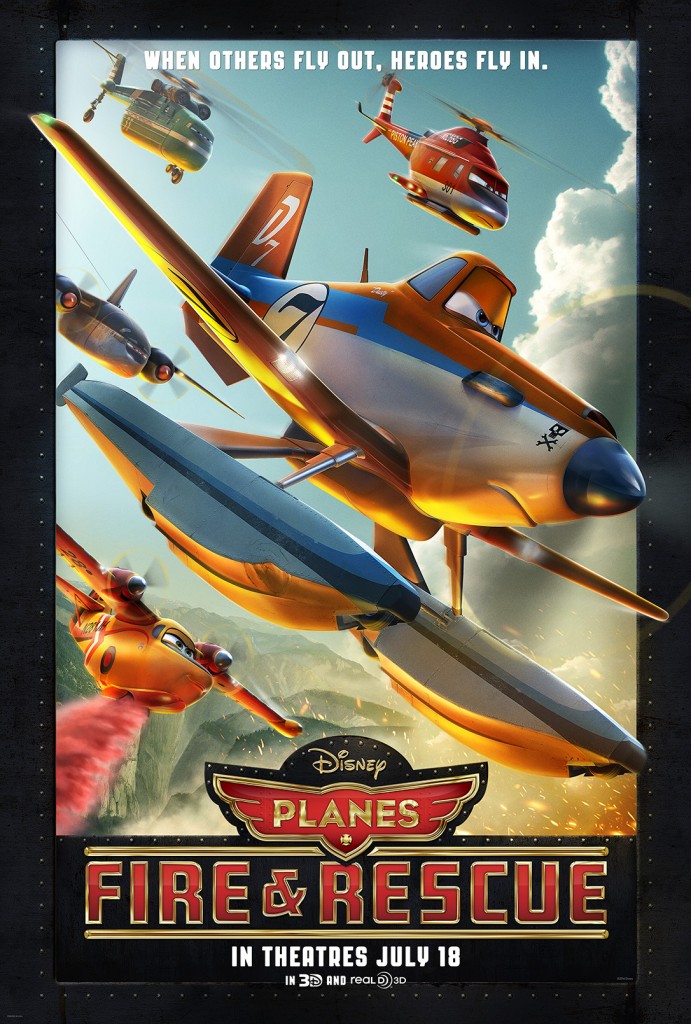 I'm so excited Disney Planes: Fire & Rescue flies into theaters today
(Friday, July 18th)
. After our family's
visit to Disneyland
this past spring we have been on a Cars & Planes binge. If you have the chance to visit the parks don't miss Carsland. It is an amazing replica that makes the movie franchise come to life.
This new comedy-adventure is all about second chances. World famous air racer Dusty Crophopper (voice of Dane Cook) is faced with the difficult reality of losing his true
passion
, racing. He must find the courage to rise above this difficult news and become a true hero for Propwash Junction. Dusty teams up with an elite team of aerial firefighters to save his home and fight a massive wildfire. What he finds is more than just confidence along the way.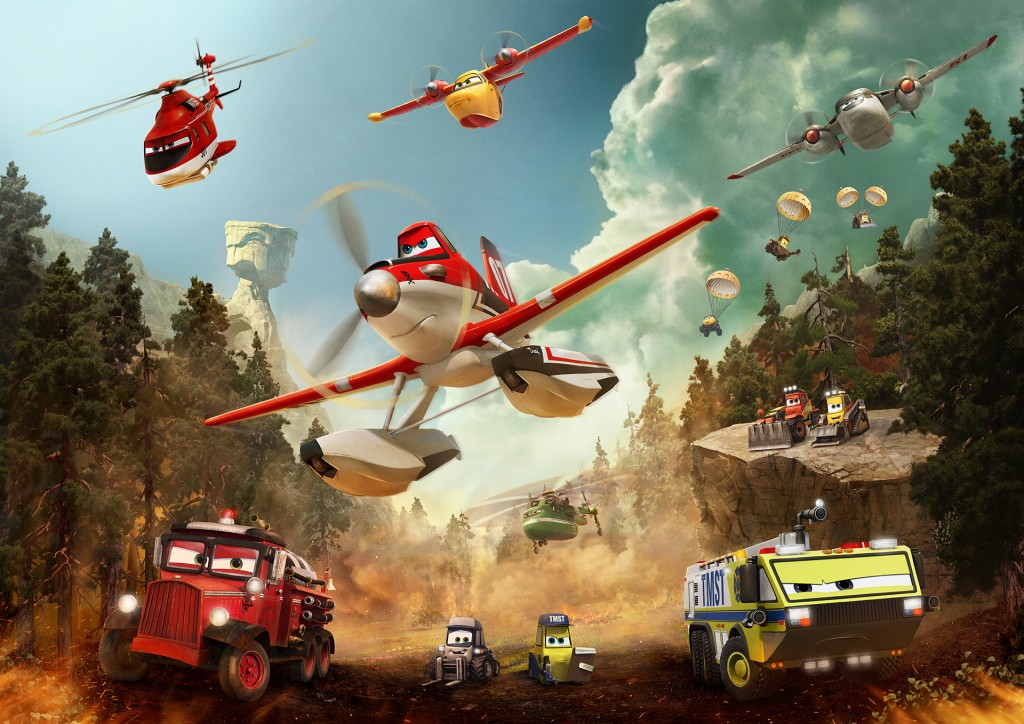 The movie delivers with another great soundtrack filled with uplifting songs and power ballads. You'll leave with AC/DC's Thunderstruck stuck in your head. There is so much to like about this film with a great cast of characters including an Apache airplane that talks in riddles, spunky little ATV's called The Smokejumpers, and some great cameos from characters like Boat Reynolds.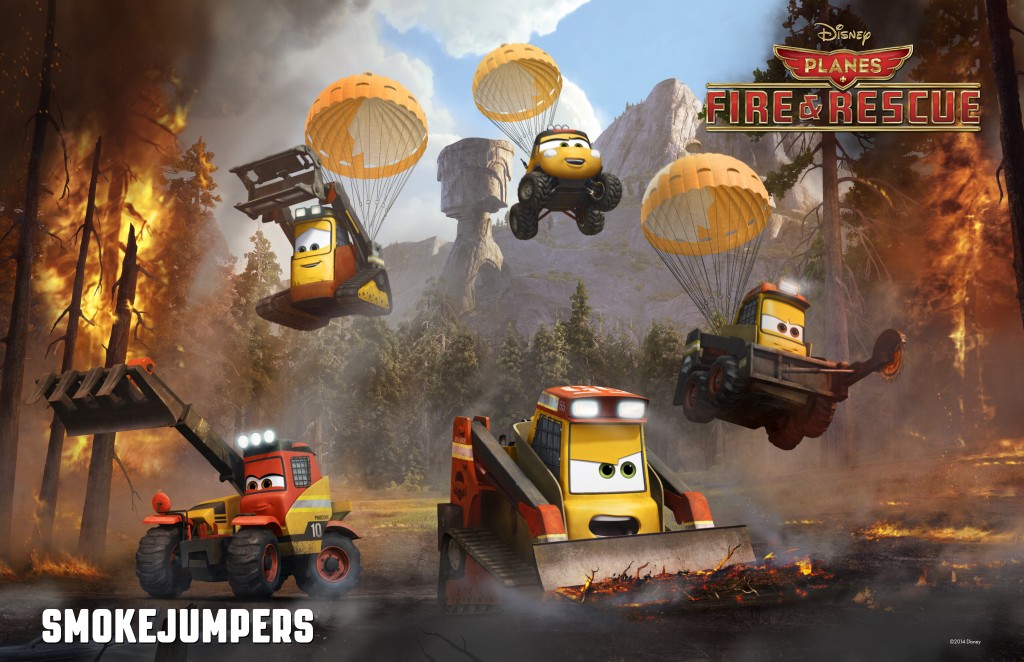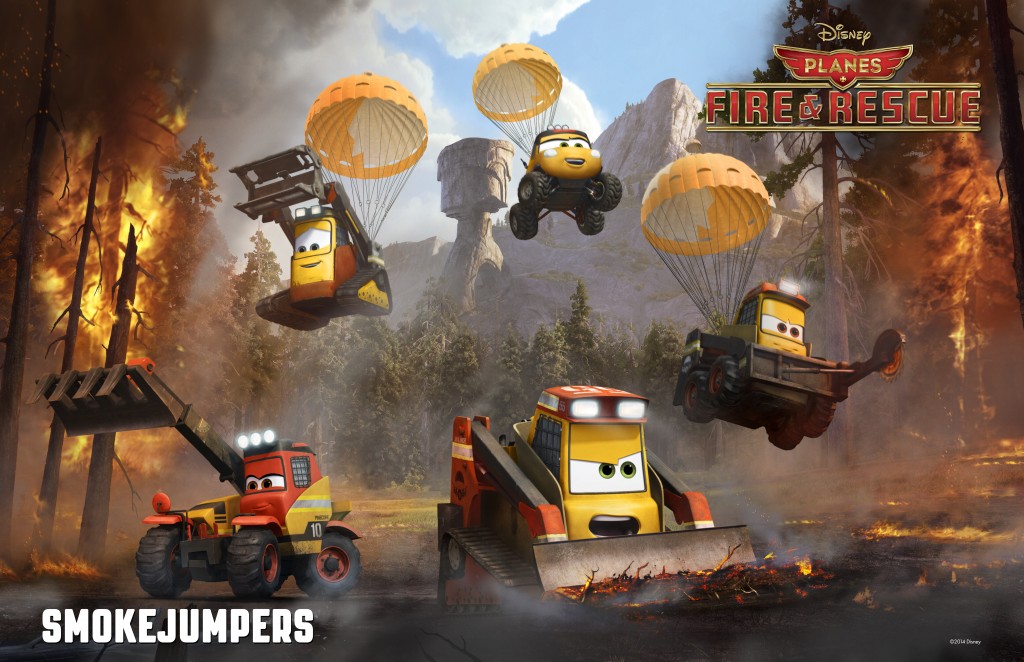 Planes paid tribute to the heroes in our military, Planes: Fire & Rescue honors the heroes at home. It's a topic that is very relatable to our family. My boys love visiting their uncle at the fire station and I grew up admiring my father. It might just be one reason Aiden gave the film several enthusiastic thumbs-up.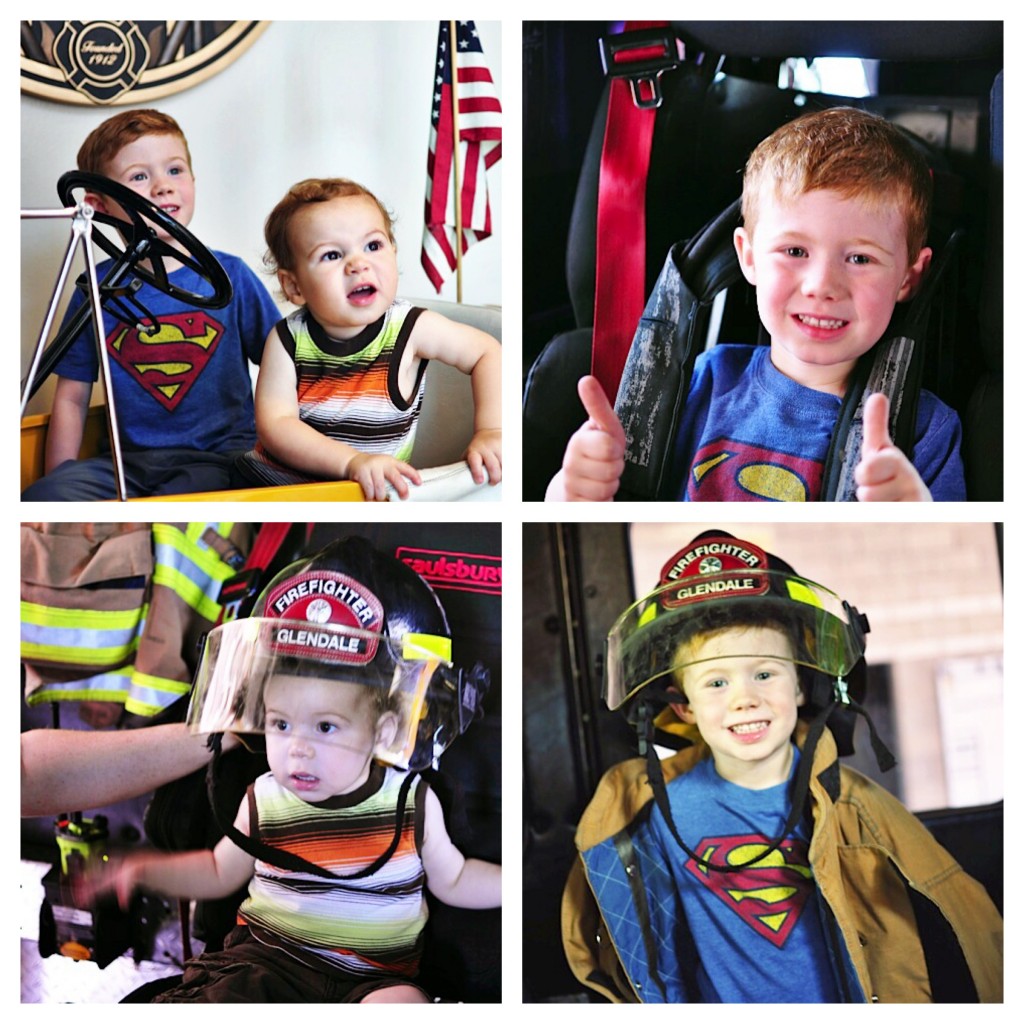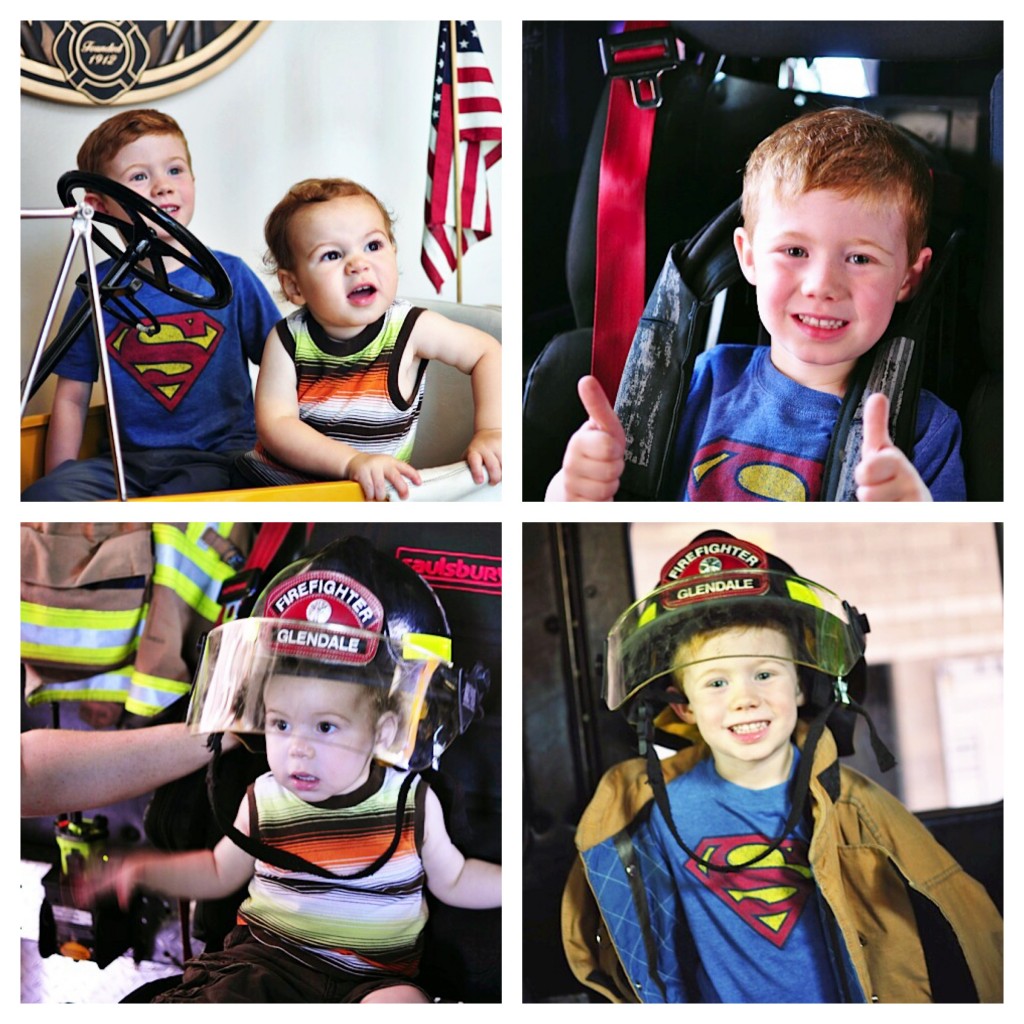 Disney delivers another great film with a strong message. Never give up in the face of adversity. Find the courage and confidence to move on, to find new passions, and fight for second chances.
I must share the adorable Disneybounding Aiden and I did for the special press screening. Thanks to Disney we enjoyed a fun date night just the two of us. We dressed up in our Dusty Crophopper outfits and enjoyed a night downtown.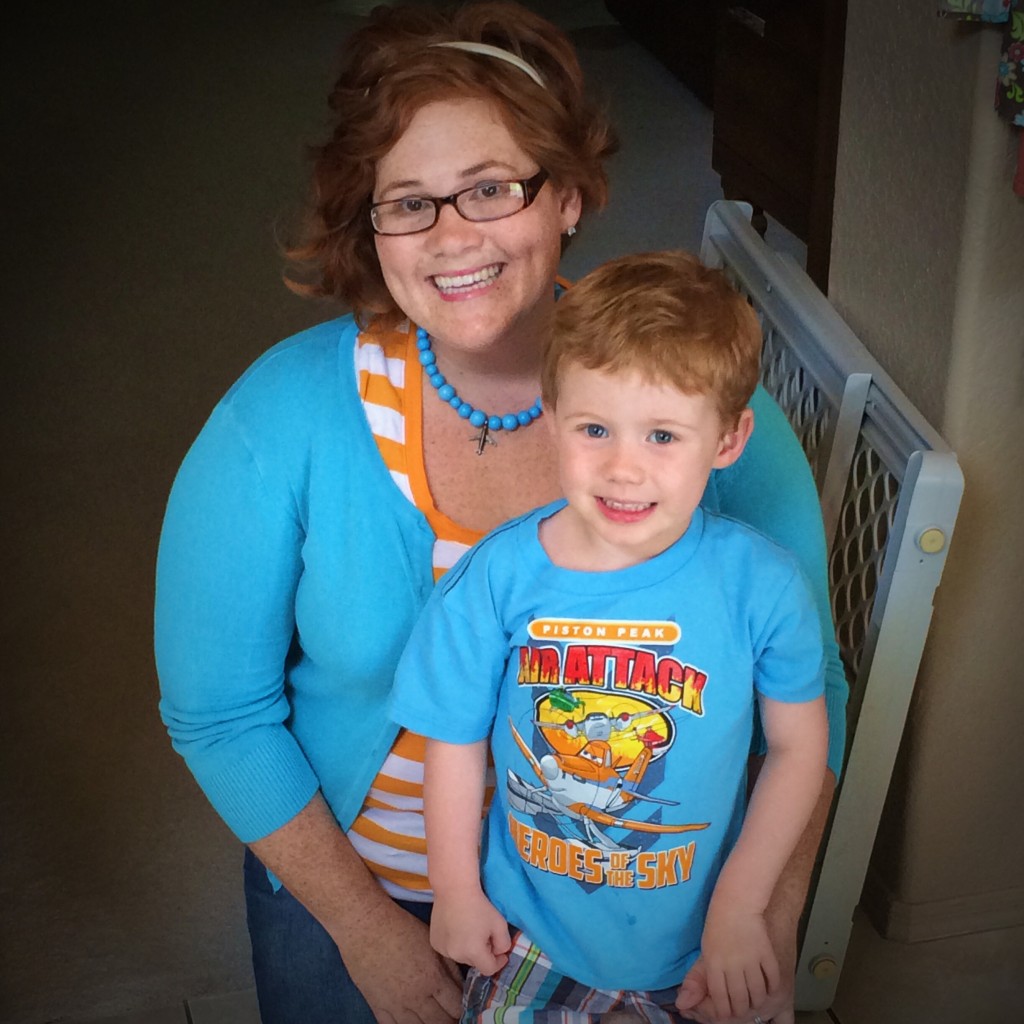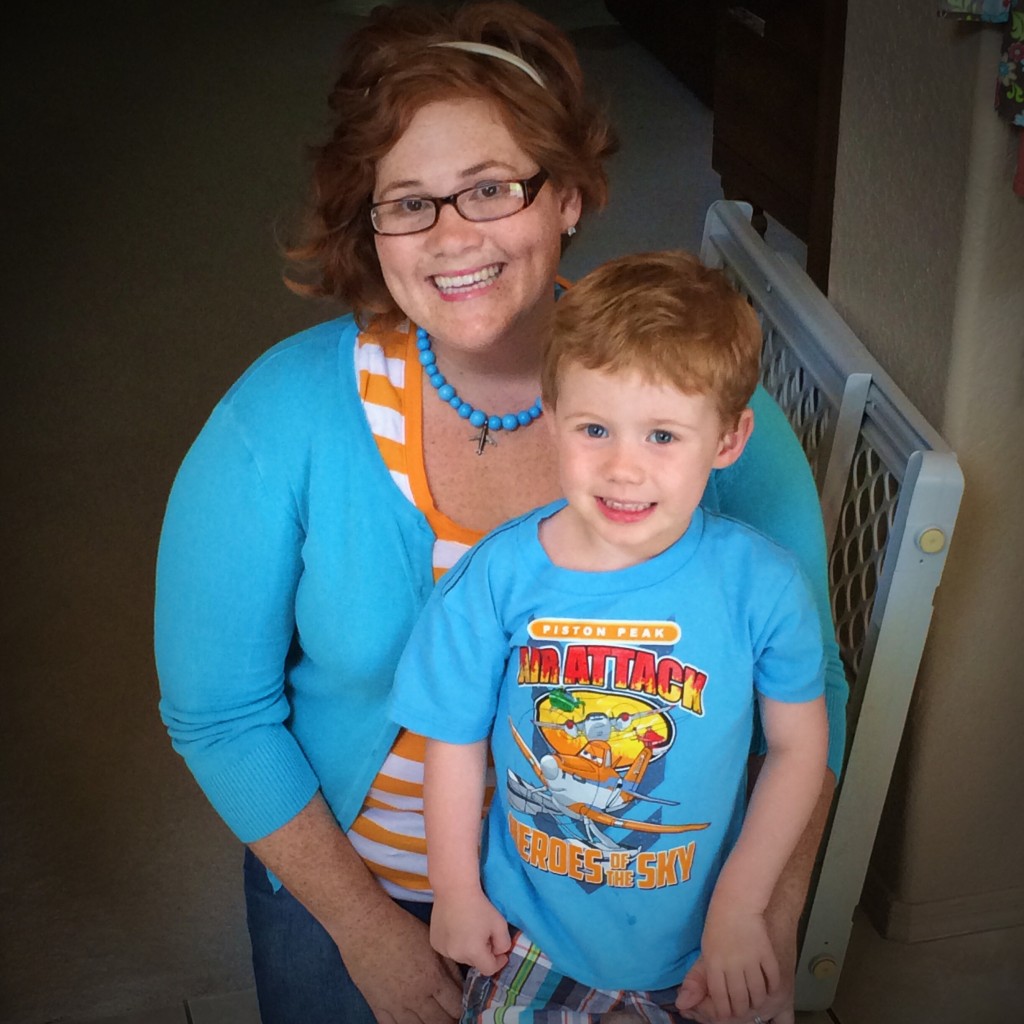 For more high flying fun you can connect with PLANES: FIRE & RESCUE on
Facebook
and
Twitter
.
PLANES: FIRE & RESCUE
opens in theaters on July 18, 2014!