Force Friday has come and gone but we are left with a great selection of fun toys from this epic product release. Birthdays and Christmas are going to be so much fun this year!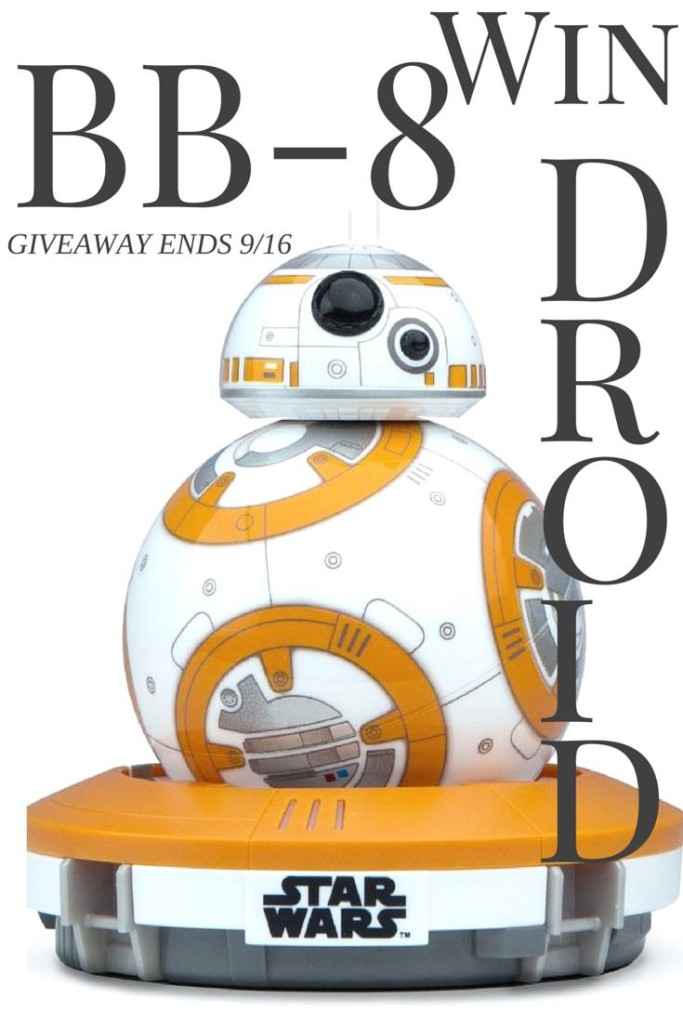 A new droid is debuting in The Force Awakens, and I'm in love.
BB8
is a cute little droid with a fun personality. The Sphero BB8 has an adaptive personality and learns as you interact. His movements and expressions change the more you use him. BB8 is more than a toy, he's your companion.
This little buddy is my absolute favorite Force Friday find, but here are a few more items I found that are making it onto everyone's wishlists this year.
LEGO Star Wars Advent Calendar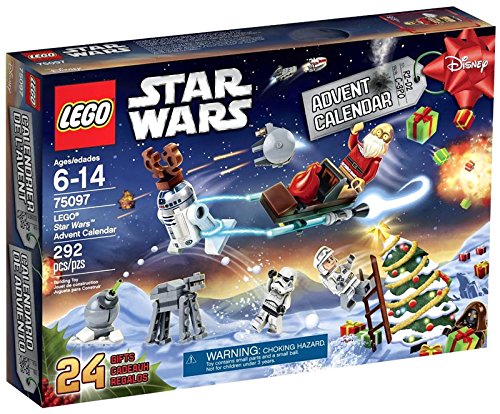 Star Wars Collegiate Apparel
– Several colleges have joined forces with Star Wars for the coolest college apparel in this galaxy. We found a large selection ASU and UofA at our local Kohl's and a couple options at Target. Rumor is they are also in stock at Old Navy. Check the link above to see if your college is participating.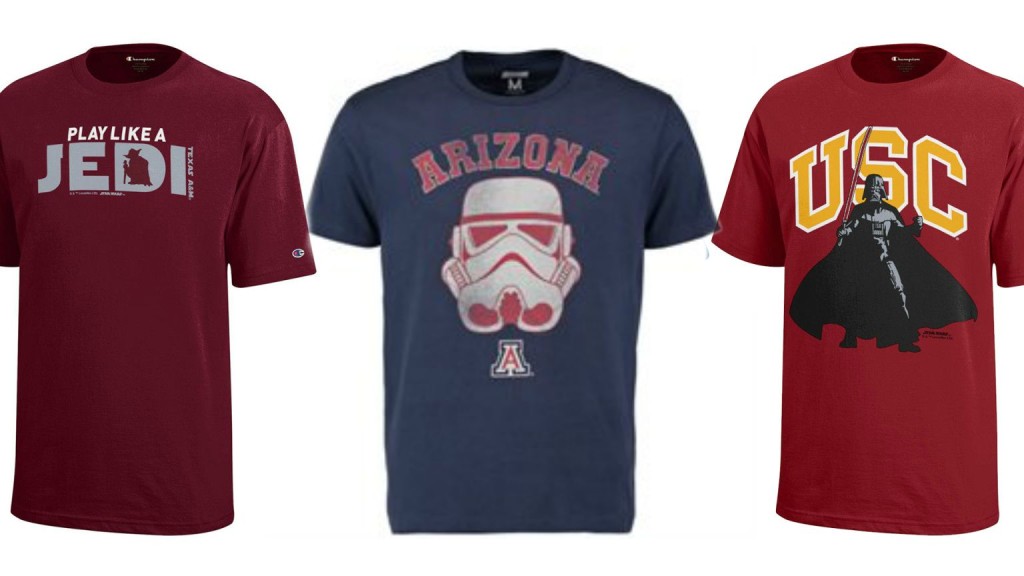 BB8 Bike Helmet
– They also have an R2D2 helmet!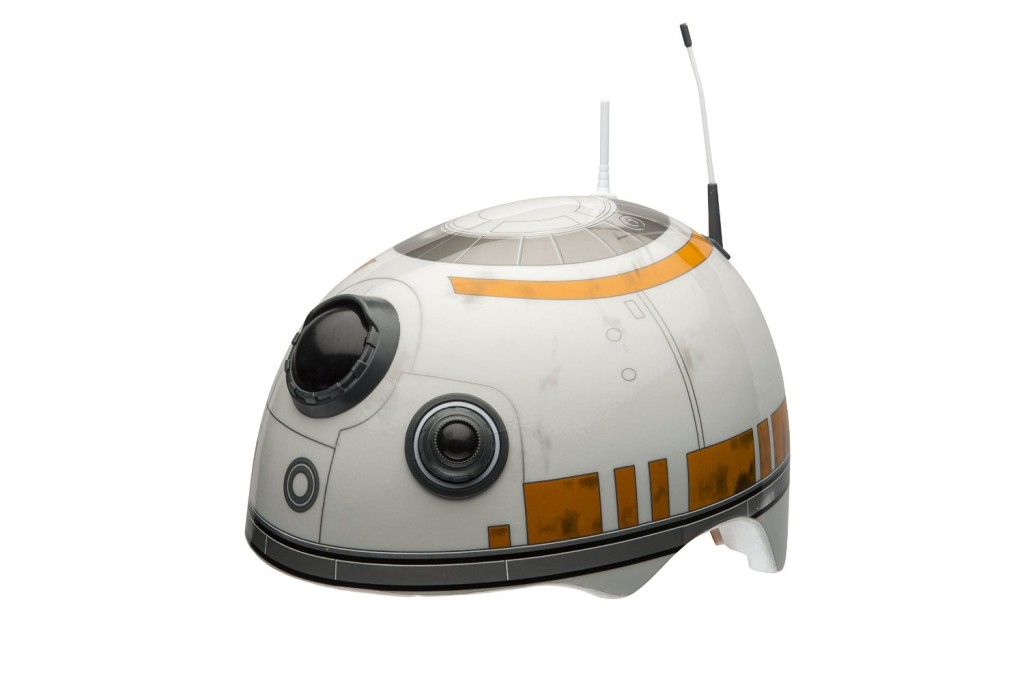 Star Wars Play-Doh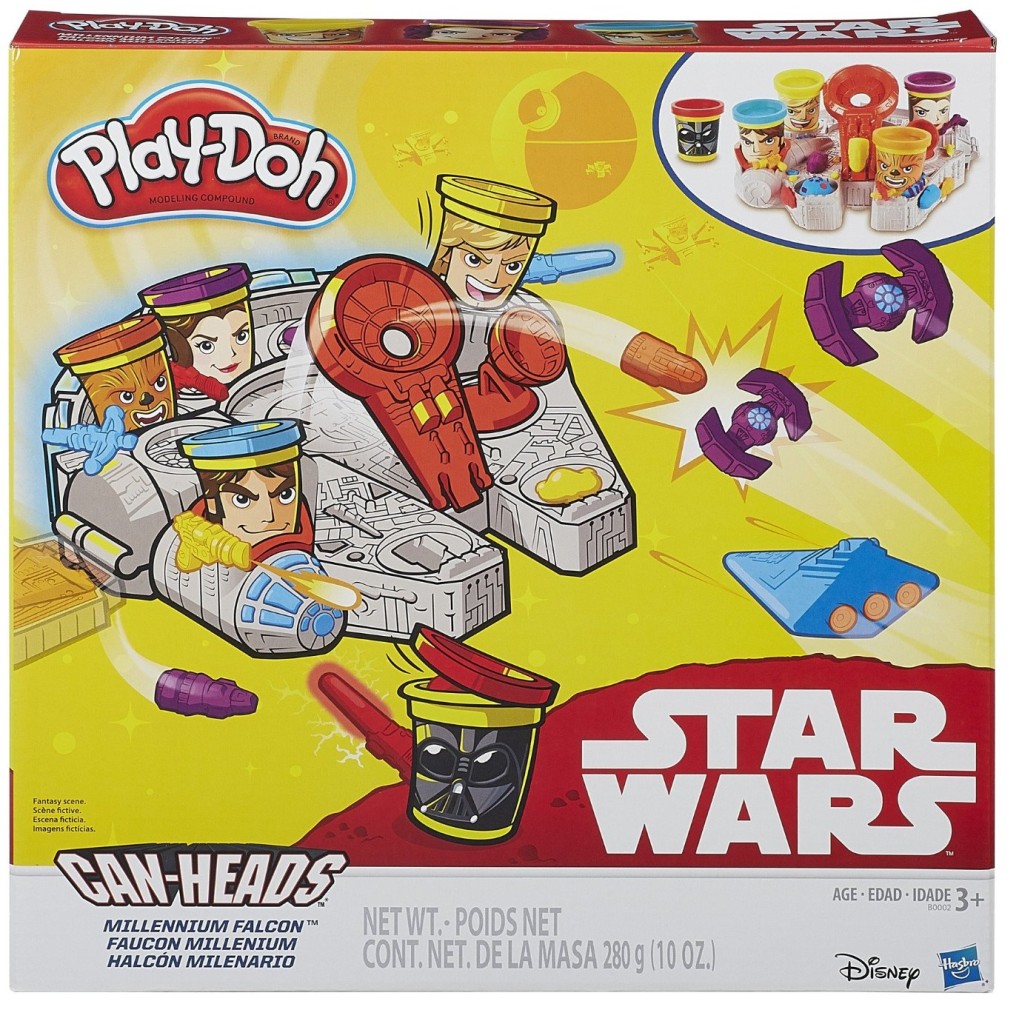 Kylo Ren Lightsaber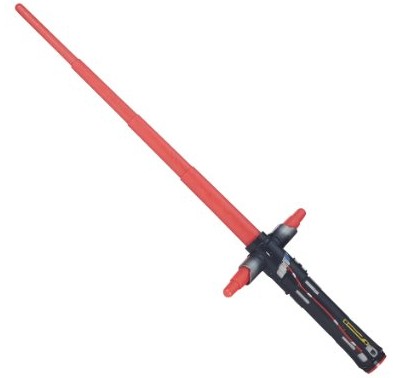 Galactic Heroes Ewok Village Playset
– We are so excited to see a whole
NEW line of Galactic Heroes
Star Wars figures and sets released. Also available: Hoth Echo Base, Imperial Force set, Tauntan and Han Solo, Speeder Bike and Scout, and a few more.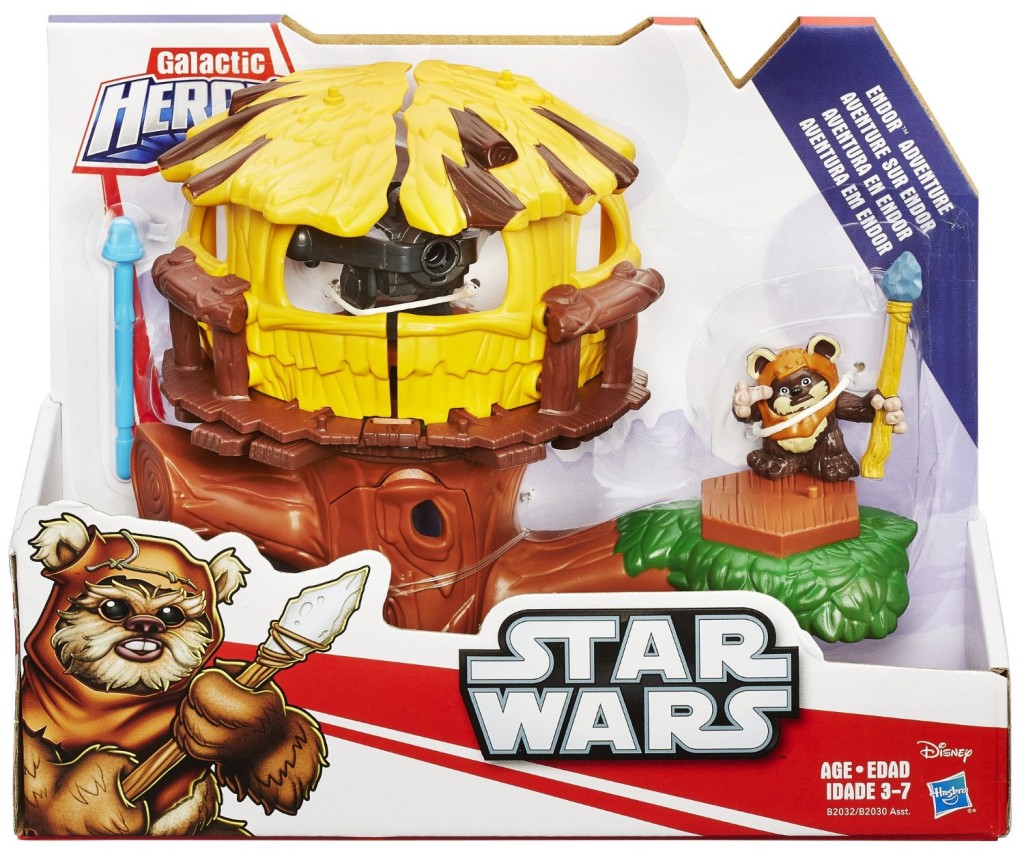 Air Hogs RC Millennium Falcon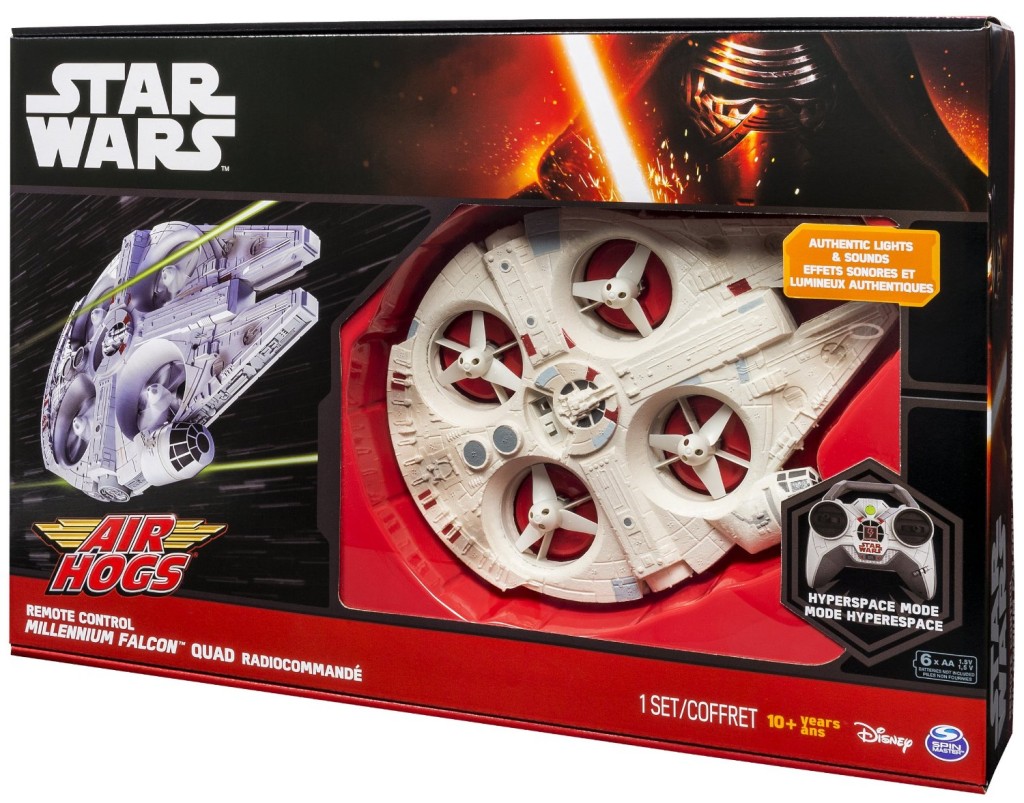 Thanks to my friend Sara at
Mom Endeavors
for hosting this epic giveaway and letting me join in. Here's your chance to bring this bite-sized app-enabled droid home. Enter the BB& sphere giveaway below, then share in the comments your favorite Force Friday Find.
Star Wars: The Force Awakens opens in theaters December 18, 2015! In the meantime, stay up to date with all things STAR WARS and follow along here: Facebook | Instagram | YouTube | Twitter