This shop has been compensated by Collective Bias, Inc. and Walmart Family Mobile. All opinions are mine alone. #FamilyMobileLive #CollectiveBias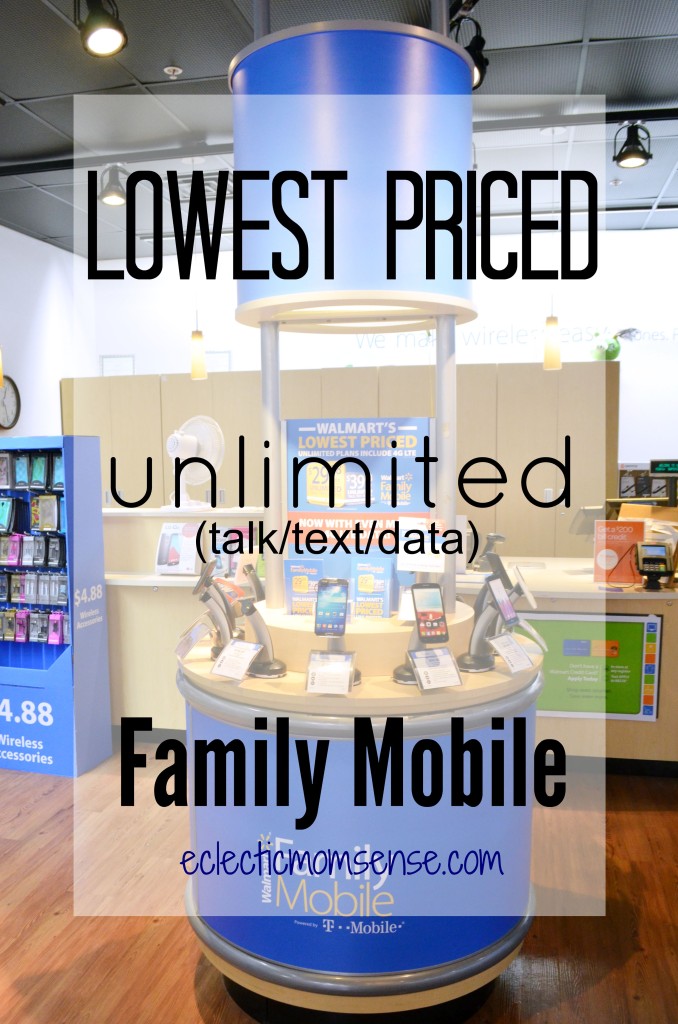 Did you know, that
Walmart
has dedicated in-store service representatives to help find the plan that suits you best? I recently met up with one to get all the
updated
details on Walmart's lowest priced unlimited plans.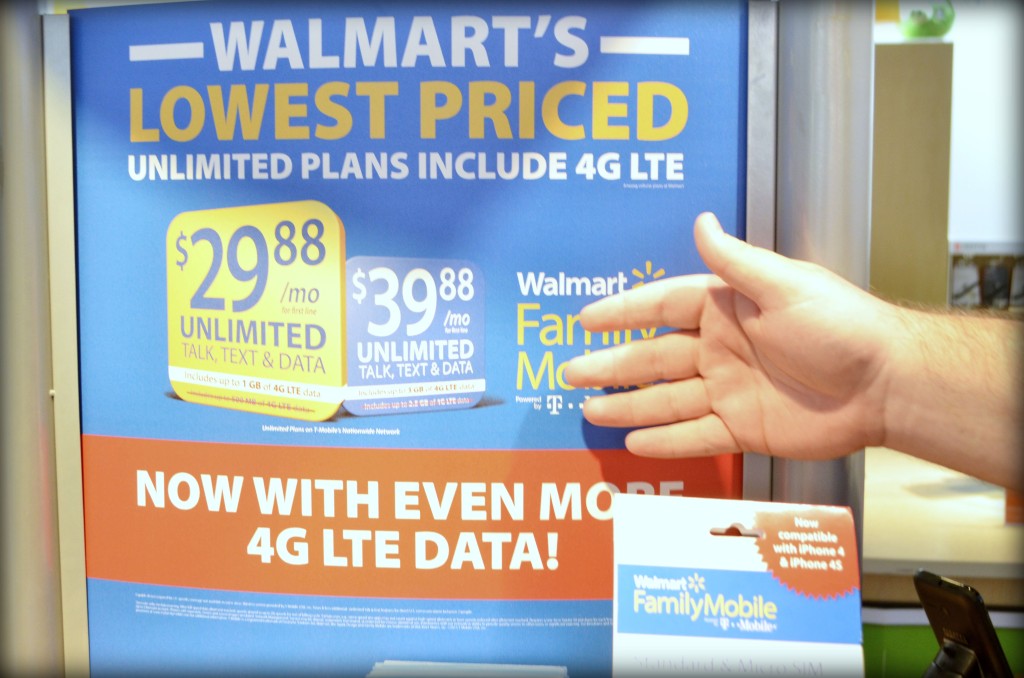 A couple years ago I purchased a Walmart family mobile plan and phone for a
family member
as a gift. It was great going in and getting all refreshed on the new plans and offerings. Coming from a different perspective as a parent I had a lot of questions in regards to their parent parental controls. My service rep was very knowledgable, answering all my questions in addition to giving me a couple more tips on using those settings. My representative had recently been promoted, congratulations dude! When he could not answer a question confidently he had a tablet handy to quickly find the answers.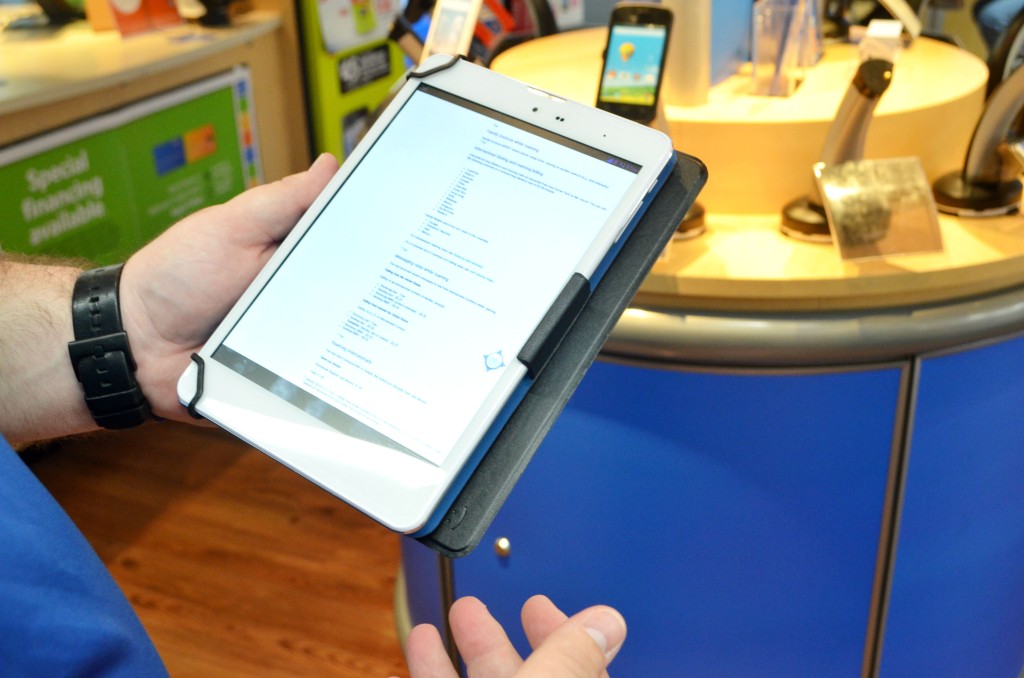 When shopping in Walmart look for the front of the store outlet. For optimal interaction these dedicated Walmart Family Mobile stores have reps there to answer all your questions and get you set up with a better plan. You can also keep an eye out for special displays with the latest and greatest iPhones available at Walmart. My Walmart store was featuring a brand-new LG Stylo phone that had a built in stylus, as well as, back buttons to work the volume and other key features.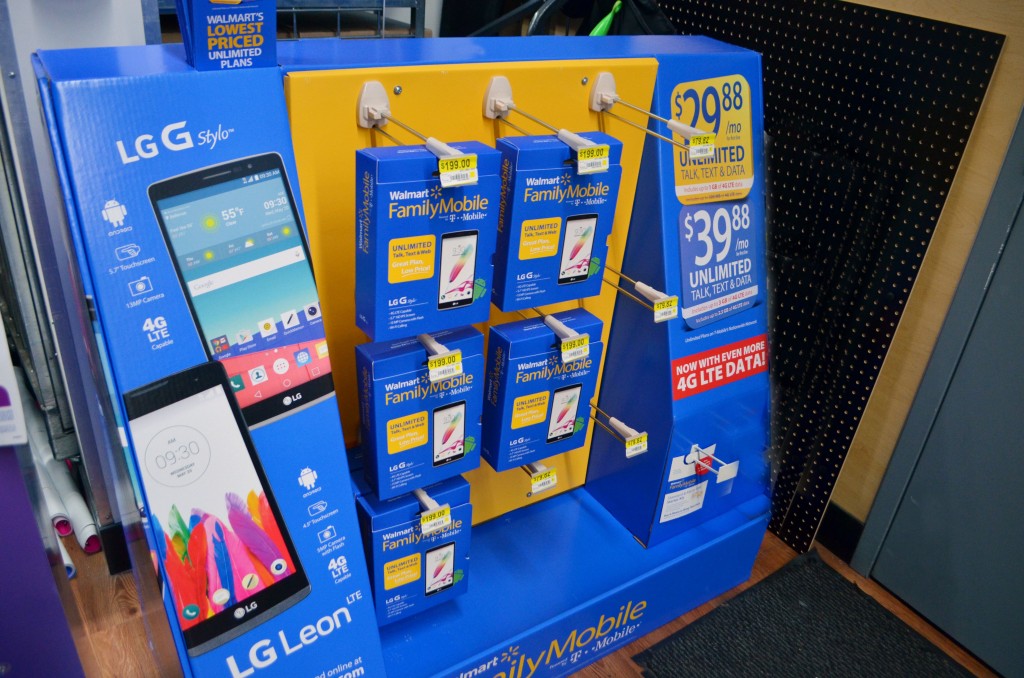 With 3 plans and a variety of phone offerings from a classic flip phone to a fully loaded smartphone there is a mobile plan for you. My rep ensured me that is their main focus during each meeting. They want to fit you with the best possible plan and phone.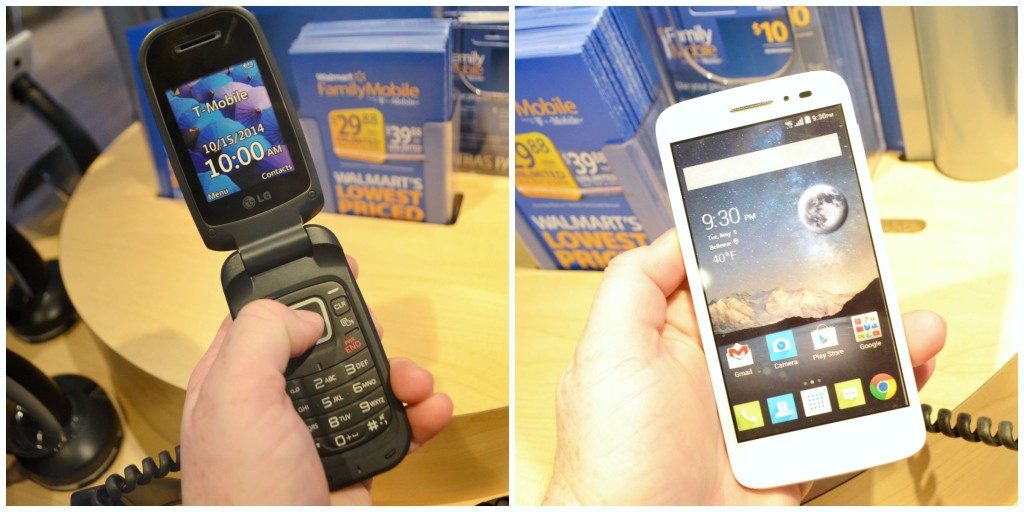 My awesome ESR rep spent over an hour answering my questions, asking questions, and showing me the latest and greatest offerings. Not once did I feel pressured to by a phone. Not once did he try to upsell me. I watched him interact with customers before our meeting, same thing. He answered questions. He asked questions. They bought a phone or walked away, no pressure!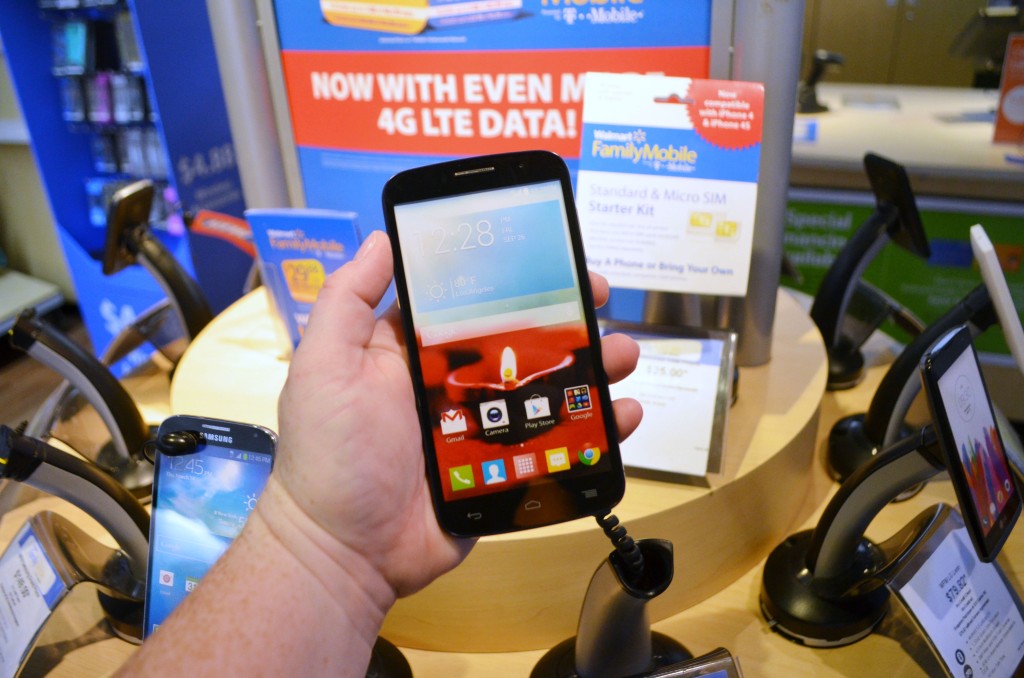 What is Walmart Family Mobile?
Walmart Family Mobile is a family plan without the sharing. That's right, you get the benefit without having to share any talk, text, or data. Each line is independent of one another with Unlimited Talk, Text & Data with up to 1G of 4G of LTE data. The first line starts at just $29.88/month. You can then add up to 4 additional lines for a $5 discount. You can even mix-and-match the different types of service plans, making it a great plan for multi-generations.
All plans are unlimited so once that 1 gig or 3 gigs of LTE data is used up your data plan just starts to slow down. No hidden fees or overages.
Is there a contract?
No! And that right there is the reason why meeting with a service rep is so stress free. They aren't working to lock you into a contract. Walmart Family Mobile plans are a breed of their own, a hybrid if you will. A post paid plan without the commitment. There's no reloading and worry like a pre-paid plan and you aren't stuck like most traditional mobile plans. With no contract the price you see is the price you pay. $25 to activate and the cost of the phone is all that's due up front.
Can you make international calls?
Absolutely. All you need is an Extras Pack. This add-on works much like a calling card, allowing you to make international calls and roam. Usage varies on the rate plan.
Are there parental controls?
Tons! This is a great option for first time phone users. Parents can lock out calls/texts to and from a list of numbers. In addition you can set usage limits and time limits. I loved that I could set the plan to only call out to certain numbers during the school day or week.

Disclaimer: All prices for phones and plans included in this post are accurate as of the date of posting; however, these prices are subject to change. Please refer to http://cbi.as/ofmp or your local Walmart for current pricing.
Walmart Family Mobile is a great solution for most. Check here for an in-store rep near you, then share how you how Walmart's best plans would help keep your family connected.