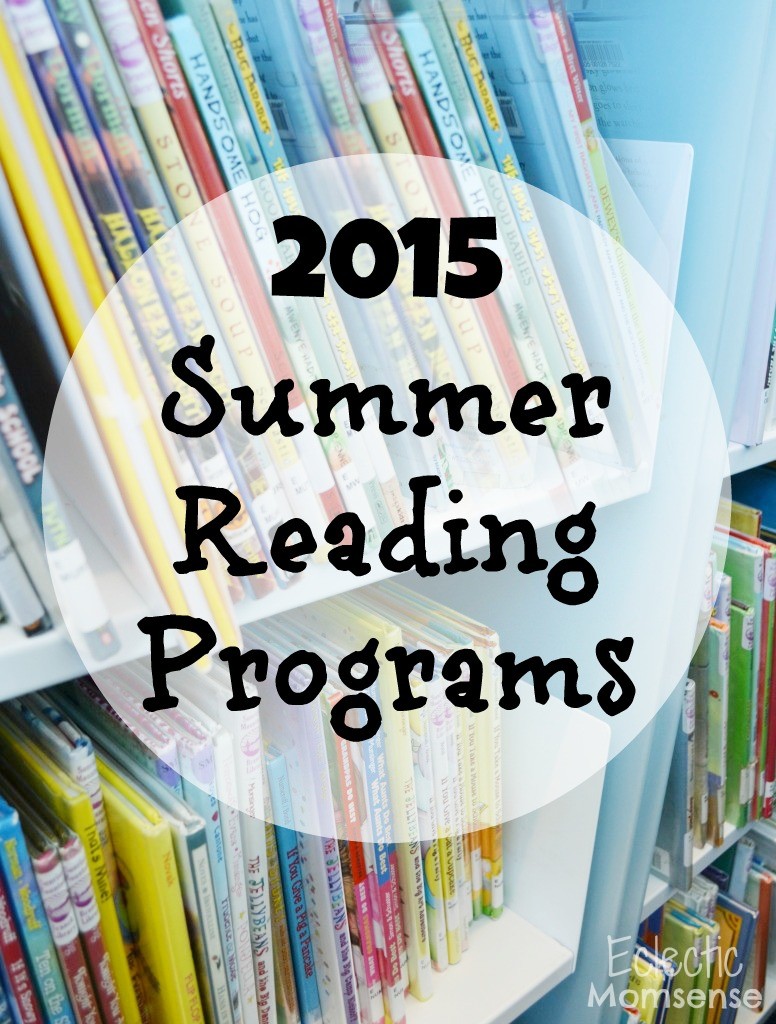 Are you looking for ways to keep your kids occupied this summer? While I think reading is a reward in itself I can't deny the challenge in a fun summer reading program. Get them excited about reading with these great summer reading programs.
SOAR WITH READING
Encourage your child's mind to take flight this summer. Jet Blue has partnered with Magic Tree House® and Random House Children's Books on a wonderful program to share the magic of reading. Since 2011, Soar with Reading has donated over $1,250,000 worth of books to kids in need. This year you can join the adventure in some fun new ways. runs June 23- August 31, 2015
#BookBattle: Help Jet Blue and Random House with a huge decision. One of five Jet Blue cities has the chance to receive 100,000 children's books. The winner will be determined by online voting. Visit SoarWithReading.com to learn about the cities and cast your vote.
Summer Reading Events: Catch special events in Washington, DC, NYC, Long Beach, CA, and Fort Lauderdale, FL. Celebrity appearances happening in select cities, and all children in attendance will receive a free book.
Soar with Reading passport: A fun way to keep track of the Magic Treehouse books you read with little activities and facts along the way. Jack and Annie are off to a new adventure this year. Mary Pope Osborne's newest book releases conjunction with the release of her new book, Magic Tree House #53: Shadow of the Shark.Print a passport and take the adventure with you. Shadow of the Shark:
Soar with Reading app: The perfect travel companion this summer. Play a shark themed quiz game and learn how you can help share the love of reading! Create fun digital postcards and put yourself in the Magic Tree House adventures. You can even read chapter samples of the latest Magic Tree House books right in the app.
The program website and mobile app provide the latest #BookBattle and event updates, as well as features new shark-themed activities and games, resources for families, reading recommendations and more.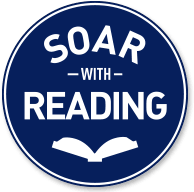 SCHOLASTIC SUMMER CHALLENGE
Scholastic is on a mission to break the World Record. Can you help them reach over 304,749,681 minutes this summer? Sign up. Login. Log your minutes. Kids have a chance to earn great virtual prizes. Parents can enter into weekly giveaways. Teachers will have the opportunity to win 50 books for their classroom. Are you ready for the challenger? runs May 4 – September 4, 2015.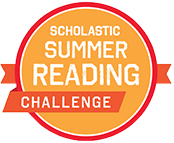 BARNES & NOBLE
Did you hear Barnes & Noble is giving away FREE books? That's right, just for reading this summer your kids can earn a free book. It's easy as 1, 2, 3! runs May 19 – September 7, 2015
Read 8 books and record them in your Reading Journal.
Bring the completed Reading Journal to your local B&N store.
Choose a FREE book a great selection on the Reading Journal list in store.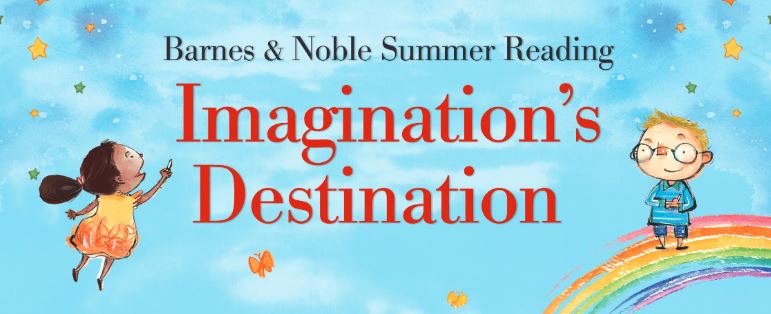 BOOK IT SUMMER READING PROGRAM
Join Greg and the rest of the Wimpy Kid gang in a fun summer challenge. Beat the summer slide and help Book it Reach 1 MILLION minutes read. They only need 5 books to enter and be eligible for 24 prizes and 1 Grand Prize. runs June 22 – August 15, 2015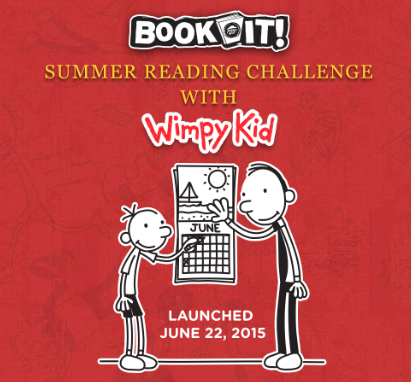 BOOK ADVENTURE
Read, click, and win with Sylvan. Go on an adventure with this online program for K-8. Read and get motivated with interactive tools, games, and rewards. runs year round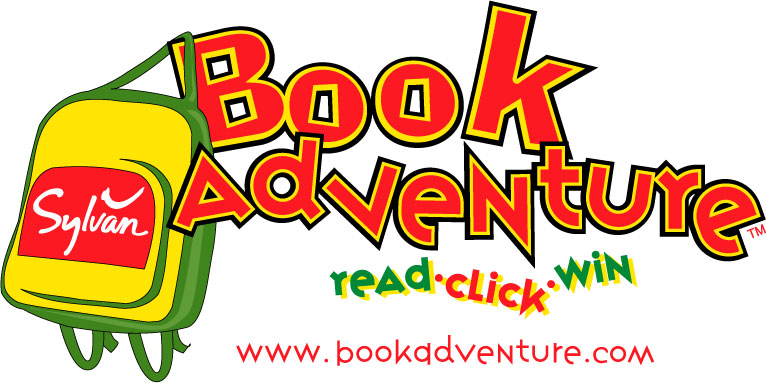 READING REWARDS
Chuck E. Cheese rewards your kids for more than just reading. Print up these easy rewards calendars, sign off when they complete a task, redeem for 10 FREE tokens. runs year round

WEEKLY STORY TIME
Pottery Barn offers a weekly story time Tuesdays 11-11:30am. Become a book club member and receive a special prize after attending 5 story times. Checkout there special themes and activities this summer. ongoing
Am I missing any? Add your favorite summer reading program in the comments below.