Who is ready for the release of the newest Disney adventure ZOOTOPIA, arriving in theatres 3/4? My oldest and I just finished seeing a preview last night and now we can't wait to take the whole family. Thanks to this sponsored opportunity for Dolby Cinema at AMC Prime we get to experience the film opening weekend AND giveaway a few tickets to local readers.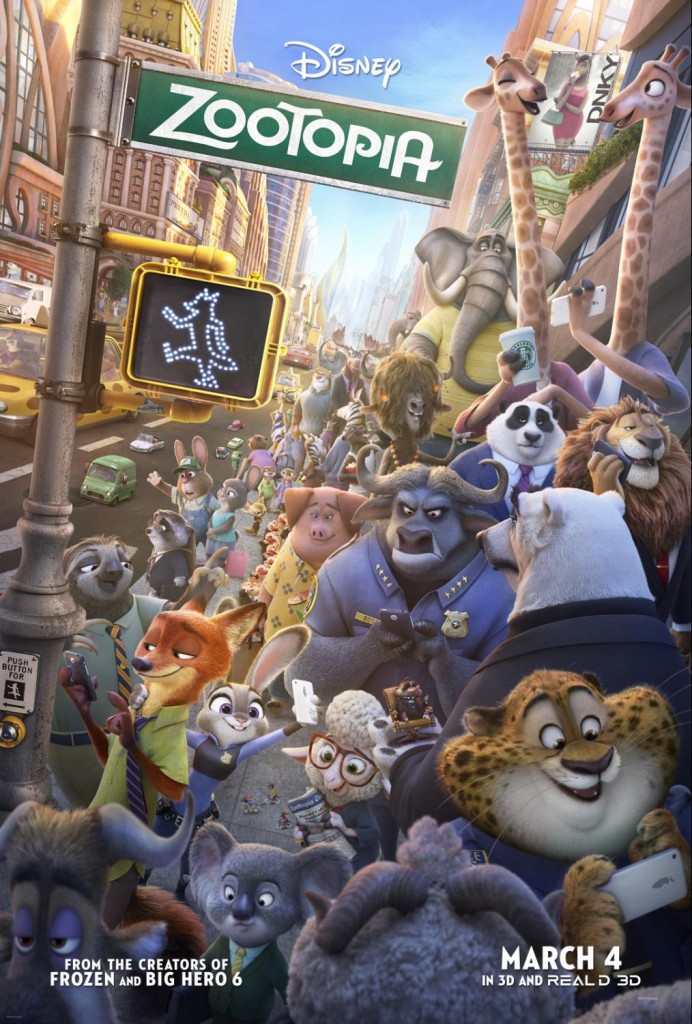 In a world where humans don't exist,
ZOOTOPIA
is nothing like you've seen be-fur! The Dolby Cinema at AMC Prime experience is one like no other, with sound all around you are completely immersed into the world of Zootopia.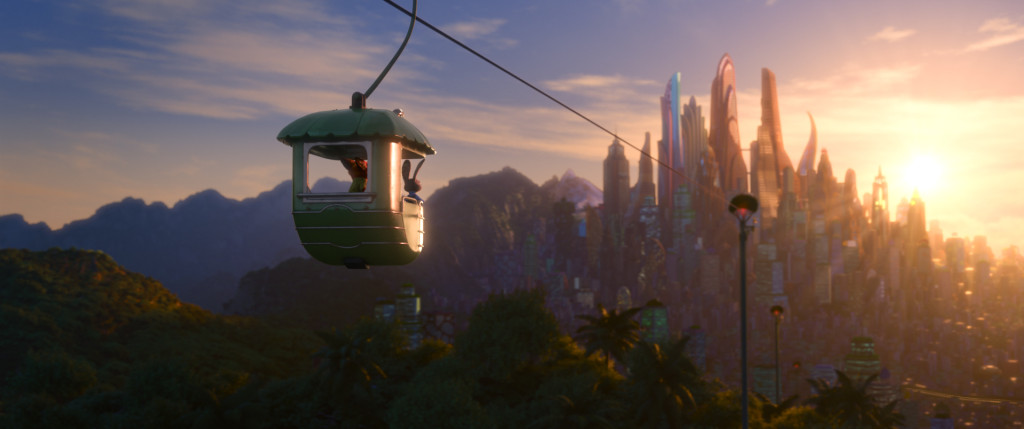 "The modern mammal metropolis of

Zootopia

is a city like no other. Comprised of habitat neighborhoods like ritzy Sahara Square and frigid Tundratown, it's a melting pot where animals from every environment live together—a place where no matter what you are, from the biggest elephant to the smallest shrew, you can be anything. But when optimistic Officer Judy Hopps (voice of Ginnifer Goodwin) arrives, she discovers that being the first bunny on a police force of big, tough animals isn't so easy. Determined to prove herself, she jumps at the opportunity to crack a case, even if it means partnering with a fast-talking, scam-artist fox, Nick Wilde (voice of Jason Bateman), to solve the mystery."
If you haven't seen a film at one of these AMC Prime locations yet, you're missing out. It's the only way we do date night or family movies now. Reserved seats, comfy recliners, and amazing surround sound with brilliant picture measures up to be an unforgettable evening. We appreciate the quality, the comfort, and the ability to find seats stress free. No more showing up early and wrangling kids until the curtain draws; or wasting half our date night standing in line to get prime seating. Though with sweet recliners like this, you just might want to arrive early. 😉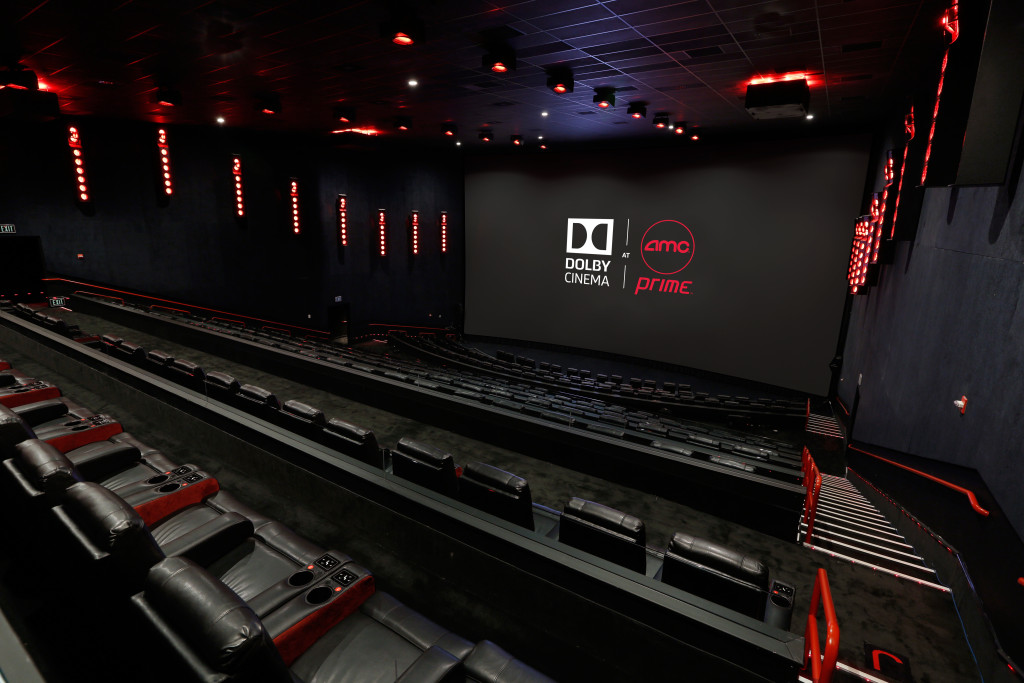 You can catch
ZOOTOPIA
at other participating Dolby Cinema at AMC Prime locations nationwide.
See below for a full listing of theatres.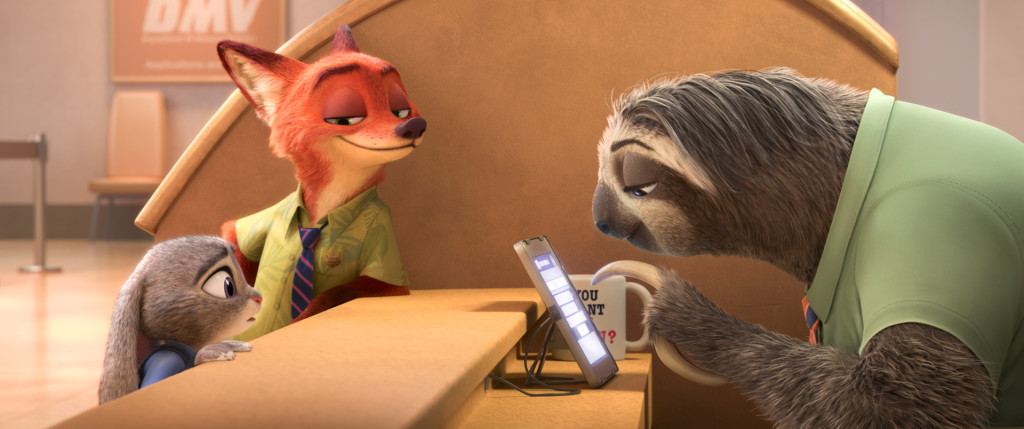 GIVEAWAY TIME: Win a family 4-pack of tickets (2 winners)!
2 lucky families (4 tickets each) will be joining my family at AMC Desert Ridge to experience the film. Enter for your chance to see
ZOOTOPIA
in Dolby Cinema 3/5 at 11:45 am
(time subject to change)
. Each winning family will also receive a special headband giveaway to dress like Judy and Nick from
ZOOTOPIA
! Hop on over to
All For the Boys
and
See Vanessa Craft
for 2 more chances to win tickets.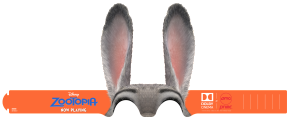 Zootopia Tickets
Share your experience seeing
Zootopia
in Dolby Cinema at AMC Prime using:
#Zootopia #DolbyCinema #ShareAMC.