Valentine's cards have seen a lot of changes over the years. When I was little it was all about construction paper and doilies. As I got older it morphed into cute little animals holding hearts with sayings. When I taught in the classroom the desktop mailboxes were filled to the brim with the latest character cards. It's nice to see Valentines making a full circle coming right back to the personalized and homemade.
At Shutterfly you can get all your shopping done in one place; personalized photo gifts for teacher, and a set of cute Valentines for the students. There's a selection of 12 classroom cards including 3 oversized 6×8 cards.
It's no secret my little boy is in love with both pirates and superheroes. I love the option of a one-of-a-kind card or a personalized photo card. While my little guy is homeschooled for preschool I know he would love to pass out cards to his grandmas and grandpas.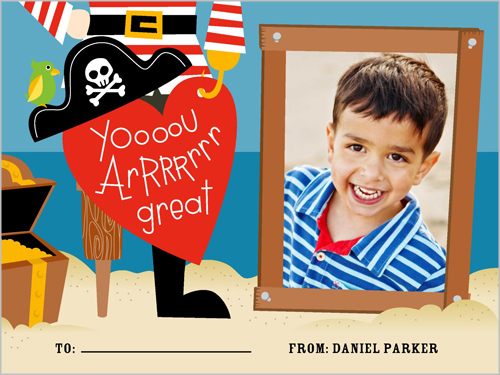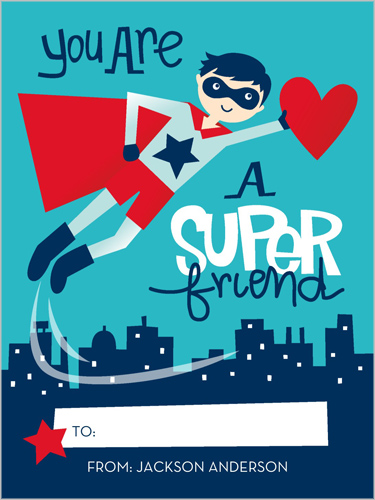 While mom is outnumbered by boys I can't help but love the cute conversation heart card.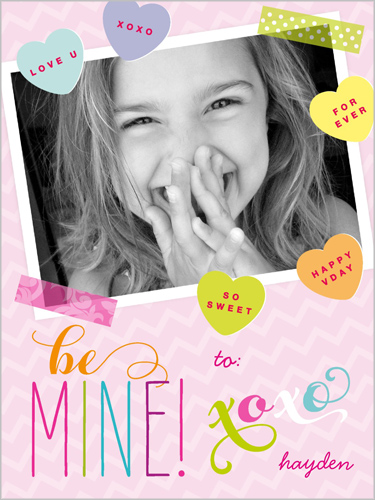 With a variety of card styles and gifts to choose from you're sure to find something for your sweetheart too. Perfect for the teacher in my life. With the option to do a collage I can send him to school with both his boys close to his heart desk.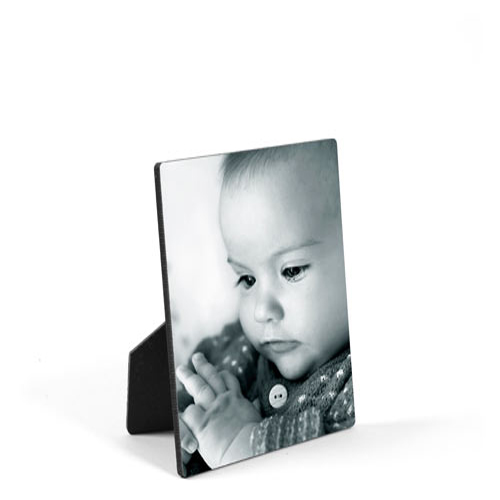 Which photo gift is your favorite? Go check out all the fun options and come back here to win a 5.5×5.5 desktop plaque and 50- 4×5 stationary cards. ONE winner
Disclosure: I am part of the Global Influence Network. Shut­ter­fly has partnered with Global Influence Network in sup­port of this campaign. I was provided with the product for this campaign and given a giveaway for my readers. How­ever, all thoughts and opinions are my own; I truly love the Shutterfly family.