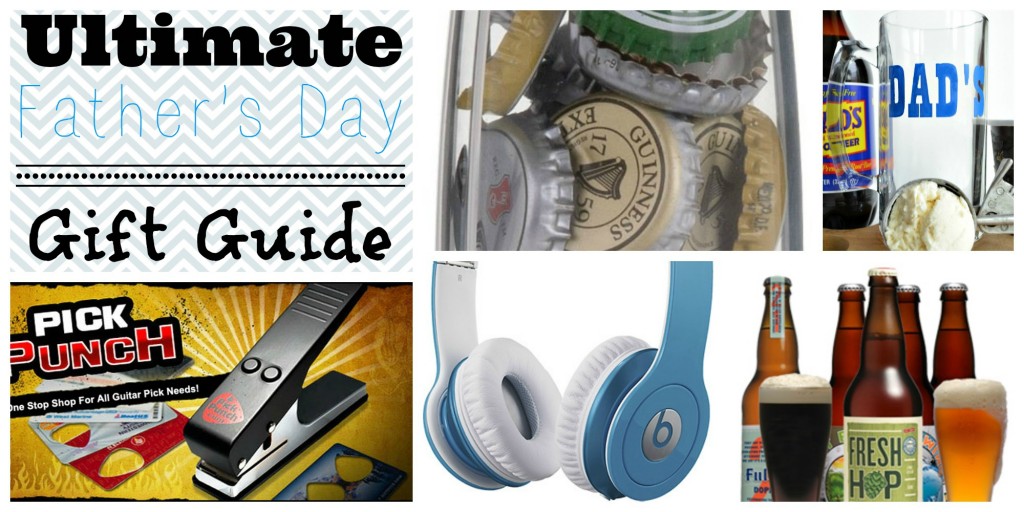 Father's Day is just around the corner, and I know I'm not the only one stumped. What do you get for dad? How do you make it a memorable occasion? Well around here we like to do a little handmade mixed with store bought and throw in a little fun memorable experience. So here's your Father's Day mashup, a little bit of everything, some straight from a dad's mouth. I can't wait to surprise our dad with some of these goodies the companies sent.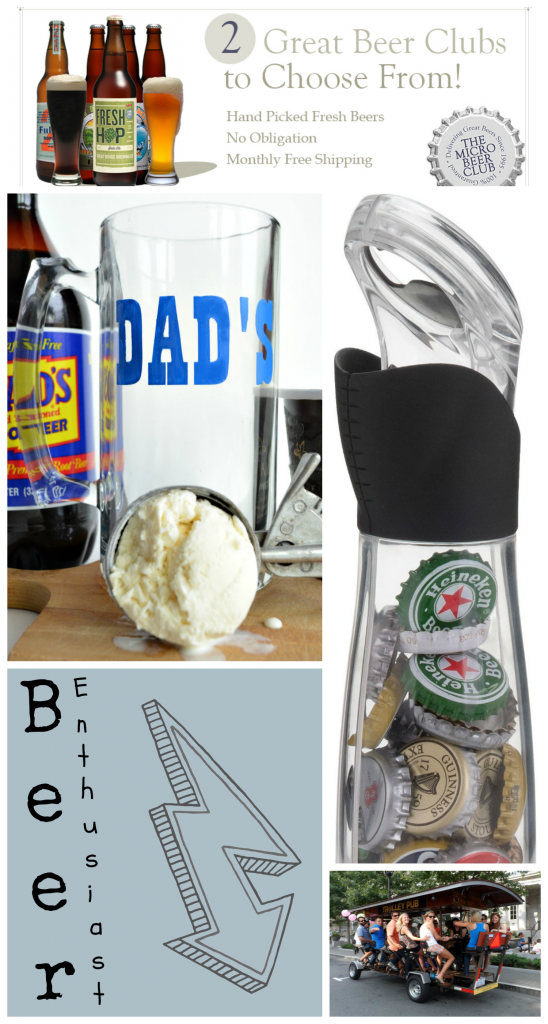 Trudeau Bottle Cap Catcher– Keeps all your bottle caps in one place and off the counter and out of the junk drawer.
Micro Beer Club– The perfect monthly subscription box for the beer lover. 2 options (4 bombers or 12 pack) will bring the best selection from breweries around the US to your favorite dad. Expertly chosen each month from award winning microbreweries, each shipment comes with the Micro Brew Review providing dad with the stats on each beer.
Beer Festival– While going to Oktoberfest might be out of reach you can treat dad to a local beer festival and get to know your breweries in town.
Trolley Pub– We discovered this pub on wheels before the great light rail install in Tucson. They are no longer running in AZ, but their are a ton of these companies that let you go to work as you pub crawl.
Dad's Stein– Checkout this cute personalized "root" beer stein. The perfect vessel for his favorite brew.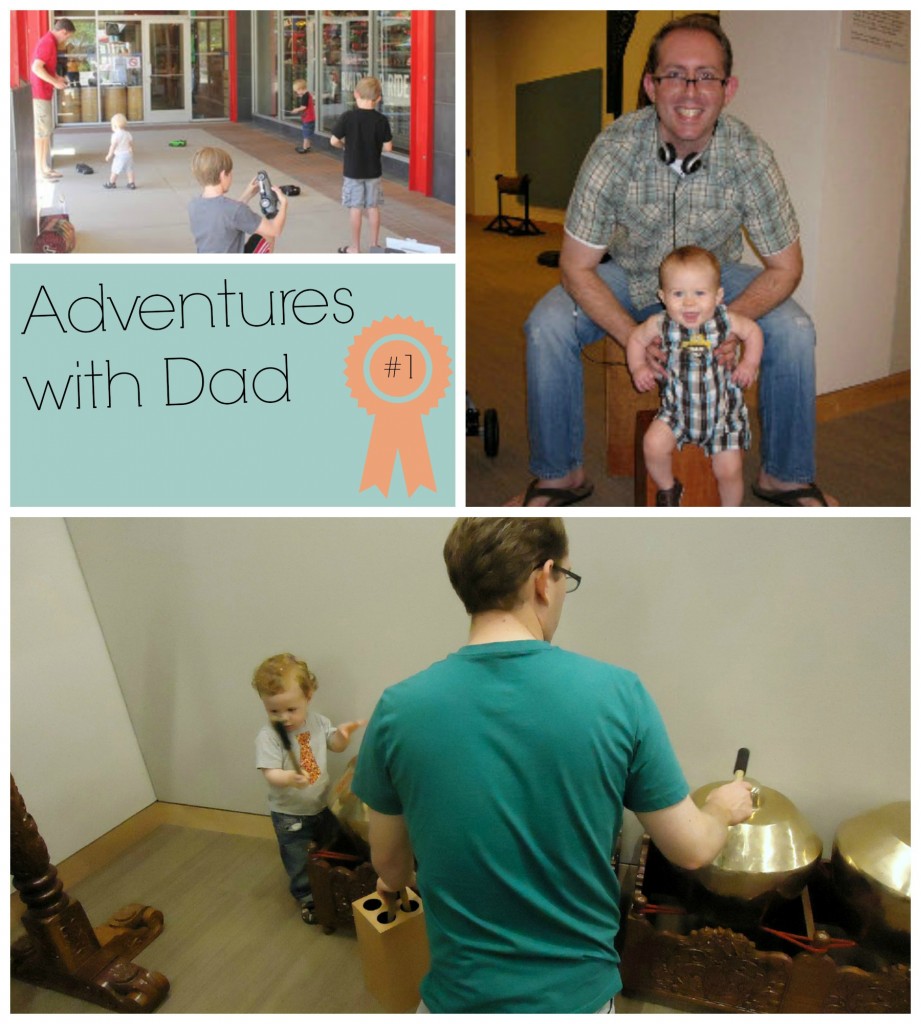 Ridemakerz– Every little big guys dream. Customize your own RC car. Fun for the whole family.
Indoor Race Track- Let dad put the pedal to the medal going 45 MPH in a high speed go cart.
MIM (Musical Instrument Museum)- Our dad's heaven. A whole museum filled with music history and world instruments.
Season Tickets- Is dad a huge sports fan? Pick him up some season tickets so he won't miss one game.
Picture Mug- Let dad take a piece of his family with him to work.
Bow Tie Gift Bag– A simple gift bag becomes the ultimate gift bag for the stylish dad.
Father's Day magnet (great for grandpa's too)- Take some fun shots of your cuties so they can live on the fridge everyday.
Father's Day printable– Create memories and add a little hilarity to Father's Day morning. Your kid is never too young to give insight on his dad.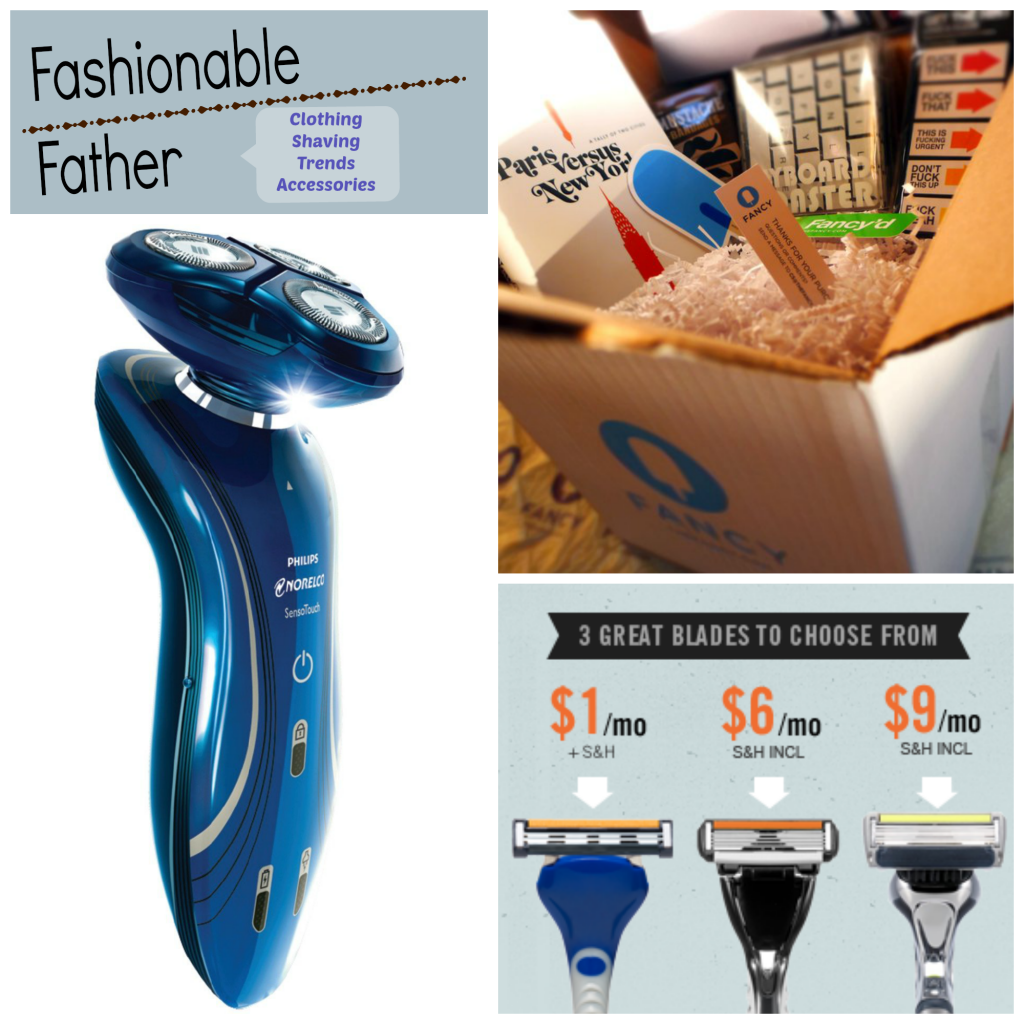 Norelco Senso Touch 3D– For 10+ years I've been trying to convince my husband to try out an electric razor. This past Christmas I broke down and got him one. He is in LOVE with it. Saves him time every week and always leaves the house clean shaven.
Clothing Subscription– Treat the fashionable forward dad in your life with a delivery of new clothes every month.
Dollar Shave Club– For the dad that still likes a razor shave, save money and time. New razor heads delivered to your door monthly for the fraction of the cost.
Barber Day- Skip great clips or the home barber and let dad go get treated with hot towels, straight blade cut, and a little pampering.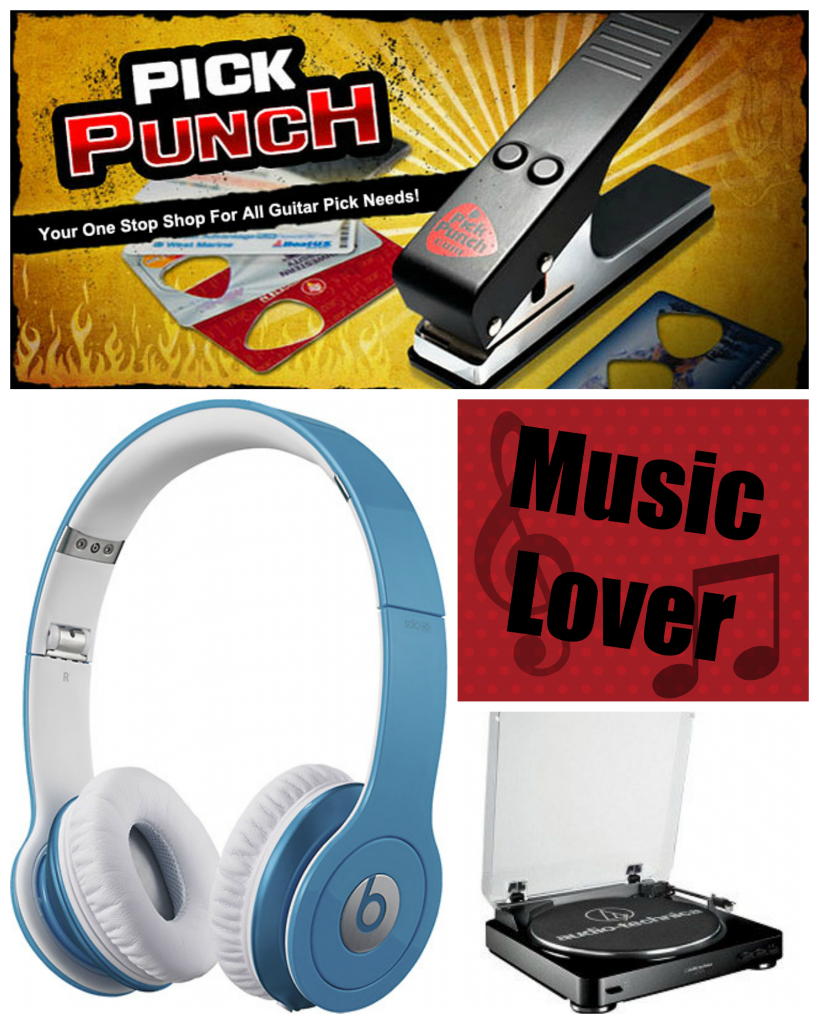 Spotify mobile subscription– Social music for your music lover. My husband has been hinting at this one for years.
Pick Punch– Create custom picks with your very own pick punch. Turn everyday things (gift cards, credit cards) into guitar picks.
Records- Hit up Bookman's or the old music store to do some collecting. Grab dad some vintage sounds.
USB record player– And of course he'll need a modern record player.
Noise Canceling Headphones– I'm told this is the ultimate way to listen to music. Surround dad in sound with a good pair of noise canceling headphones.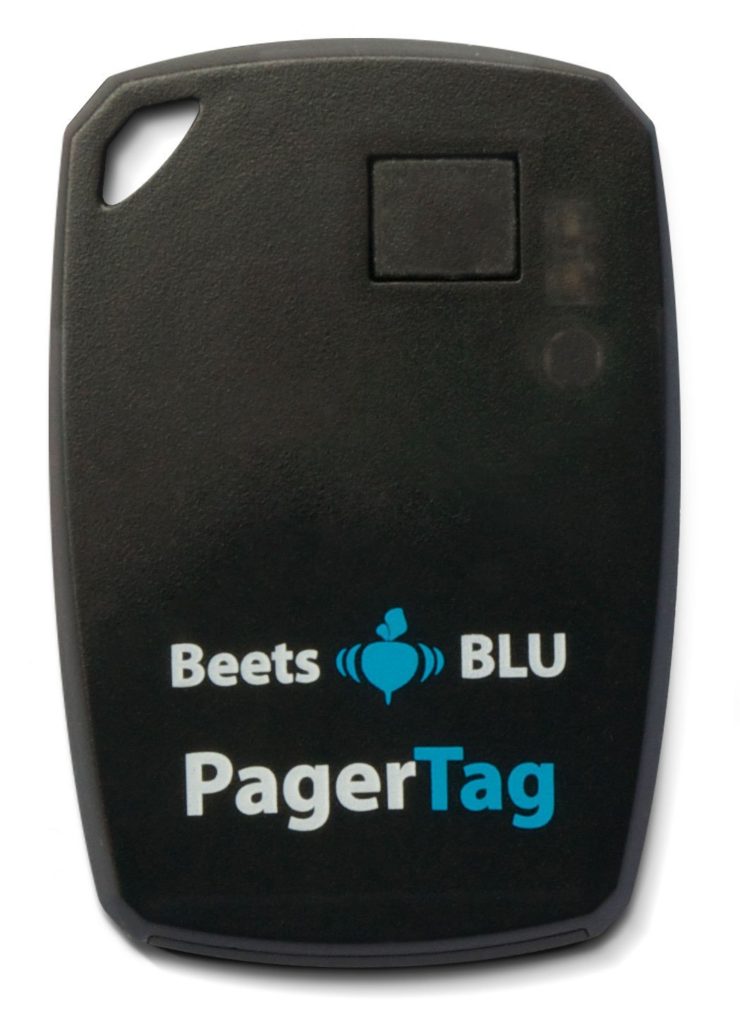 And just for fun, here's one for that forgetful dad. Give him back precious time spent looking for things. The Beets Blu Key Finder can be attached to a key ring or slipped right into a wallet. It's slim design means it's not cumbersome. You won't notice it until you need it. The free app makes customizing the settings simple. Just activate the alarm and track down you precious valuables in a cinch.