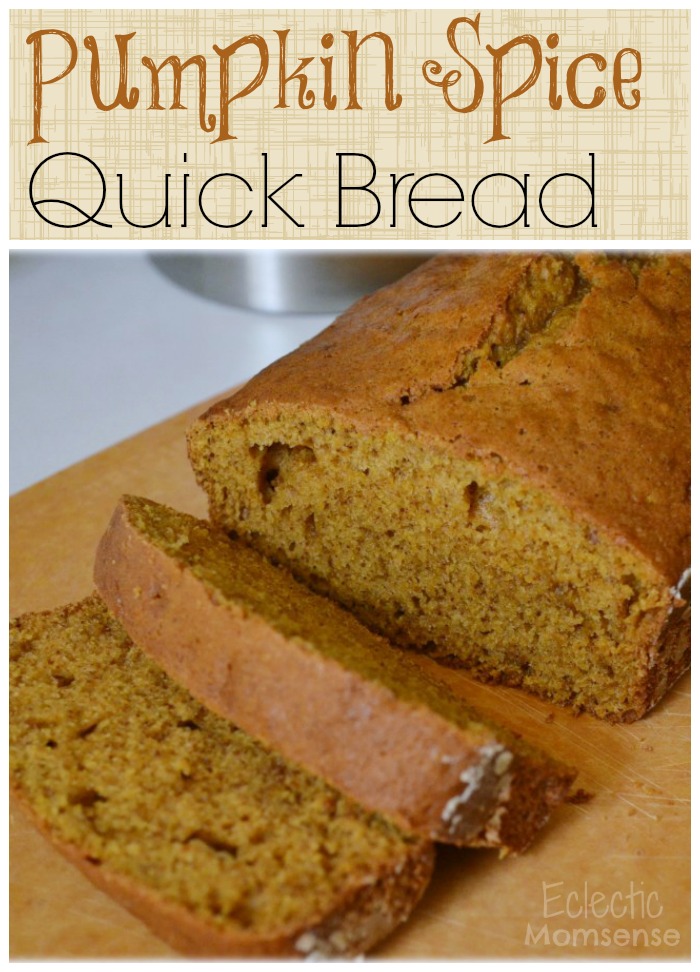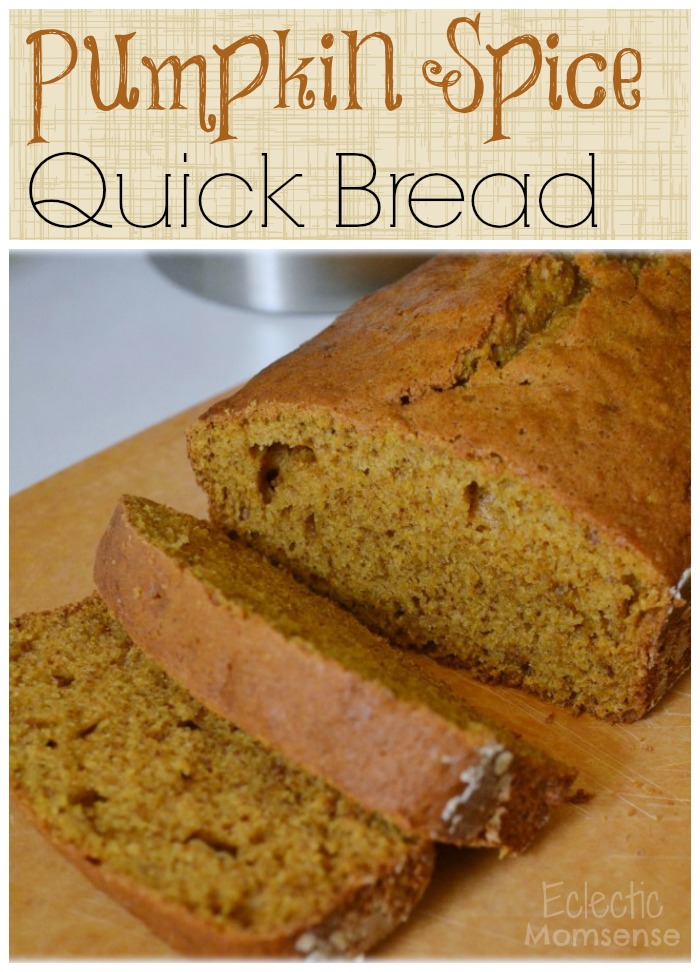 It has been a busy year for my family. The last thing I want to do this year is spend a ton of time in the kitchen or making runs to the store. My focus this year has been stocking up and making shortcuts in the kitchen. It all translates into more time with my family. Here are my tips for a stress free holiday season.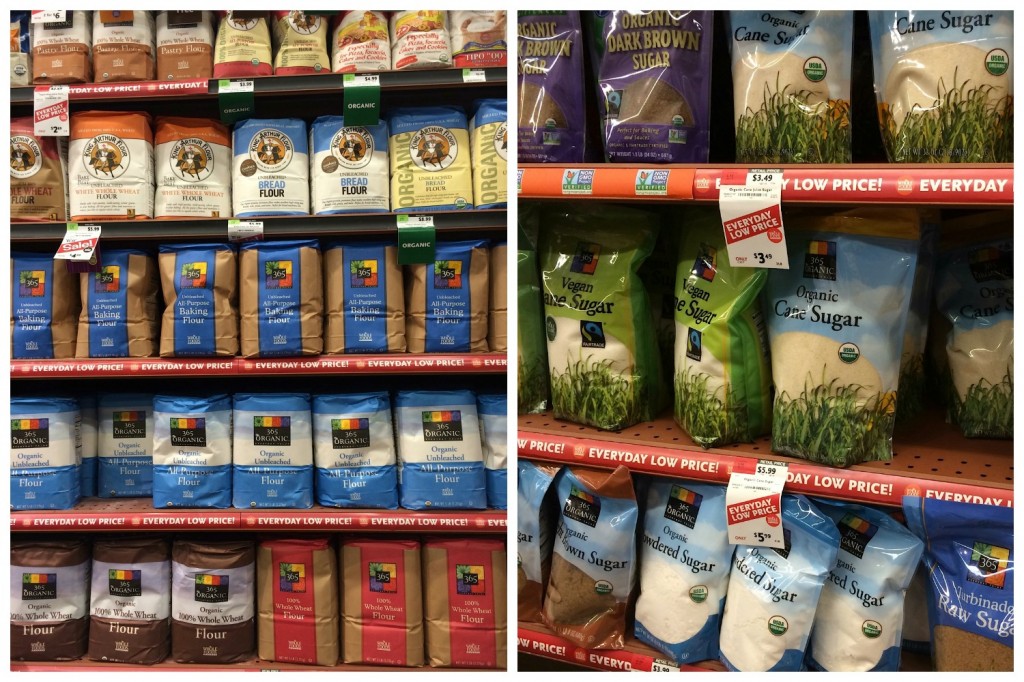 Stock up on all your holiday essentials at the beginning of the baking season. Make a list of all your baking needs and determine what and how much you'll need. Purchase flour, sugar, butter; the staples when on special.
Prepare cookie dough and dry mixes ahead of time. Cutout cookies and molasses cookies get prepped in multiple batches and placed in the fridge ready to be decorated and baked. It's perfect when you need a quick dozen for a cookie exchange or just craving a fresh cookie.
The freezer is your friend for baked goods. Pumpkin spiced bread freezes beautifully and thaws quickly. It's the perfect holiday treat or breakfast when guests drop by. See below for my favorite recipe.
Double dip your ingredients. Apples for snacks, stuffing, and sweets. Orange Juice for breakfast and in our house a sweetener for apple cake.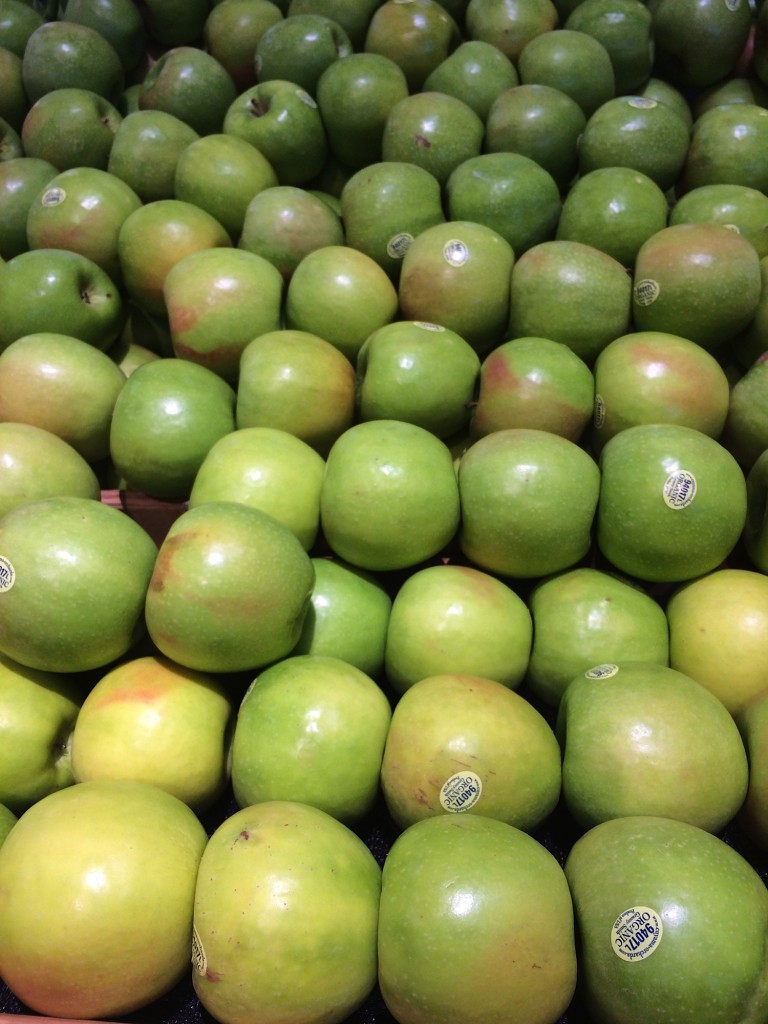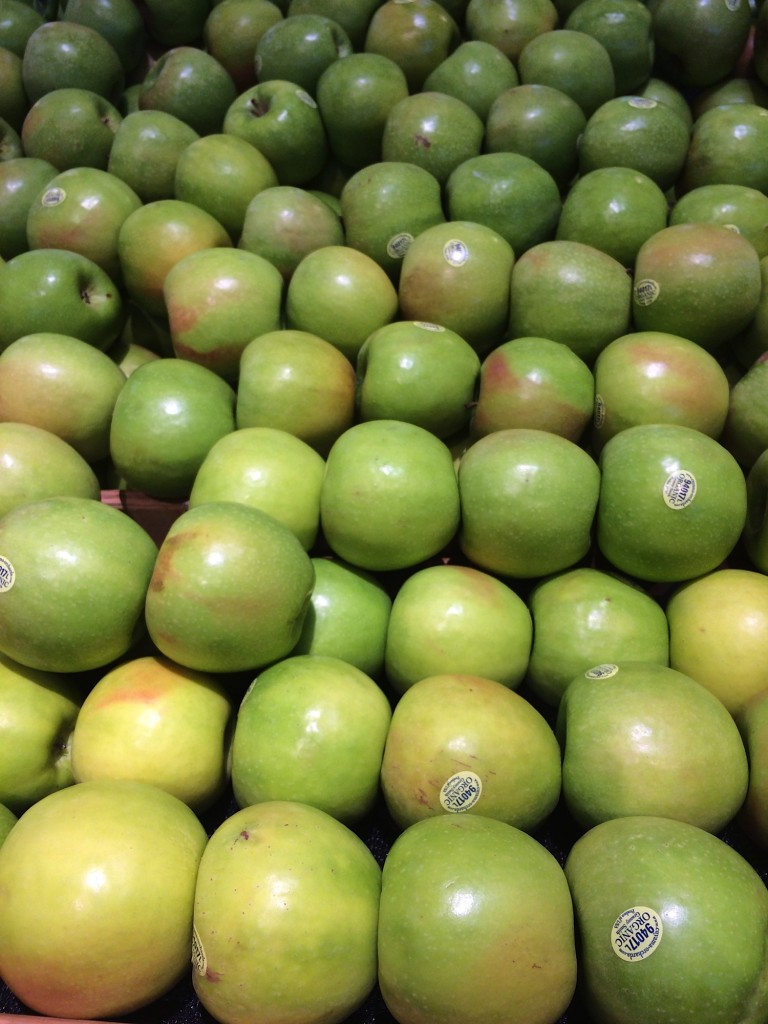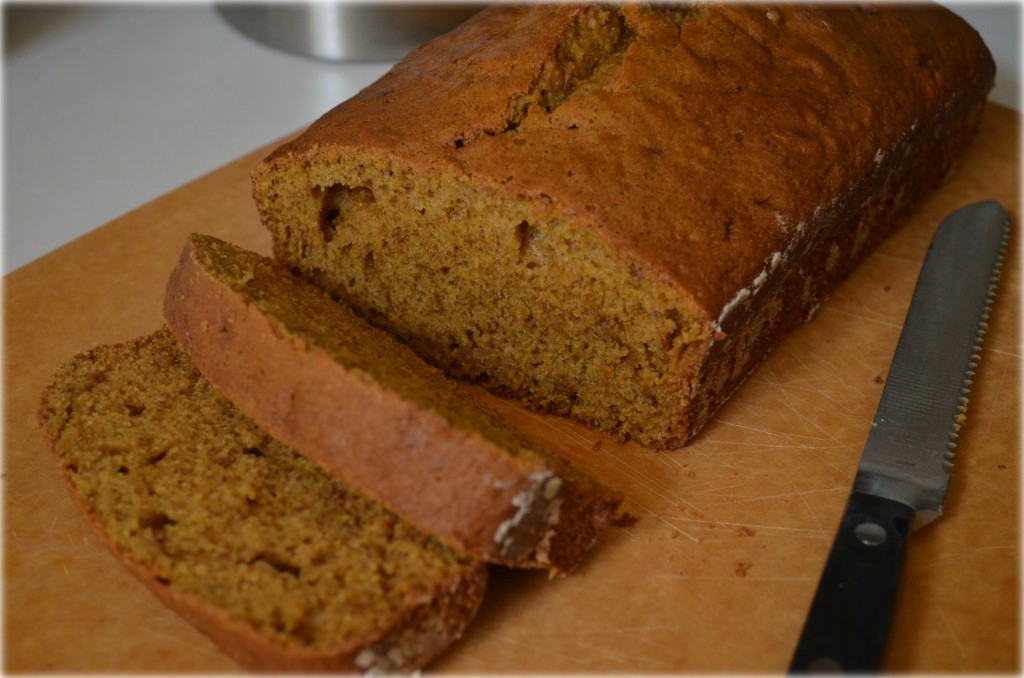 Pumpkin Spice Bread Recipe
Ingredients
3

cups

sugar

1

cup

vegetable oil

4

eggs

2

cups

pumpkin

1

cup

water

3 1/3

cups

all-purpose flour

2

tsp.

baking soda

2

tsp.

cinnamon

1

tsp.

salt

1

tsp.

baking powder

1/2

tsp.

ginger

1

tsp.

ground cloves
Instructions
Preheat oven to 350 degrees.

Grease two 9×5 inch loaf pans and dust with flour. (Alternately, you can use a 9×5 angel food cake pan.)

In a large bowl, combine sugar, oil, and eggs.

Add pumpkin and water and mix well. Combine the flour, baking soda, salt, cinnamon, ginger, baking powder, and cloves.

Slowly add the dry ingredients to the pumpkin mixture.

Bake for 60-70 minutes or until toothpick inserted in the center comes out clean.

Cool to the touch, then invert pans on a rack to complete cooling.

Slice and serve plain or buttered.