The most anticipated film of the year arrives in theaters this week. (Who's got their tickets already?). The whole family is headed to see Lucasfilm's Star Wars: The Last Jedi (a.k.a. Episode VII) Friday night, but I got a sneak peek at a special galactic preview on Monday and I'm sharing my first, spoiler free, thoughts on the movie.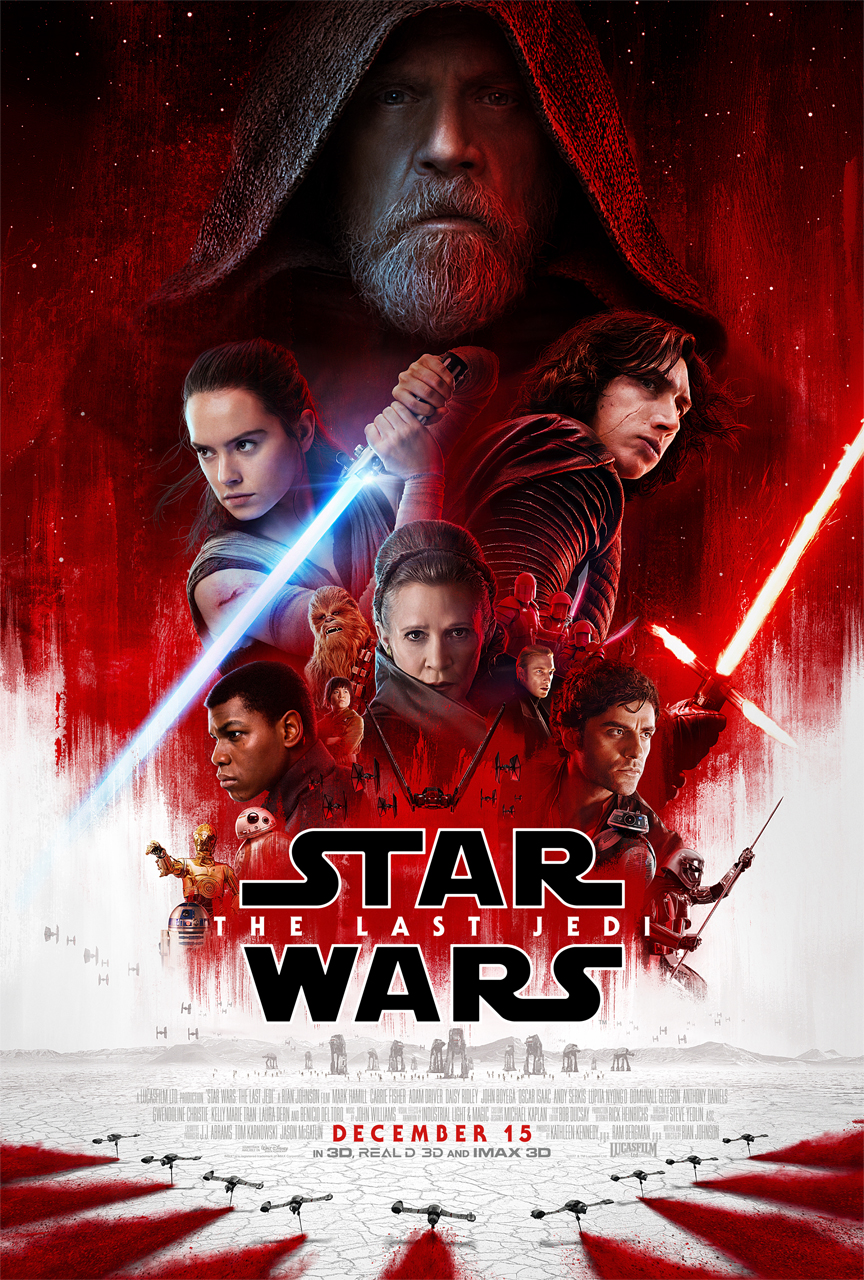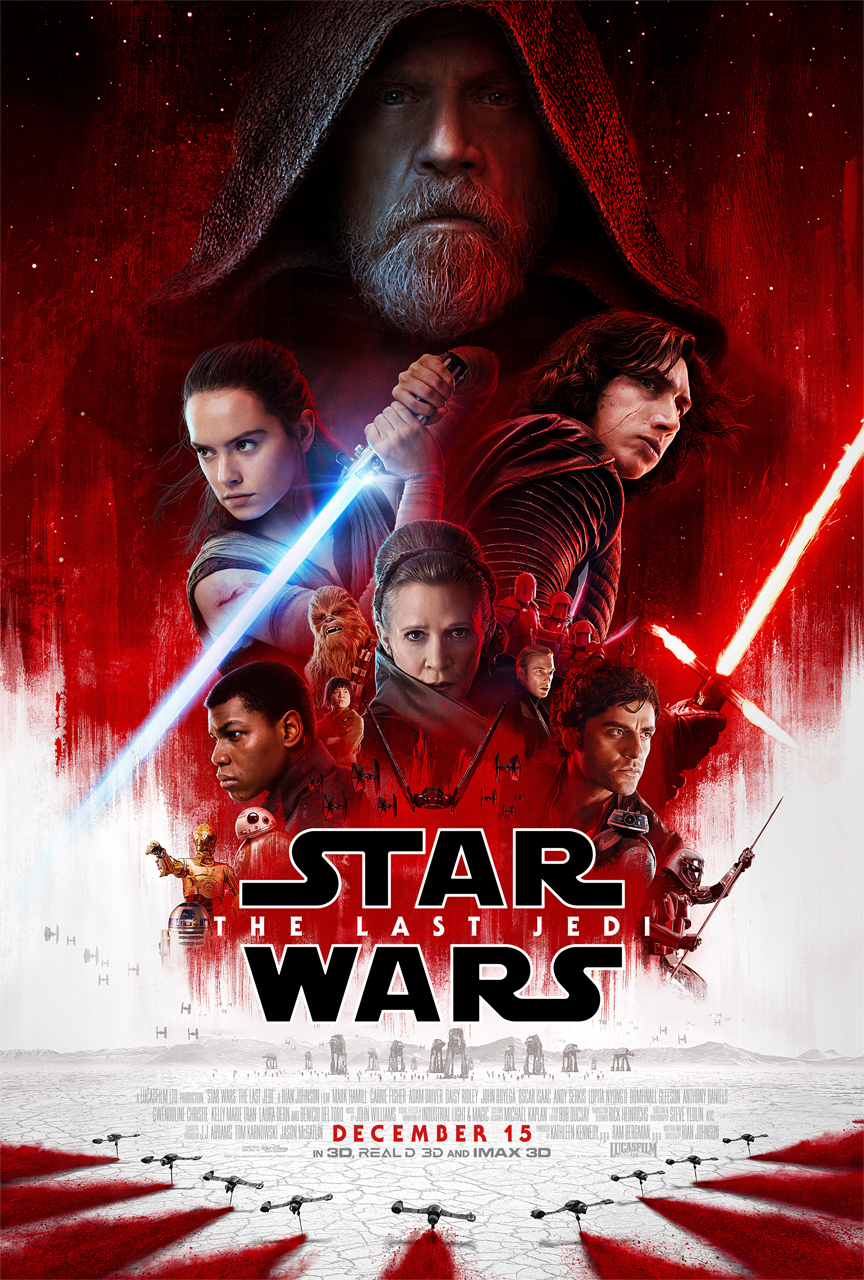 In similar fashion the studio has done an amazing job keeping major plot points under wraps. And if you're like me you've mostly avoided any speculative articles on characters, themes, etc. That fun comes after the film releases and you have a taste of what's happening.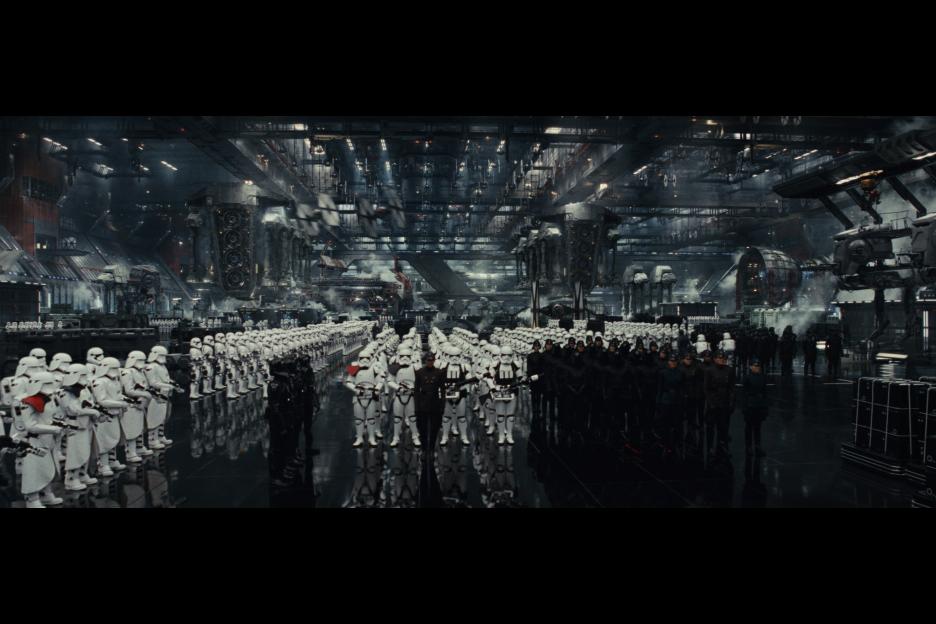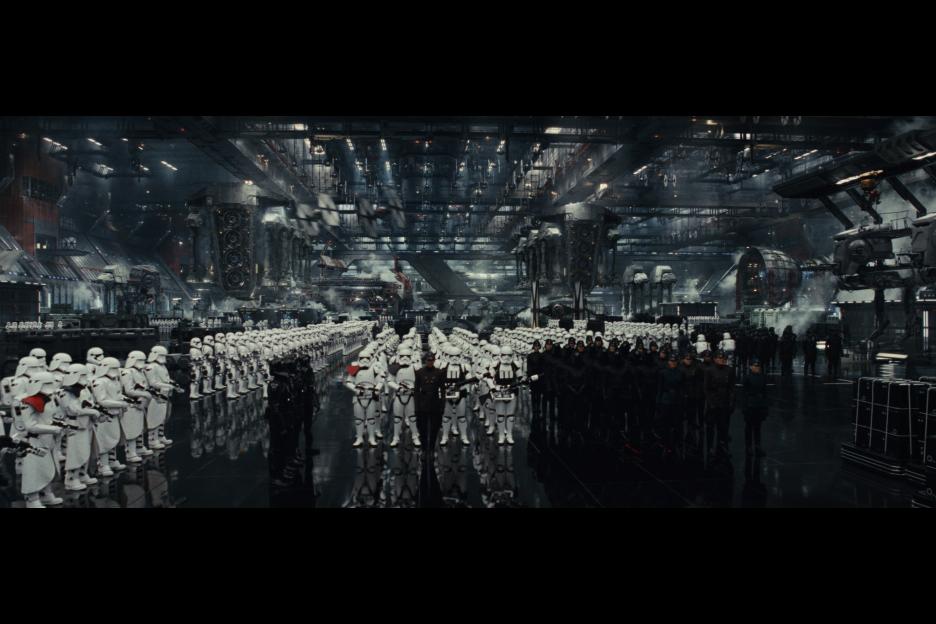 So here it is a few of my first view reactions on
Star Wars: The Last Jedi
.
The film is AMAZING!
If you haven't already, watch The Force Awakens.
It's no surprise why writer and director, Rian Johnson has been signed onto another trilogy, so good!
So much laughter. Seriously, I think I giggled and burst out with a good chuckle more than I can count.
PORGS, oh how I love thee. And all the other fun new creatures. Old school Star Wars fans prepare to have a good laugh in one of the scenes.
Action packed, so much action. I left the movie with a slight tension headache. Pretty sure I was clenching my fists on the edge of my seat for most of the film.
This is a film for the whole family. As always use your best judgement, but if your kiddo likes a good action packed movie it's perfect. There's a relative lack of bad words (only a couple mild terms) and naturally violence, but no blood or gore.
BB8 is still the best! Sorry R2, he's just got so much spunk.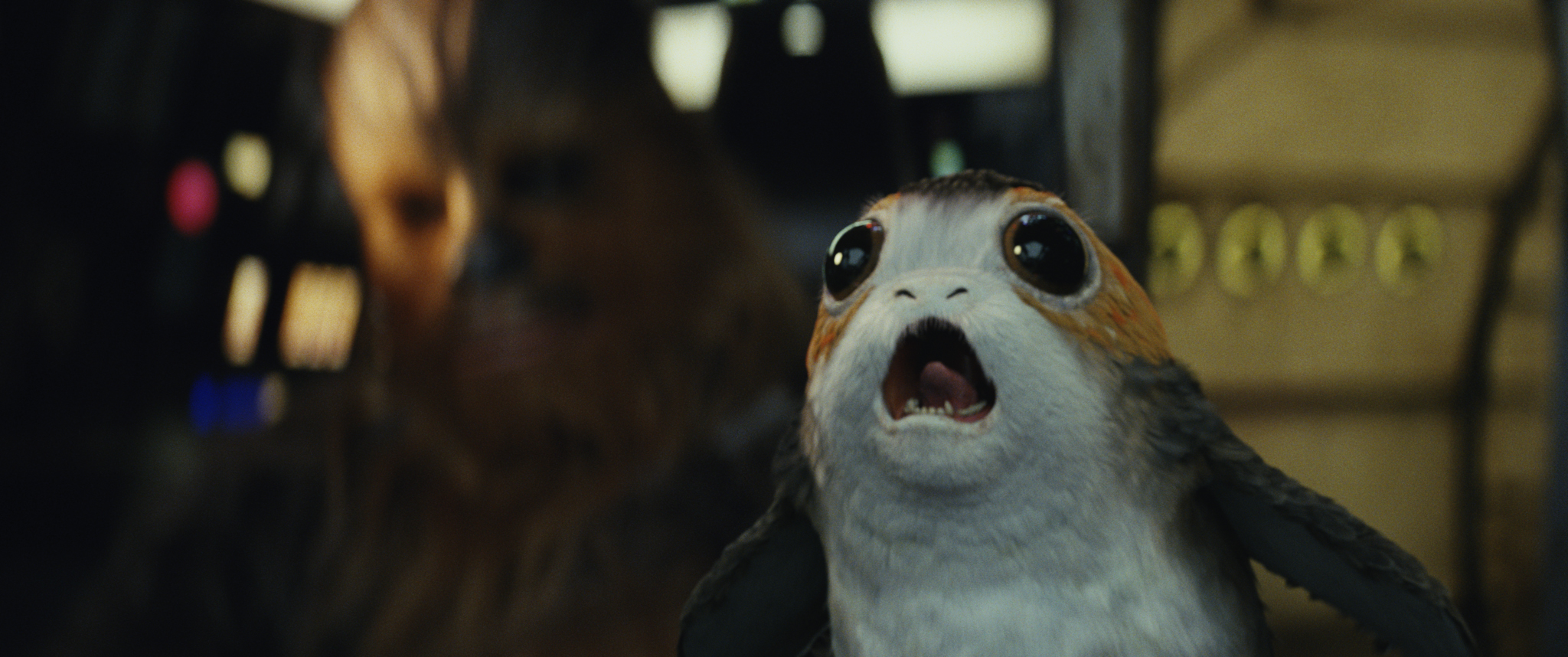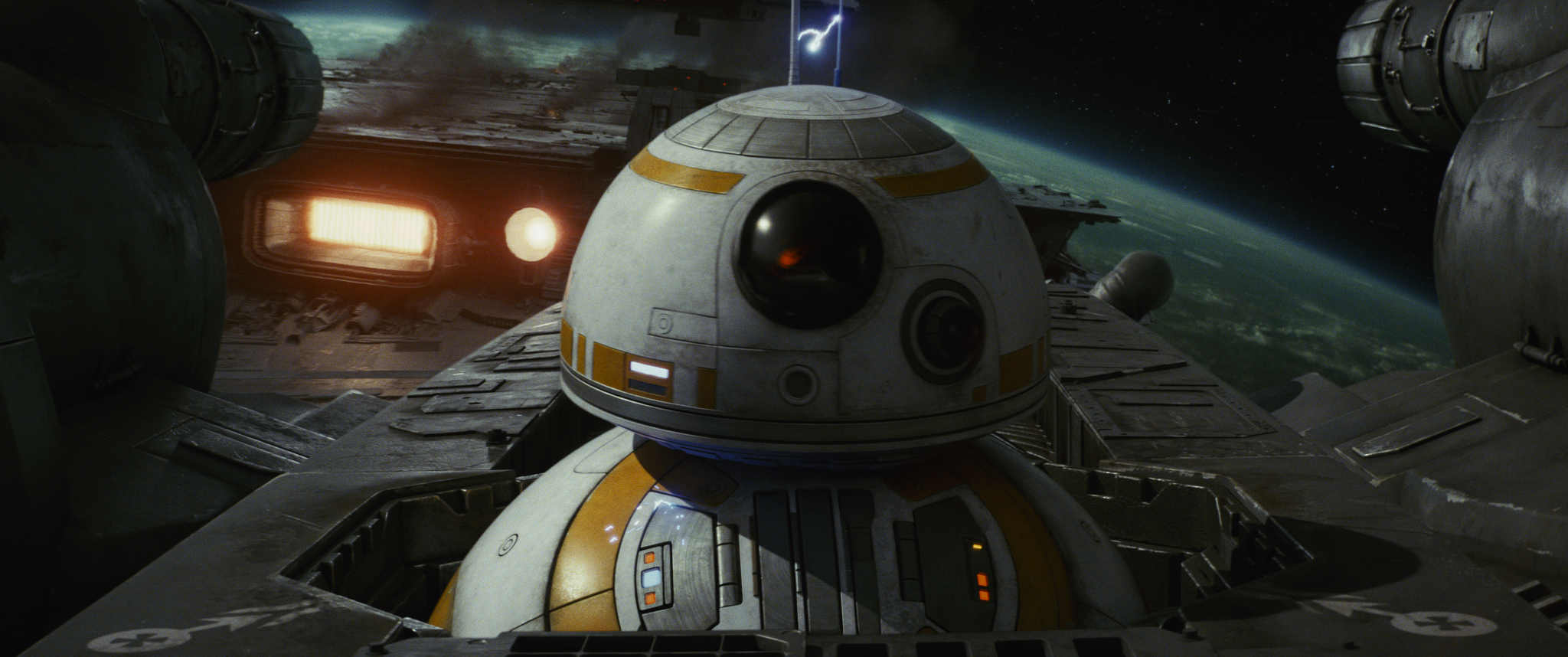 So, grab your tickets and get ready to join your favorite heroes and galactic legends as they head out on another epic adventure. Lucasfilm's Star Wars: The Last Jedi lands in US theaters December 15th.