Can you believe Christmas is in little over a week?!?! I'm a little behind in Christmas shopping this year, but thanks to Oriental Trading I've got everything ready to go for my son's classroom party. We'll be crafting, snacking, and having fun this time next week. Since it needed to be generic holiday I decided to go with a winter theme, think snowmen and snowballs.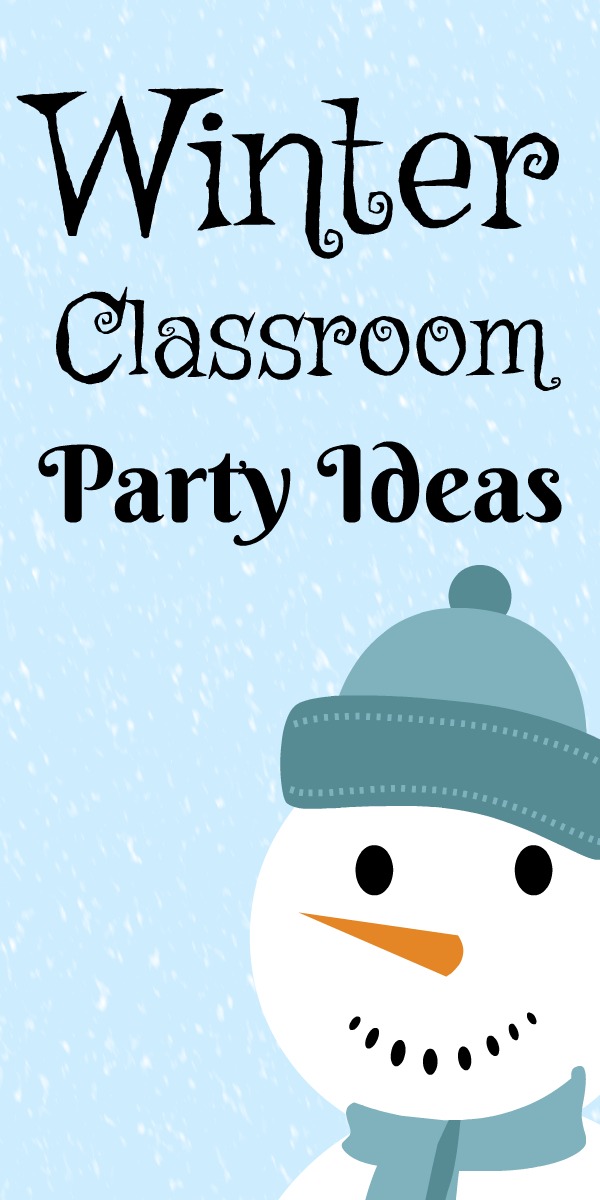 These are first graders so it was important to find something the kids could do on their own with very little direction. The activities from the
Fall Party
were a huge hit so I went with a similar theme of quick games, with a minute-to-win-it spin. Another low mess craft and yummy food options.
Crafts
Snowman Tea-light Magnet—> Oriental Trading sells a variety of tea light kits for easy assembly. Super cute, but I wanted something the kids could put their own creative stamp on. Using the tea-lights and some of the supplies from the kit the kids will be crafting up their own snowman tea-light perfect as a seasonal fridge magnet.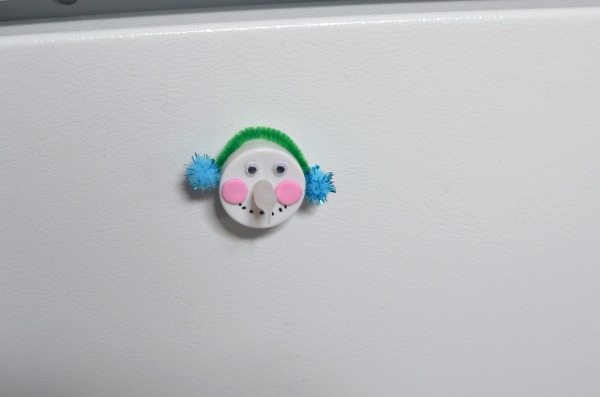 Supplies:
tea-light
pipe cleaners (cut into 2″ pieces)
glitter pom poms
googly eyes
black permanent marker
pink self-adhesive foam circles (from kit)
button magnets
glue dots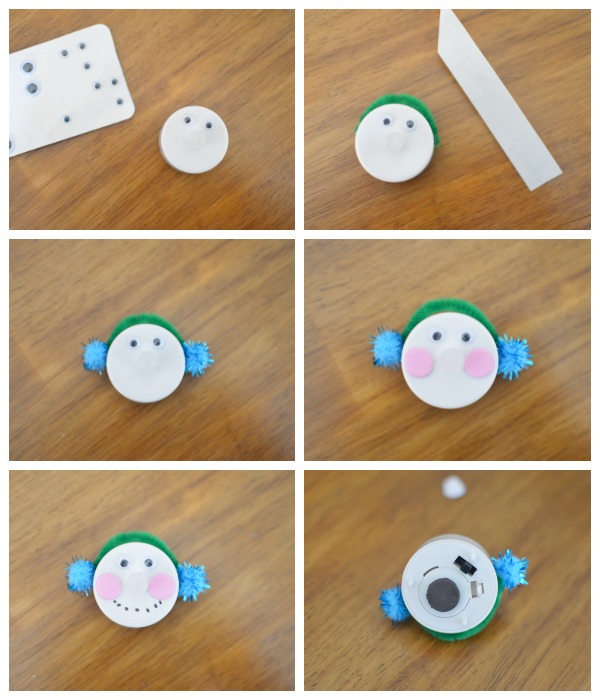 To assemble add the eyes. Attach the pipe cleaner and pom poms with a few glue dots. Place the pink foam circles on either side of the candle nose. Connect the two foam dots with a dotted black permanent marker smile. Attach a dot magnet to the back with a couple glue dots.
Kids Minute-to-Win-It Game Ideas
Candy Cane Pass- Line the whole class up in a straight line. Distribute one candy cane to each student. Hand an extra candy cane to the first student. Students work to pass the candy cane down the line. They can only use their candy cane to move it, and use only one hand to hold it.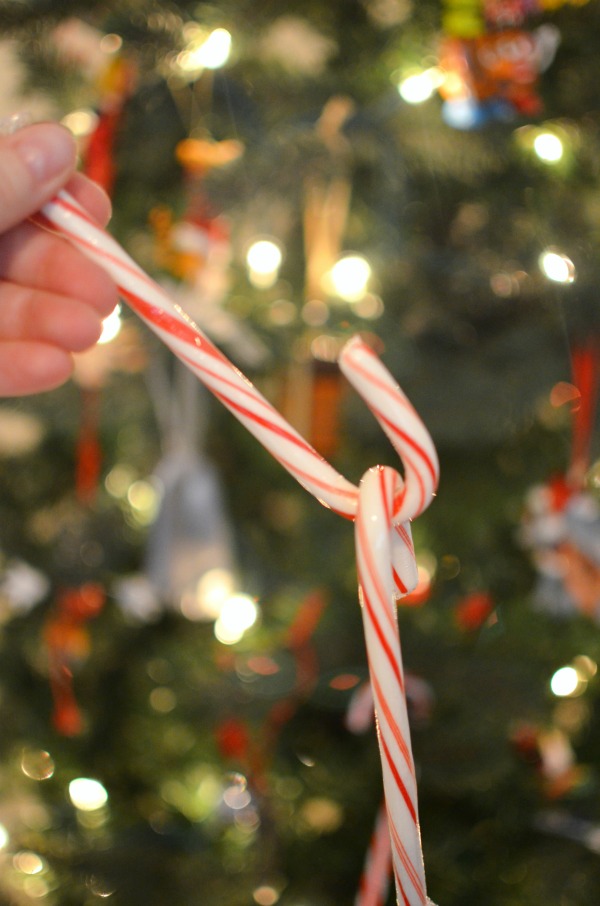 Snowball Scoop- Set the timer and see who can pass the most cotton balls from one container ot the next in one minute. Using a spoon they can only move one snowball at a time. To up the stakes and add a little extra fun try it blindfolded.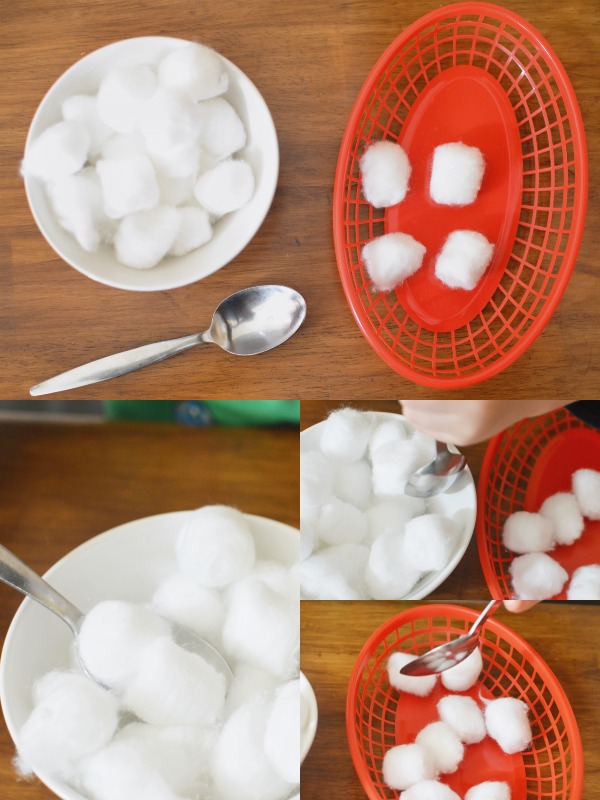 Snow Flurry- There are multiple variations on this one. Set a starting line for the snowballs (marshmallows or white pom poms) to begin their journey.
For the easiest of games have players grab a straw and see who can blow the snowballs off the table ledge first.
In one variety kids see how many snowballs they can make over the ledge in one minute.
The final and most difficult snow flurry has kids trying to blow snowballs into cup targets attach to the ledge of the table.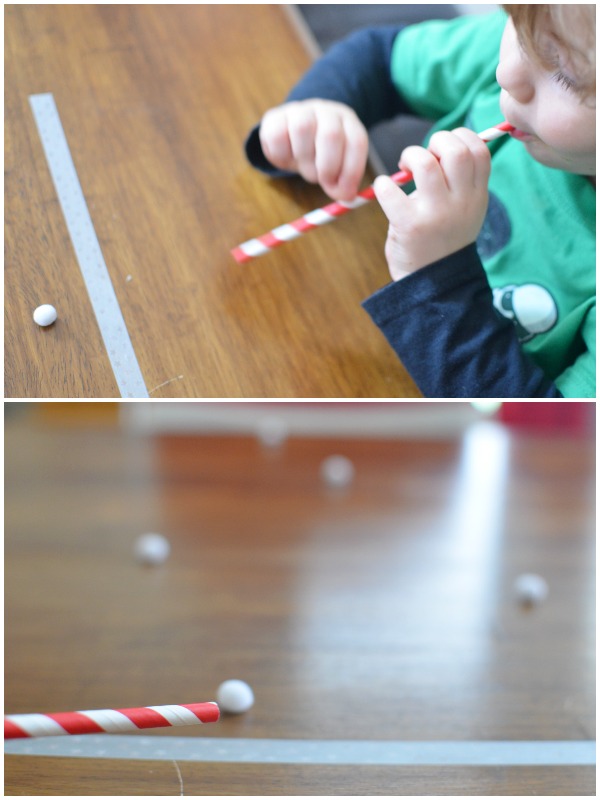 Food
Crockpot Hot Chocolate- Simply make up your favorite store bought or homemade hot cocoa. Serve it up with a side of toppings and treats. Keep the crockpot on the warm setting for serving up throught the party.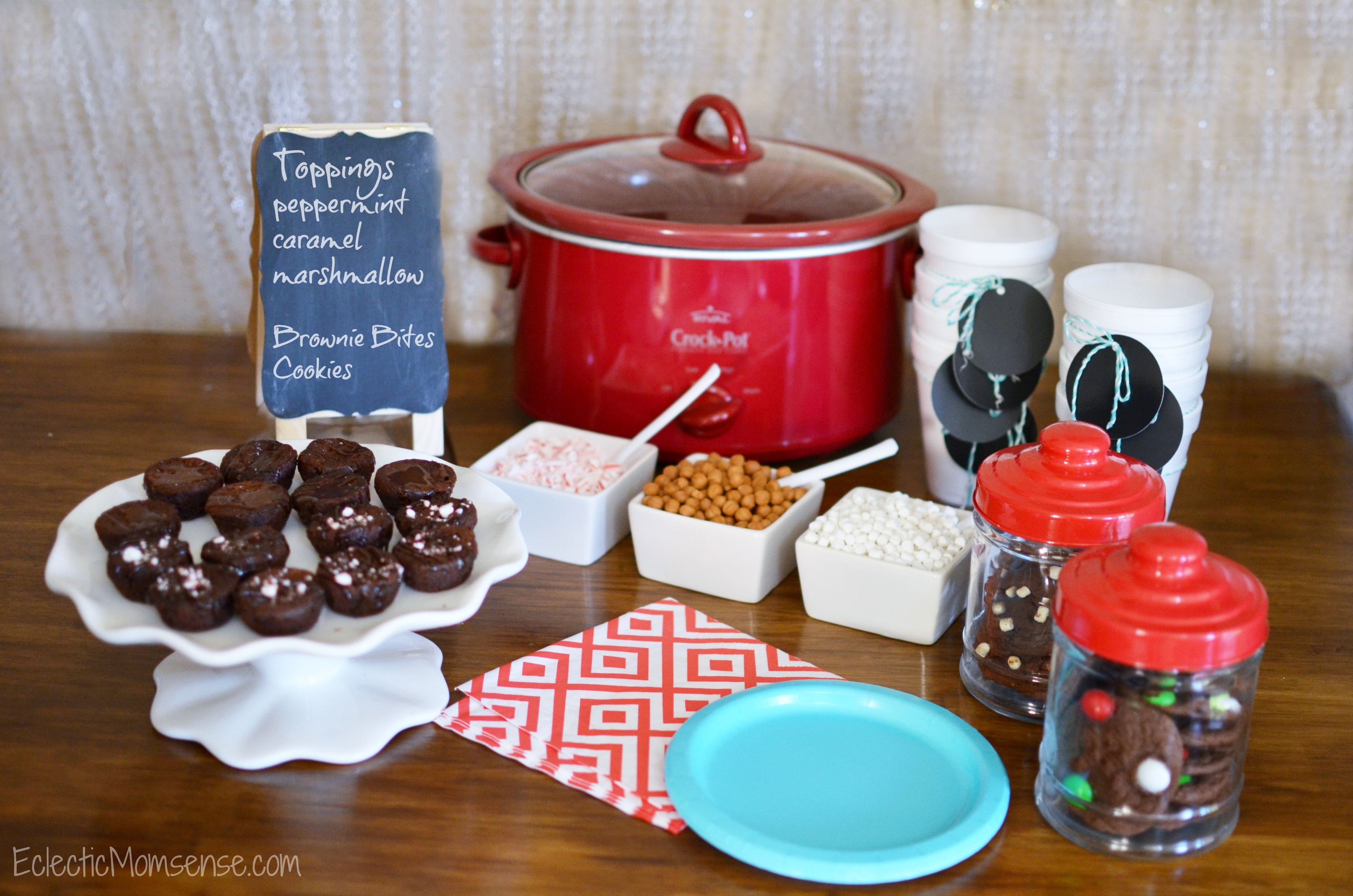 Snowball Donuts- The perfect holiday pairing with hot cocoa, powdered donuts. They look just like snowballs.
With just a few simple supplies and craft supplies it's easy to throw a fun holiday party for a classroom full of kiddos. It's all about making memories and working together. My fondest memories of school are from our special celebrations. Grab everything you need to through a simple winter classroom party on OrientalTrading.com