Disclosure: This conversation brought to you by Modern Mom and its advertiser, Starbucks. All fall and pumpkin induced thoughts and opinions are my own.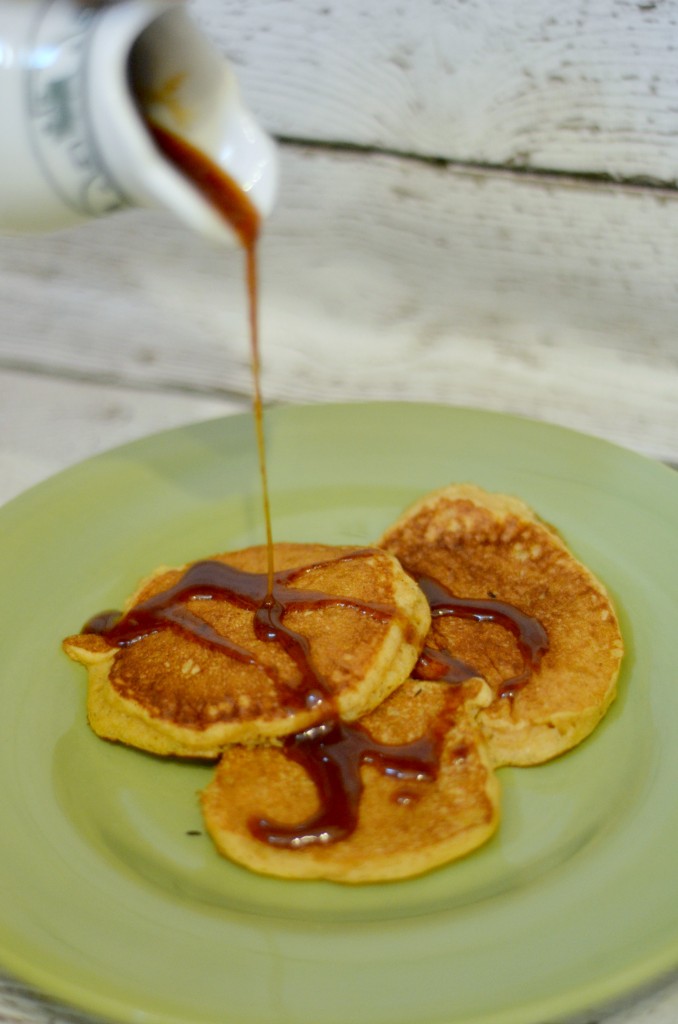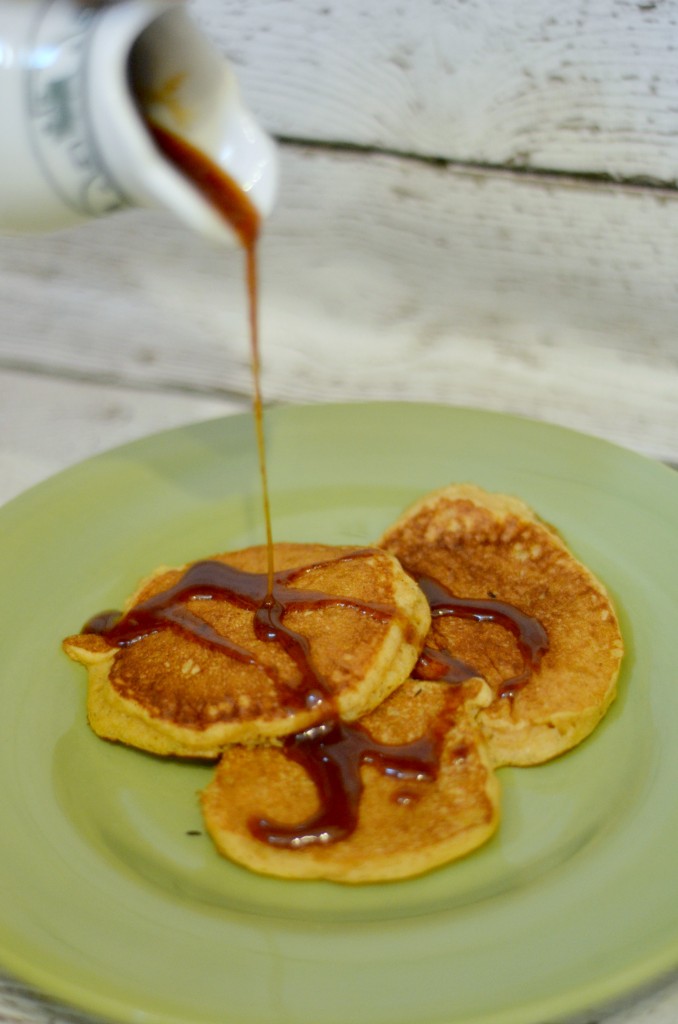 Now that everyone is back in school we can look forward to Fall and the start of the holiday season. Cooler weather means hearty soups, pumpkin, and the flavors of Fall. The whole family can't wait to enjoy our weekly pancake Sunday's. This pumpkin syrup is perfect drizzled over a delicious stack of flap jacks or stirred in a warm cup of
Fall Blend
.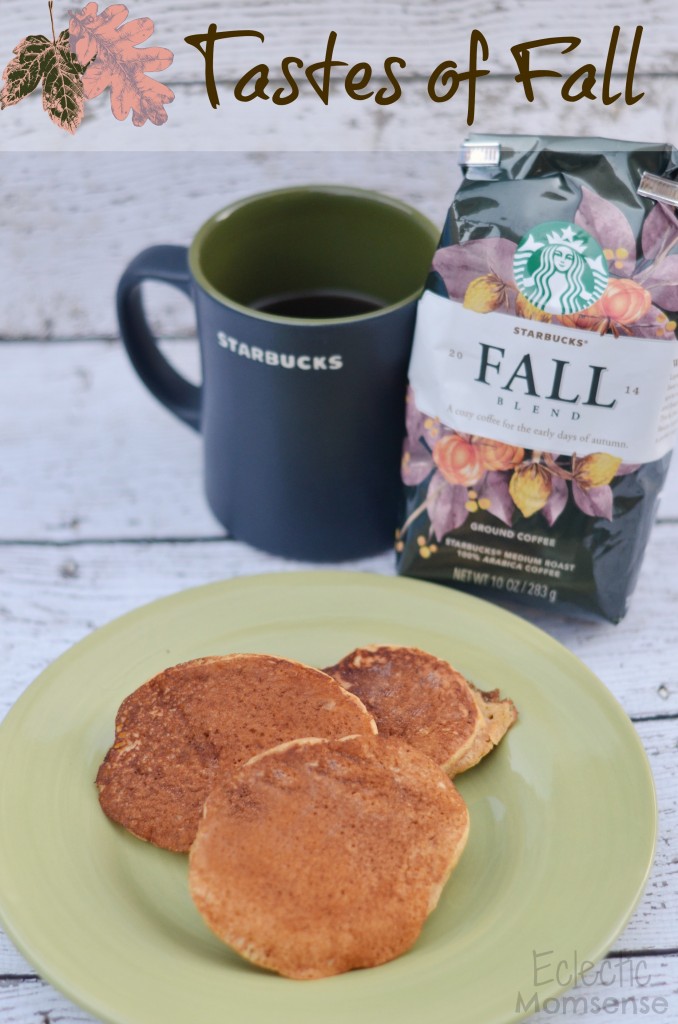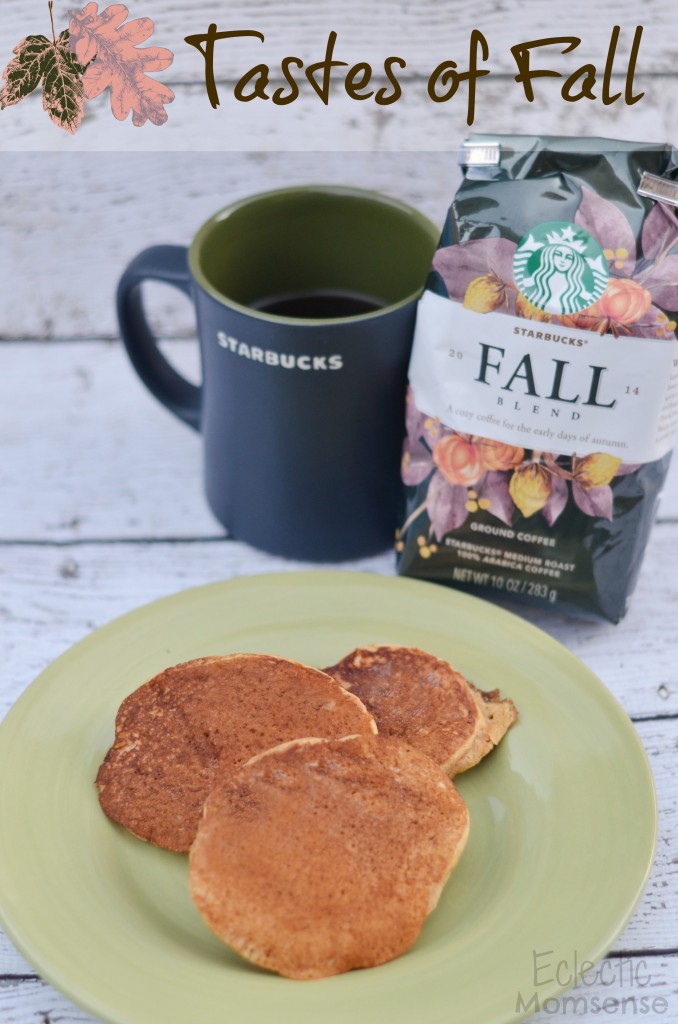 Starbucks Fall Blend is the perfect coffee at home experience. Get ready for fall with warm spice notes from Sumatran beans, citrusy brightness from Kenya coffees, and nuttiness from beans from Peru. Pumpkin and Fall Blend make the perfect pairing for a hearty breakfast or fall dessert.This recipe for pumpkin spice syrup has become a fall staple in our house. It's a can't miss taste of fall, brought to you by my mother-in-law. You won't do #coffeeathome or breakfast without it again. Once the calendar flips to September it's full on autumn in our home, it's the one way we can bring the feel of crisp weather and leaves falling to the desert.
Ingredients:
3/4 c. sugar
3/4 c. water
3 cinnamon sticks
1/2 tsp. ground cinnamon
1/2 tsp. ground cloves
1/2 tsp. allspice
1/2 tsp. pumpkin pie spice
2 tbsp. pumpkin puree
1 tsp. vanilla
Directions:
Combine in Saucepan over medium heat allowing it to boil. Whisk occasionally to help incorporate all the ingredients and the sugar dissolve. Reduce heat to a simmer for 10 minutes. Allow it cool and serve with your favorite cup of Fall Blend or pancakes and waffles. Will keep up to 2 months in the refrigerator.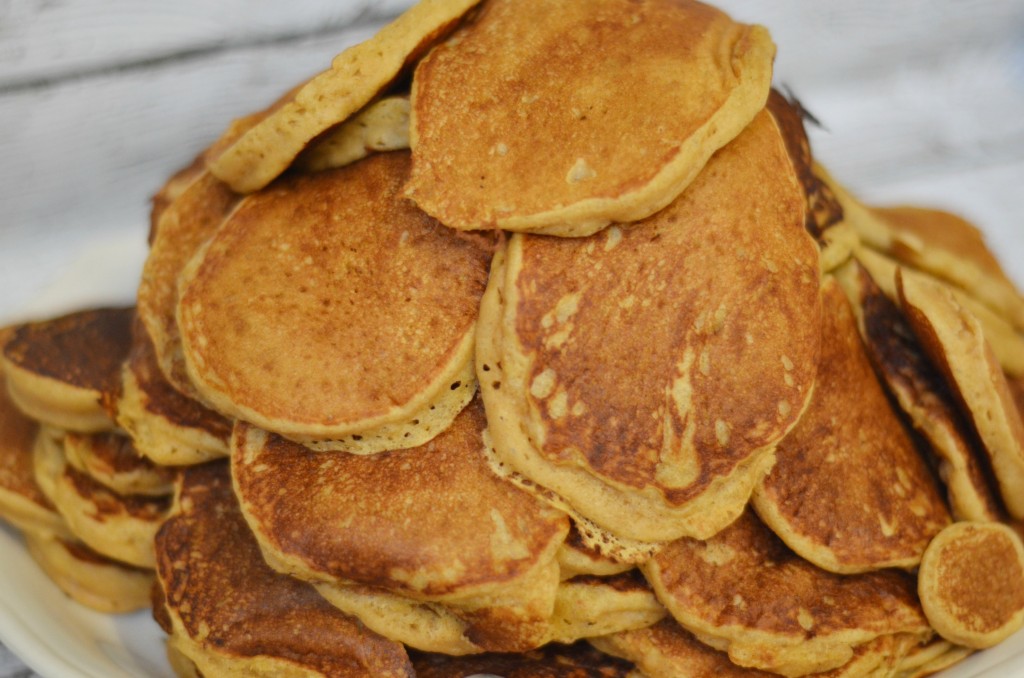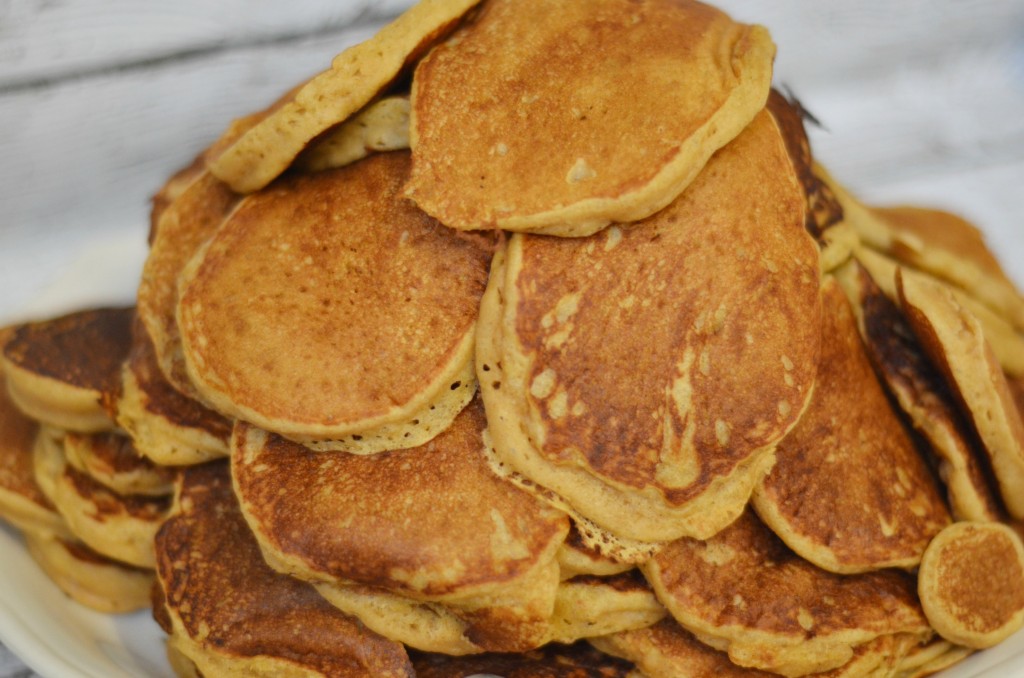 You can find Fall Blend now through the fall season at major grocery stores to pair with your favorite autumn treat.. Pickup one of the three limited-time only Starbuck coffees for $8.99 (10 oz. package).