Who's excited for the newest Disney animated feature Moana to hit the screens November 23rd? After viewing the trailer and seeing the clip of the song "You're Welcome" starting Dwane Johnson singing a Lin Manuel (creator of Hamilton) original, we can't wait!!! To tide us over until we get to sneak a peek at the movie I put the kids to work with some fun Moana printable coloring sheets and activities. This is a great activity to introduce everyone to the characters in the film and stave of anticipation of the release.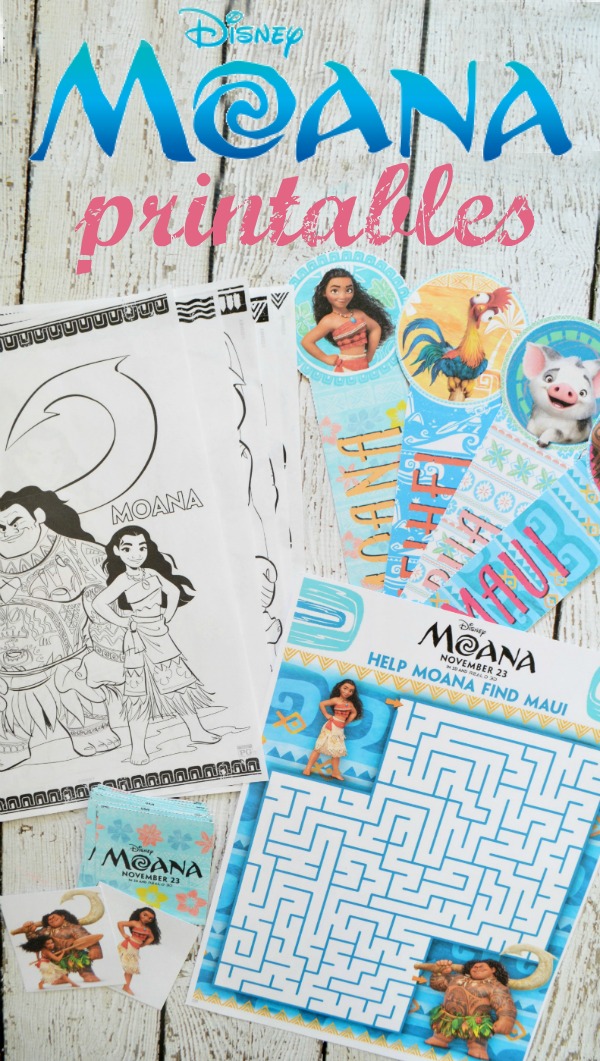 Moana tells the story of an adventurous teenager that sets sail on a mission to save her people.
Three thousand years ago, the greatest sailors in the world voyaged across the vast Pacific, discovering the many islands of Oceania. But then, for a millennium, their voyages stopped – and no one knows exactly why. During her journey, Moana (voice of Auli'i Cravalho) meets the mighty demigod Maui (voice of Dwayne Johnson), who guides her in her quest to become a master wayfinder. Together, they sail across the open ocean on an action-packed voyage, encountering enormous monsters and impossible odds, and along the way, Moana fulfills the ancient quest of her ancestors and discovers the one thing she's always sought: her own identity.
To access the Moana printable of choice, just click any of the links below to download and print. Grab your favorite coloring pages and activity sheets including: bookmarks, maze, and a memory match game to get everyone excited to see the movie next month!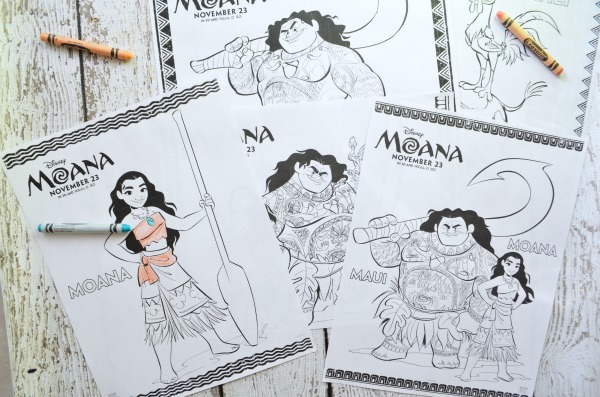 Maze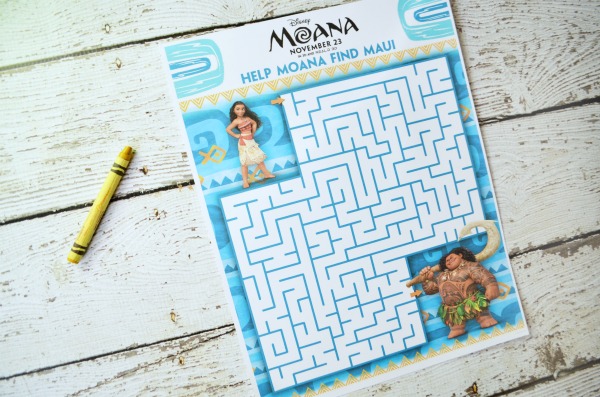 Bookmarks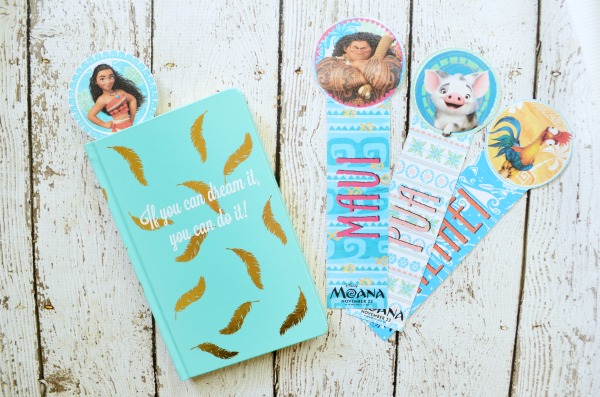 Memory Game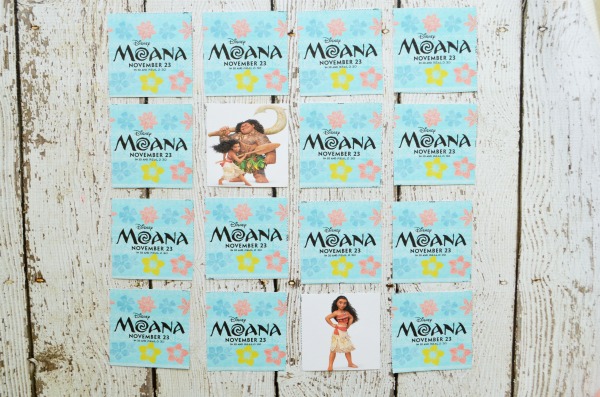 Did you catch the clip of the song "You're Welcome"? It's on repeat around here this week, we can't stop singing!
Stay up to to date on all things Moana on Facebook | Twitter | Instagram | Disney.com