After Christmas sales are the perfect time to save big. With a little bit of planning you can grab some great post-holiday deals. Fellow Phoenix native Kelly from Eclectic Momsense is sharing her tips and tricks for saving big and starting the New Year right.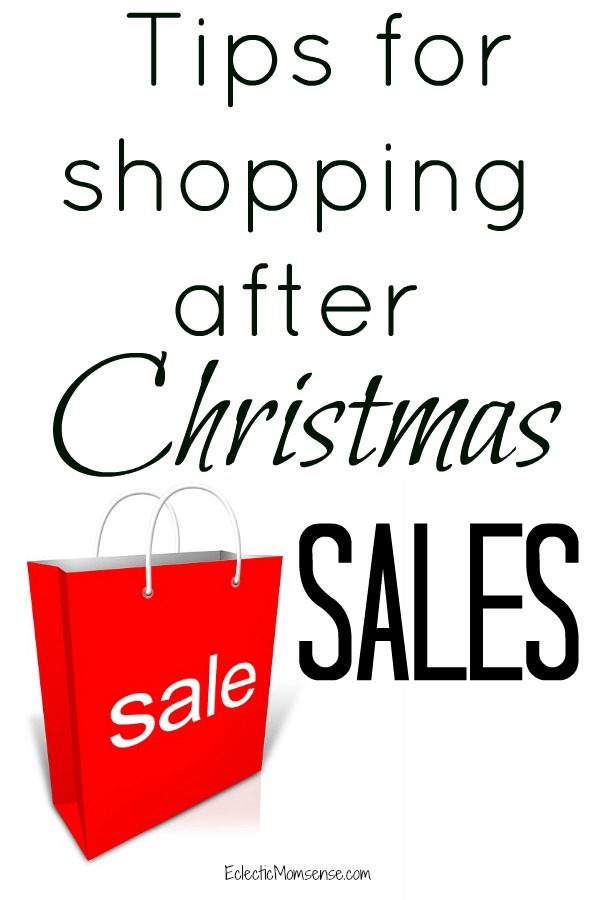 – Stock up on the sales! After Christmas deals start immediately, and there are many apps you can use to make sure you're finding the best deals. One app I love and have worked with is Flipp. It is a location-based app allowing you to search for the best deal by store or item. You can see what's on sale and where. Ensure you always get the best price by using Flipp before or while you shop.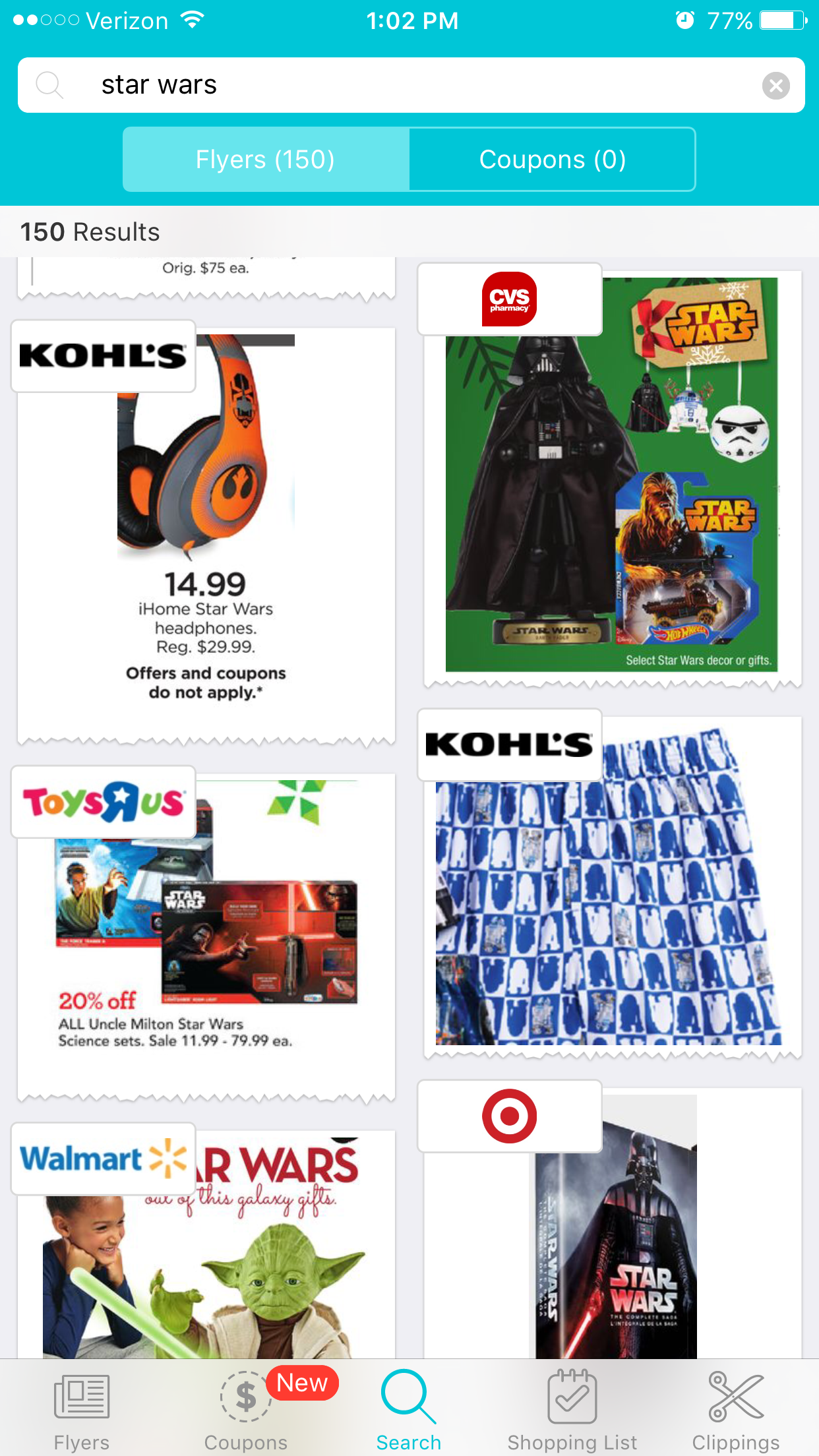 – Stock up for next year- Now that Christmas is over, plan ahead to next year! Decorations, wrapping paper, bows, gift bags, cards, and sometimes storage solutions all go on sale right after the holidays. Scoop these up now and you'll get the best deal. Store your purchases in a bin and forget about them until next year.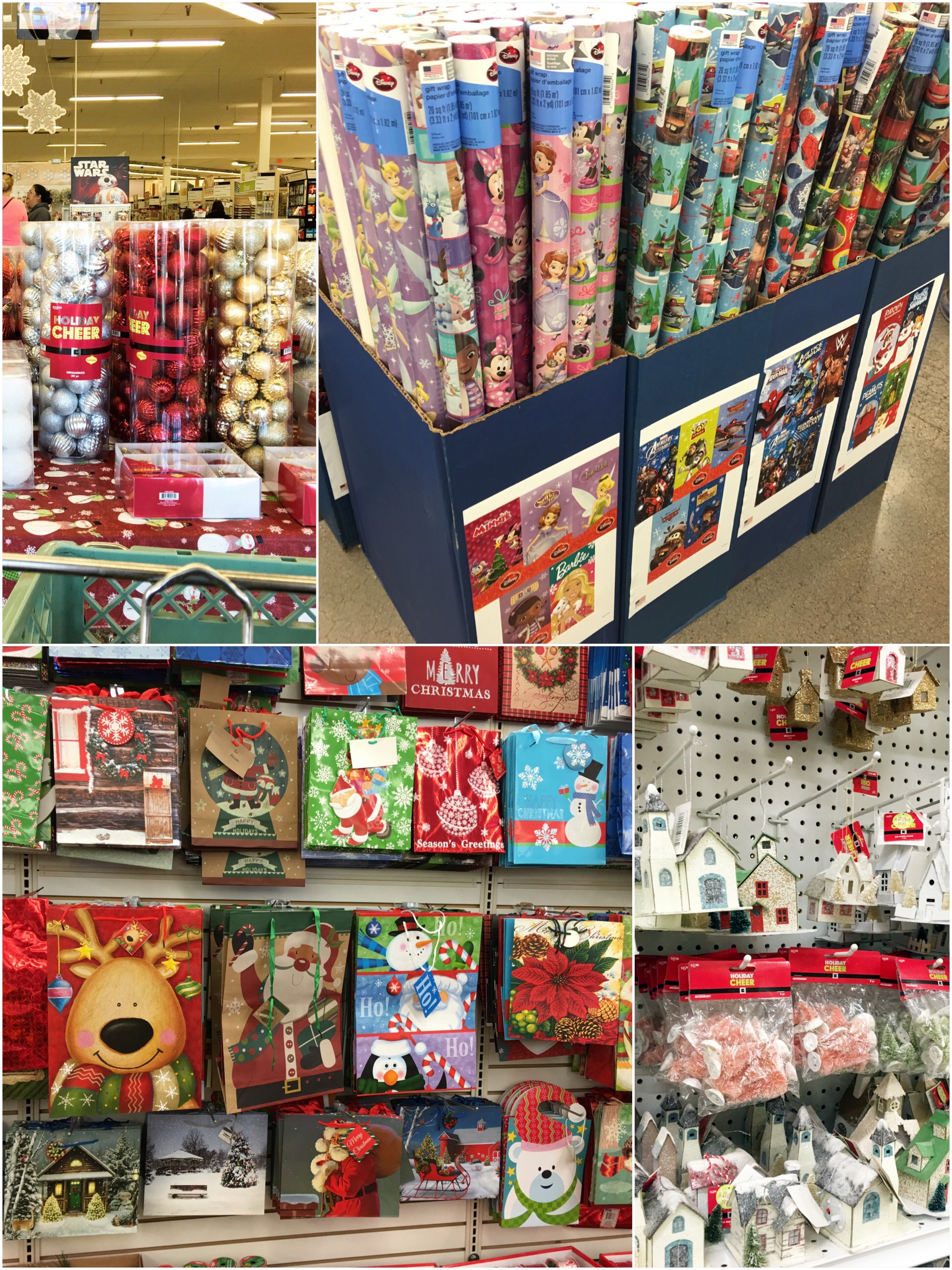 – Shop sale categories- After Christmas sales are a great time to snag a great bargain- and not just on Christmas items. You can snag steep discounts on apparel, electronics and even furniture right after the holidays. It's the perfect time to grab Easter basket stuffers, birthday presents, and stocking stuffers and gifts. Items in holiday packaging like gift sets can be repackaged and given throughout the year.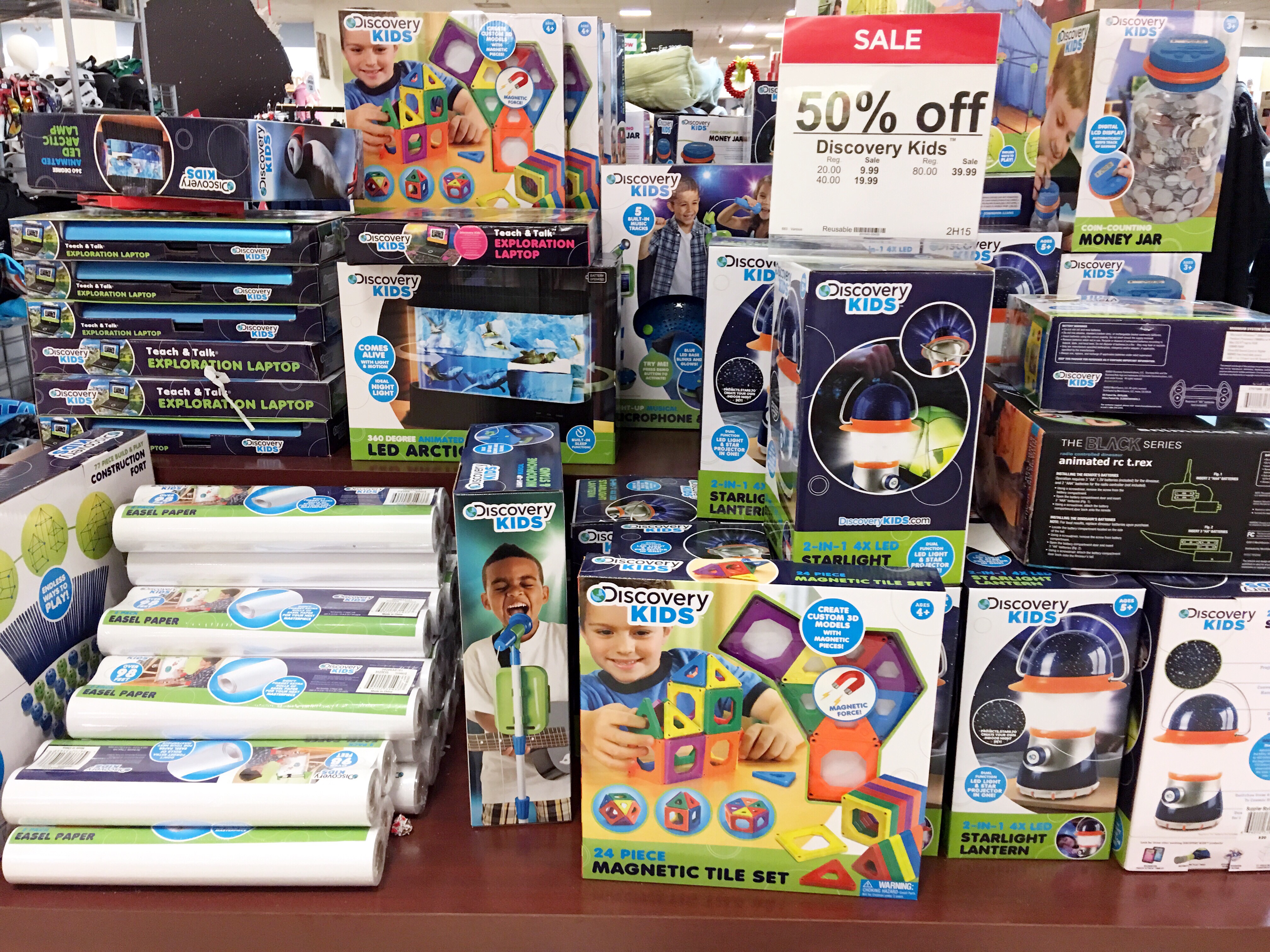 -Don't forget your receipts- Hold on to your receipts and carry them with you while you do your after Christmas shopping in case you need to bring anything back. Since everything will be on sale, you want to be sure you get credit for what you paid for initially. And, if you're returning a gift, don't forget your receipt!- Snatch up returned merchandise bargains- Keep an eye on the clearance and electronics section. Many stores will deeply discount open-box merchandise. Someone else's return could very well be your best deal.
– Don't wait too long! Items go on sale as early as the day after Christmas. Don't wait until after the New Year to start shopping for the largest selections. Hit the stores the week between Christmas and New Year's.
Use these tips to save big. After Christmas shopping is one of the best opportunities to save all year. For more tips and ideas on how to make the most of post holiday sales, visit EclecticMomsense.com.