A couple of weeks ago I got to take a little mommy respite. A great group of my local AZ blogging friends got together for one fun Phoenix momcation. After a busy day co-hosting my sister-in-law's baby shower it was off to the Pointe Hilton Squaw Peak resort to meet up with the girls. The casita's at the Squaw Peak resort are perfect for hosting a family staycation or momcation.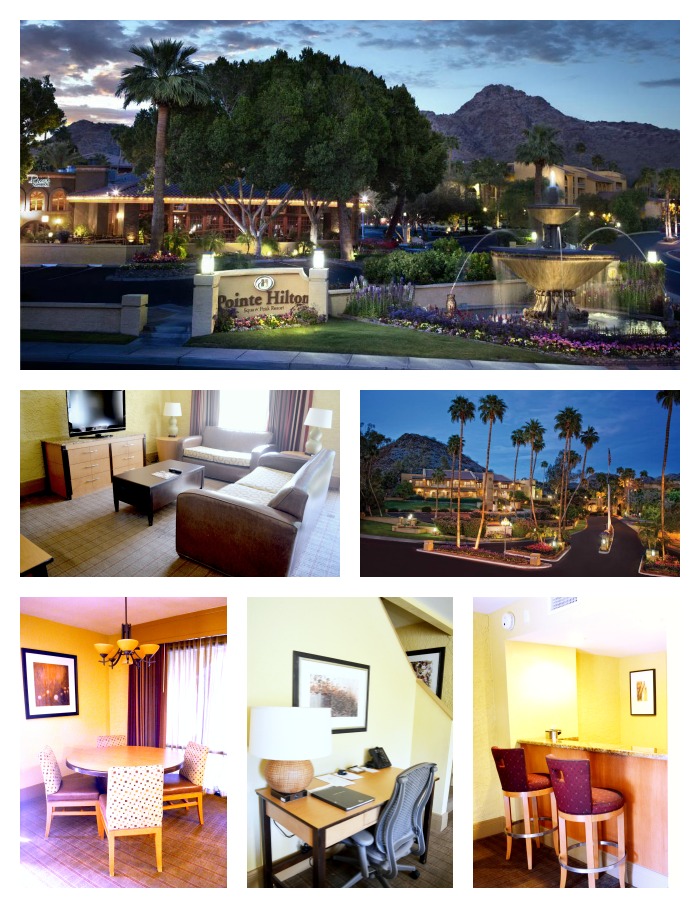 We got all situated in our spacious 2 bedroom casita then headed off to dinner. The Biltmore is just 15 minutes down the road offering great shopping and a selection of delicious eateries. I was excited to try Fox Restaurants, Tru Foods again. We went a couple of years a go with the whole family. It's a fun environment with an open kitchen, and a menu that changes seasonally. Featuring many allergy friendly foods and an anti-inflammatory menu created with Dr. Weil. We started out with a jungle of a veggie crudite and hummus platter. I enjoyed a wood fired pizza for my dinner. Then we all finished off the meal with a delicious chocolate molten cake and cheesecake.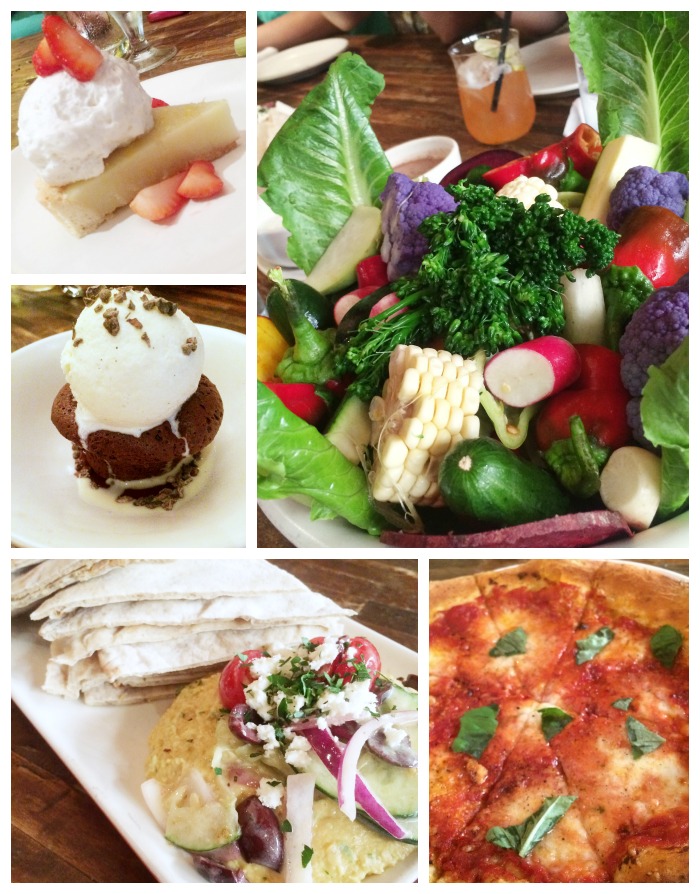 We had big plans to head to the pool and hang out for the evening, but Hurricane Odile had other plans for the weather in the valley. Strong winds, rain, and a dust storm put a damper on our outdoor plans. Thankfully, we girls are resourceful and spent the whole evening chatting, staying up late, and playing games. Pay no attention to the junk food and soda strewn about.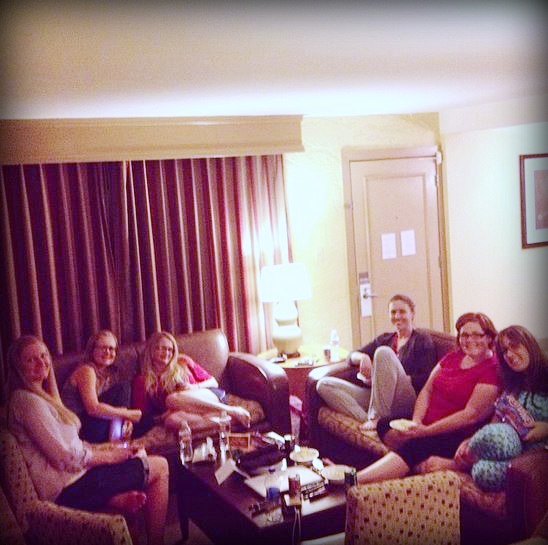 The next morning we hitched a ride on a golf cart over to Rico's American Grill. They have a delicious breakfast selection including red velvet pancakes, but we all hit the buffet. Carb loading for a long day of rest after a fun late night. It's taken a few year's, but I've realized moms AND dads deserve a night, a day, a weekend away to reset. To be an individual and connect with other adults.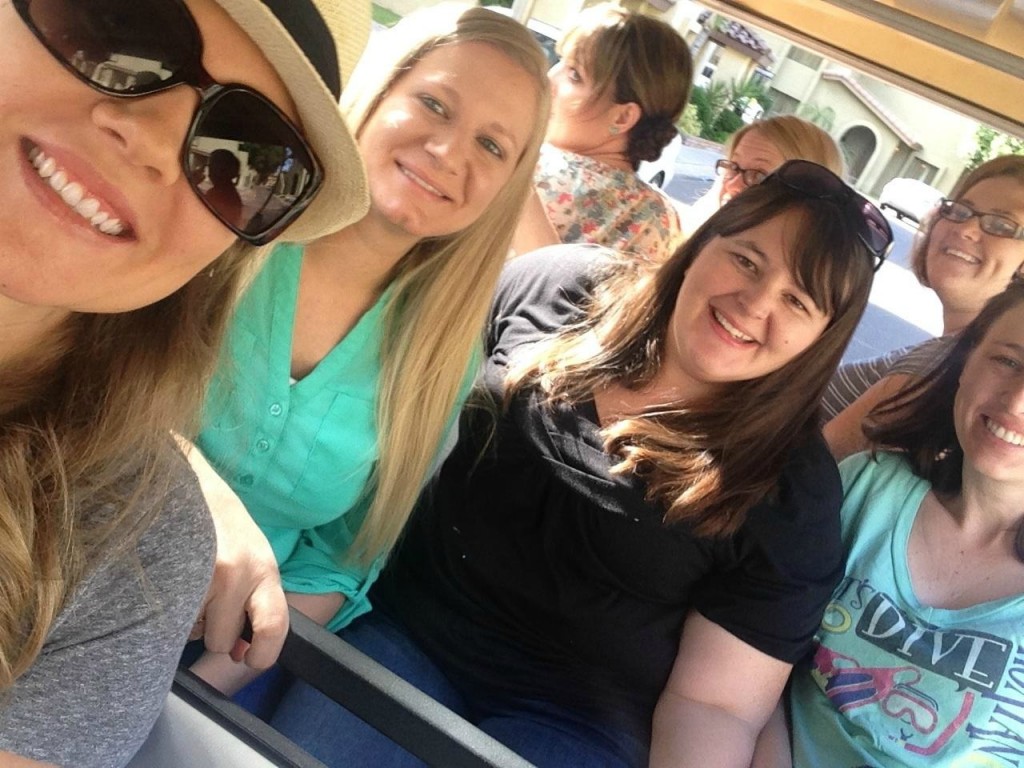 When was the last time you took some time for yourself?