Today's conversation is hosted by Disney Planes #FireandRescue and Social Moms as part of their everyday hero blogging program.

We want to know all about your everyday heroes. I hope you'll join us for a fun #PlanesFireandRescueSweeps Twitter party 11/6 at 4-5pm PST. We want to see pictures of your heroes, and of course you'll be entered for a chance to win great Disney prizes!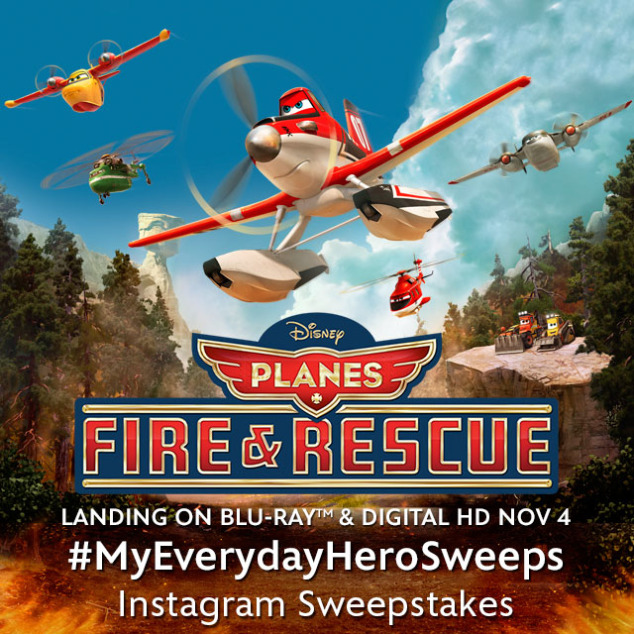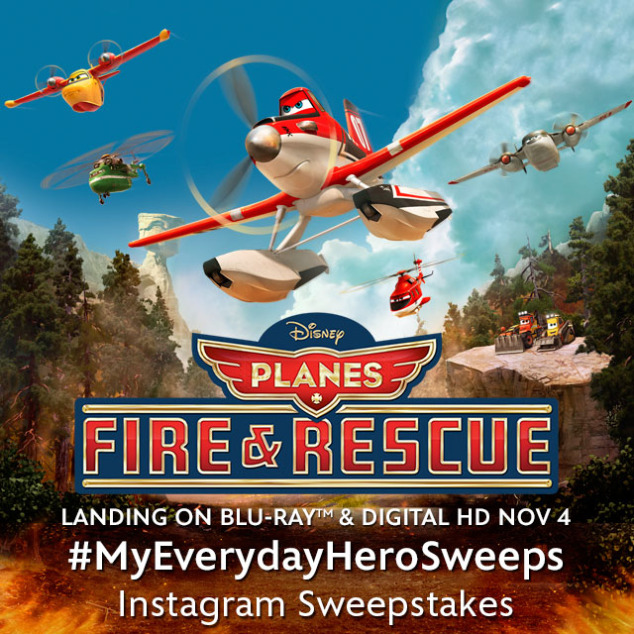 In
Planes Fire & Rescue
the cast of characters in Propwash Junction return for an all new action-adventure with the humor you've come to love. Dusty must learn what it takes to be a hero as he soars off on his own to save the town he calls home. He finds himself along the way and realizes it takes a whole team on the ground and in the air to mold a true hero. Disney Planes Fire & Rescue is an exciting adventure for the entire family!
My little hero loved the film when we saw it in the theatre. Him and his little brother inspire me everyday. By definition a hero is "a person who is admired or idealized for courage, outstanding achievements, or noble qualities". My boys most definitely embody these qualities everyday earning the title of everyday hero. Whether it's working their way through a disagreement, constantly loving on one another, sharing, or helping each other they have found a way to work as a team at 2 and 5.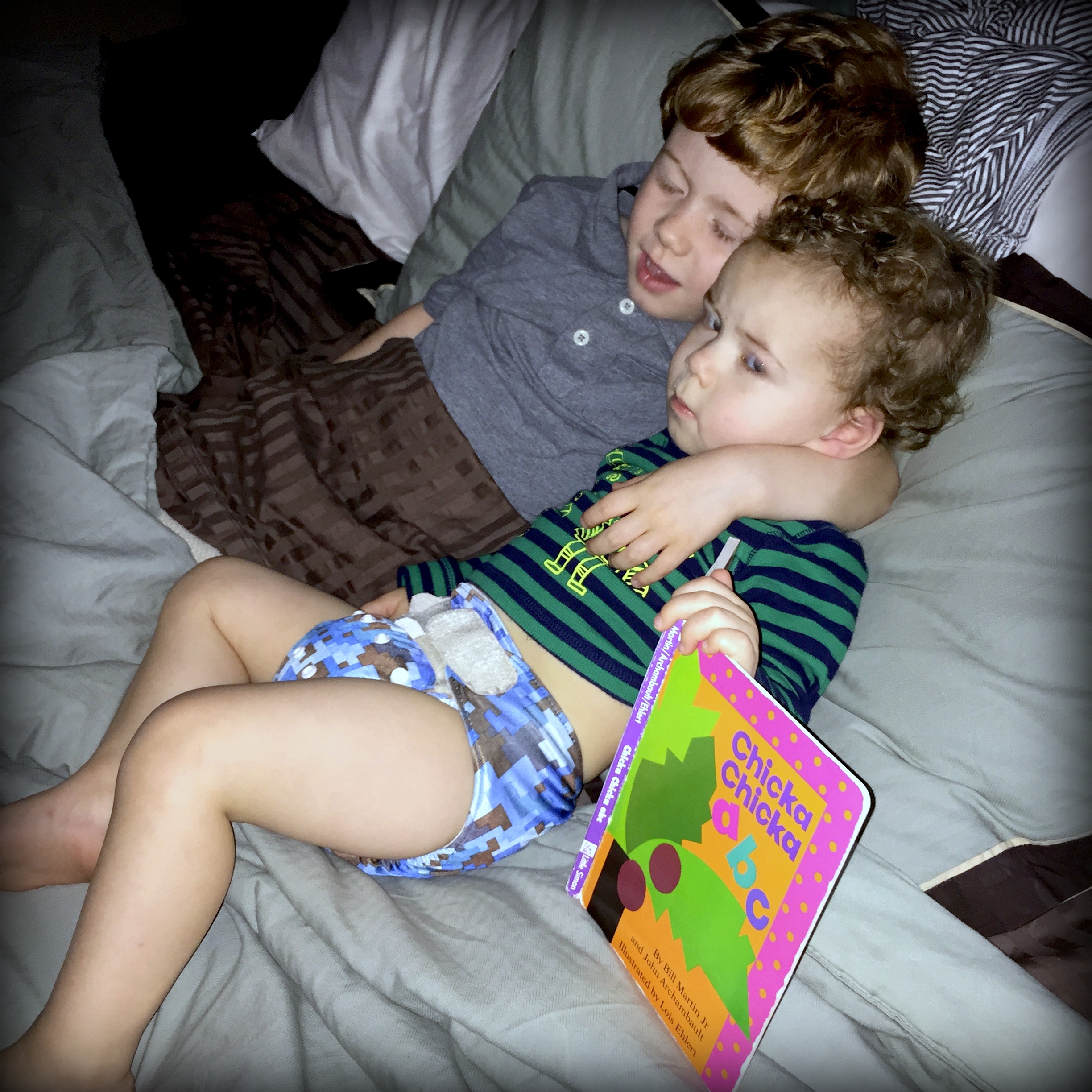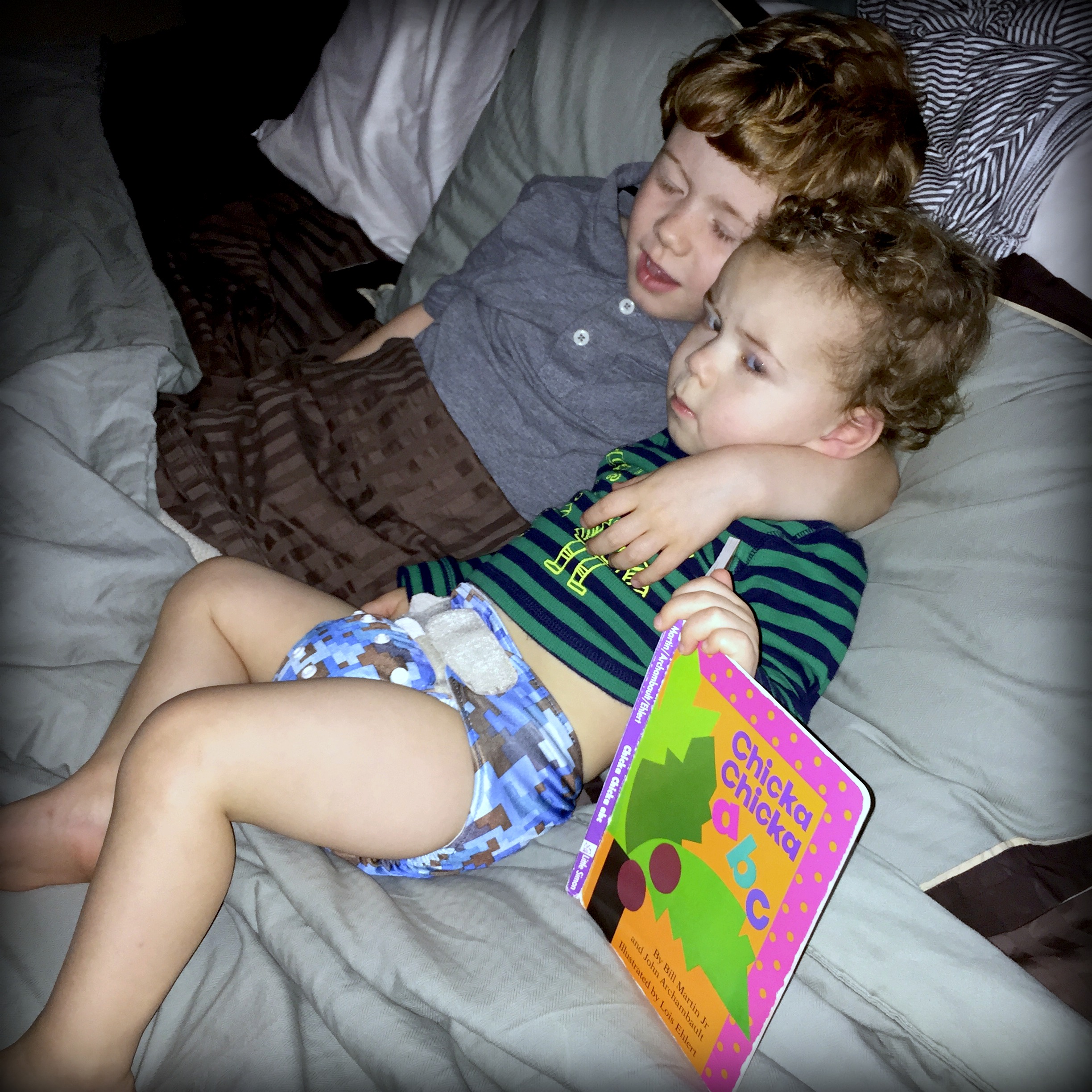 My oldest slipped right into the role of helper as soon as his brother arrived. He couldn't wait to help mommy with everything. There was never any jealousy with him and he wore the big brother hat with pride. Now I find him doing things without being asked. He does it when no one's watching. Helps brother open his water bottle, brushes his hair after bath time, gets him a toy out of his reach. It's these acts of kindness that make him
my
everyday hero.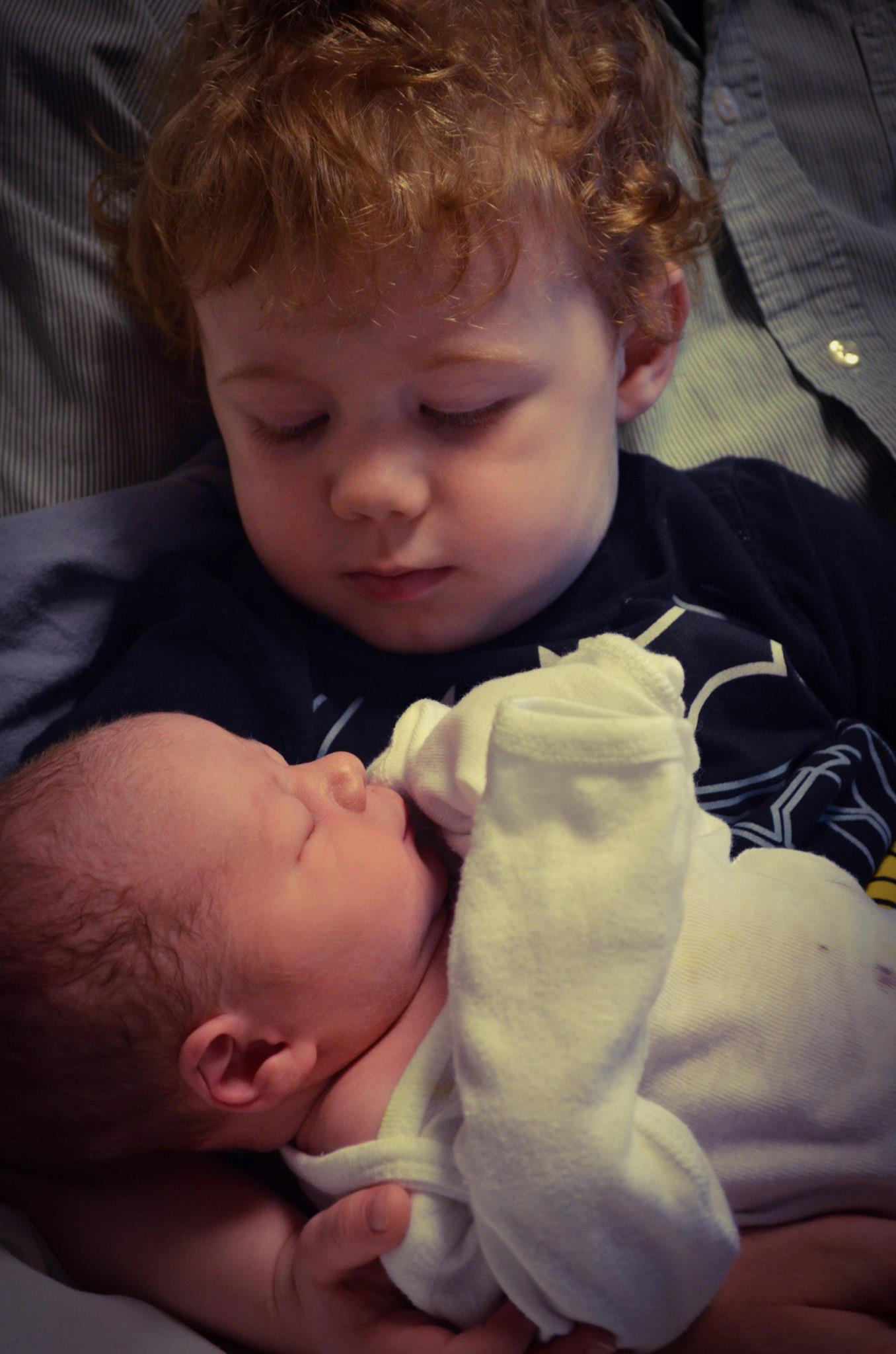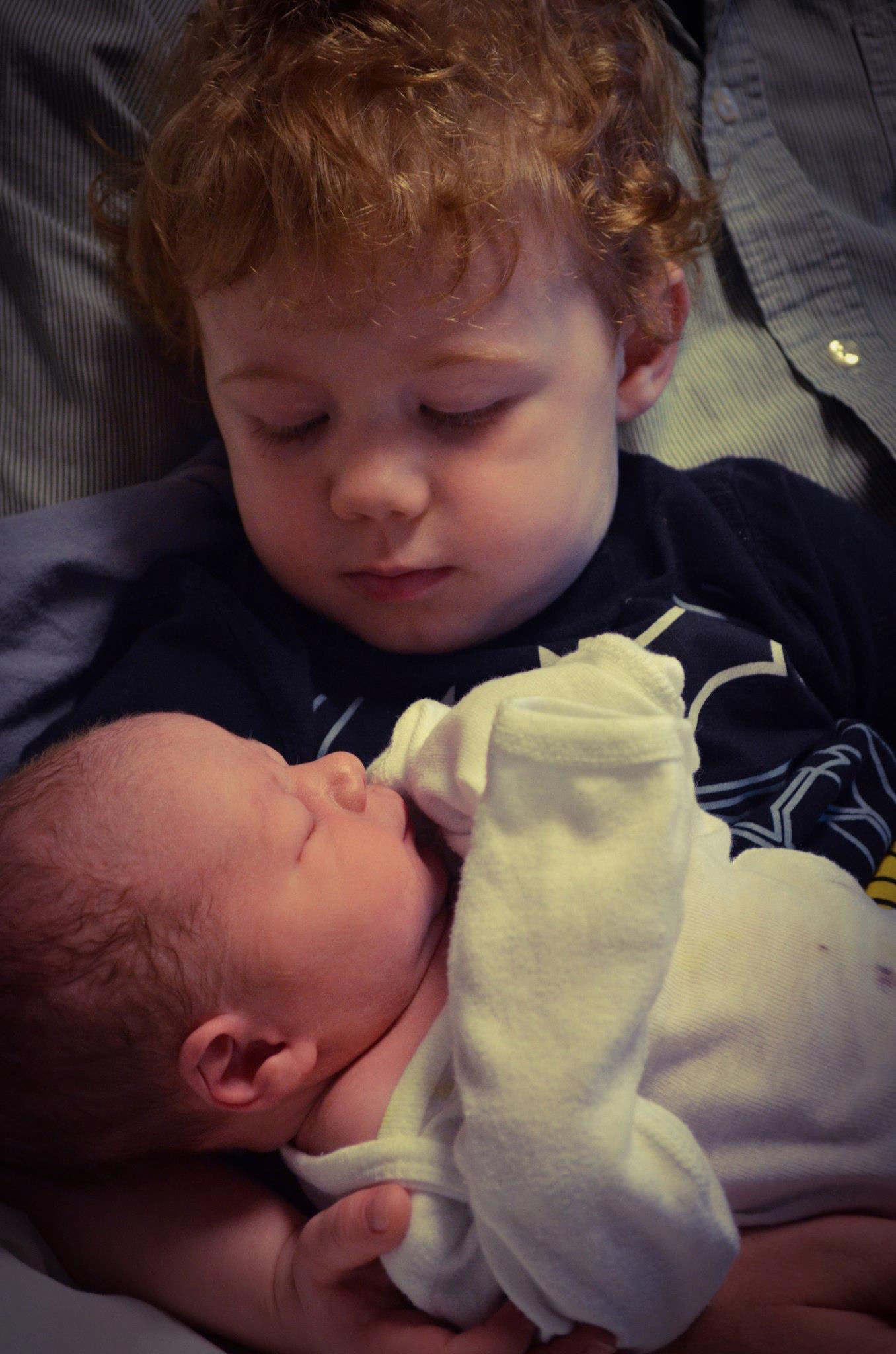 Bring home Disney's Planes Fire and Rescue on Blu-ray Combo Pack and Digital HD tomorrow. You won't want to miss this action packed comedy-adventure. Dusty and the crew of Piston Peak National Park must team up to save the historic park from a raging wildfire. It's just what Dusty needs after learning he may never race again. He shifts gears and soars right into the world of aerial firefighting.
Stay connected with all the fun Planes Fire & Rescue news as it lands on Blu-ray Combo Pack and Digital HD Nov 4. Don't forget to grab a copy for your little everyday heroes tomorrow!
This blog post is part of a paid SocialMoms and Disney Planes Fire & Rescue blogging program. The opinions and ideas expressed here are my own.