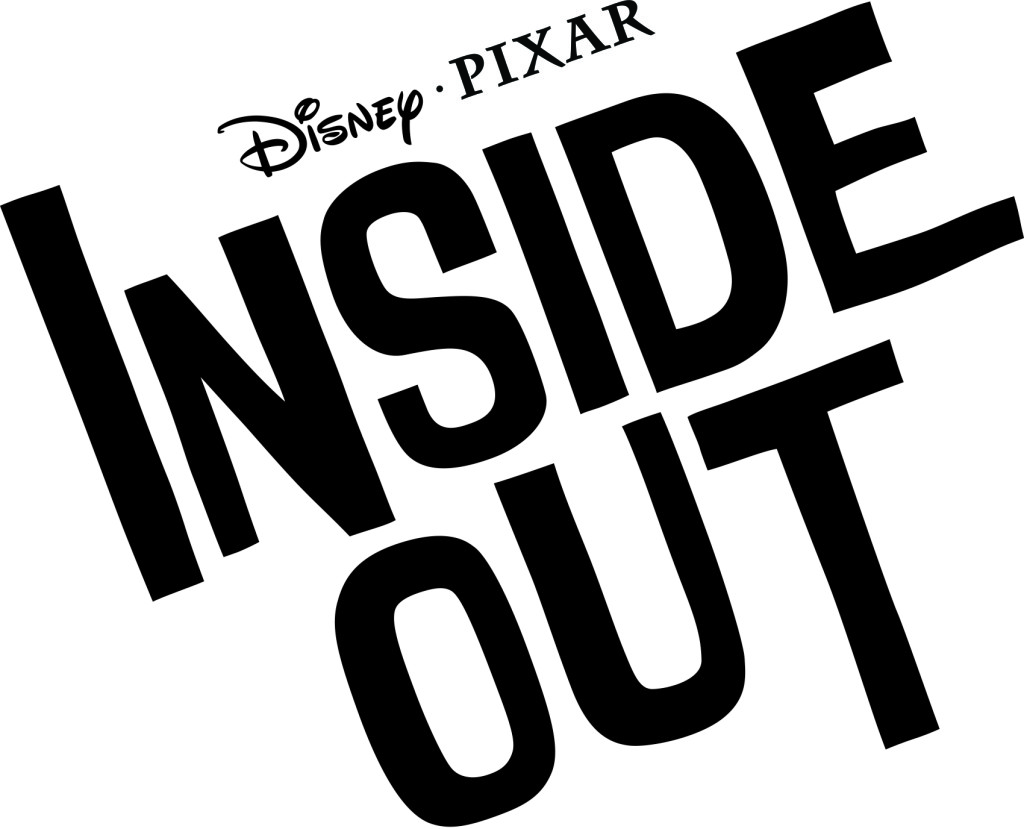 DISNEY•PIXAR Inside Out releases in theaters this summer! The build up to it's release has not been one without emotions. In fact I'm feeling all kinds of Sadness, Disgust, Fear, and Joy. I can't wait to get to know the entire cast of characters.

Academy Award®-winning director Pete Docter returns for another fantastic DISNEY•PIXAR film. He's know for his work alongside John Lasseter and Andrew Stanton for the characters and story of "Toy Story." Docter's directorial debut was for "Monsters, Inc." He went on to win an Academy Award for "Up." He's done a little bit of everything also serving as a story board artist for "A Bug's Life." I for one can not wait to see this film. Here's a little bit about "Inside Out" from the studio.
Growing up can be a bumpy road, and it's no exception for Riley, who is uprooted from her Midwest life when her father starts a new job in San Francisco. Like all of us, Riley is guided by her emotions – Joy (Amy Poehler), Fear (Bill Hader), Anger (Lewis Black), Disgust (Mindy Kaling) and Sadness (Phyllis Smith). The emotions live in Headquarters, the control center inside Riley's mind, where they help advise her through everyday life. As Riley and her emotions struggle to adjust to a new life in San Francisco, turmoil ensues in Headquarters. Although Joy, Riley's main and most important emotion, tries to keep things positive, the emotions conflict on how best to navigate a new city, house and school.
Make sure to show up on time so you don't miss the newest Disney animated short, "LAVA." A love story told in a musical over millions of years.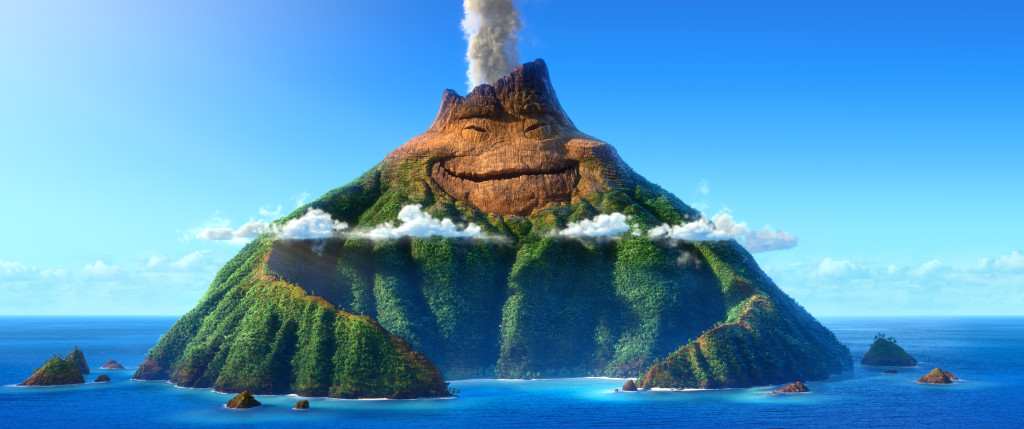 INSIDE OUT opens in theatres everywhere on June 19th!
In the meantime stay up to date with all the news and these fun Inside Out activity sheets.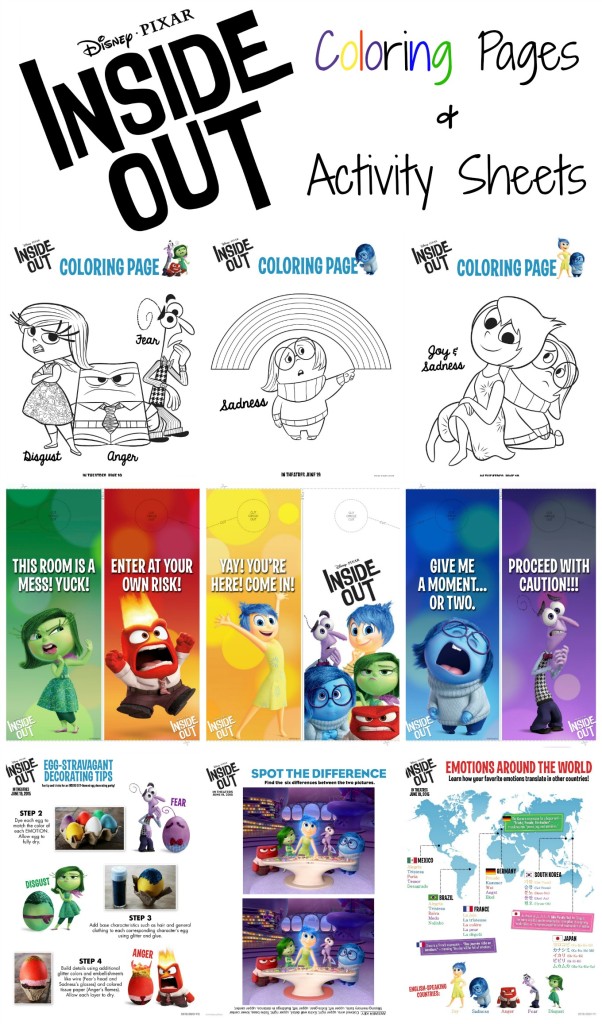 Coloring Pages
Spot the Difference
Egg-stravagant Egg Decorating Tips
Emotions Around the World
Door Hangers
CONNECT:
Like INSIDE OUT on Facebook
Follow INSIDE OUT on Twitter and Headquarters
Follow INSIDE OUT on Instagram
Follow INSIDE OUT on Pinterest
Follow Disney/Pixar on YouTube
Visit the official INSIDE OUT website: