Disclosure: I received product from HERSHEY'S to review and help guide this conversation. Global Influence has provided me with a stipend for participating in this blog tour. All ideas and opinions are 100% my own.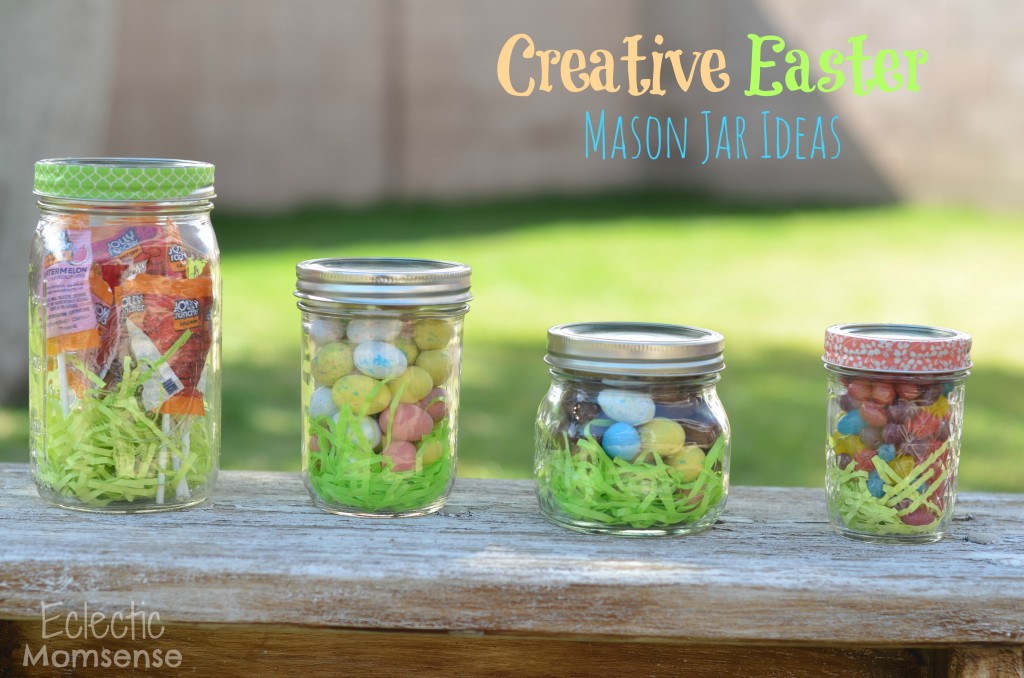 We are finally nearing the end of the winter and spring holiday season. You know the ones synonymous with copious amounts of good food and treats. Easter, however, sets itself apart from those other holidays with beautiful candy. An array of pastels and themed candy meant to adorn the inside of a basket.
This year I'm breaking out the mason jars for decorating and organizing. They are the perfect vessel for holding that rainbow of color. On their own Mason Jars are beautiful. They are simple, classic, and come in an array of sizes and colors.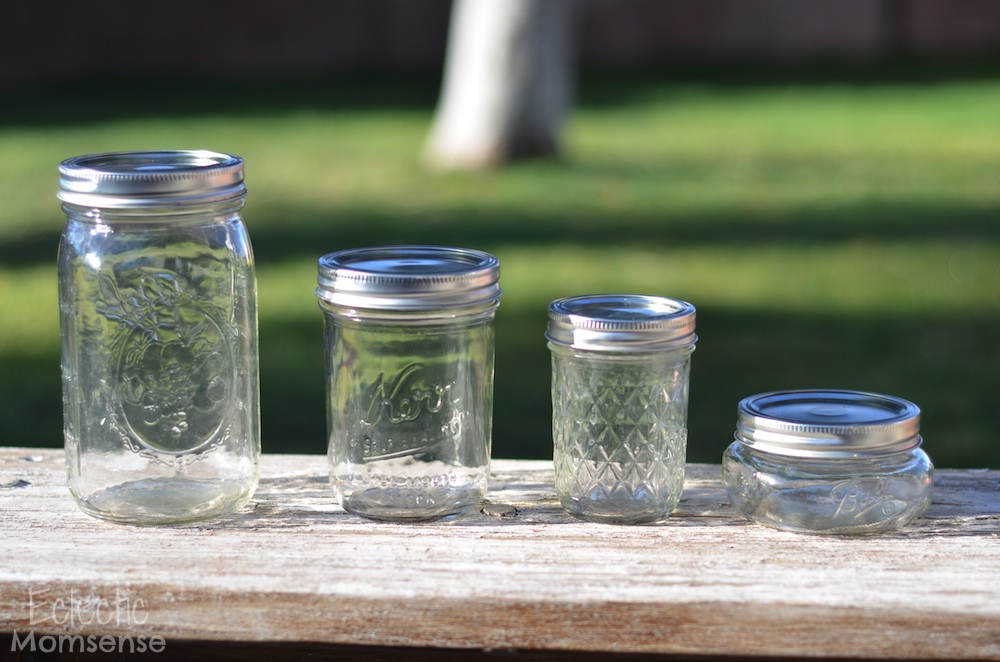 Add a little Easter grass… Classic for any good Easter basket, but now it comes in pretty paper and recycled materials. No more finding that itchy plastic grass months later.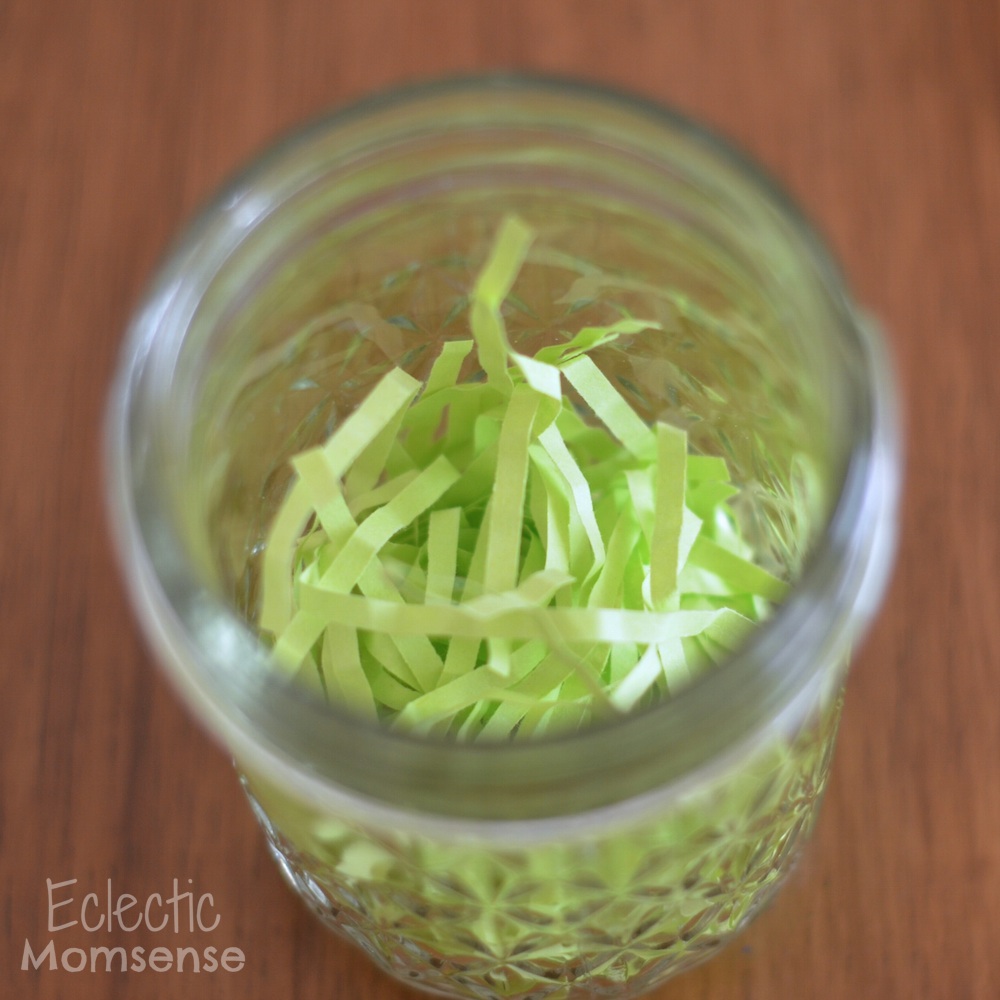 Next the candy. HERSHEY'S sent me a great selection of their Easter candy to include in our baskets this year. Including some all of my favorites: REESE'S eggs, JOLLY RANCHER Hard Candy, HERSHEY'S KISSES, and WHOPPERS ROBIN EGGS all at the top of my basket wish list. With this much candy I wanted a way to split up the selection amongst baskets and have an easy way to store.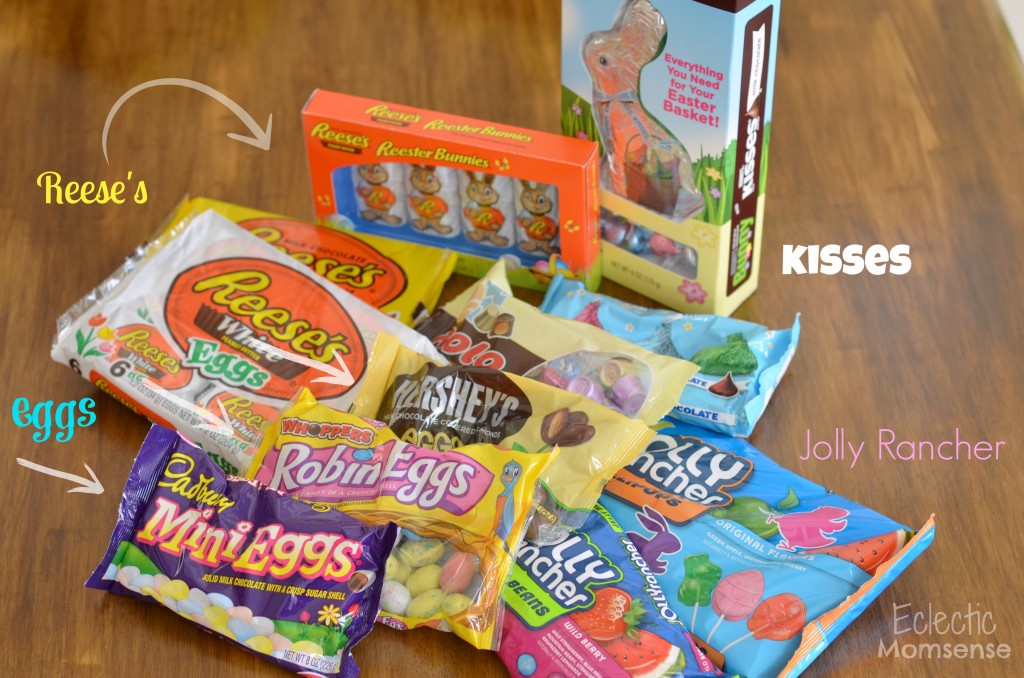 The mason jars with a bed of grass were beautiful, but I added a bit of my favorite spring washi tape to a couple of the lids too.
Last years basket; hot mess.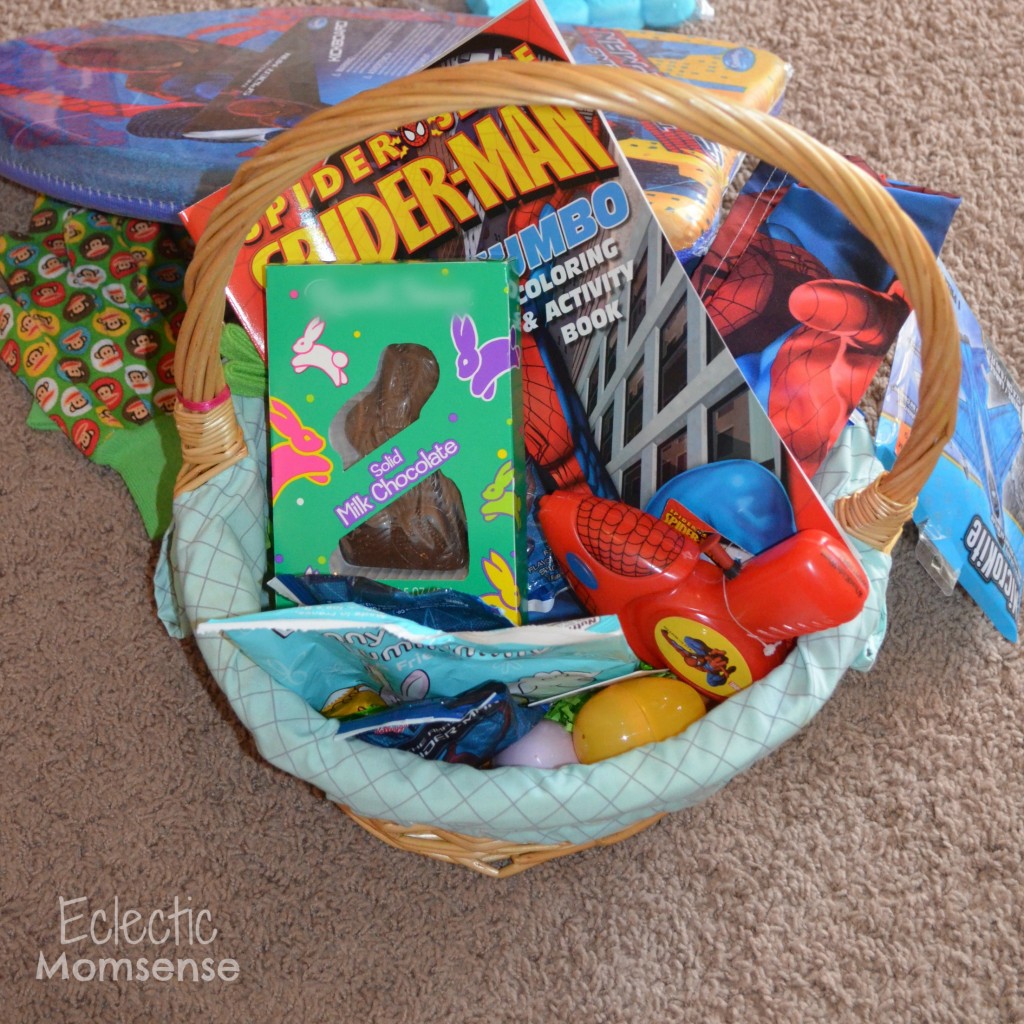 This year's basket. No more plastic eggs that barely hold candy. No more gifts spilling out due to awkward shaped packages; just gorgeous mason jars.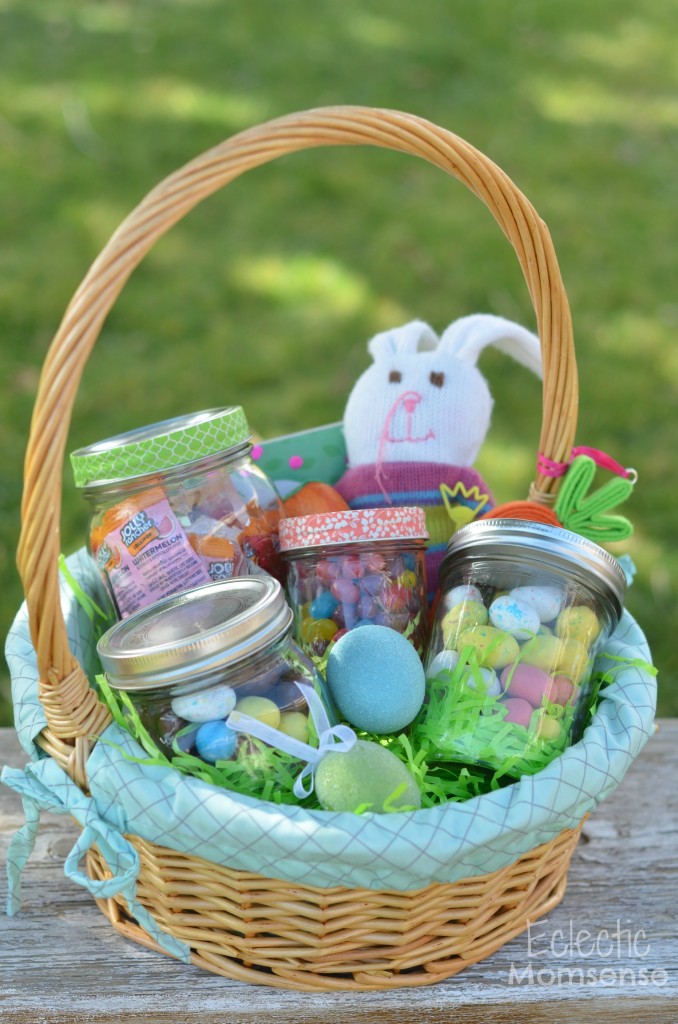 Follow the #bunnytrail to CelebrateWithHersheys.com your online destination for everything Easter! You'll find a selection of favorite Easter traditions, memories and tips to ensure the perfect holiday on Sunday, April 20th. If this post has you dreaming of chocolate bunnies you'll want to enter my HERSHEY'S giveaway. One lucky winner will get their very own prize pack filled with a selection of HERSHEY'S Easter candy.