A couple weeks ago I shared my families favorite food on the grill. Homemade pizza has quickly become everyones top choice, but only if it's on the grill. After a couple of burnt crusts and pizzas stuck I've finally got it down to perfection. I'm so excited to share my families tricks for perfectly crisp pizza right off the grill. And make sure to checkout the other delicious recipes for some summertime inspiration.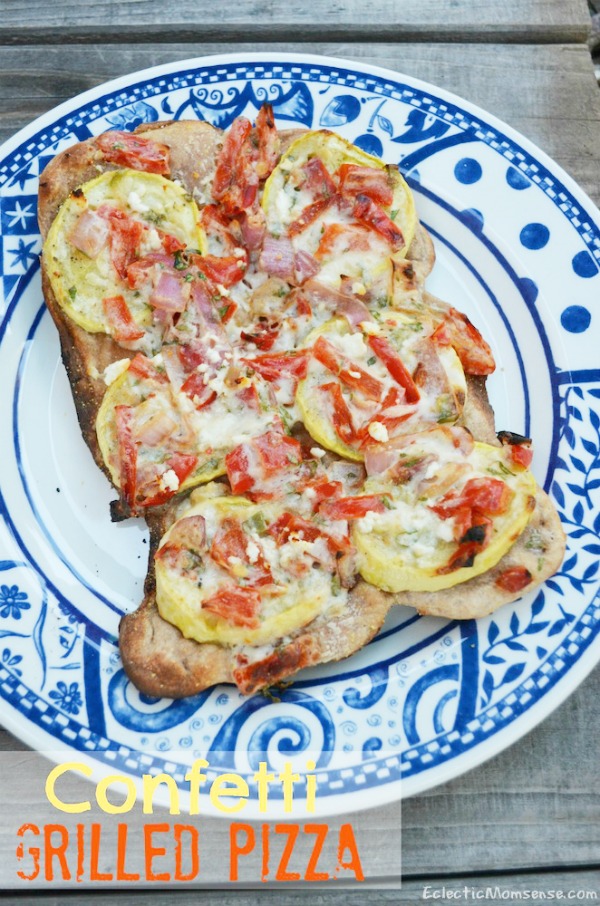 Ingredients:
Pizza Dough (I use Trader Joes wheat)
Yellow Squash
Red Onion
Sour Cream (I used Shamrock Farms Jalapeño)
Red Peppers
Basil
Feta
Directions:
-Preheat all burners on your grill to high.
-Slice squash into rounds and chop peppers and onions. Coat in oil and cook until softened, then season with salt and pepper.
-Roll dough out on a non-stick surface. I found Silpats (affiliate link) work perfect for this. They are non-stick, but keep your pizza in shape and prevent them from springing back.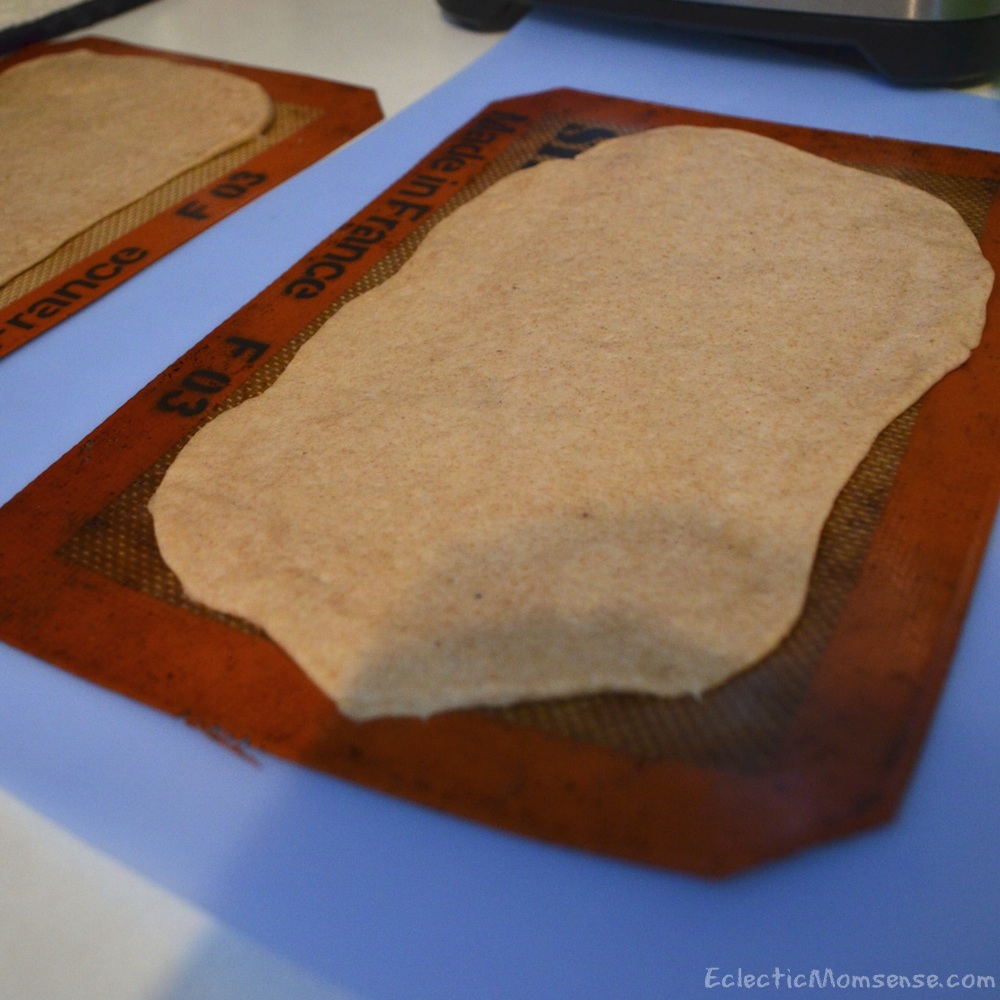 -Sprinkle a wood cutting board or pizza peel (affiliate link) with corn meal.
-Transfer dough by flipping silpat upside down onto cornmeal. Carefully peel back the silpat.
-Prepare dough with toppings. Brush dough with olive oil and top with yellow squash. Mix together red pepper, onions, and sour cream. Spread mixture on top of squash. Sprinkle with fresh minced basil and feta.
-Turn down all but one burner on the outside to low. My grill has a searing burner so I leave this one on. The key is to have a hot grill, but not direct flames.
-Use pizza peel or cutting board carefully slip your pizza onto the grill.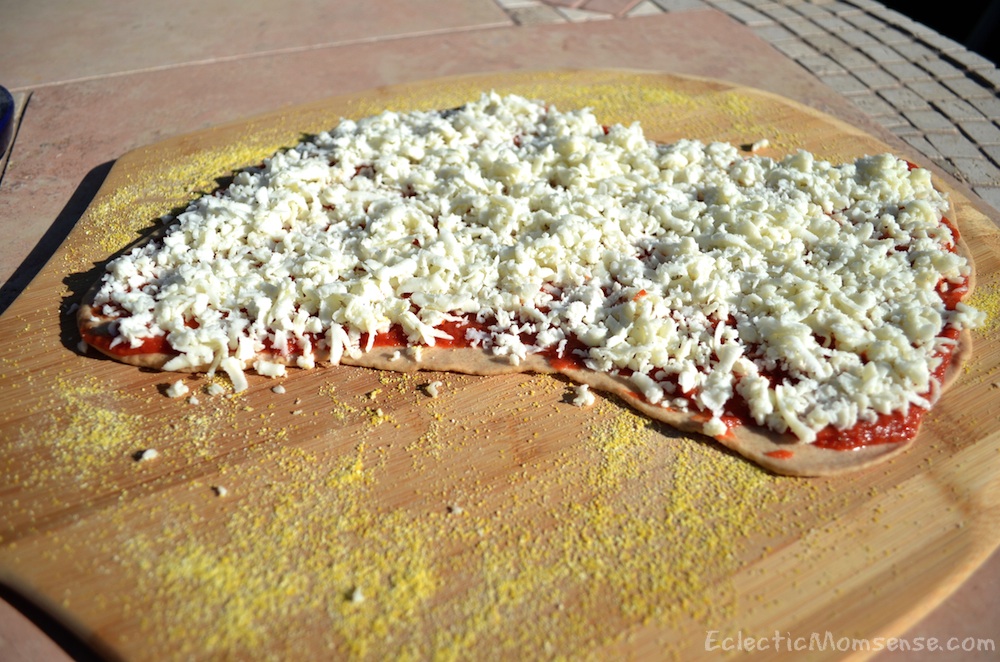 -Close the grill. Check on it every few minutes. The dough will puff up quickly. It usually takes 4-8 minutes on my grill to cook thoroughly depending on how many pizzas I've done before.
-Remove pizza from grill using peel. Allow to cool and set for a few minutes before cutting and serving.