Well it's about time I finished up the party posts for my sons' second and fifth birthday party. I'd say I'm doing pretty good in comparison to their past parties. I've yet to finish sharing from their little man carnival birthday, and I think it took me a couple years to share Aiden's second Mickey Mouse Clubhouse birthday. Here are some colorful art party printables for your little Picasso's birthday.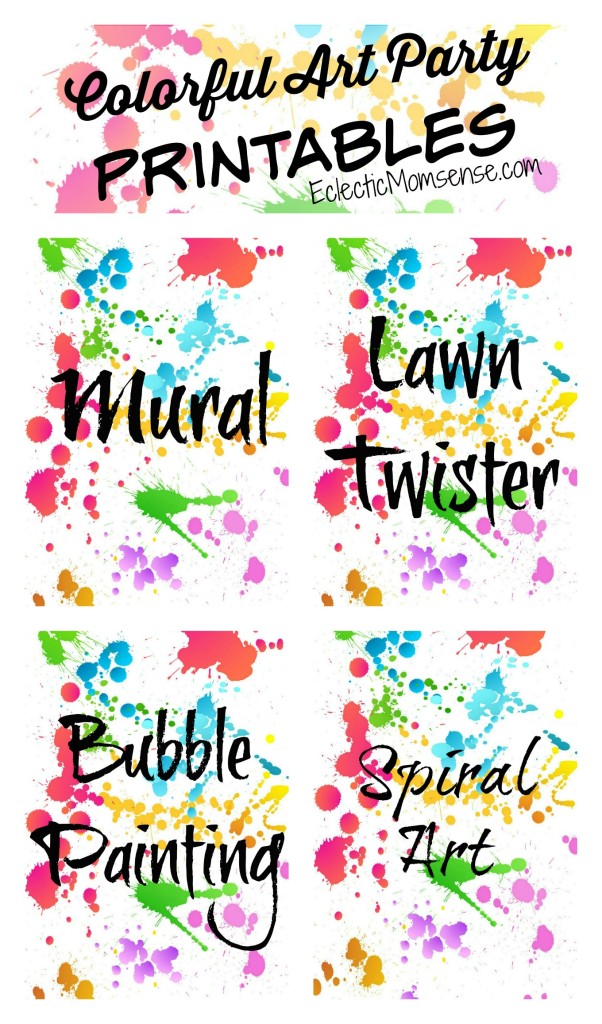 One of the most popular activities was the
mural
. I attached a length of white poster paper to the back wall with blue painters tape, then provided the kids with twist crayons and colored pencils to create their own collaborative masterpiece.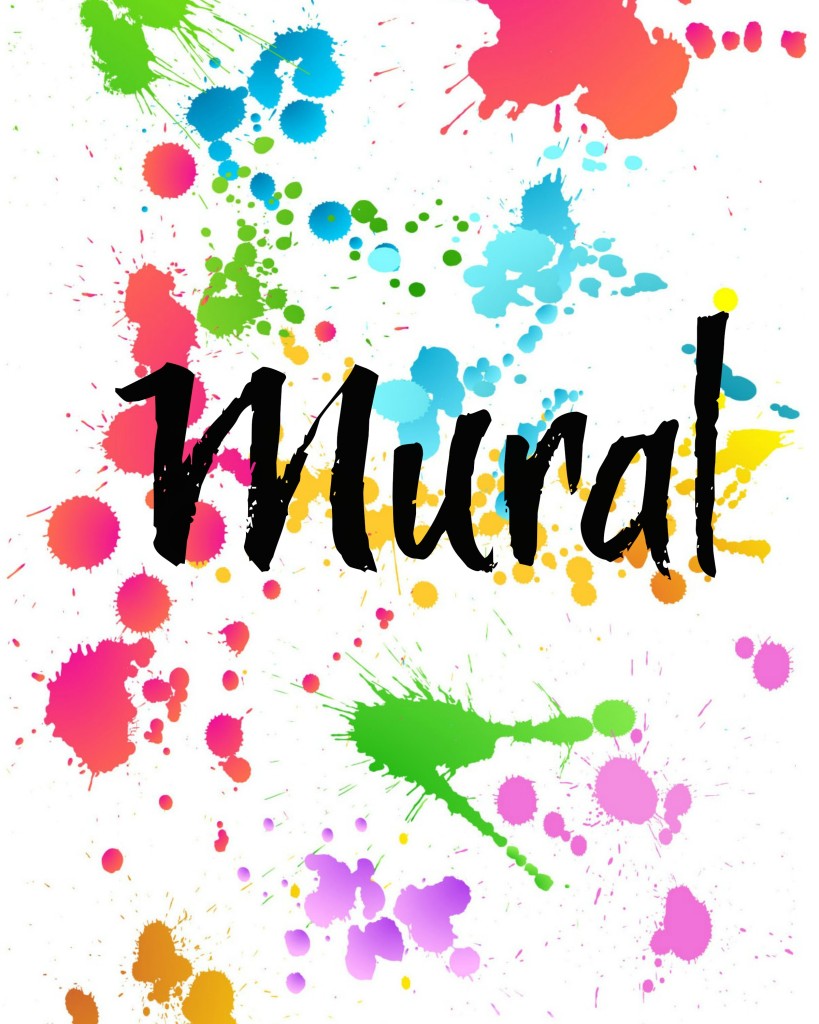 Bubble painting
was a favorite of the younger crowd, and adults. I love the reaction on a toddlers face when a bubble is caught or popped.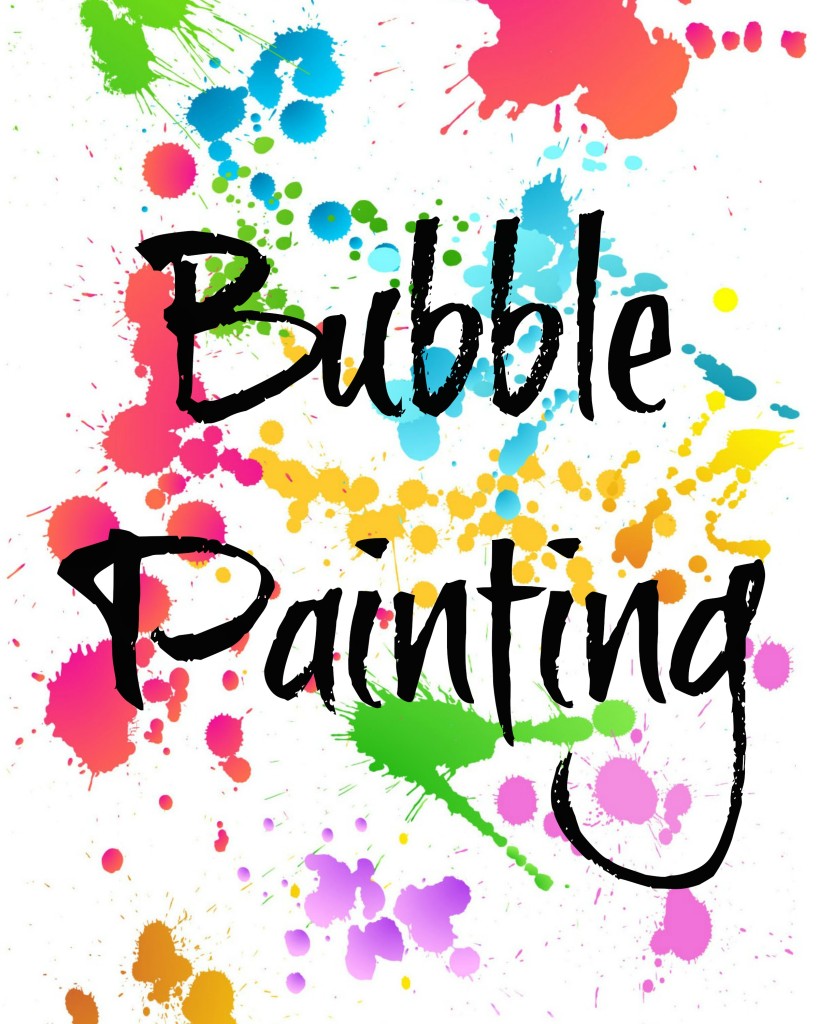 We also had some classic art activities straight from my childhood. Who remembers
Spirographs
?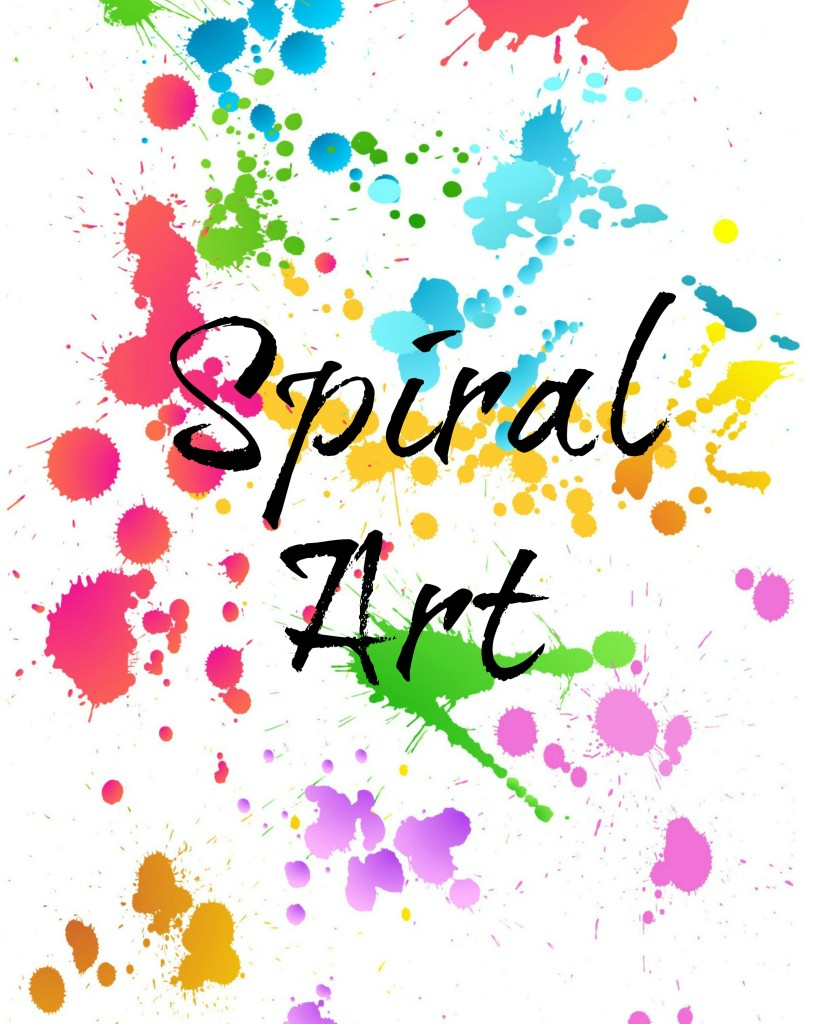 This one we didn't quite get to, but I look forward to trying it out at our next BBQ. Simply stenciled circles on the lawn for a fun outdoor TWISTER.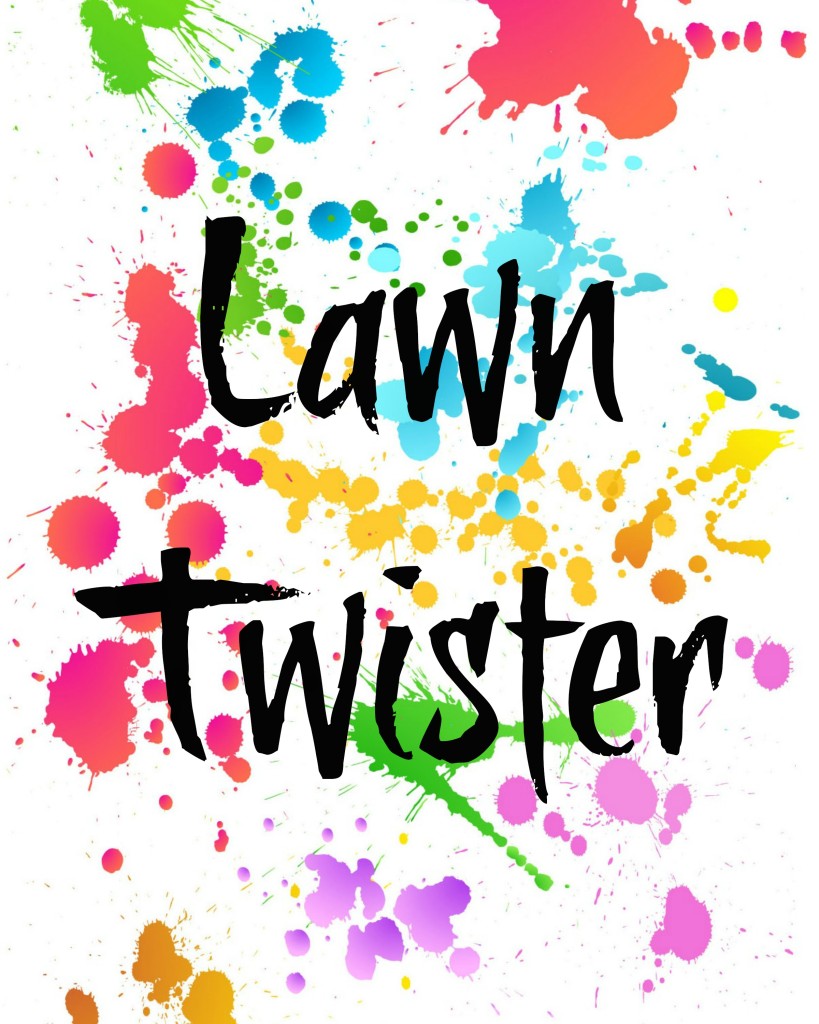 And here's a blank one so you can get creative with your own fun art activities.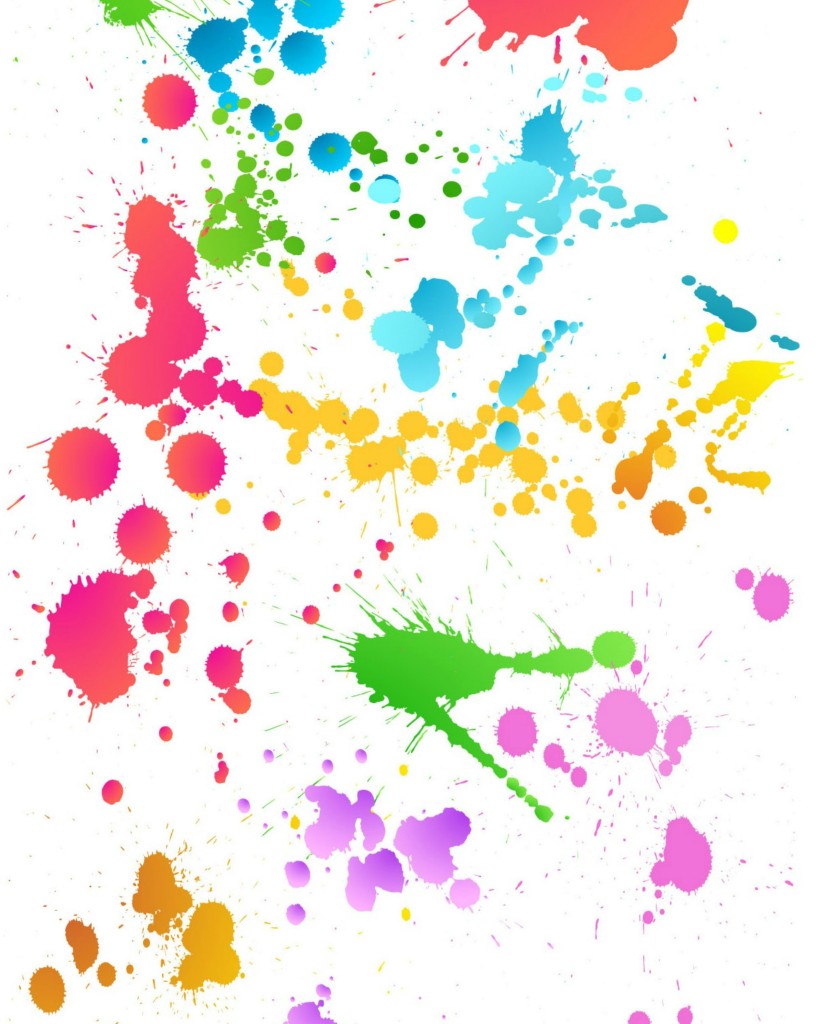 Looking for more party ideas?