As an Arizona native I am no newbie to a steaming hot summer. With temperatures averaging in the low 100's it's important to find ways to keep the kids cool, active, and busy all summer long. I've rounded up my favorite places to keep cool plus a giveaway for my local Phoenix readers that will make a huge splash. Thanks to Wet 'n' Wild for providing my family with tickets to enjoy the park and to share with one lucky winner.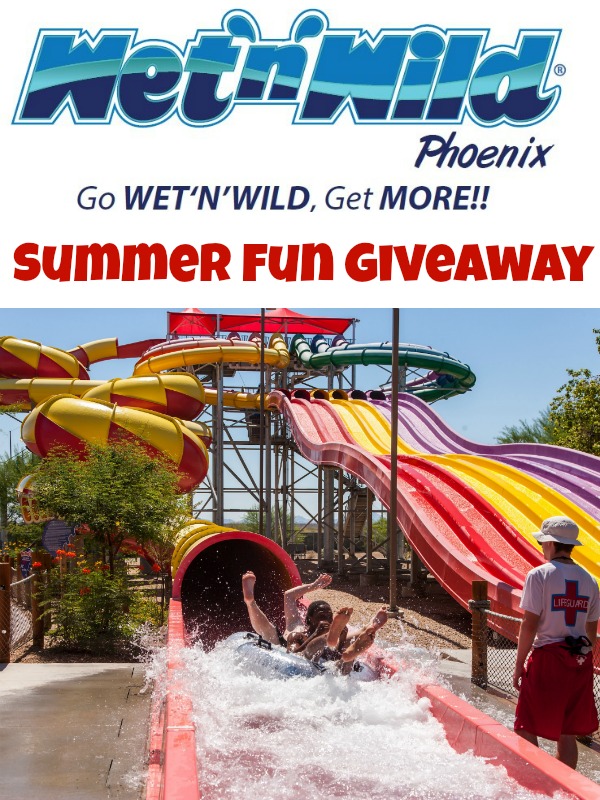 Museums
– Every year we come up with a spring and summer bucket list. A list of things we want to accomplish in that season. Top of those lists are often our local museums. Most cities have a great selection of museums from the creative hands on to educational centers. Create a museum passport to keep track of all your summer finds. This is a great way for kids to set a goal and be in charge of their fun.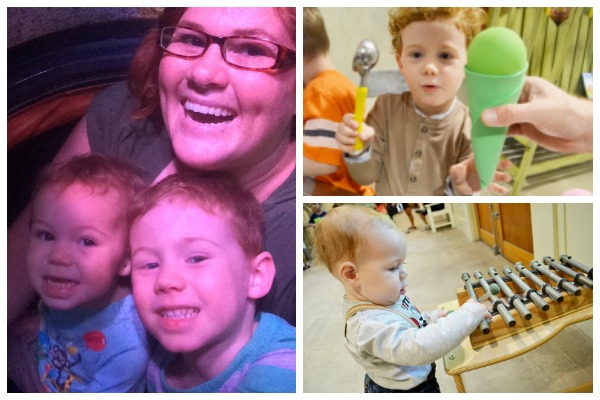 Indoor Campout
– There's not a whole lot of camping happening in the valley during the summer, but who says you can't bring the campout indoors. Grab a tent and setup your very own campsite. On camping days we like to pull out the board games and puzzles and unplug during the day. This can keep my boys busy all afternoon. Throw in a movie and some stovetop s'mores at night and you've got the perfect recipe for an indoor adventure. Checkout these fun fort and tent building ideas:
table fort
,
sofa fort
,
flashlight games
.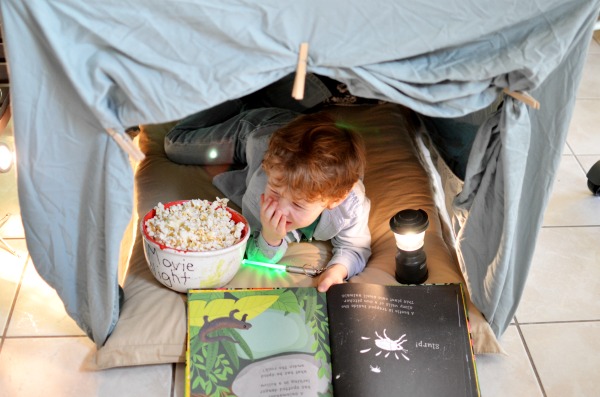 Read
– When I was little summer reading and
incentive programs
were huge, (Pizza Hut Book It! anyone?). Set aside a time each day for the family to read. Whether it's a bedtime routine or a great cool down and rest activity mid-afternoon. It's a great way to prevent the summer slide and encourage your kids to go on their own adventures. It's lots of fun to combine this activity with an indoor campout and a couple head lanterns.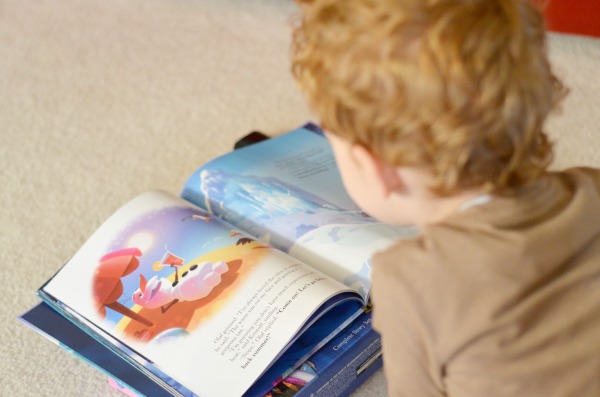 Pool
– Nothing wears my boys out more than a day out in the water and sun. You don't have to own your own to have a fantastic day. Try city pools for a season pass to access the pool all summer. Many resorts even offer a day pass to utilize the pool and recreational activities. And if you can't get away from home there is plenty of water play fun to be had right in your own backyard.
Bubble Snakes
|
Water Blob
|
Water Blasters
|
Splash Balls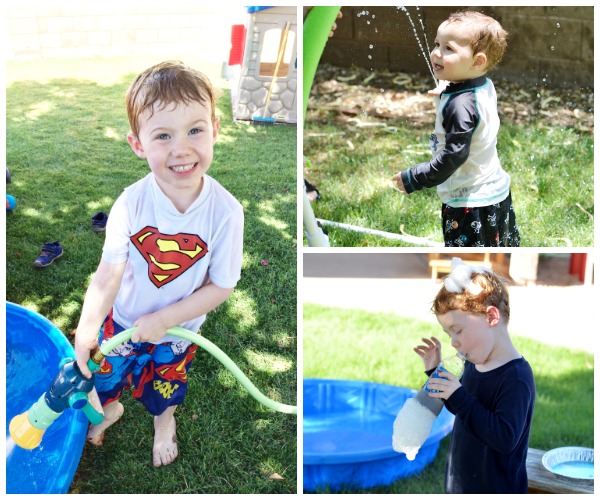 Water Park
– Topping our summer bucket list is
Wet 'n' Wild
, Arizona's largest waterpark. Just a short drive from our home this ~35 acre water play area has something for everyone. Slide, wave, and stay cool all day. They even offer dive-in movies in the wave pool every Thursday and Friday starting 7/2! How fun is that? Checkout more of the
fun
and special offers for the coming 2016 season at Wet 'n' Wild Phoenix.
Memorial Day Weekend Military and First Responders FREE (family is half priced)
Fireworks (15 min. before park closing) 5/29, 7/3, and 9/4.
$22.99 Twilight Tickets (perfect for enjoying the dive-in flicks!)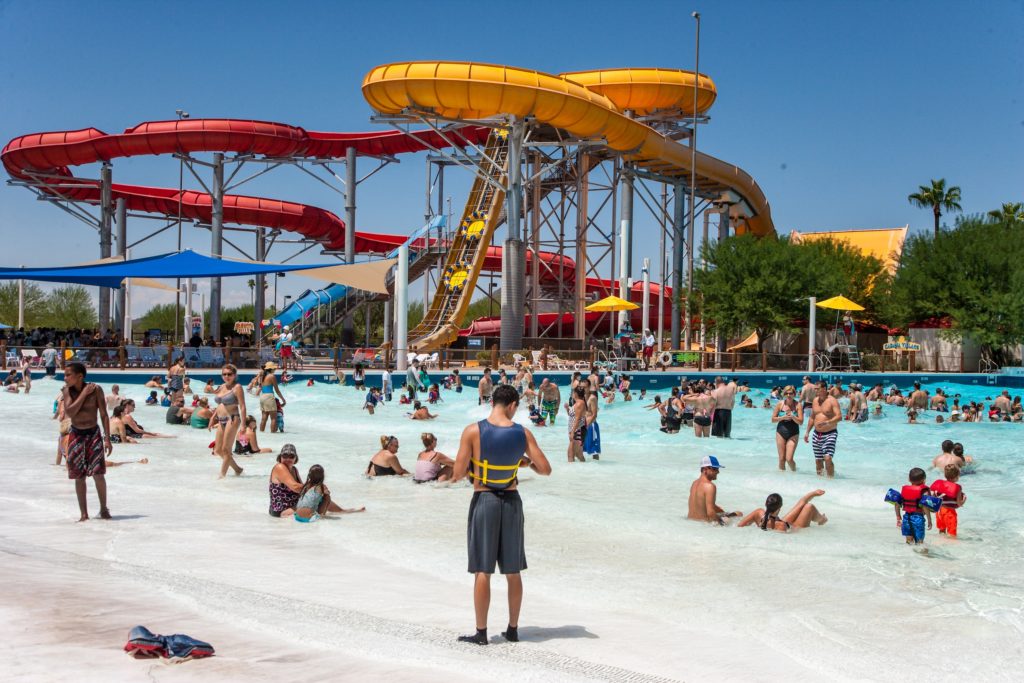 GIVEAWAY: Passes to Wet 'n' Wild Phoenix. Please use the giveawy widget to enter, only valid GiveawayTools entries will be counted. Make sure to checkout
Phoenix Mom Blog
for another chance to win.