Welcome to the cloth diaper stash giveaway hosted by Eclectic Momsense, Mom Endeavors, and See Vanessa Craft! One lucky winner will win 18 bumGenius Freetime All-In-One one-size cloth diapers in the newest colors (jelly, pepper, and kiss).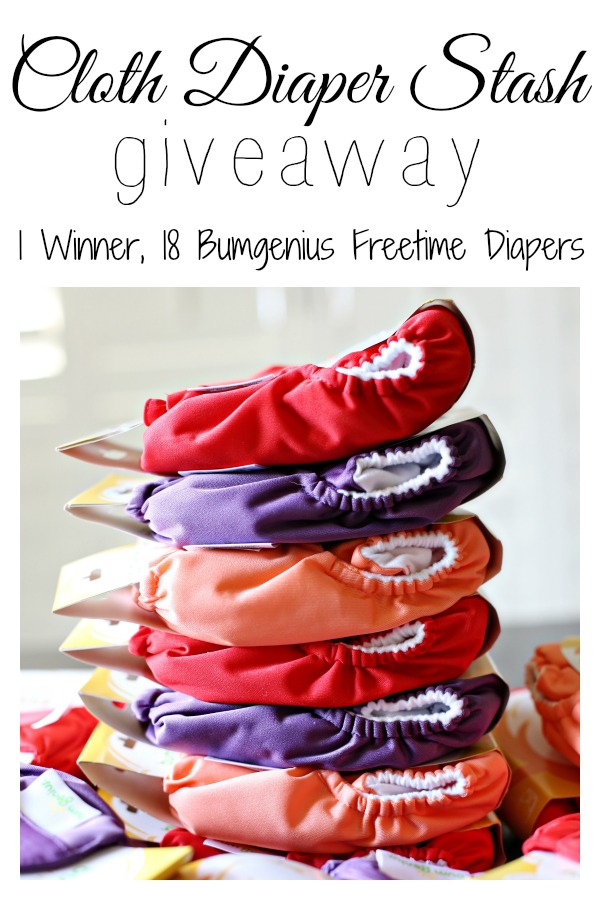 bumGenius is known for their fun colors, quality, and all around great functionality and was our go to nighttime diaper. Flip (another Cotton Babies brand) was our favorite daytime diaper with a pre-fold.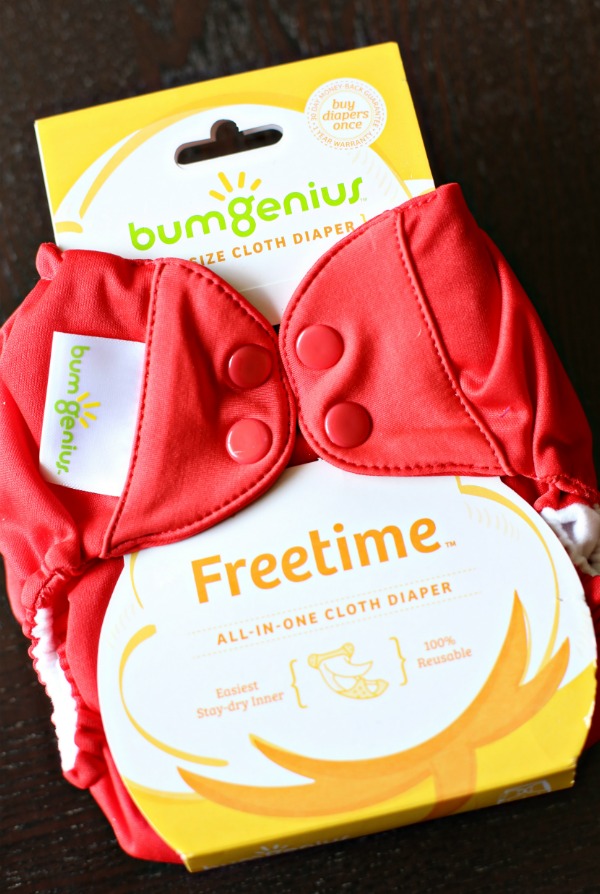 Freetime uses the same soft microfiber lining as the original
bumGenius
, without any stuffing involved; making it a great option for daycare, grandparents, and everyday. I know for a lot of people the upfront cost can be a deterrent. Though the savings is well worth it and is what helped sway my husband. I will say we've used both cloth and disposables and at different times in our parenting journey one worked better for us than the other. For the cloth diaper newbie, 18 diapers is a great starter stash giving you a full day to 3 days worth of diapers depending on your child's age.
bumGenius
diapers grow with your child from birth to potty training. Make sure to keep on scrolling to enter to WIN 18 Bumgenius Freetime AIO's.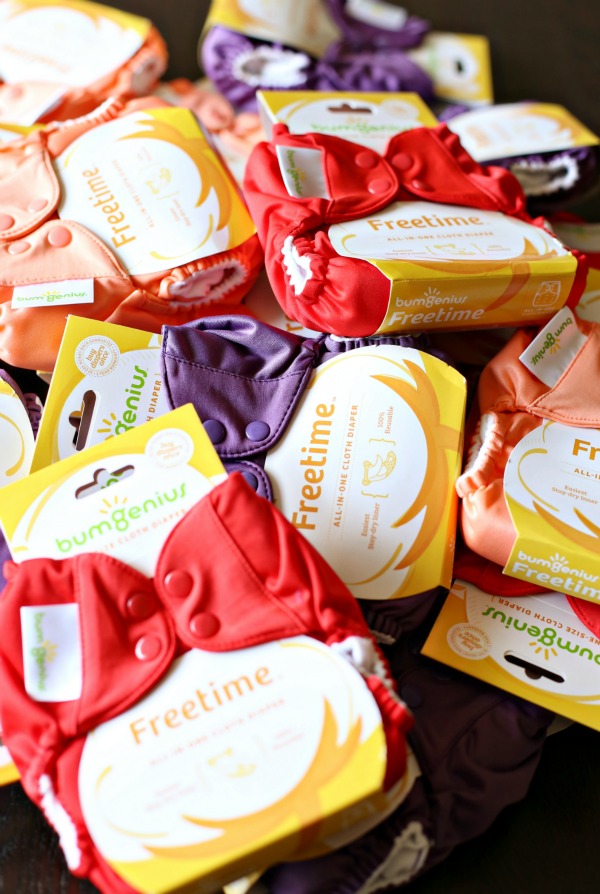 And if all this talk about all-in-ones and pre-folds has you mystified try out these posts to get you started and answer all your cloth diapering questions.
Cloth Diaper Glossary
Getting Started
Reasons to Cloth Diaper
A Dad's Perspective (I could've used this one 6+ years ago)
Now here's your chance to enter to win an entire cloth diaper stash. One lucky winner will receive 18 bumGenius Freetime all-in-one diapers in the newest color selections.